he stepped into the bushes. Smooth Nekomi Series – Original Comendo I looked over my shoulder at Theresa but she seemed to be oblivious to the presence of the man and was paying more attention to where she was walking than looking around.
Hentai: (C88) [Mitarashi Club (Mitarashi Kousei)] Try Fight! (Gundam Build Fighters Try)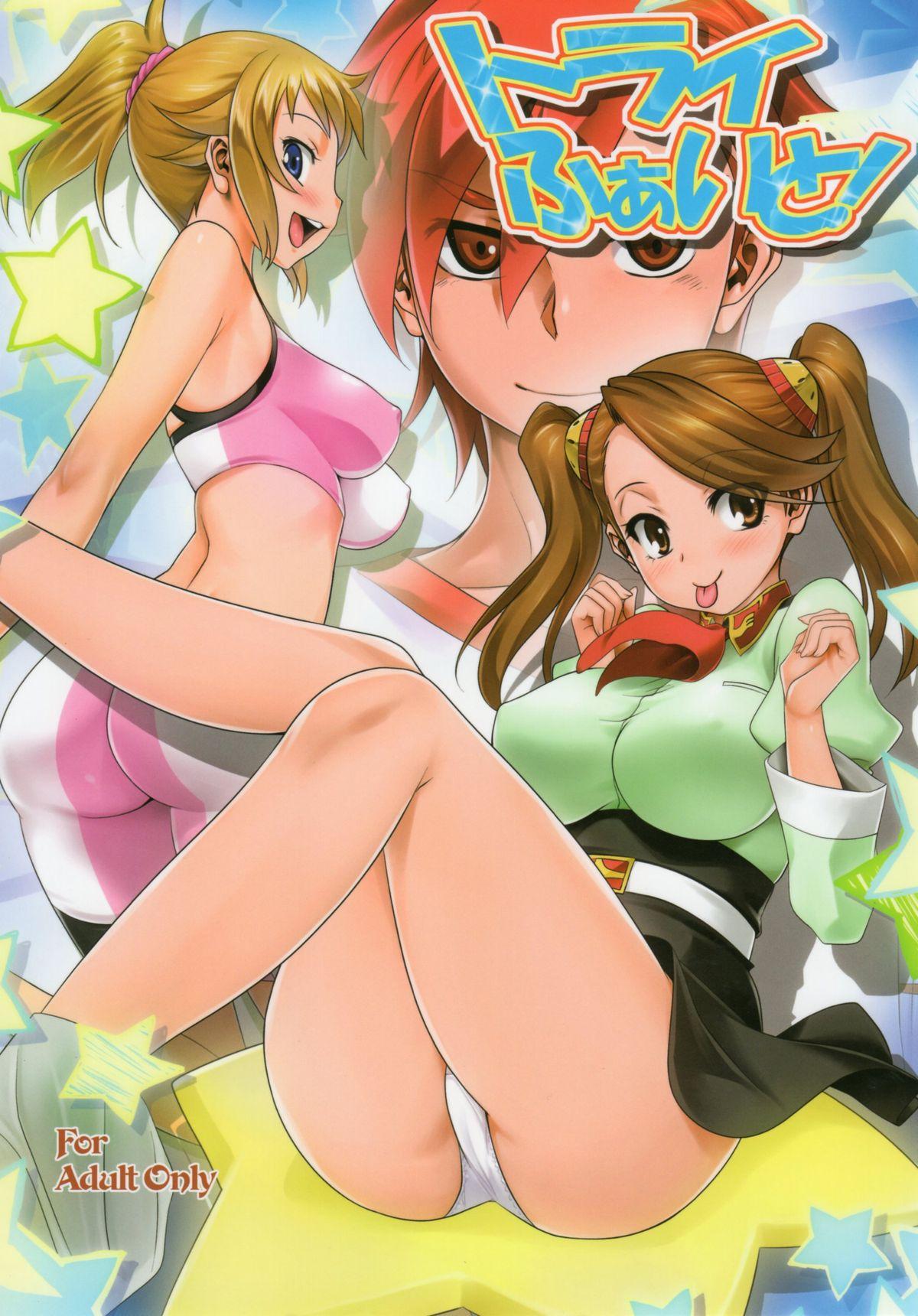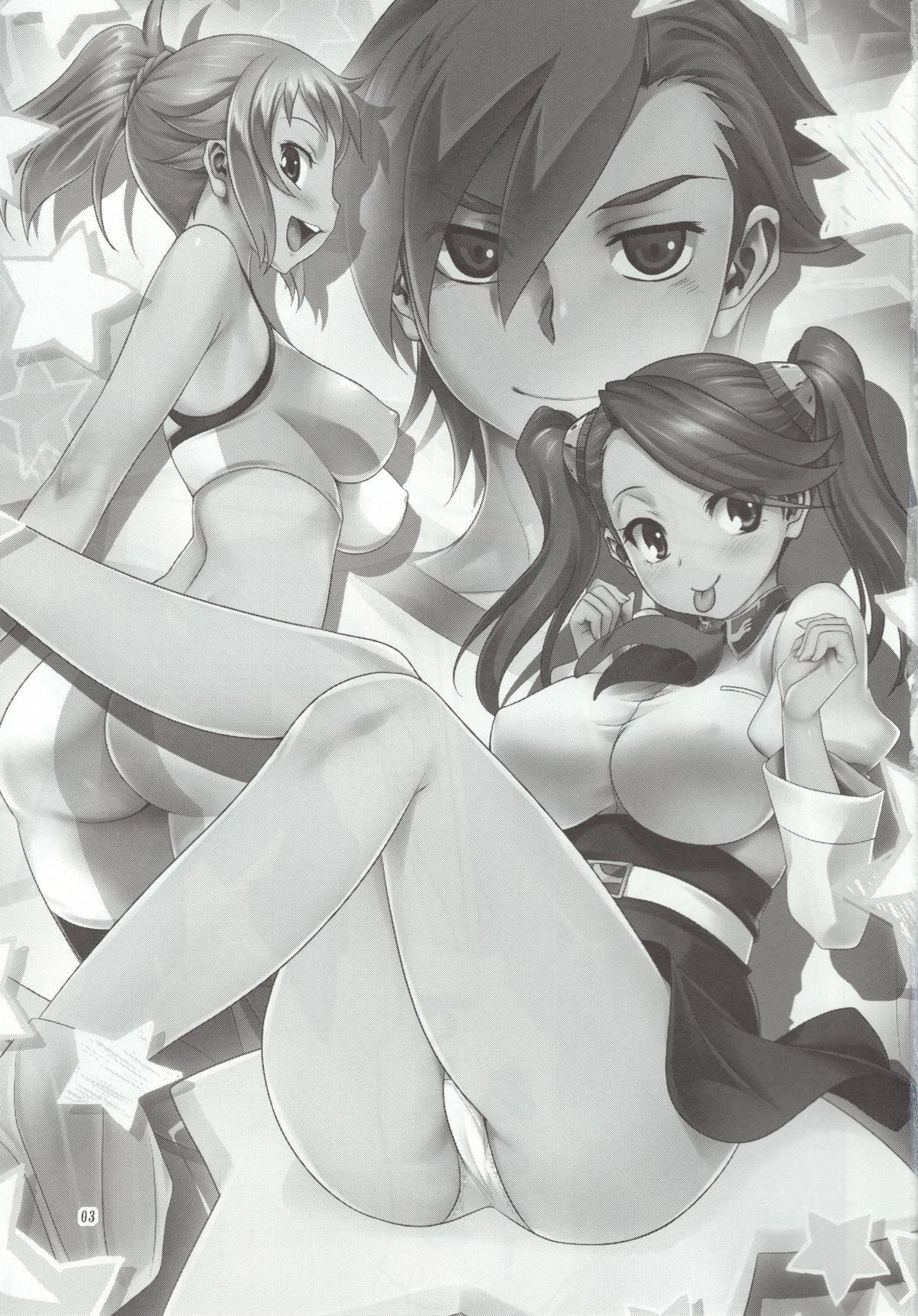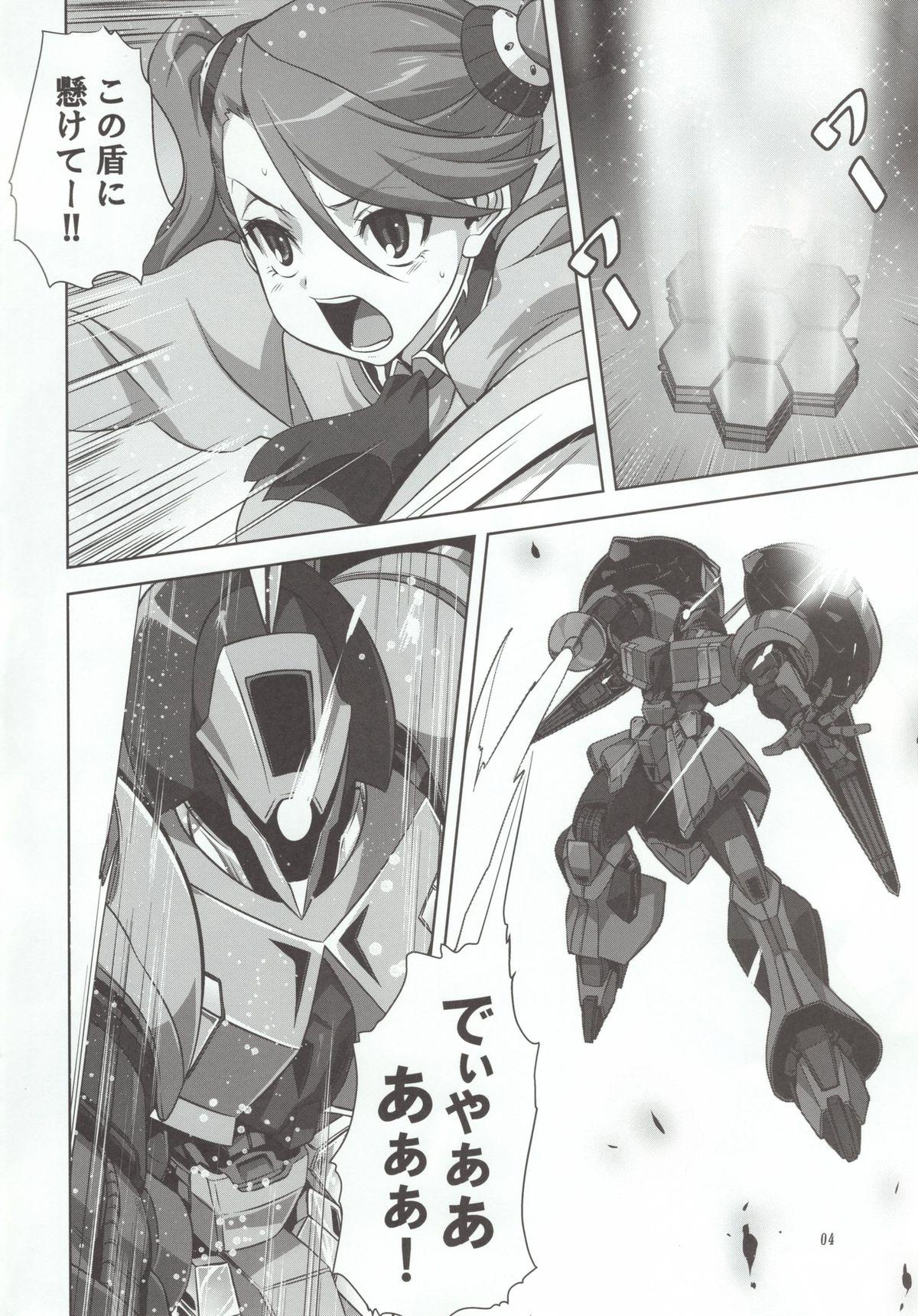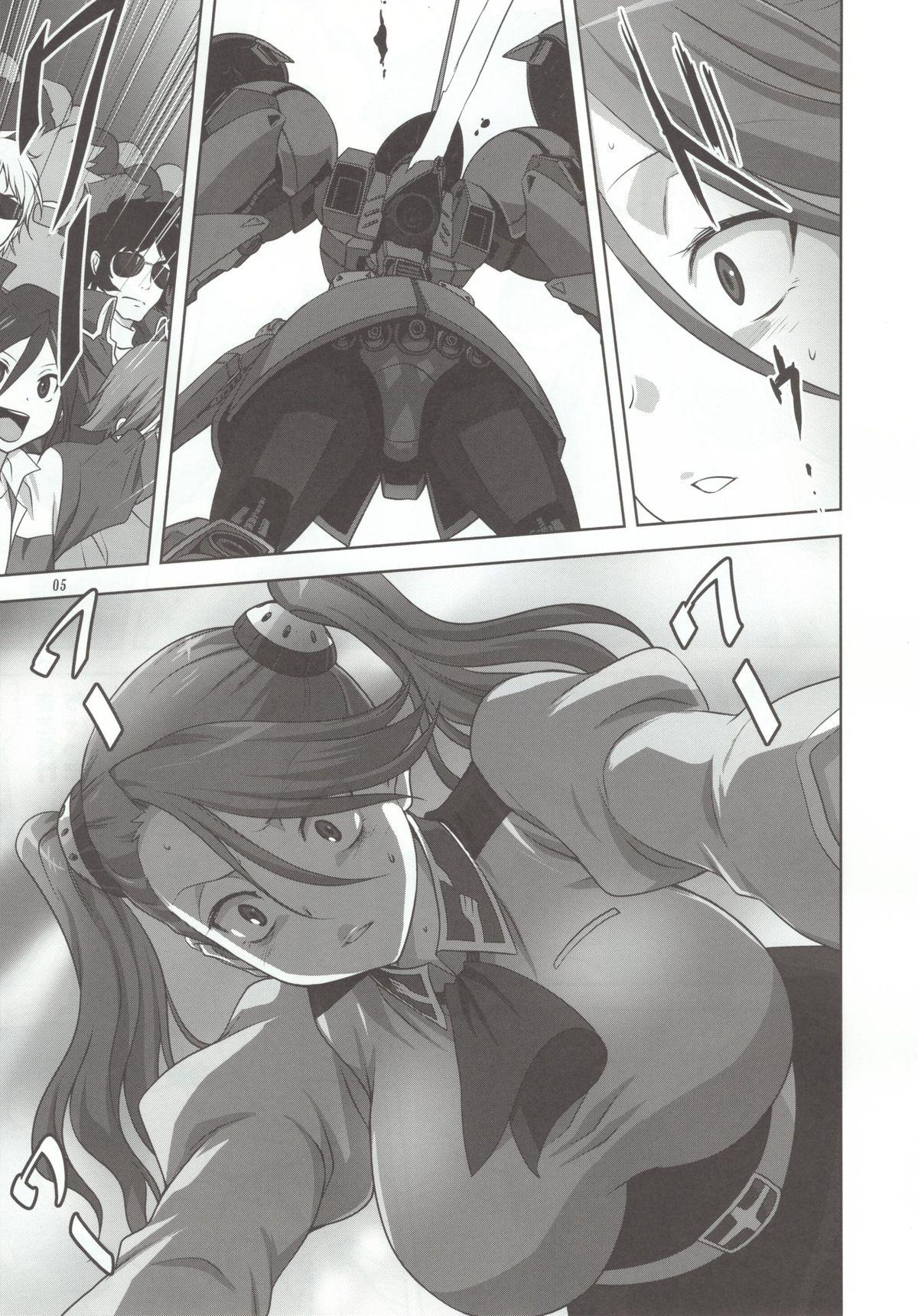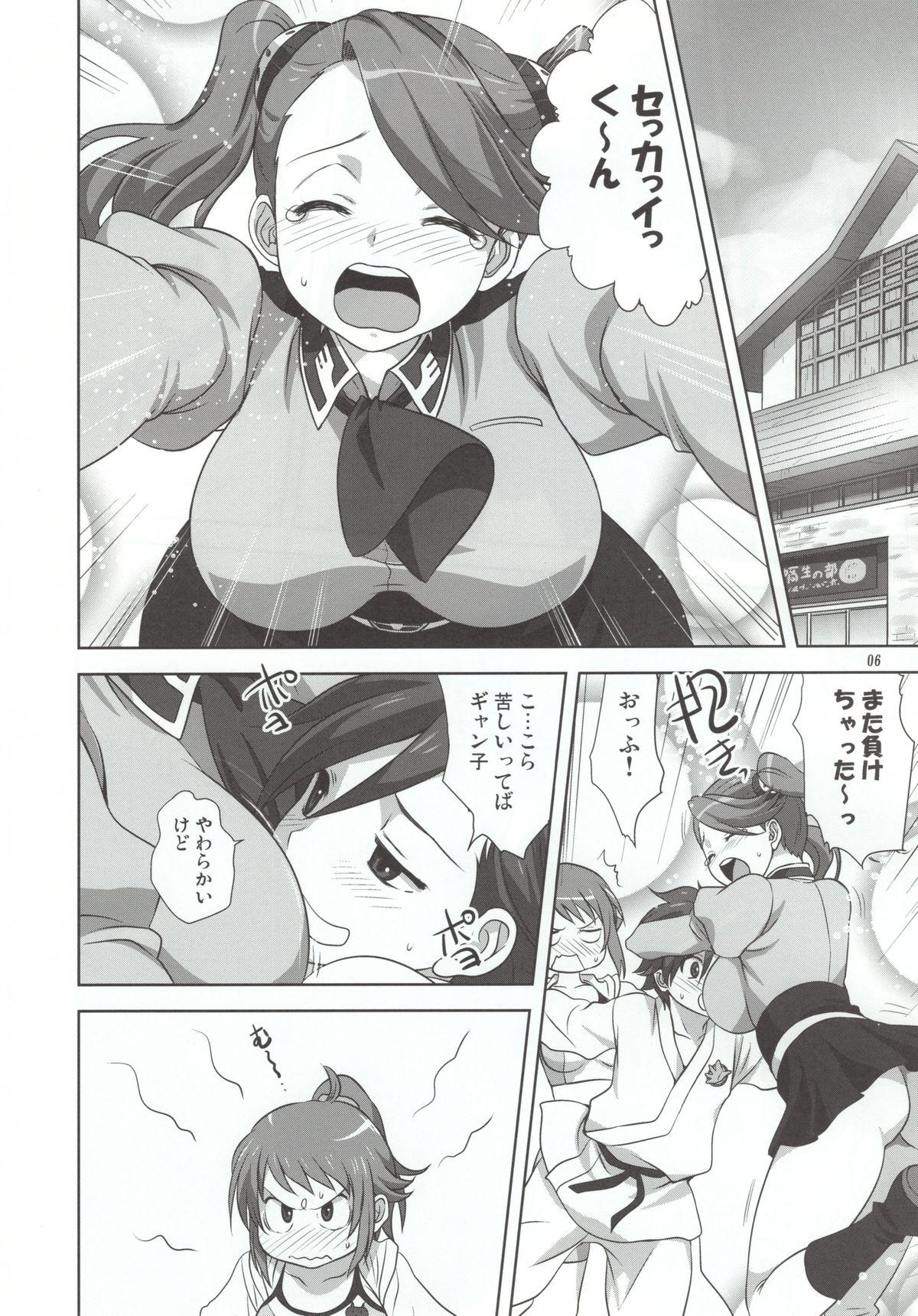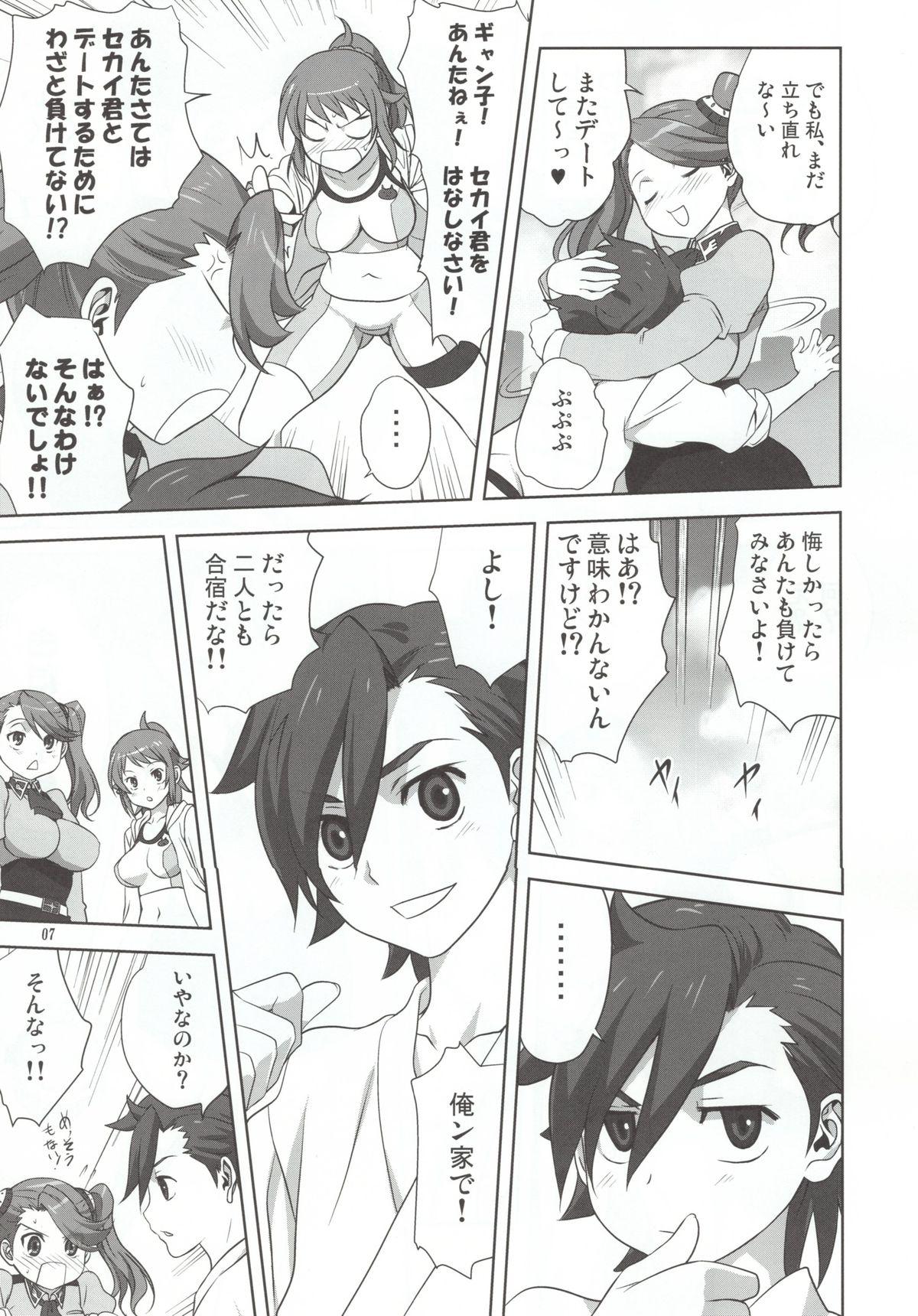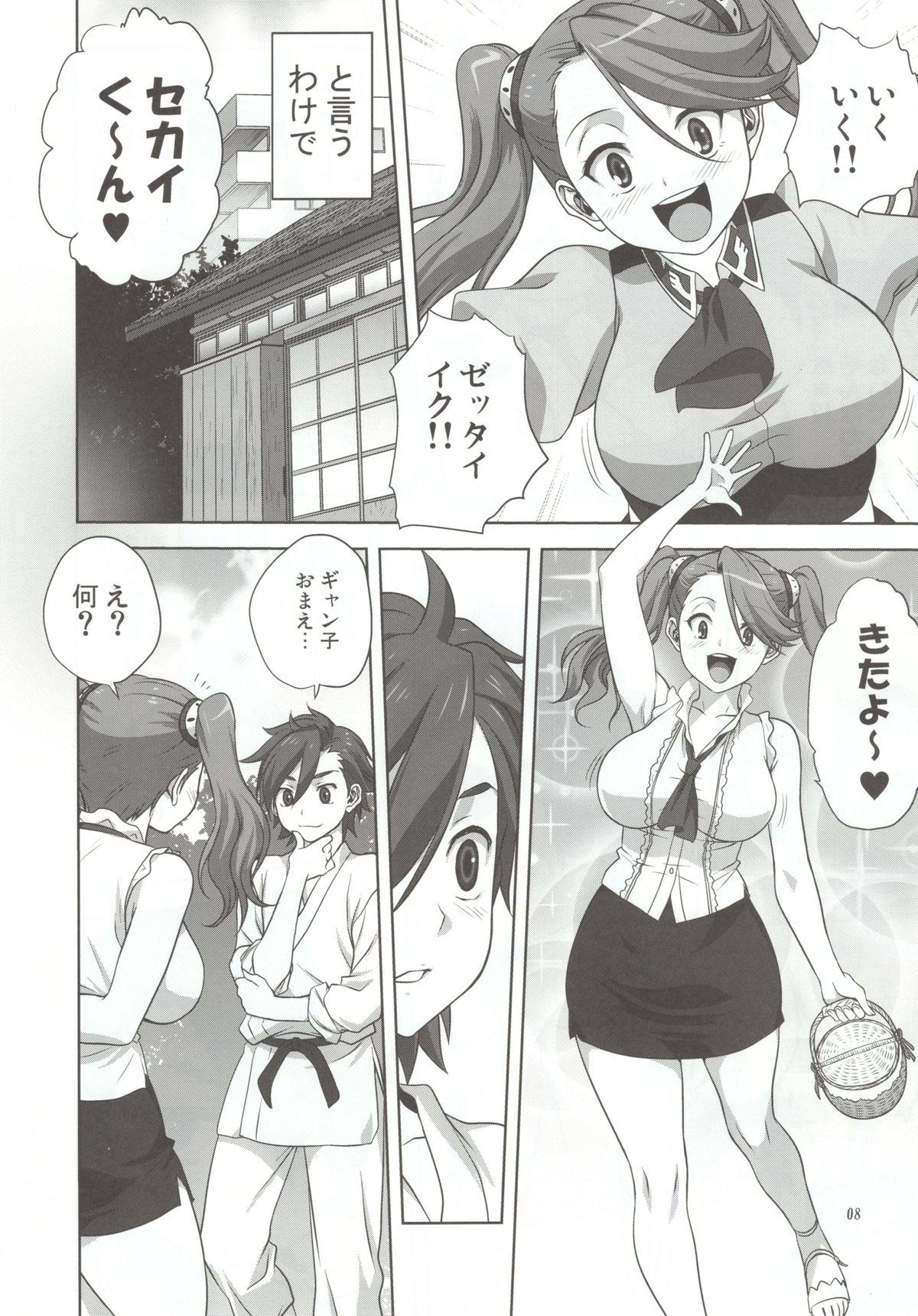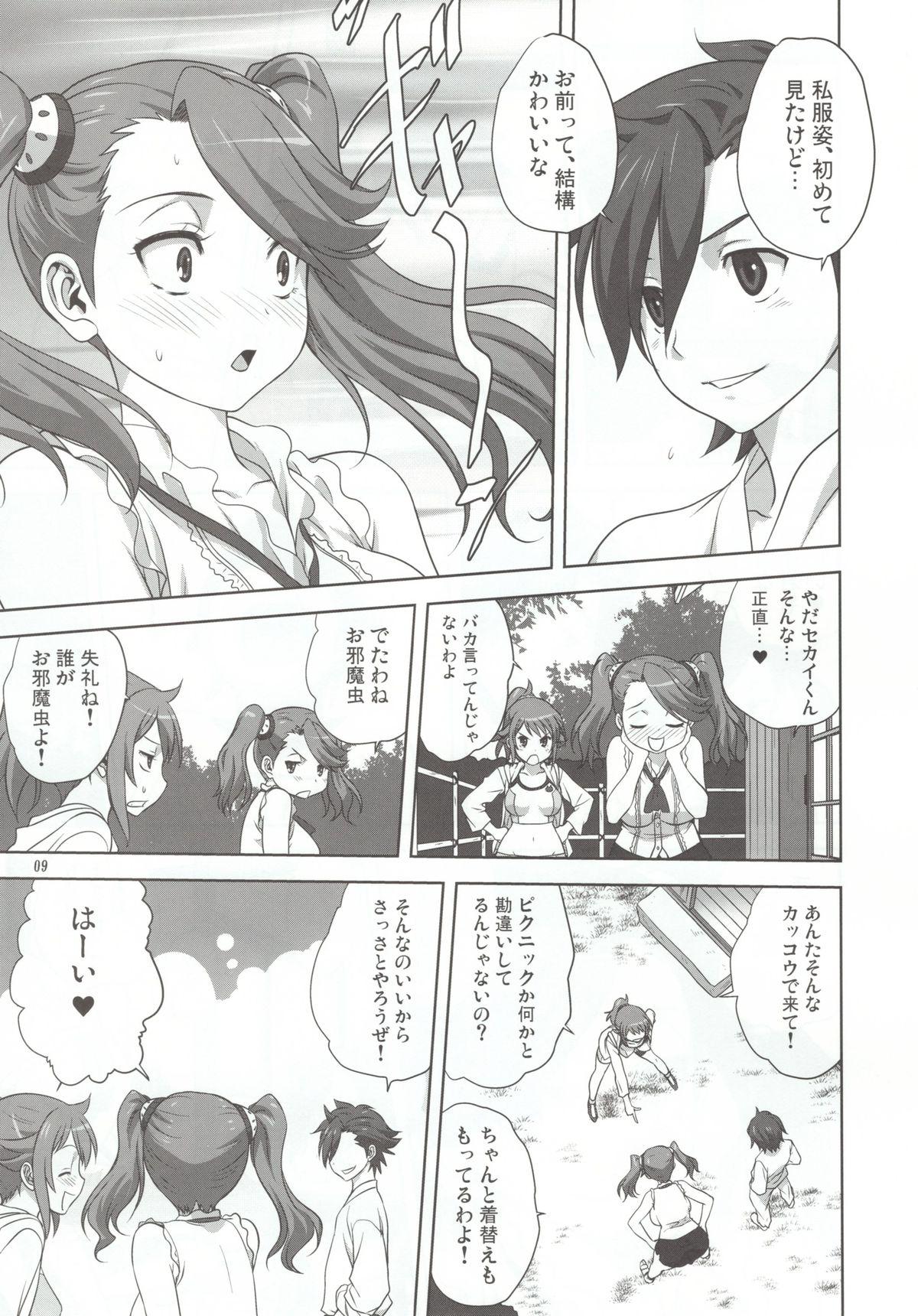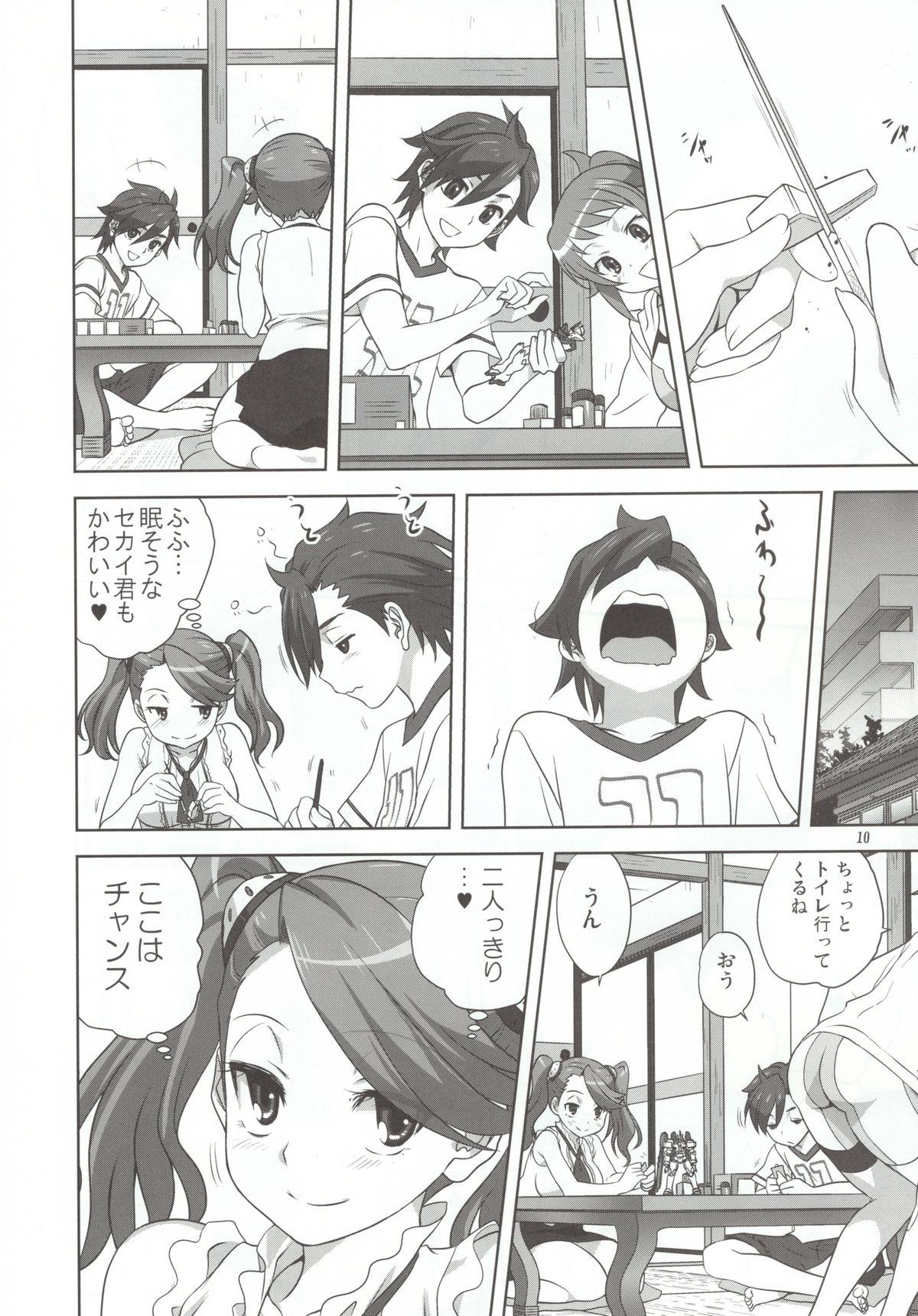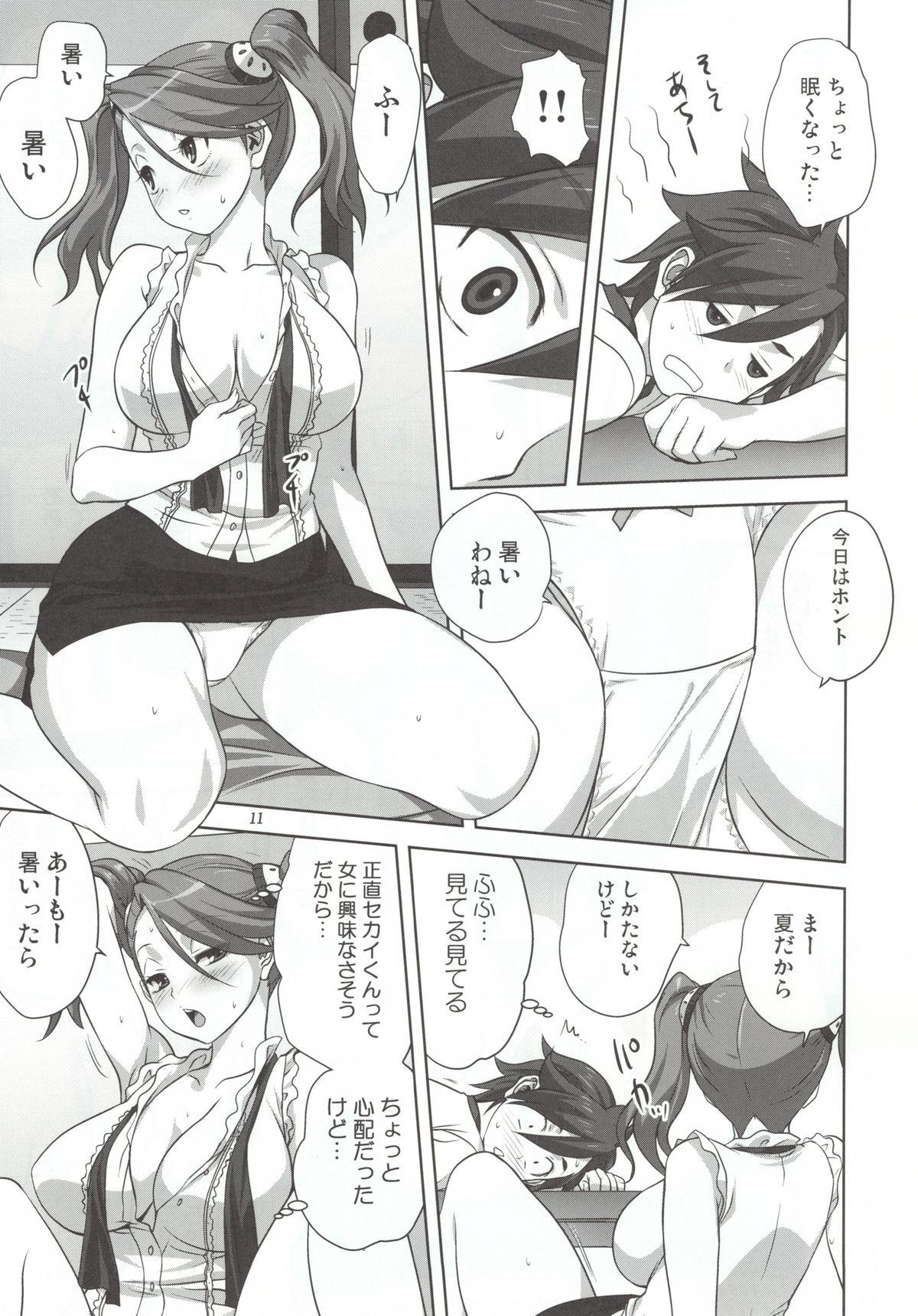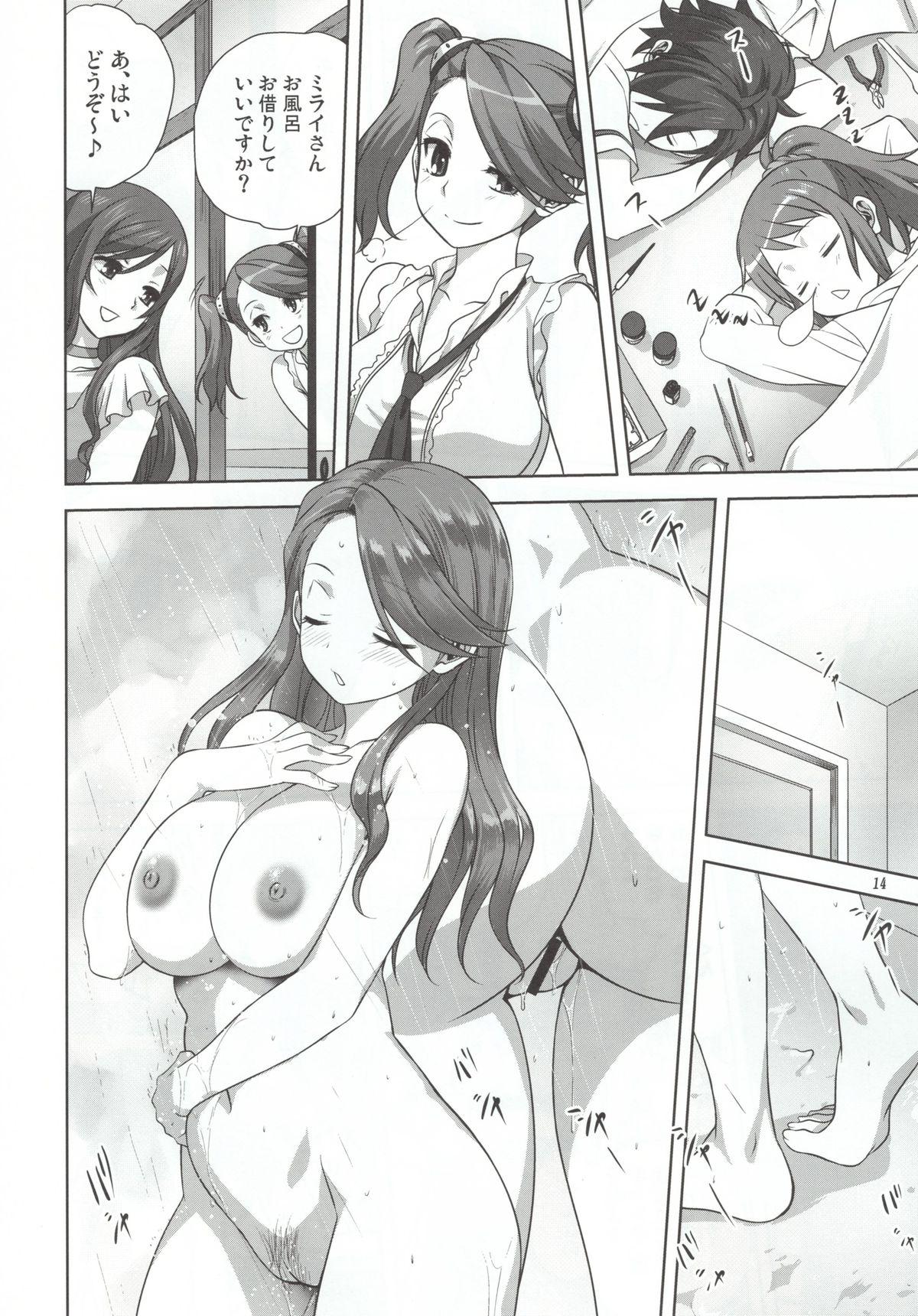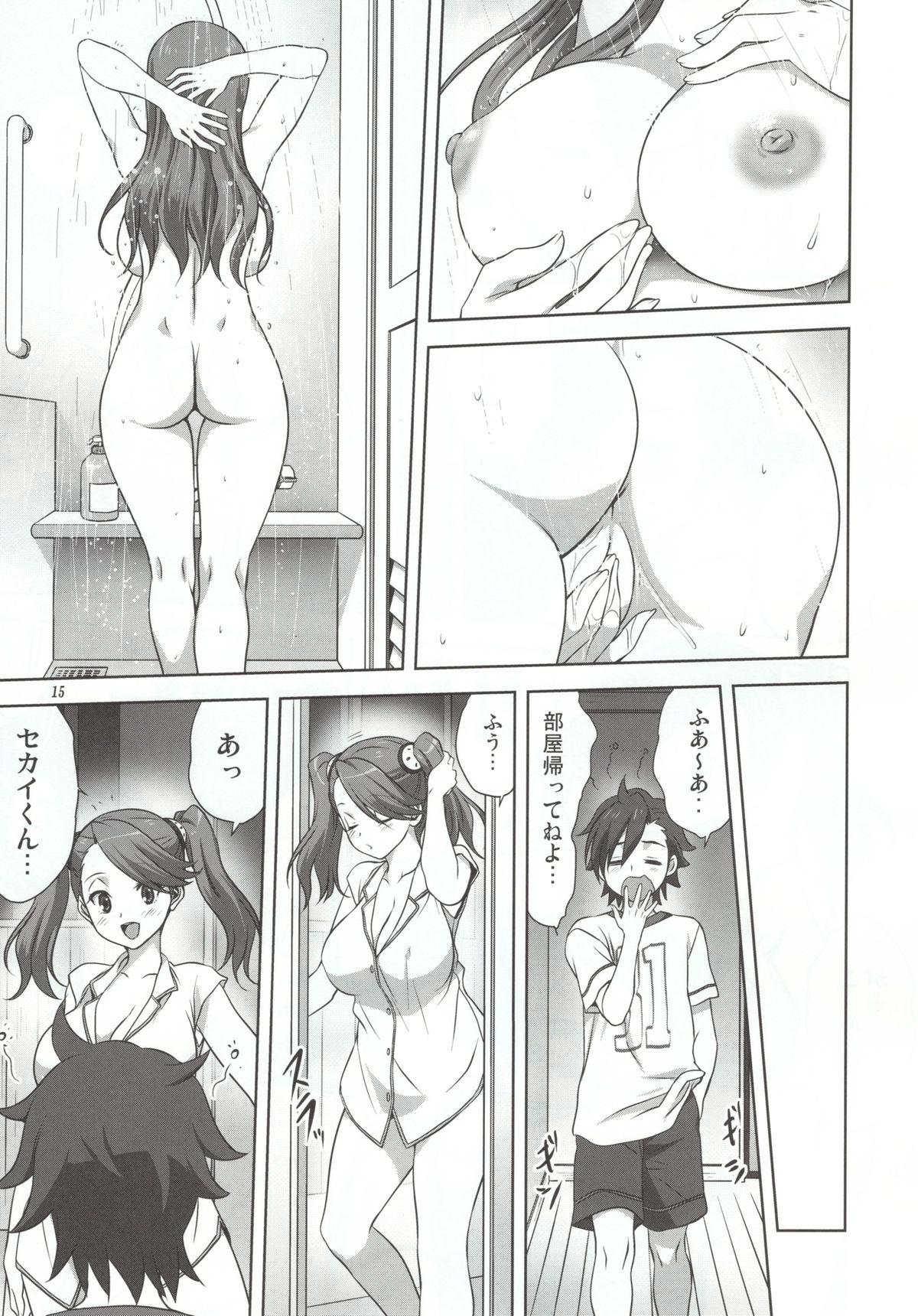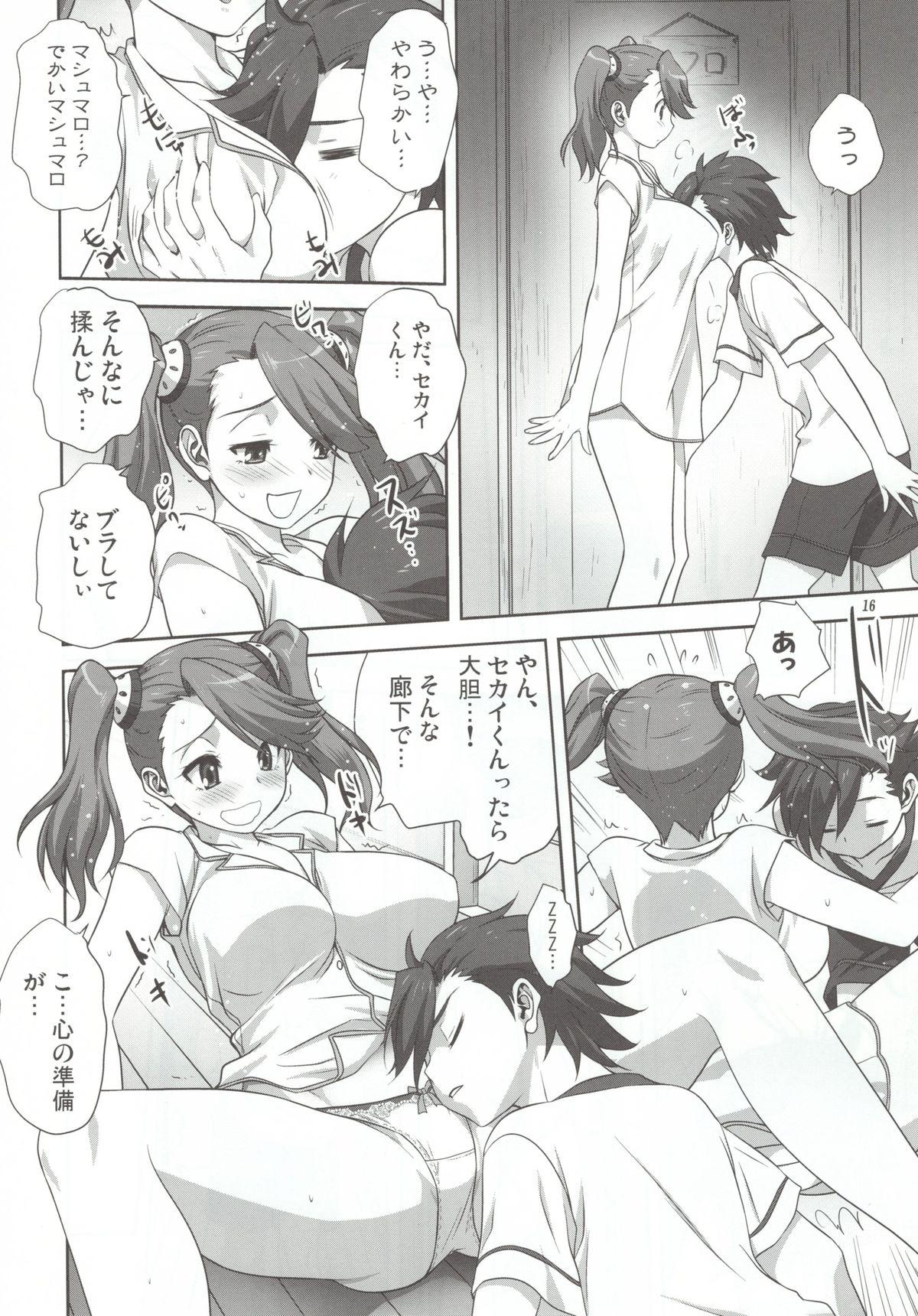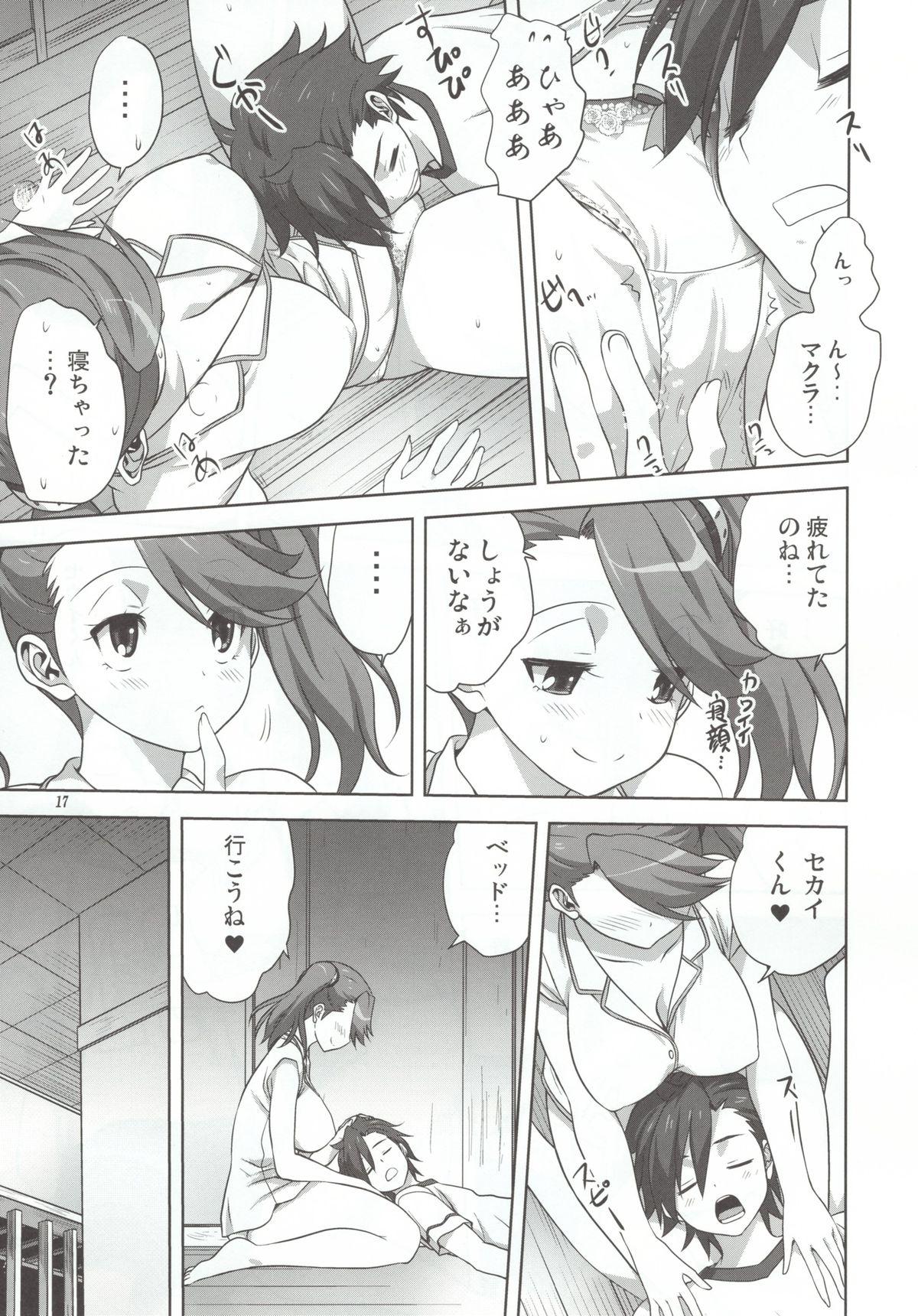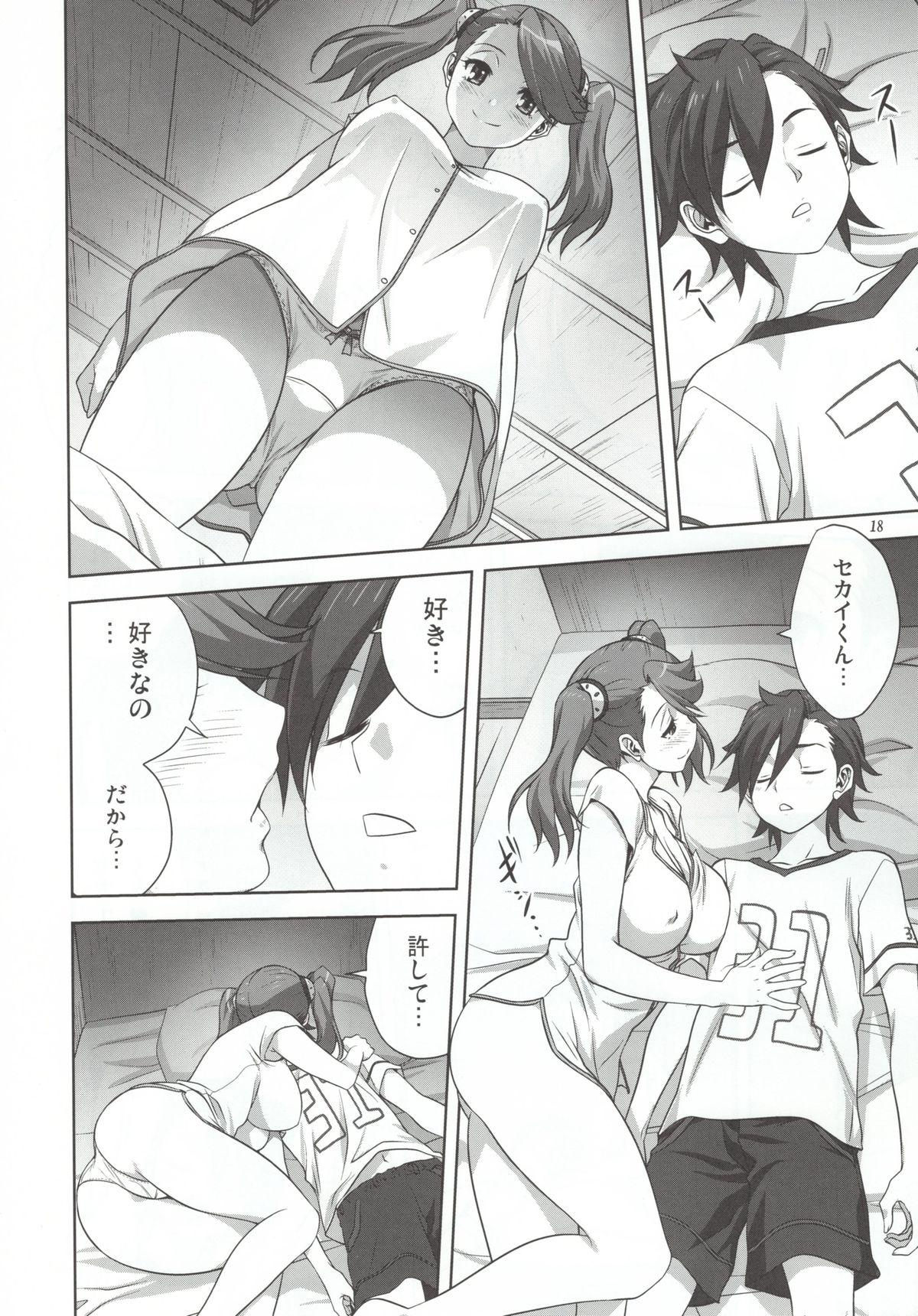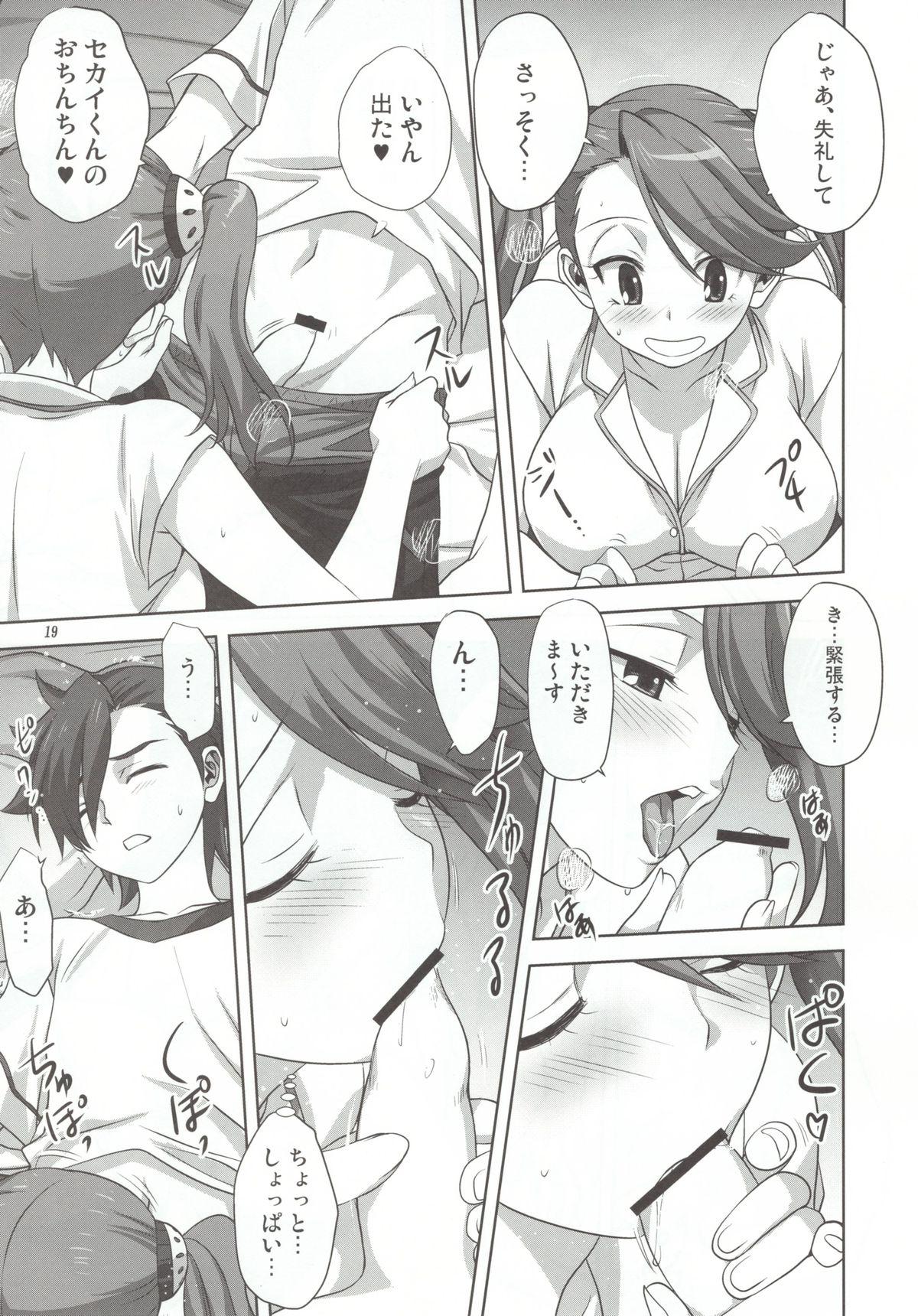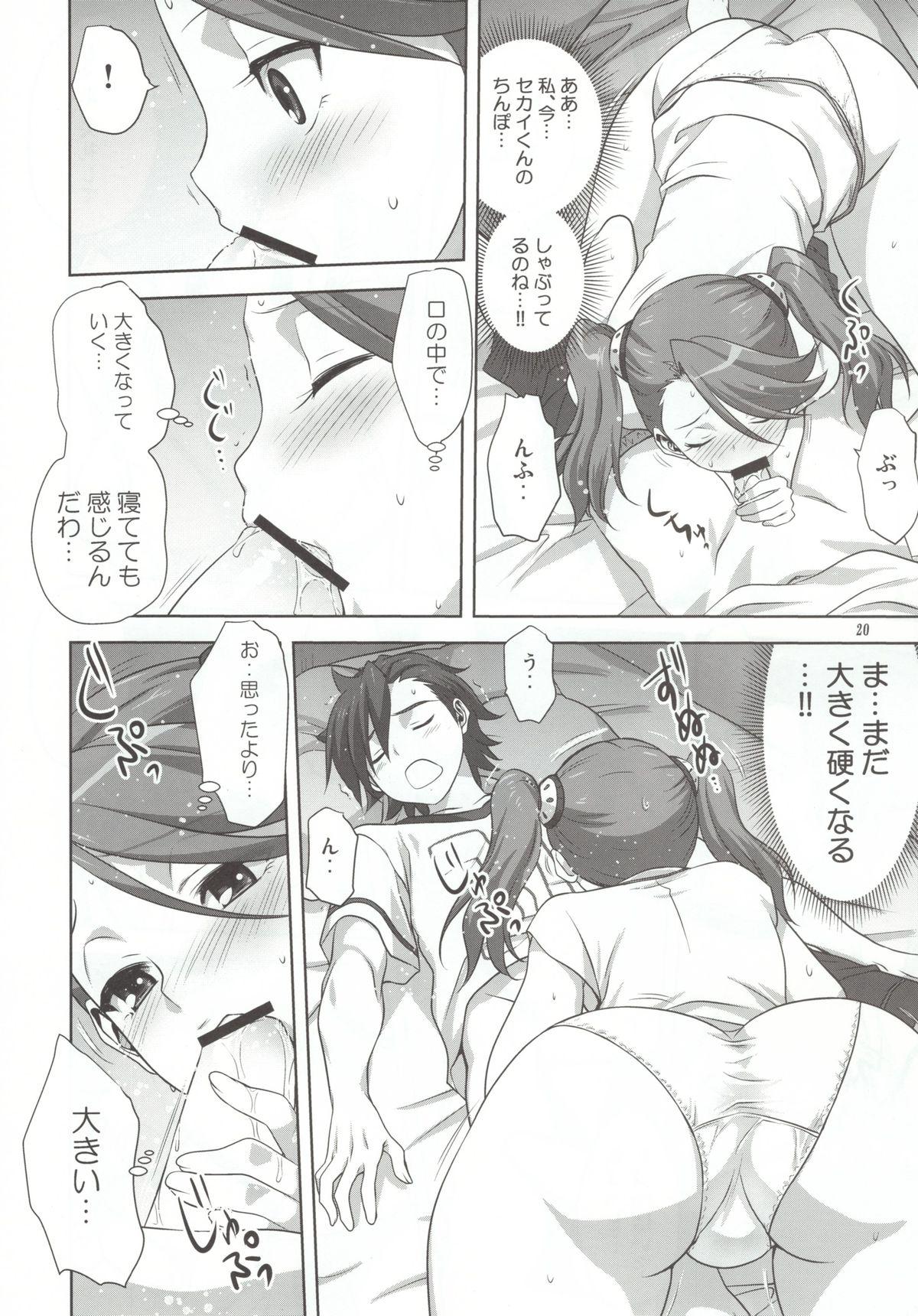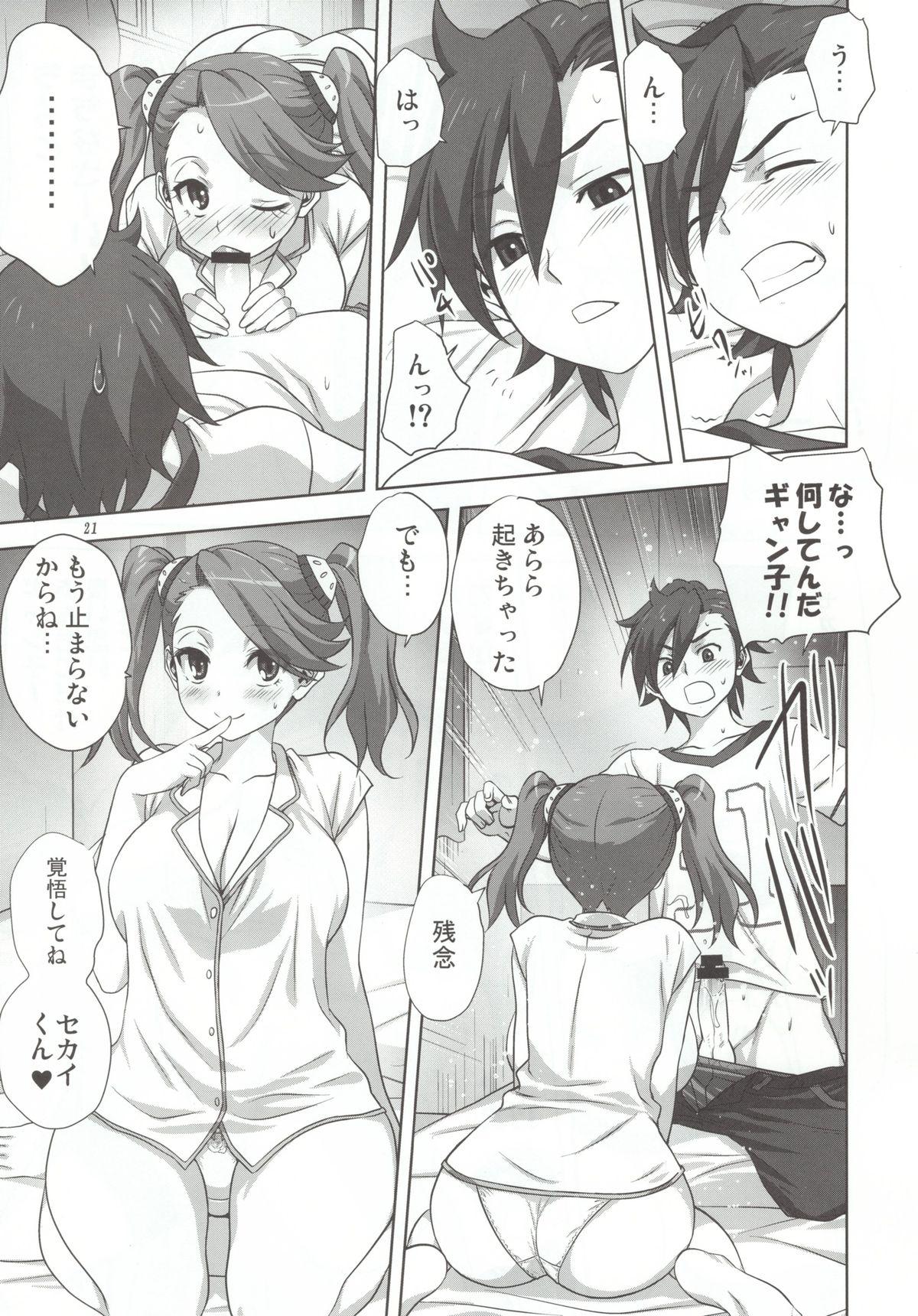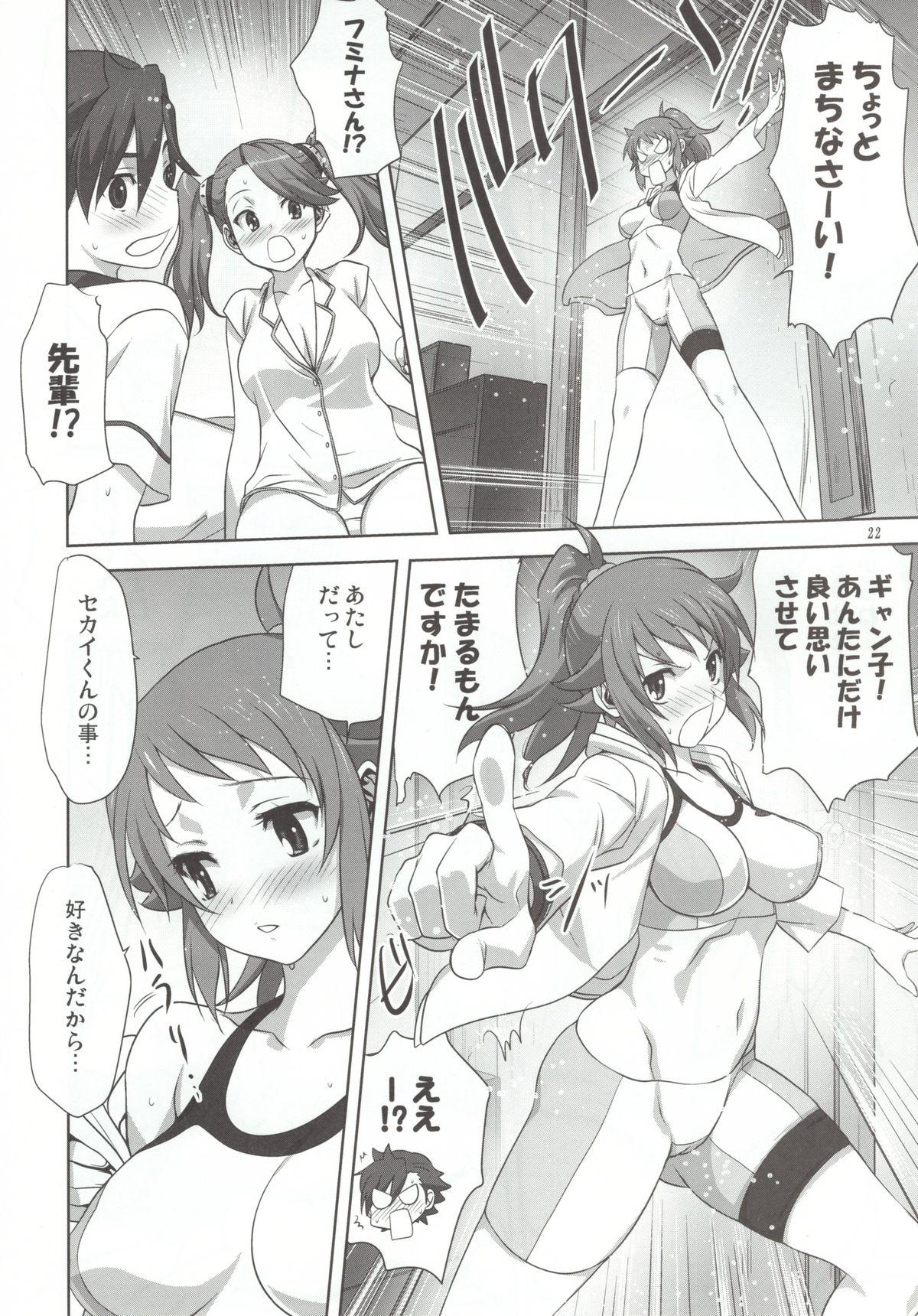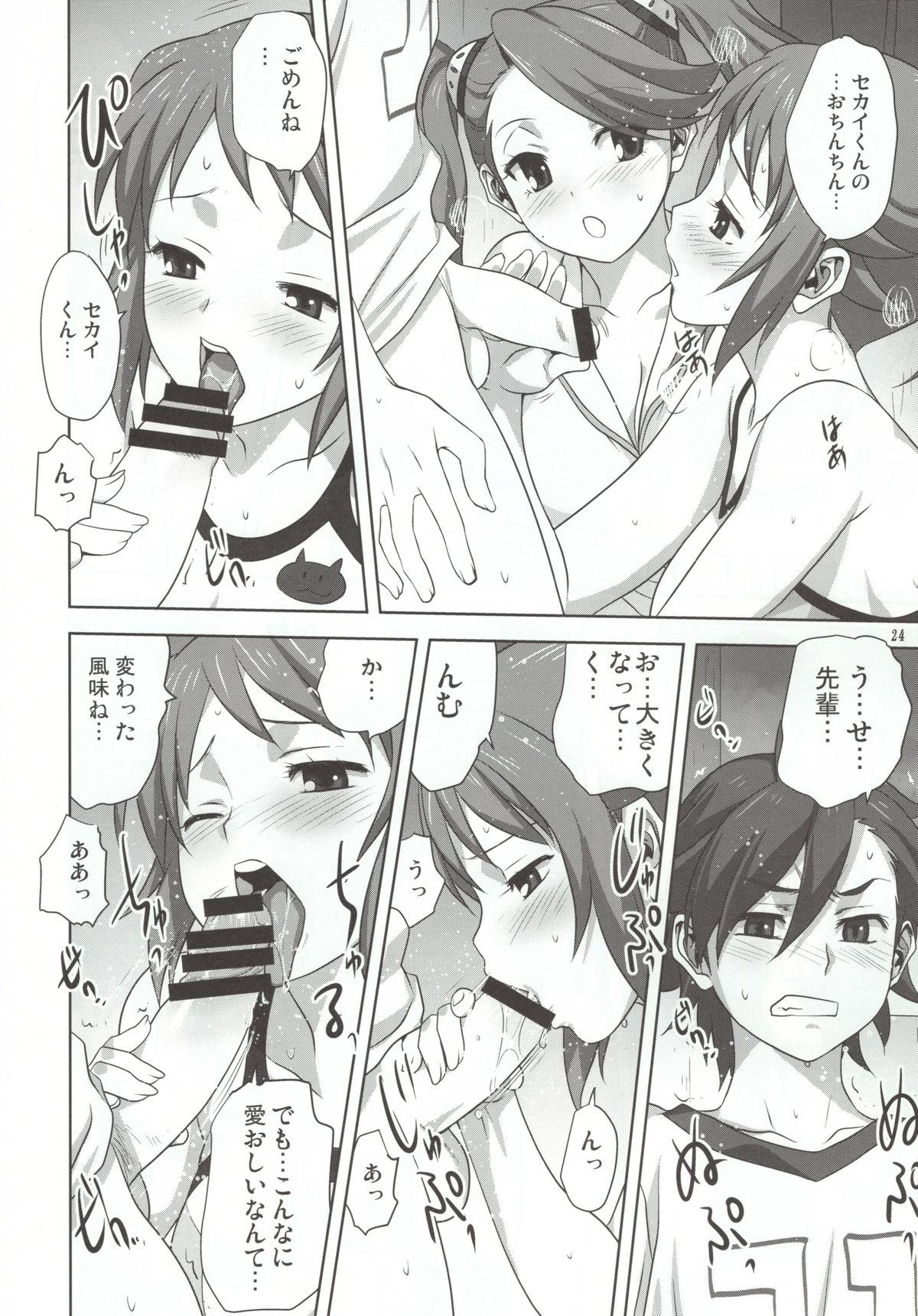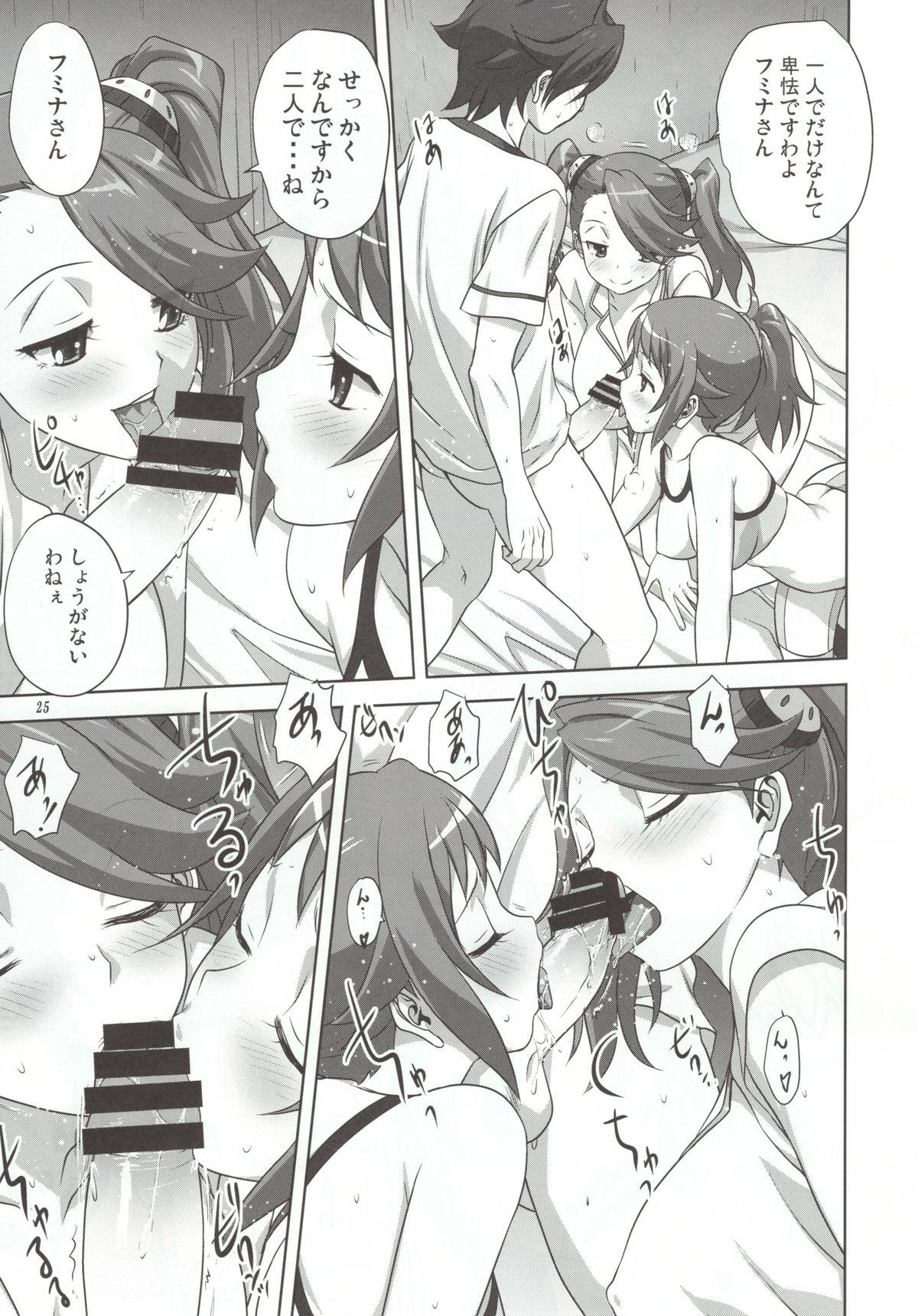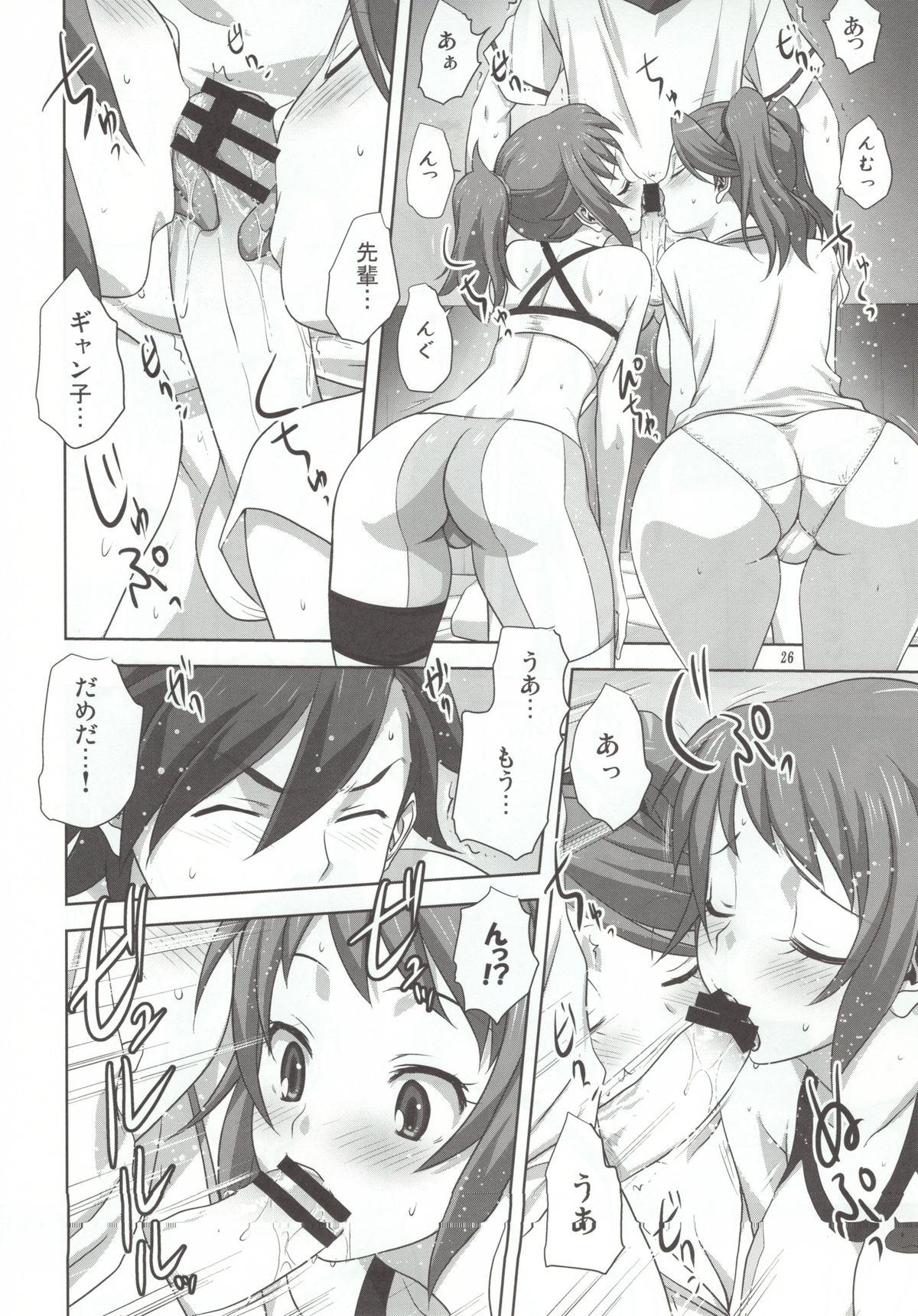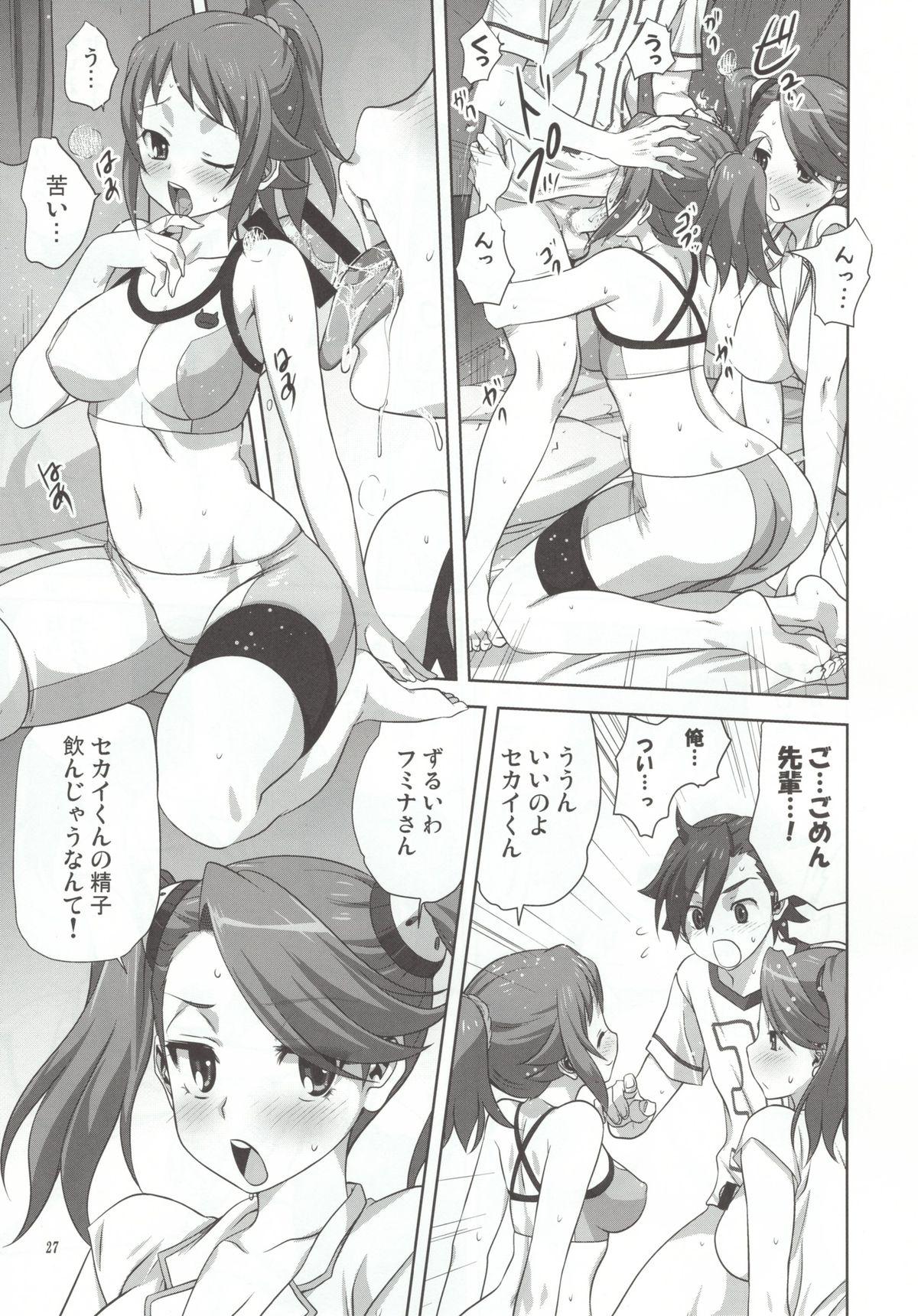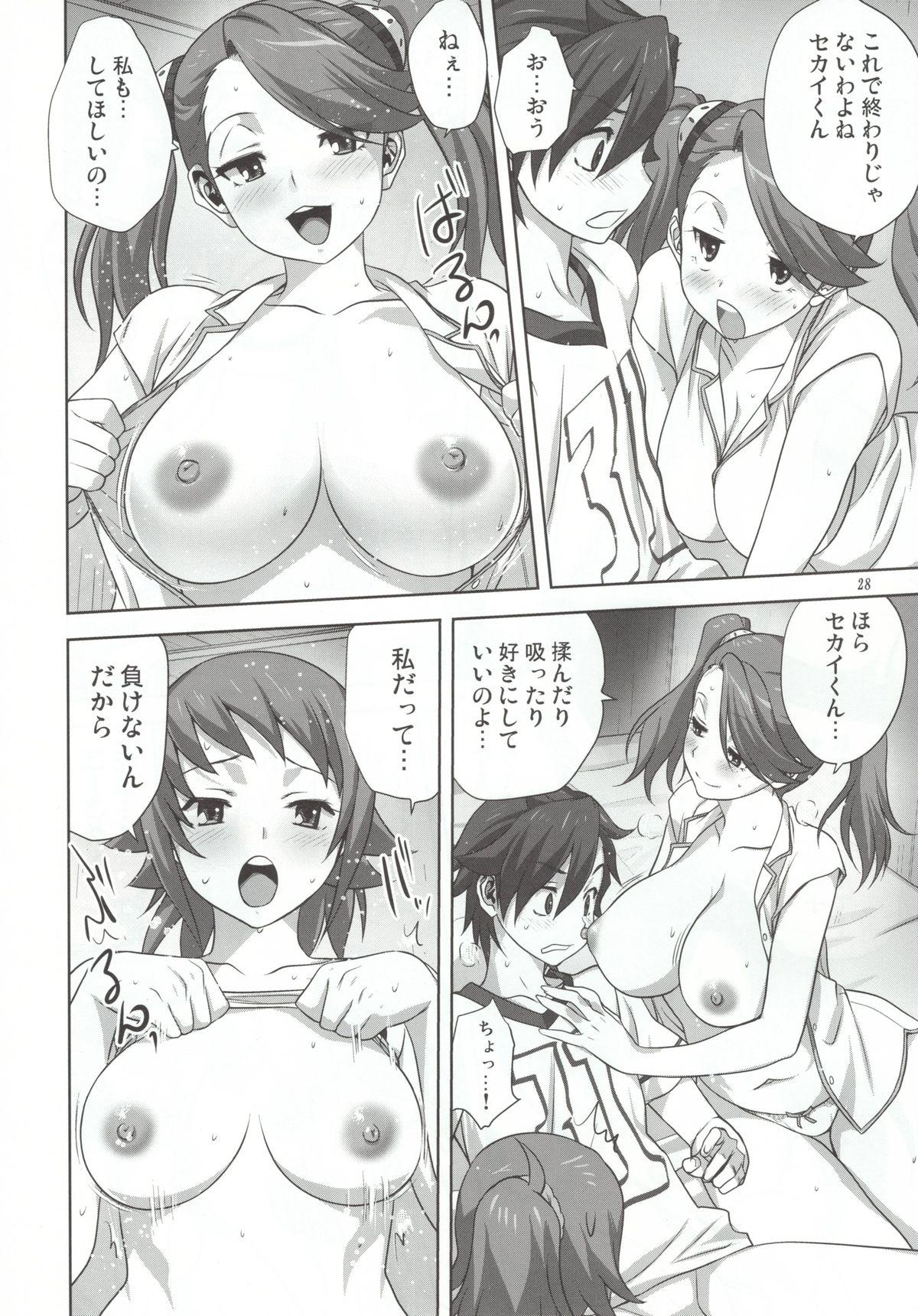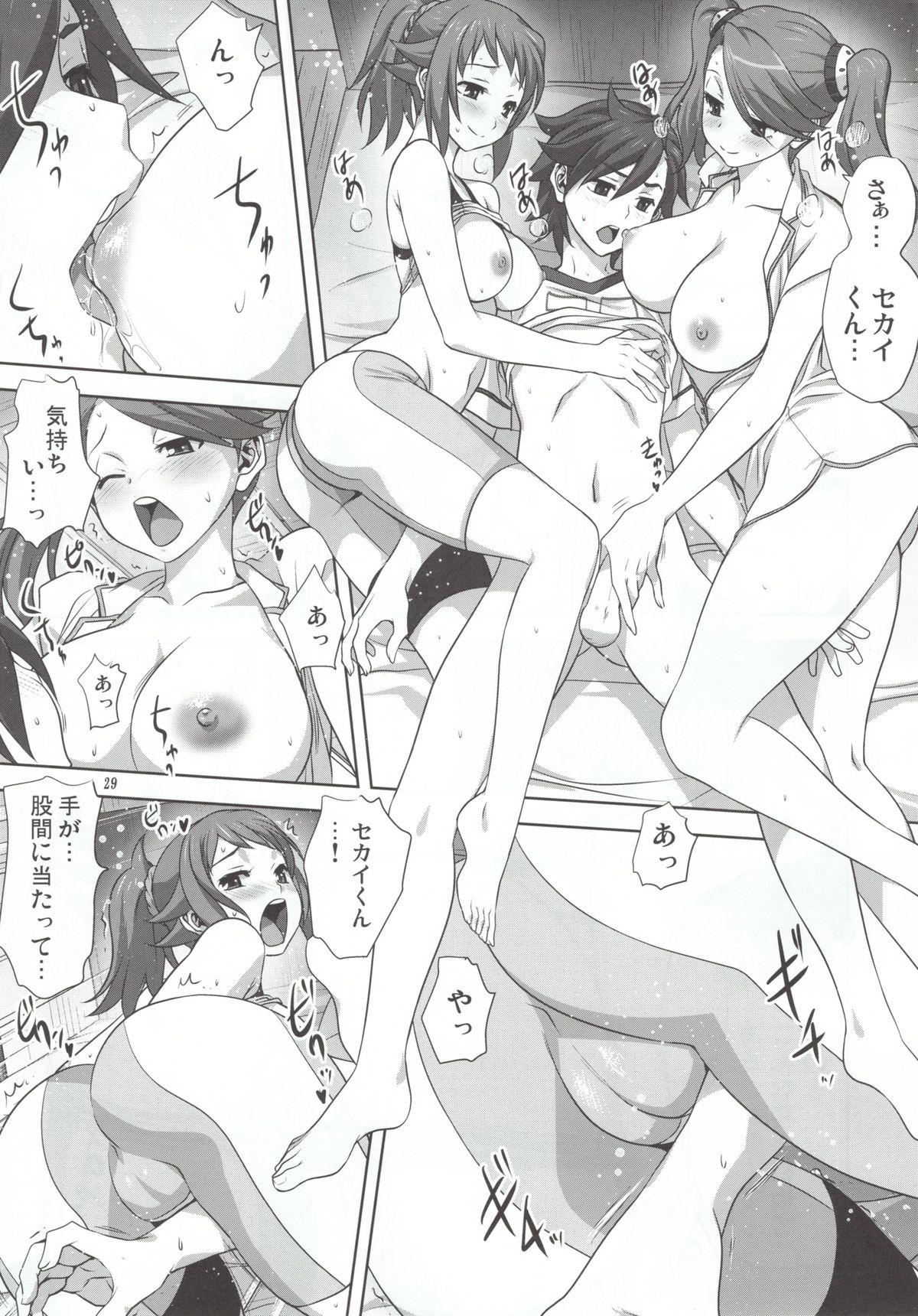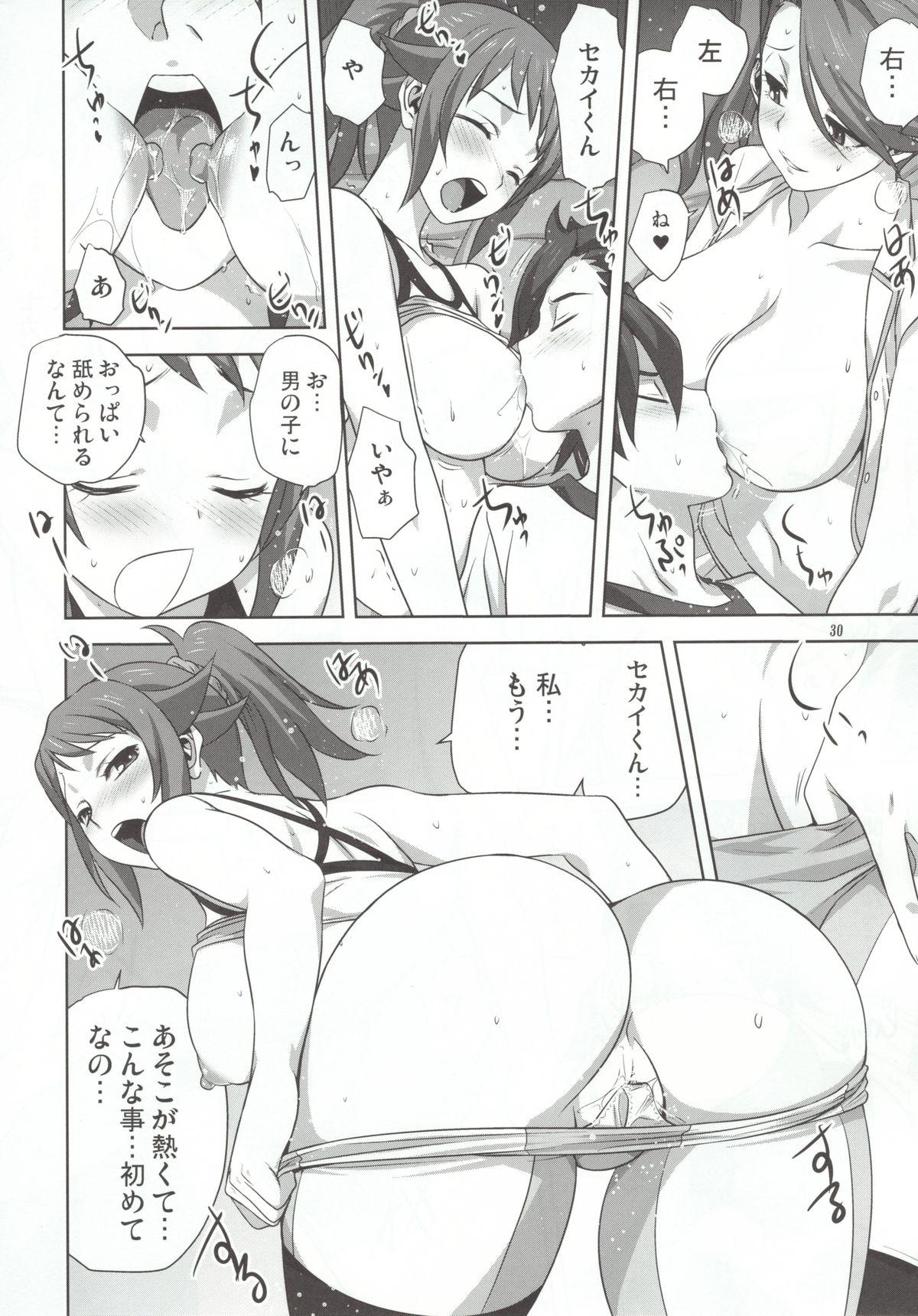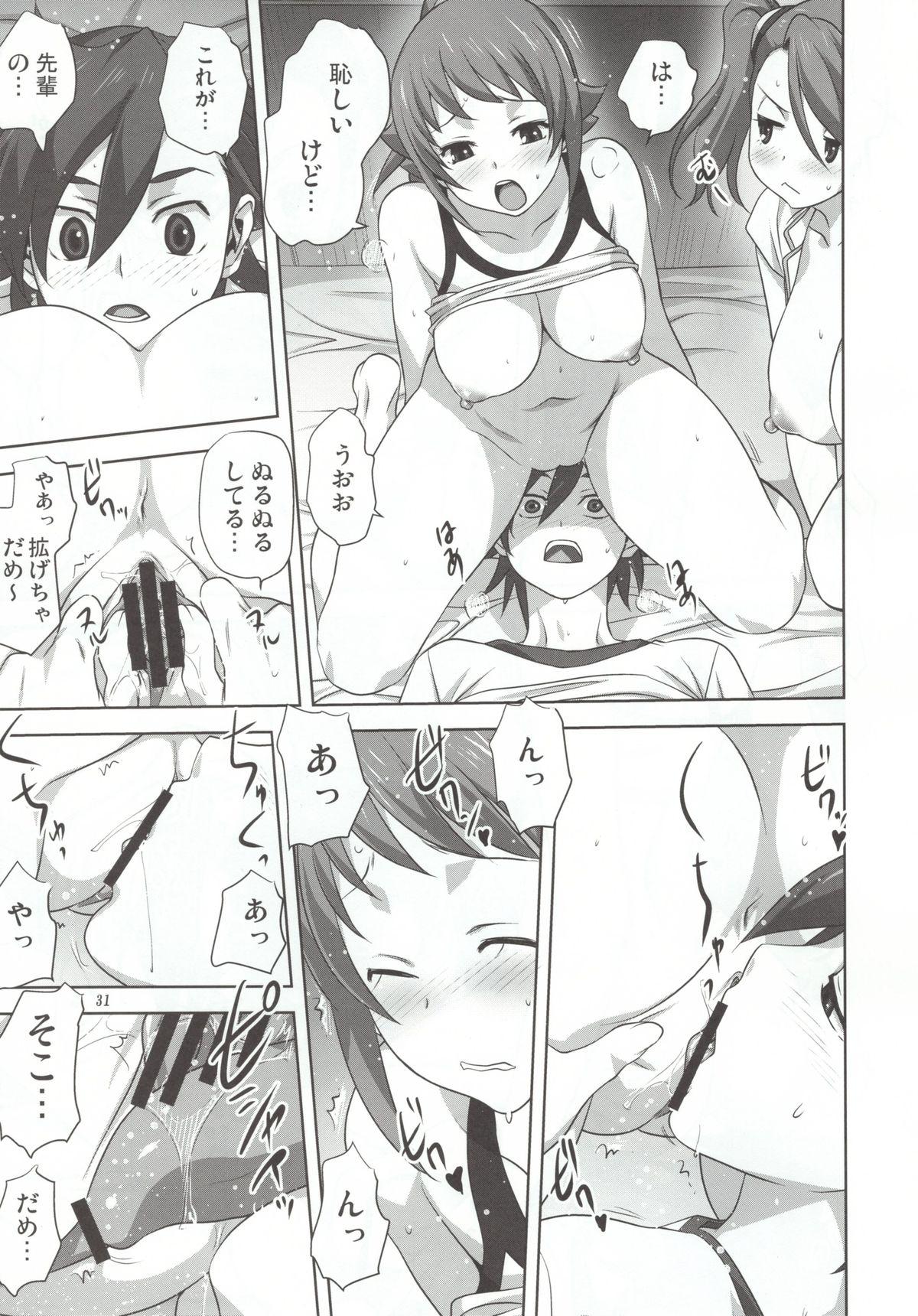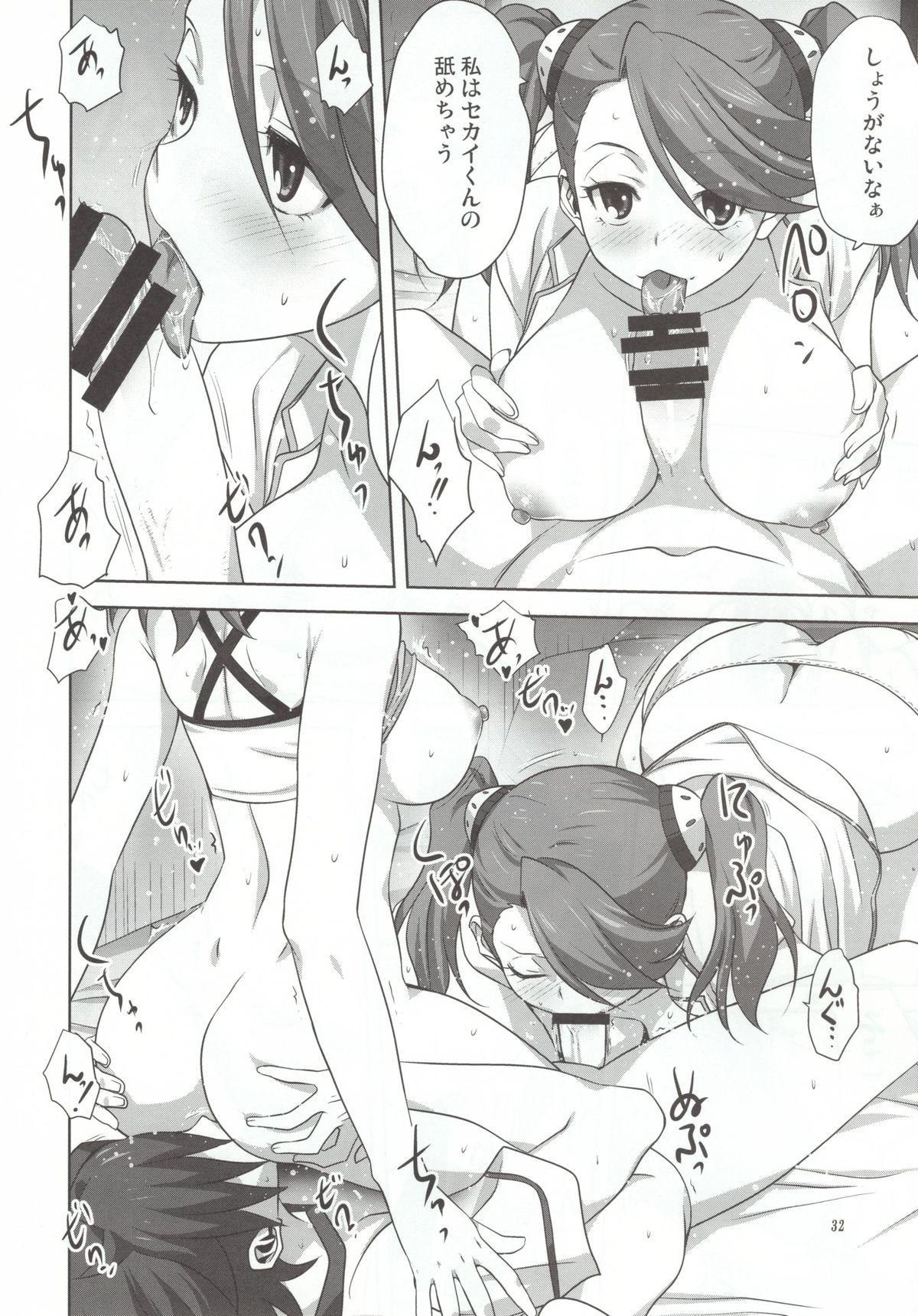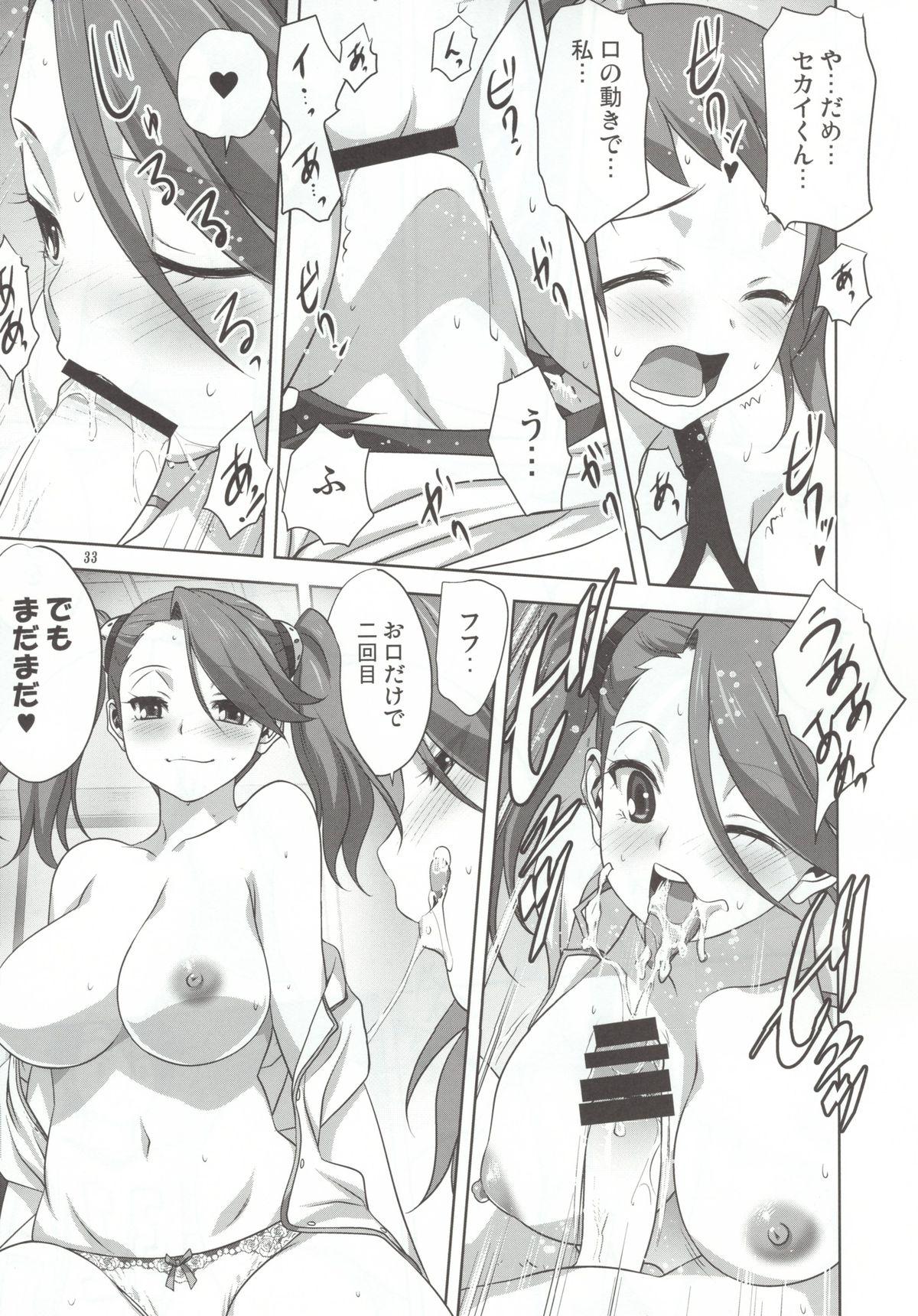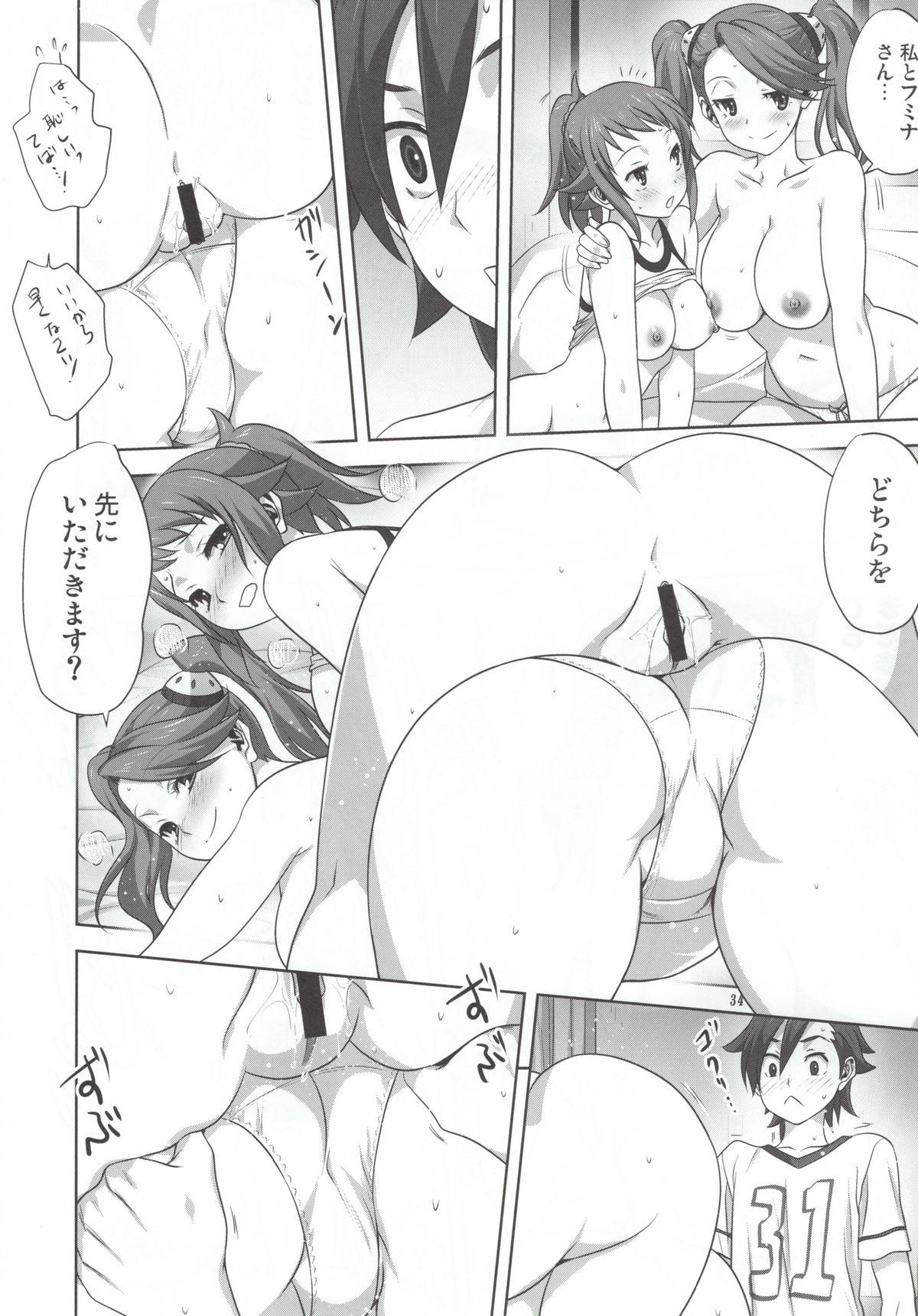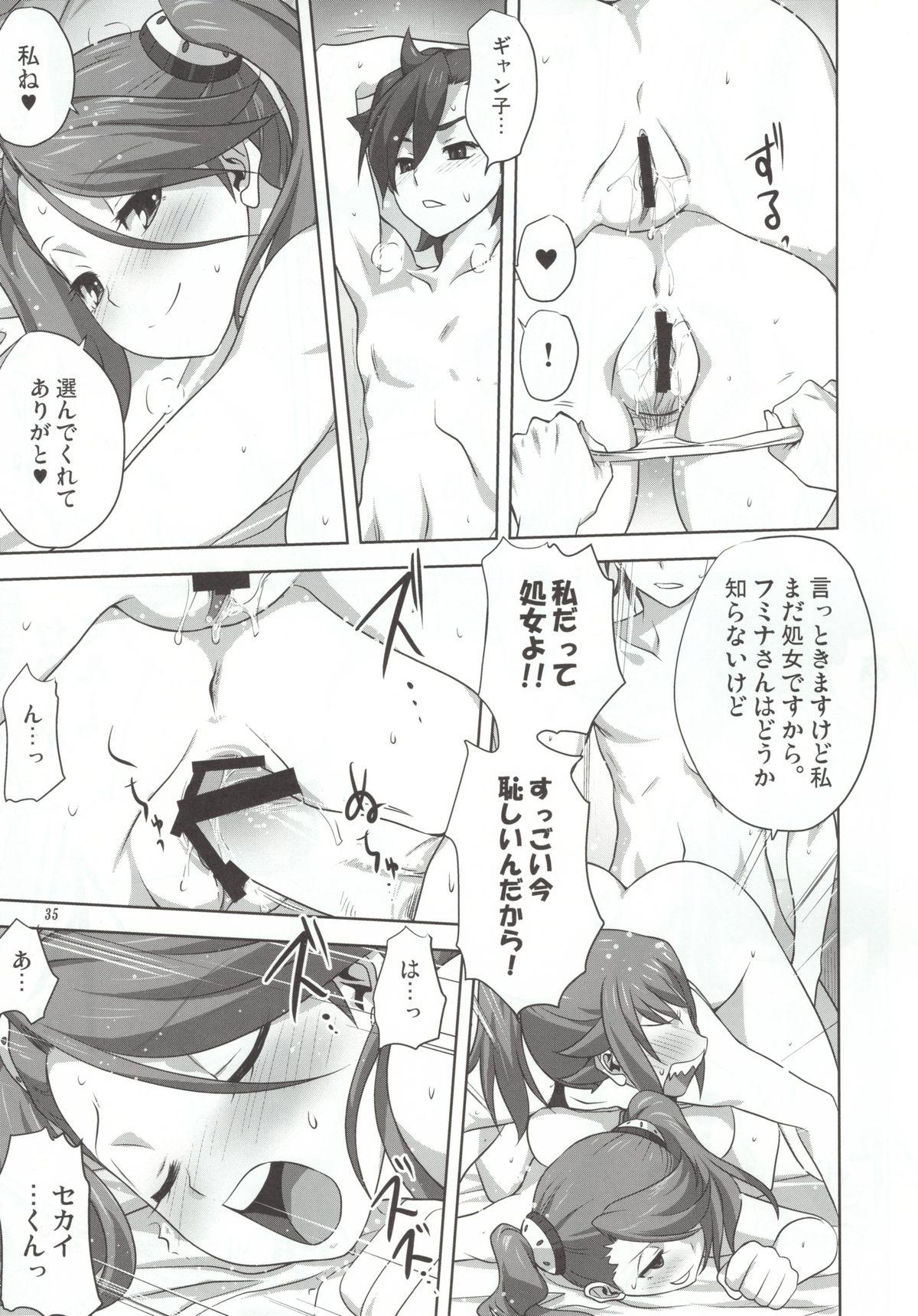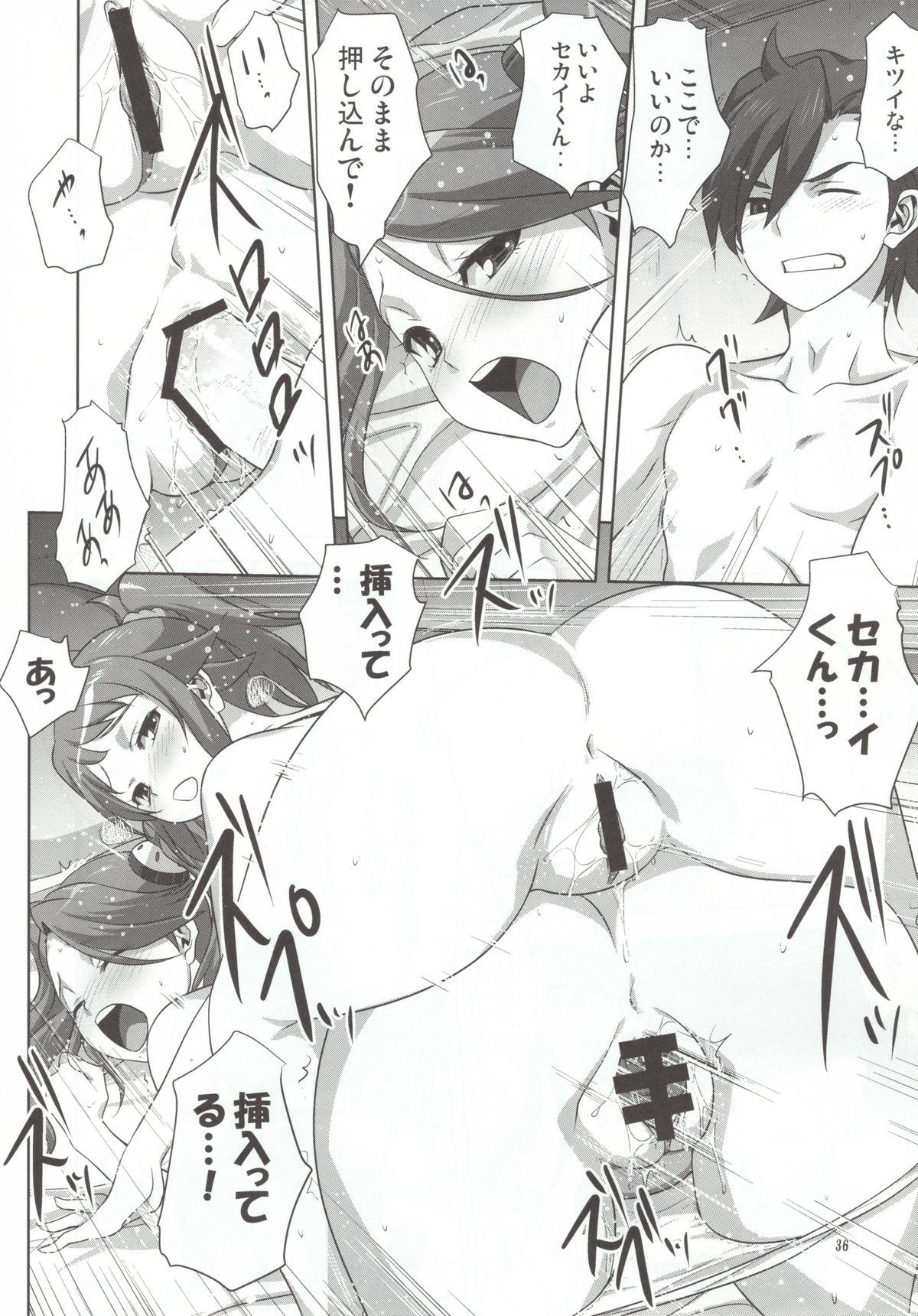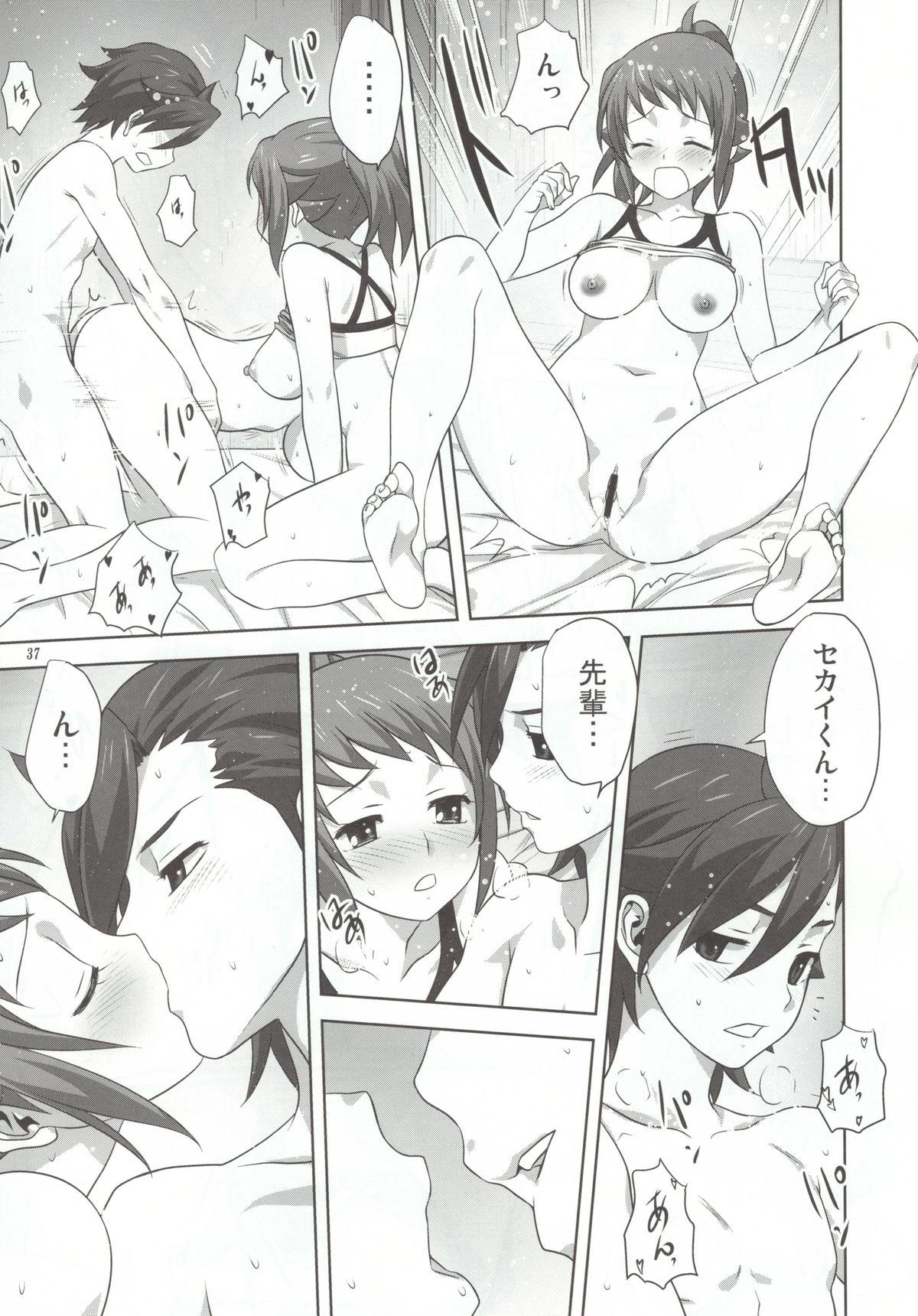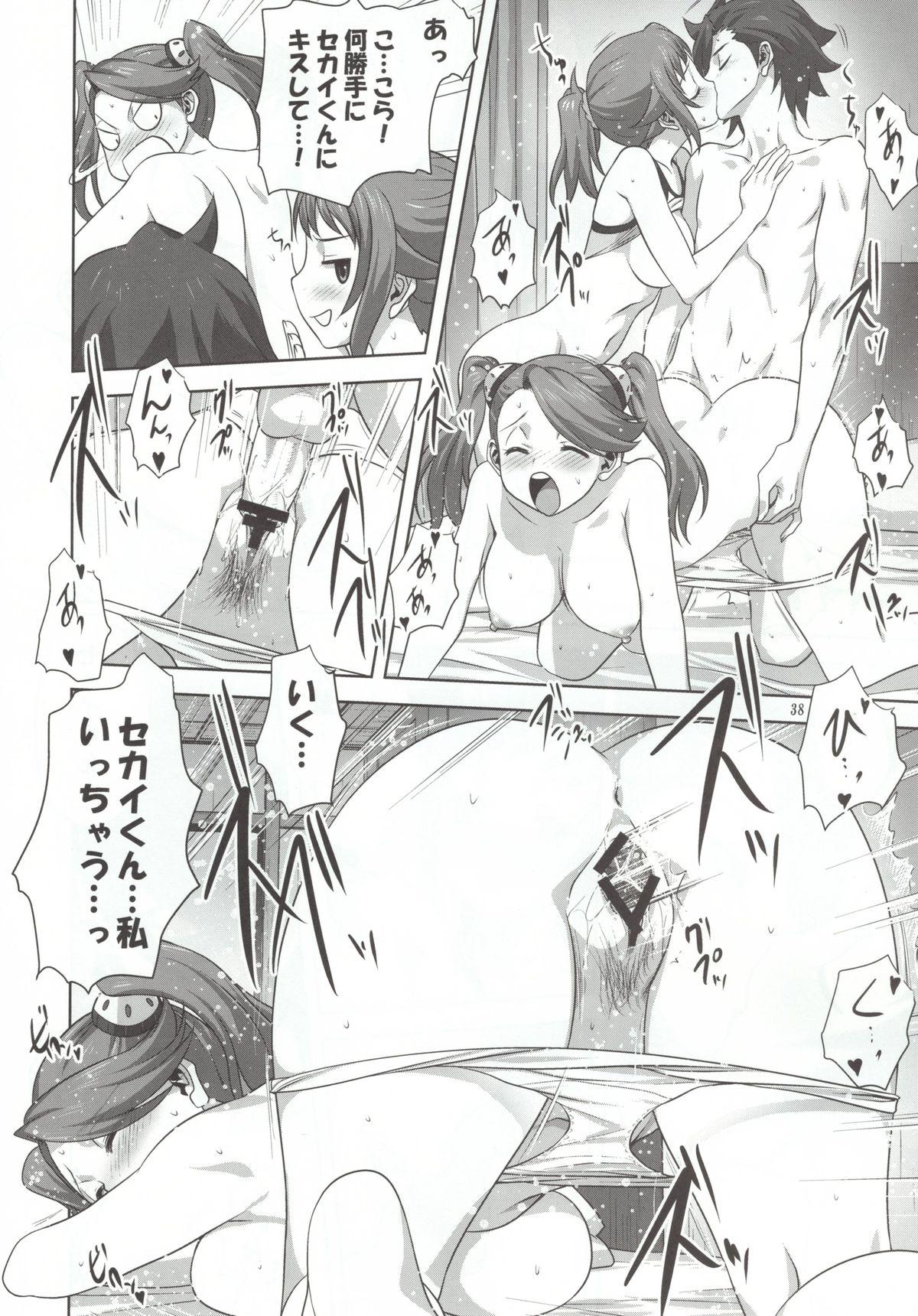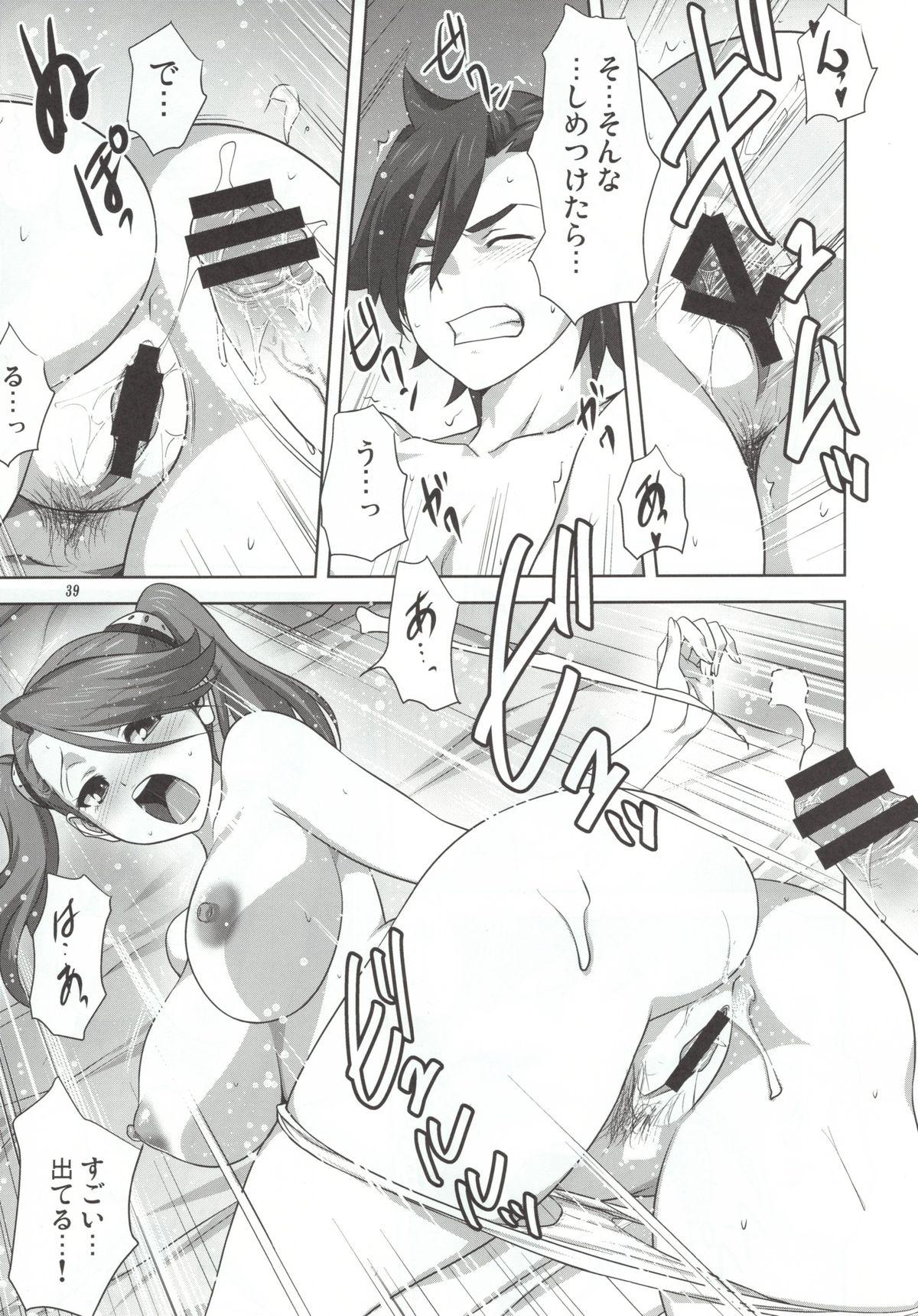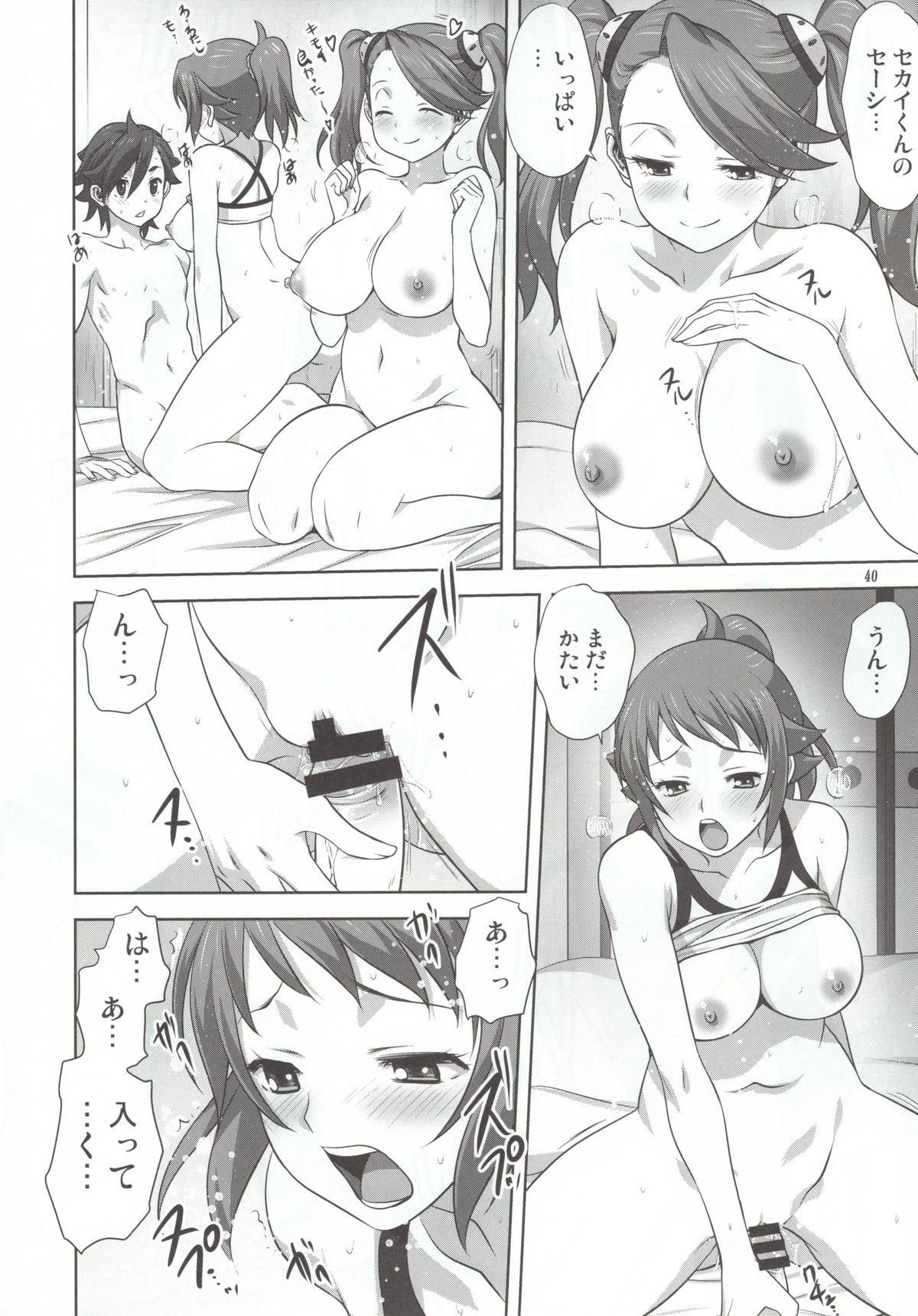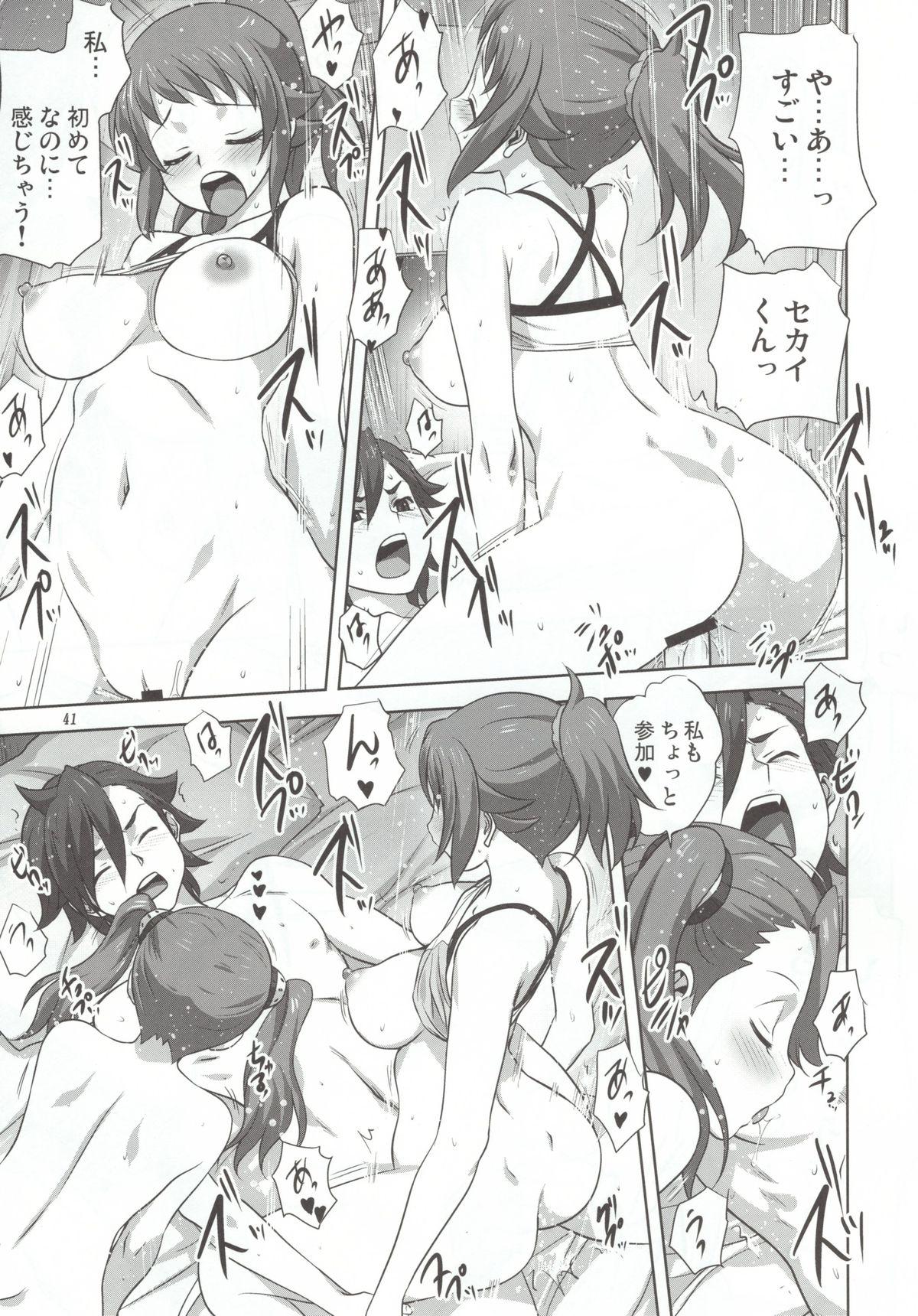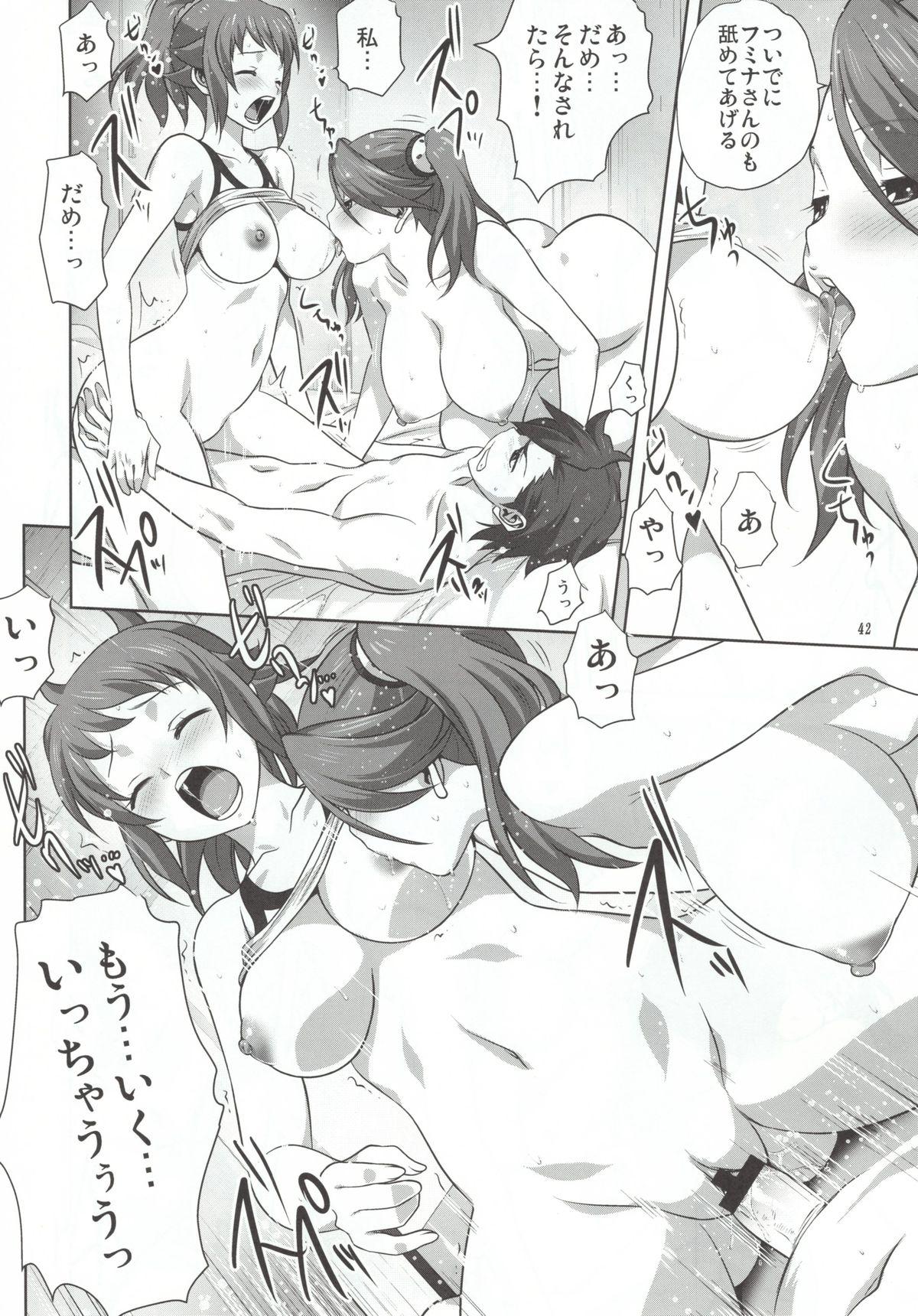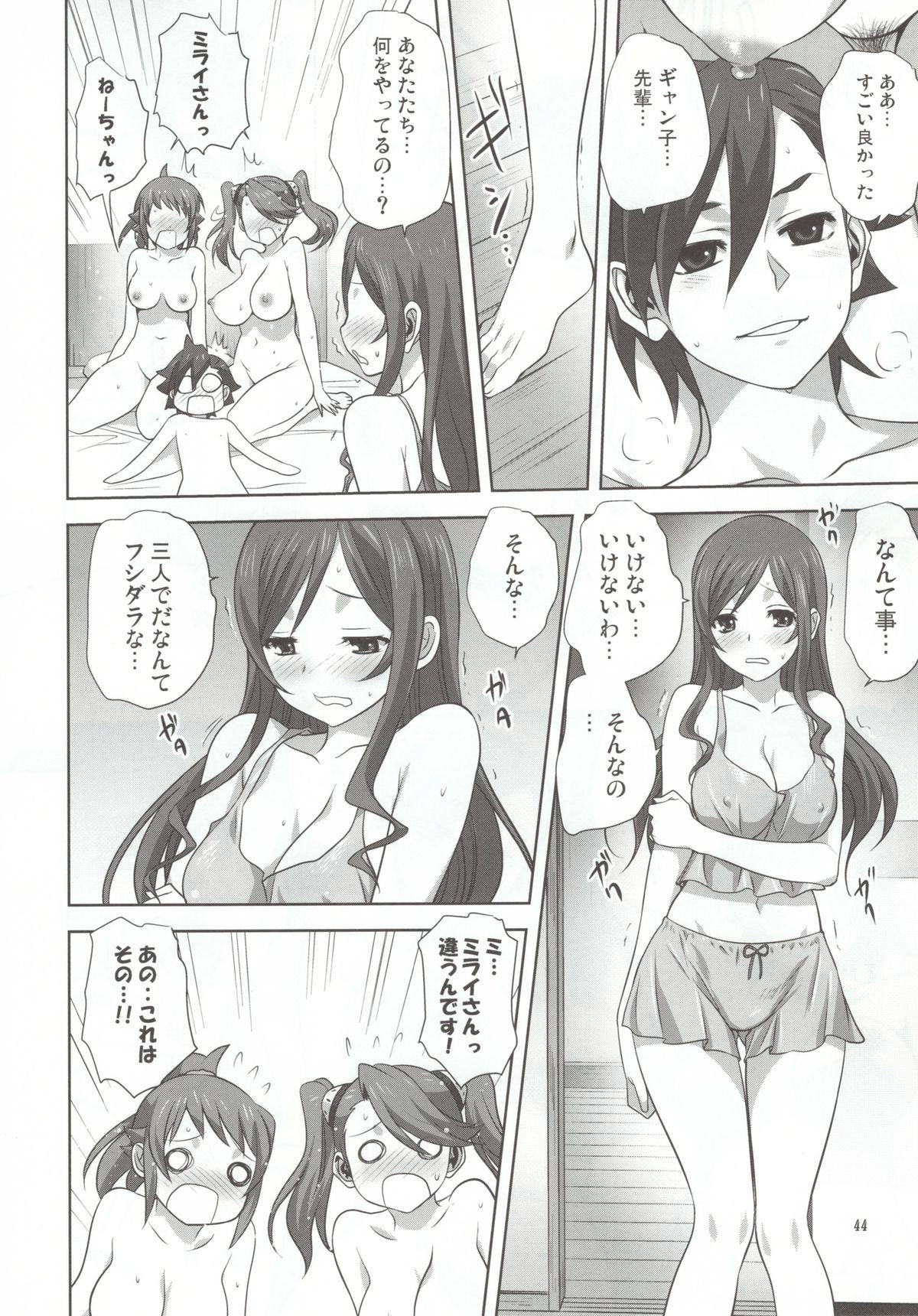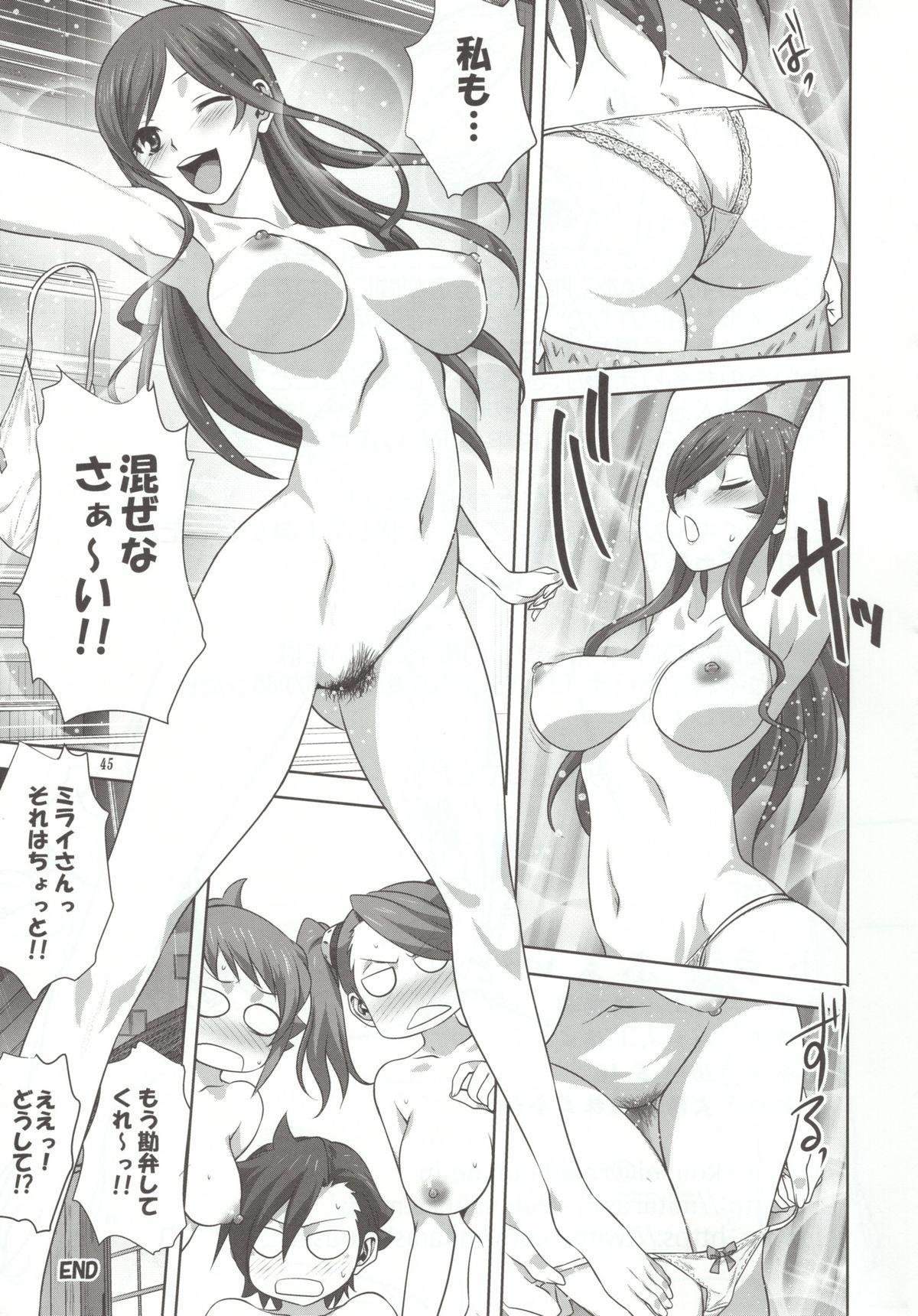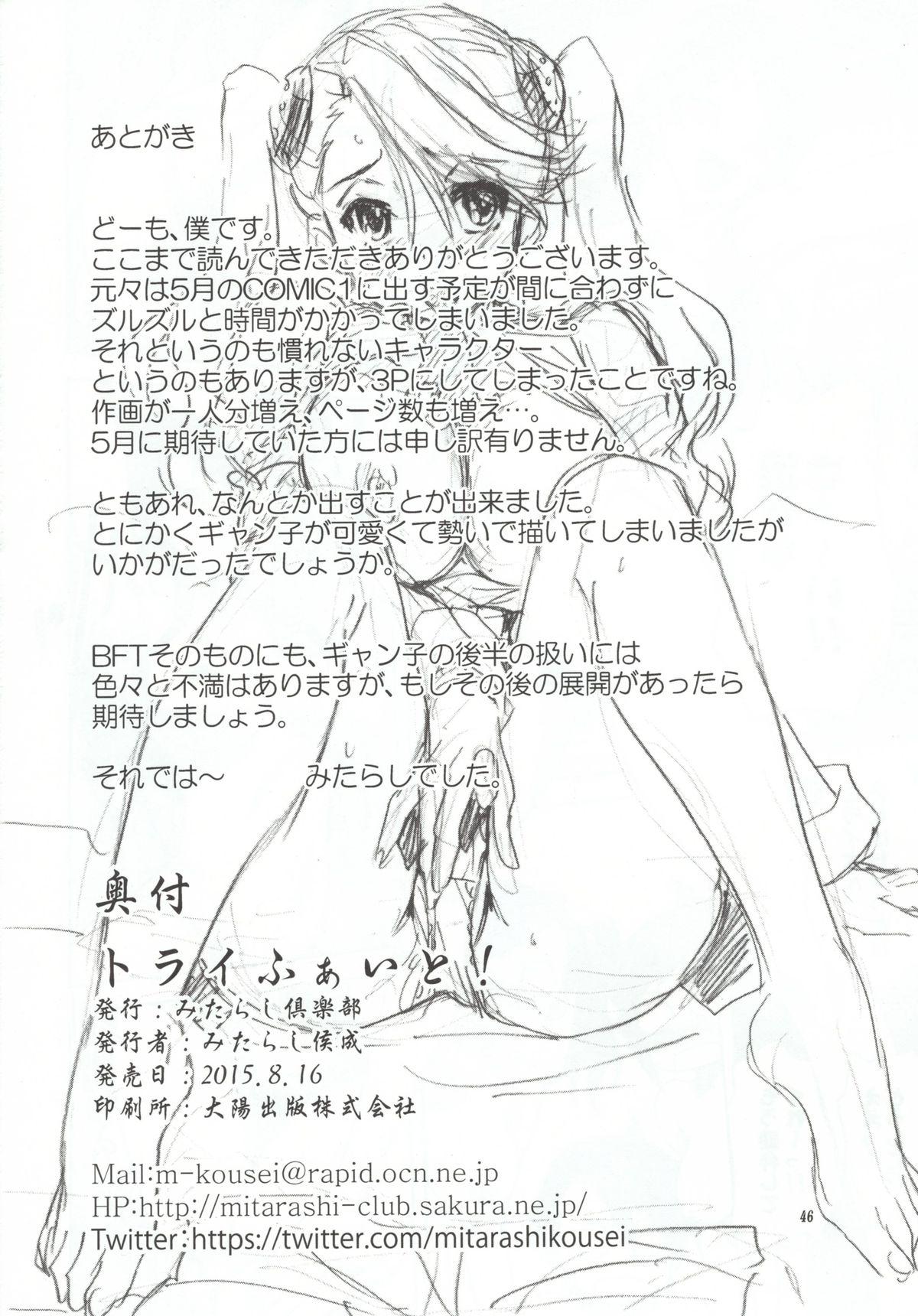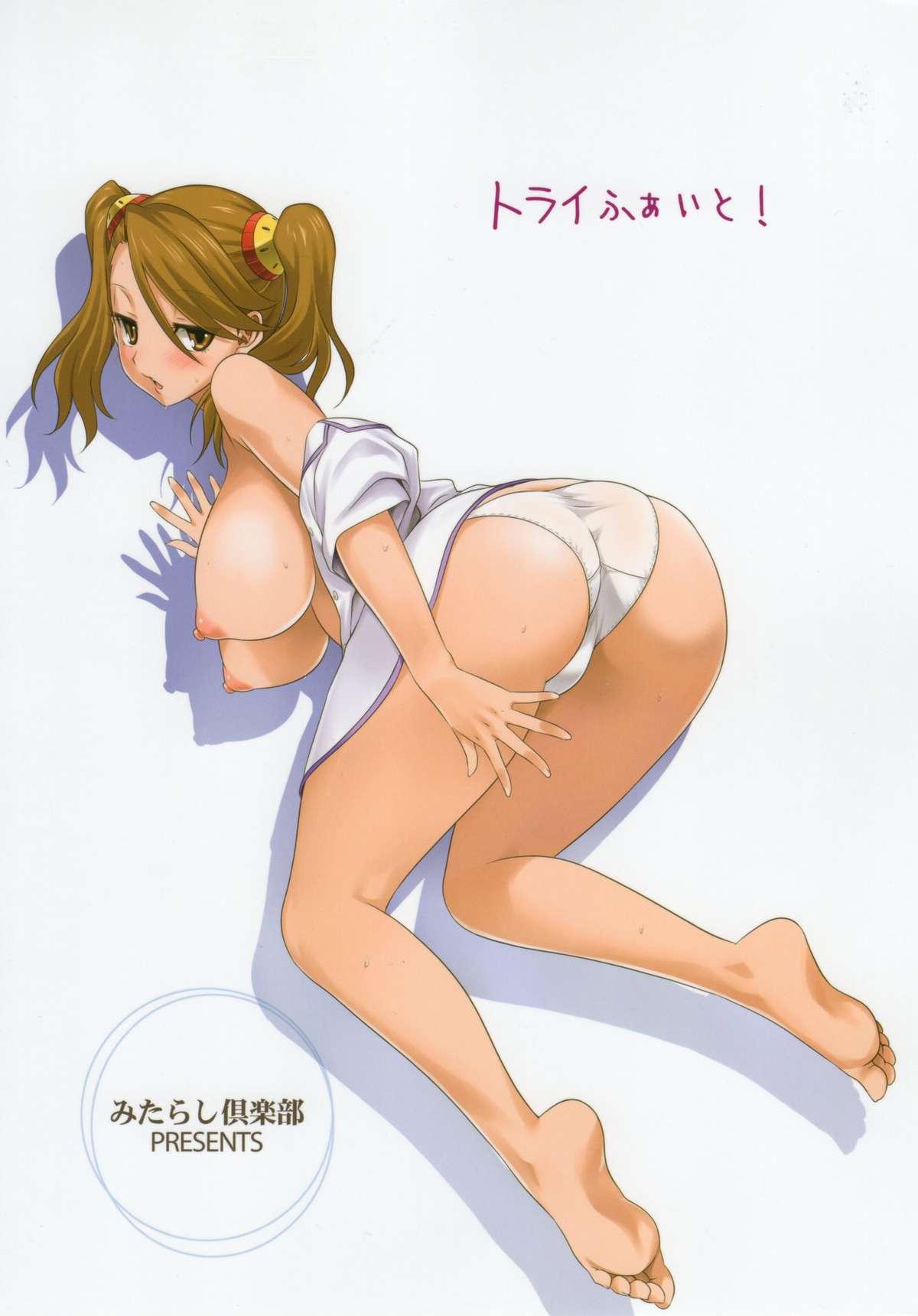 (C88) [みたらし倶楽部 (みたらし侯成)]トライふぁいと!(ガンダムビルドファイターズトライ)
Recommended top hentai for you:
You are reading: Try Fight!