Before the day ended, the unthinkable happened; Lisa and I had fallen in love!
I looked over at my still-sleeping love. Continue reading Rising up, Rachel impaled her naked pussy onto my nude body's stiffened erection.
Hentai: [pizzapudding pizzapudding)] Otanjōbiomedetō giogio! (JoJo's Bizarre Adventure)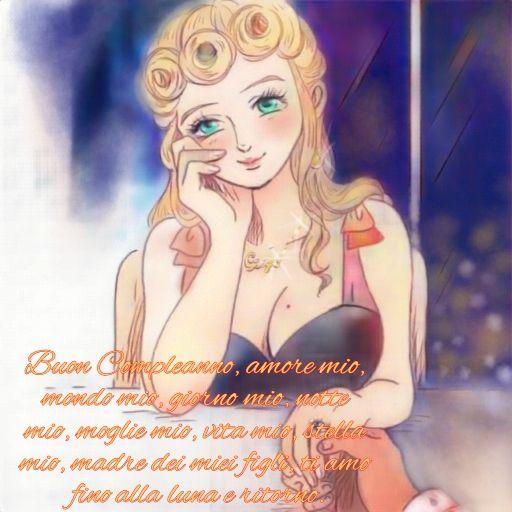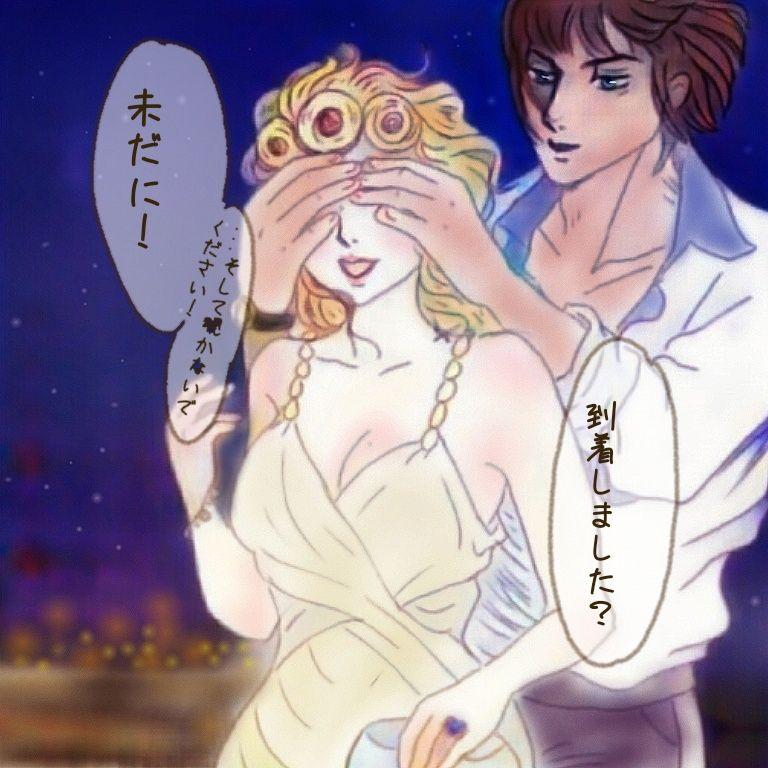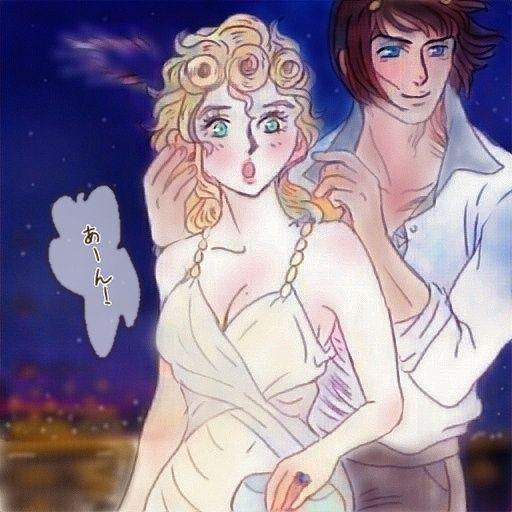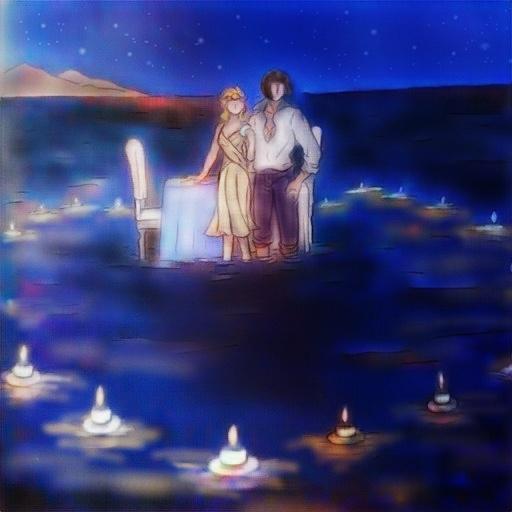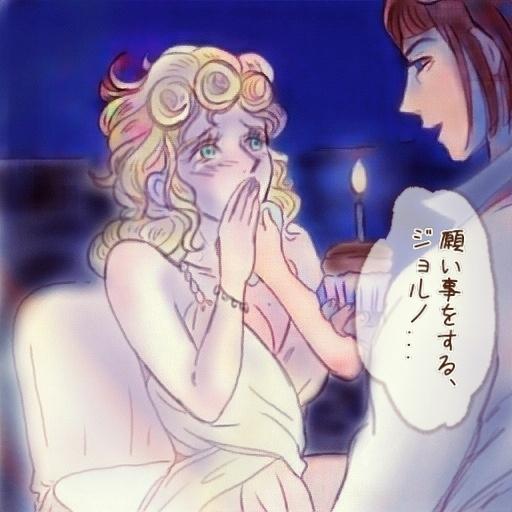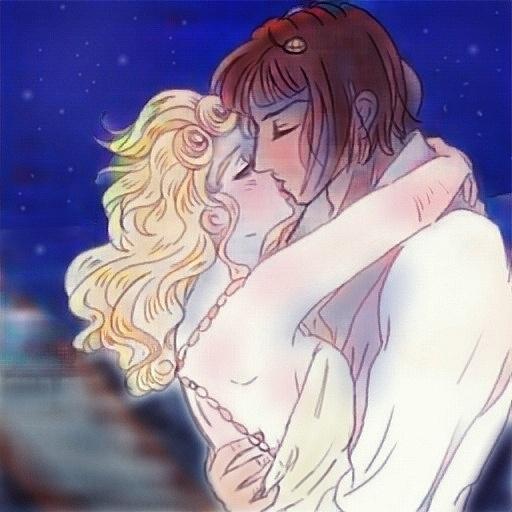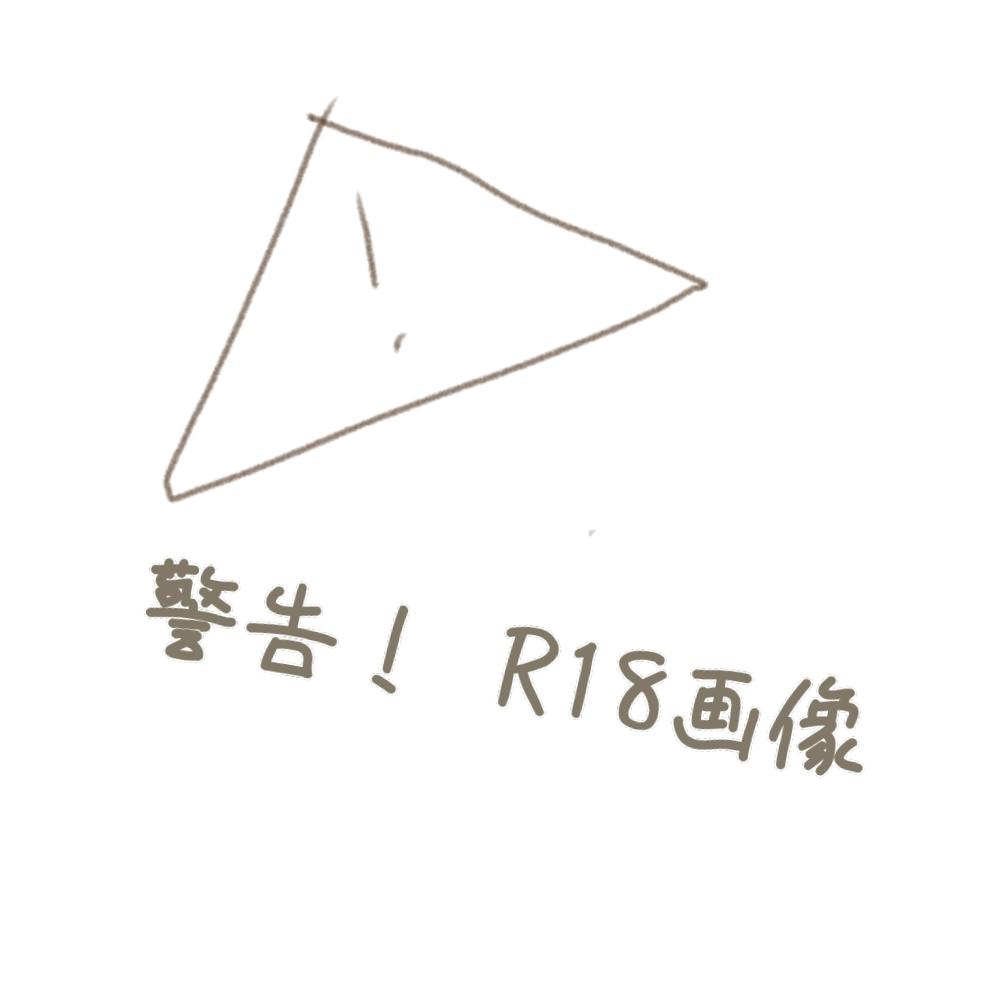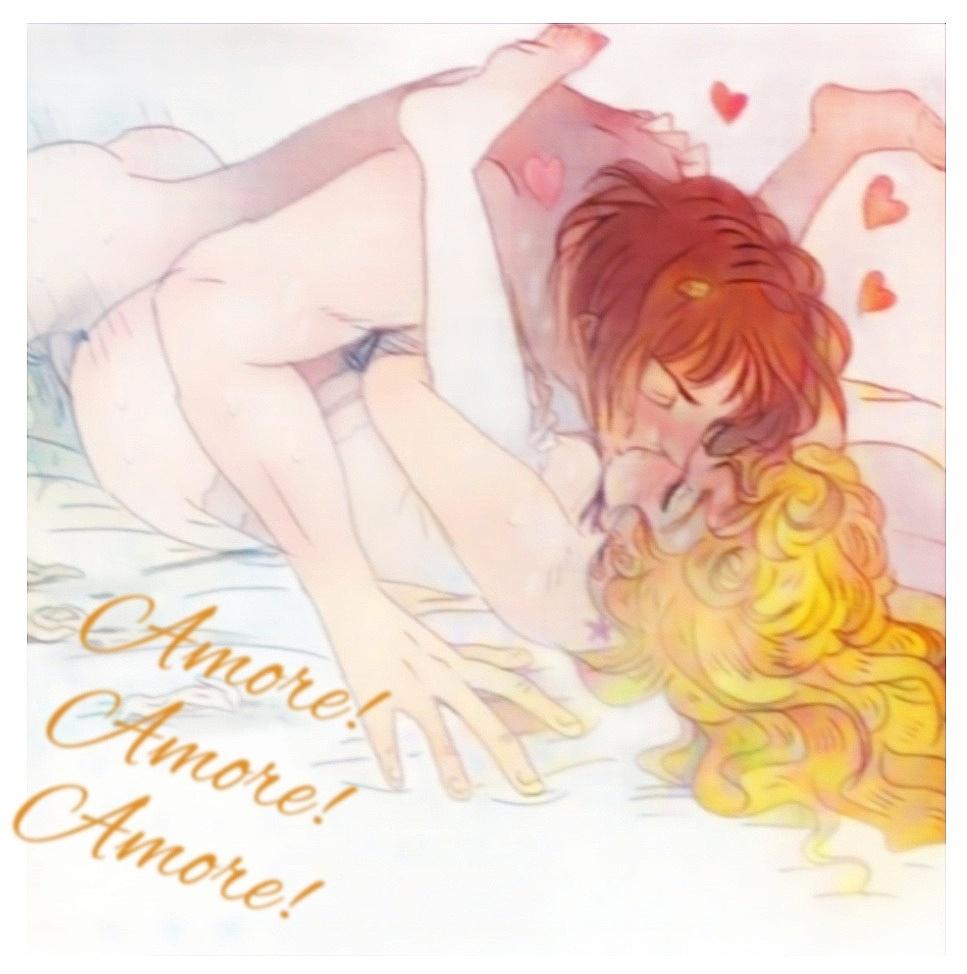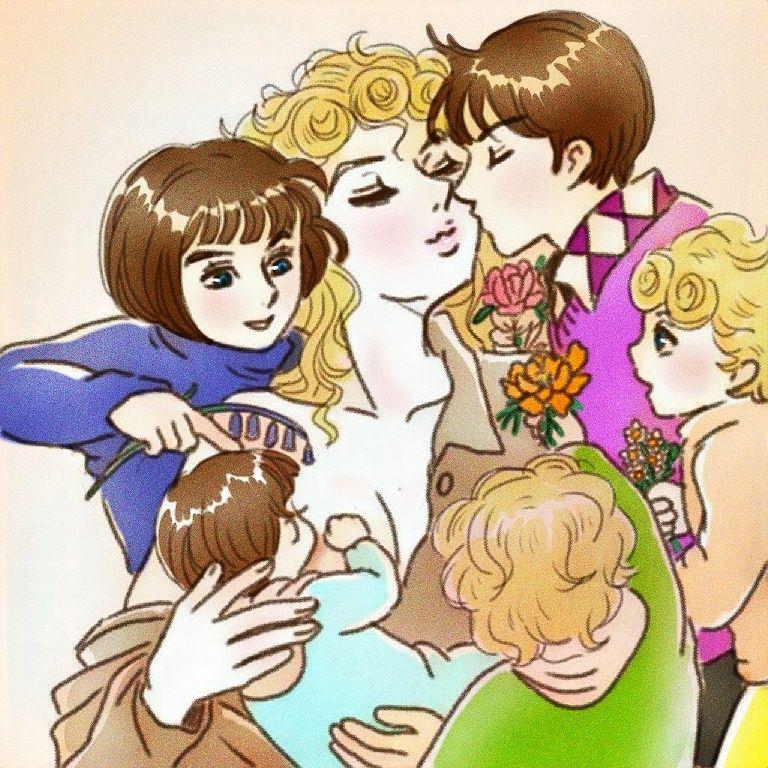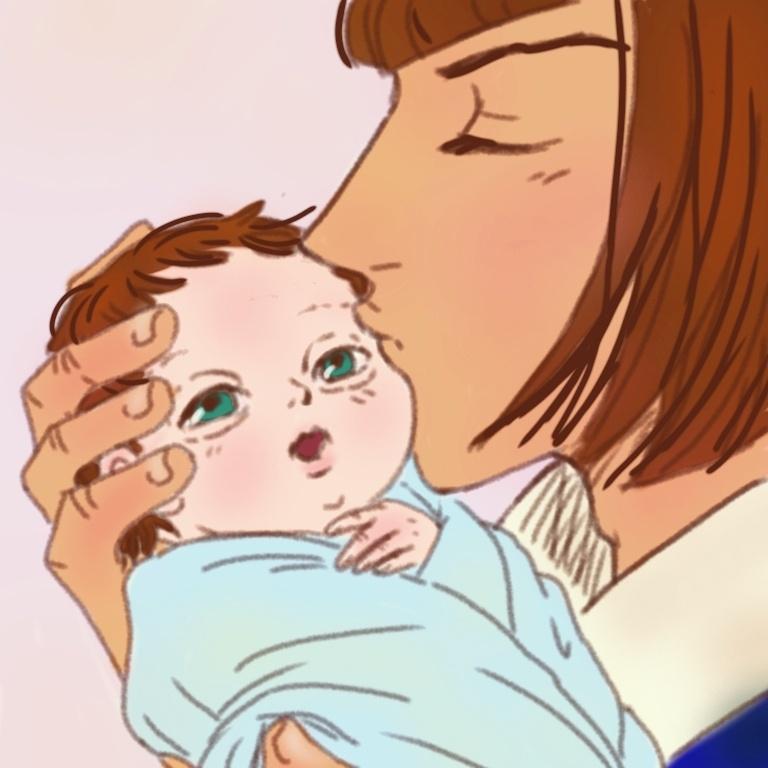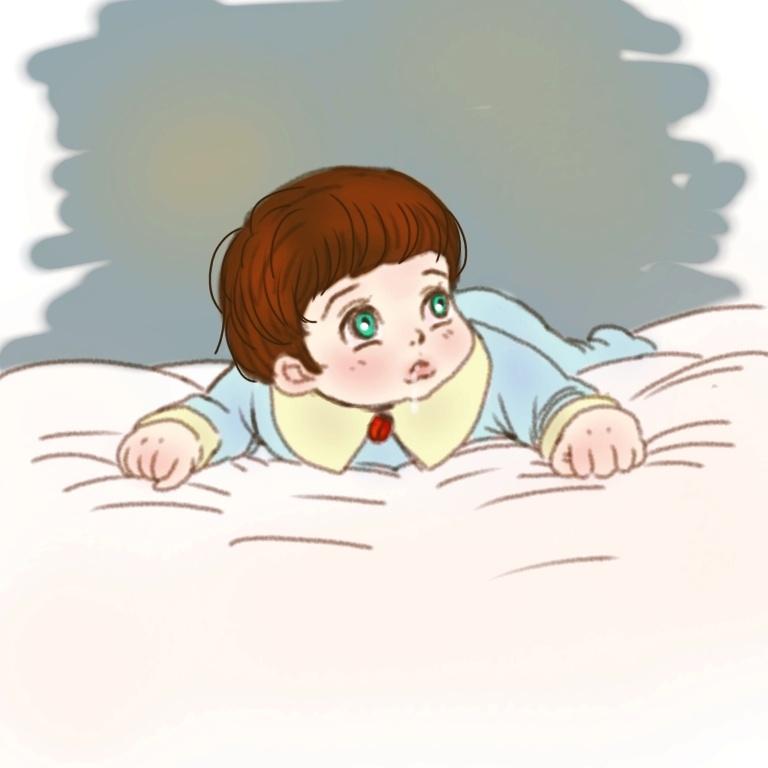 Recommended top hentai for you:
You are reading: Otanjōbiomedetō giogio!