He was the most handsome man she had ever laid eyes on. It never mattered to her if it was inside her pussy her ass or her mouth, she just had to have him.
Hentai: [IIWAKE-GAISYA (Shigemiya Kyouhei)] MELMILK 2?! (Super Robot Wars)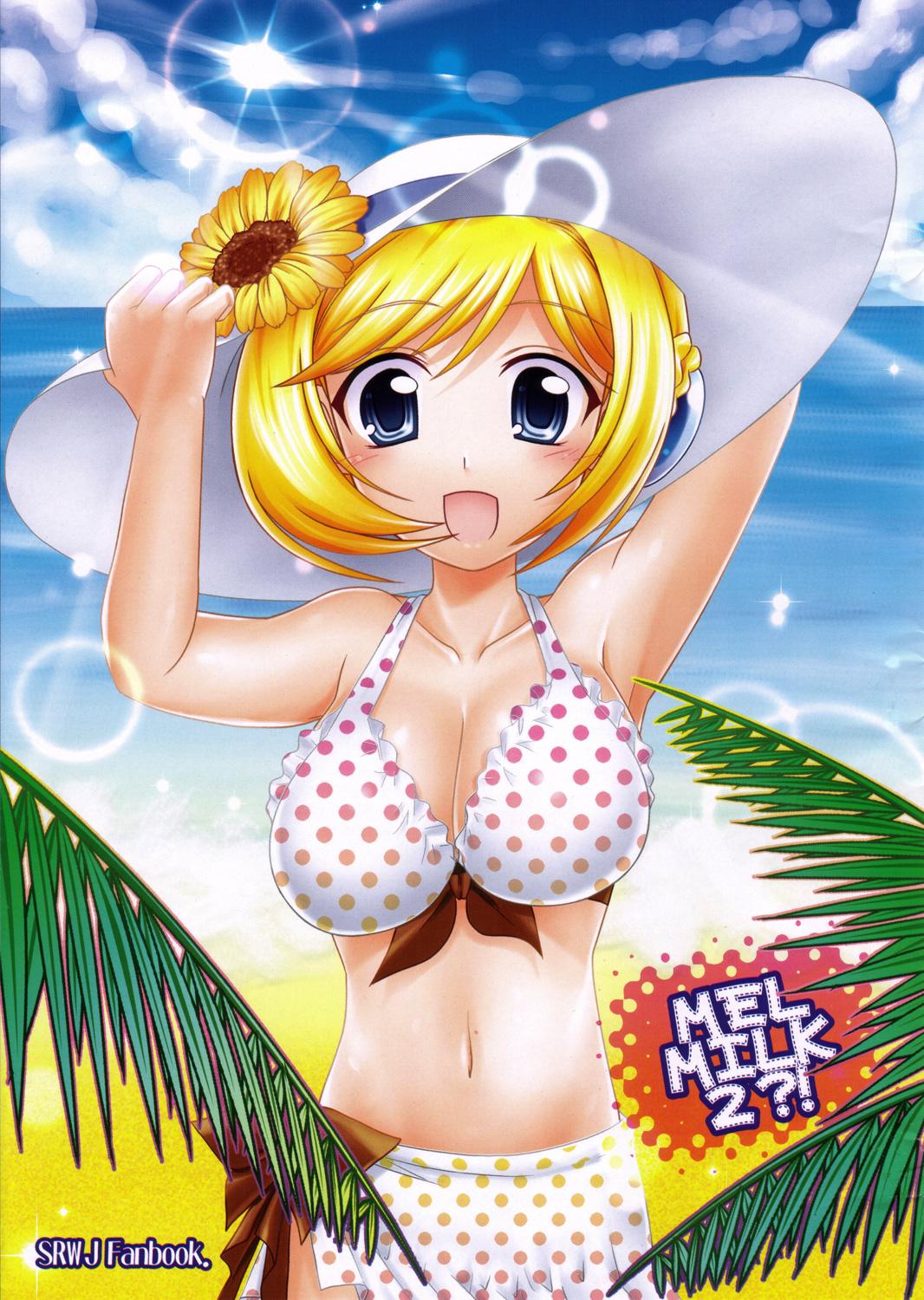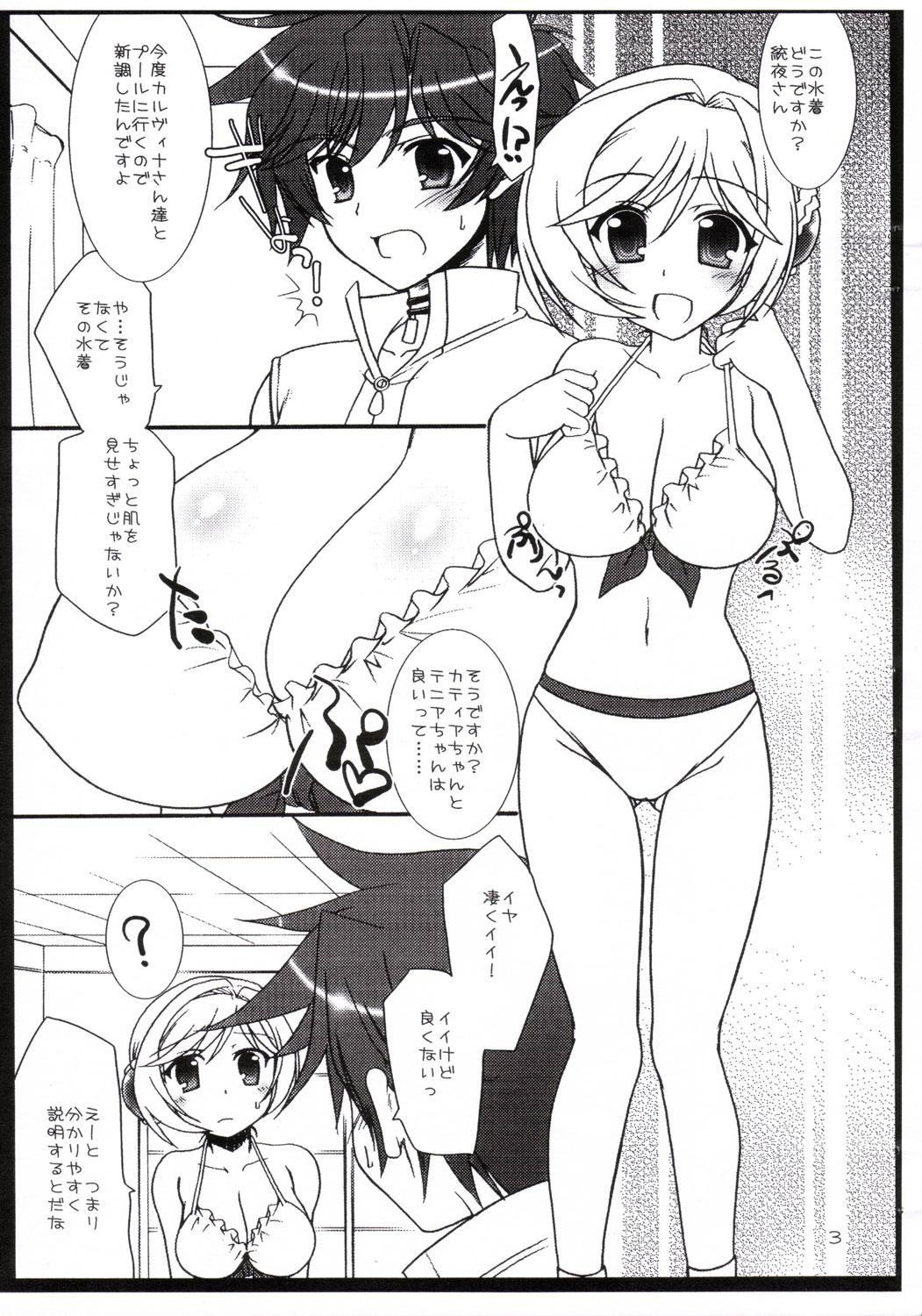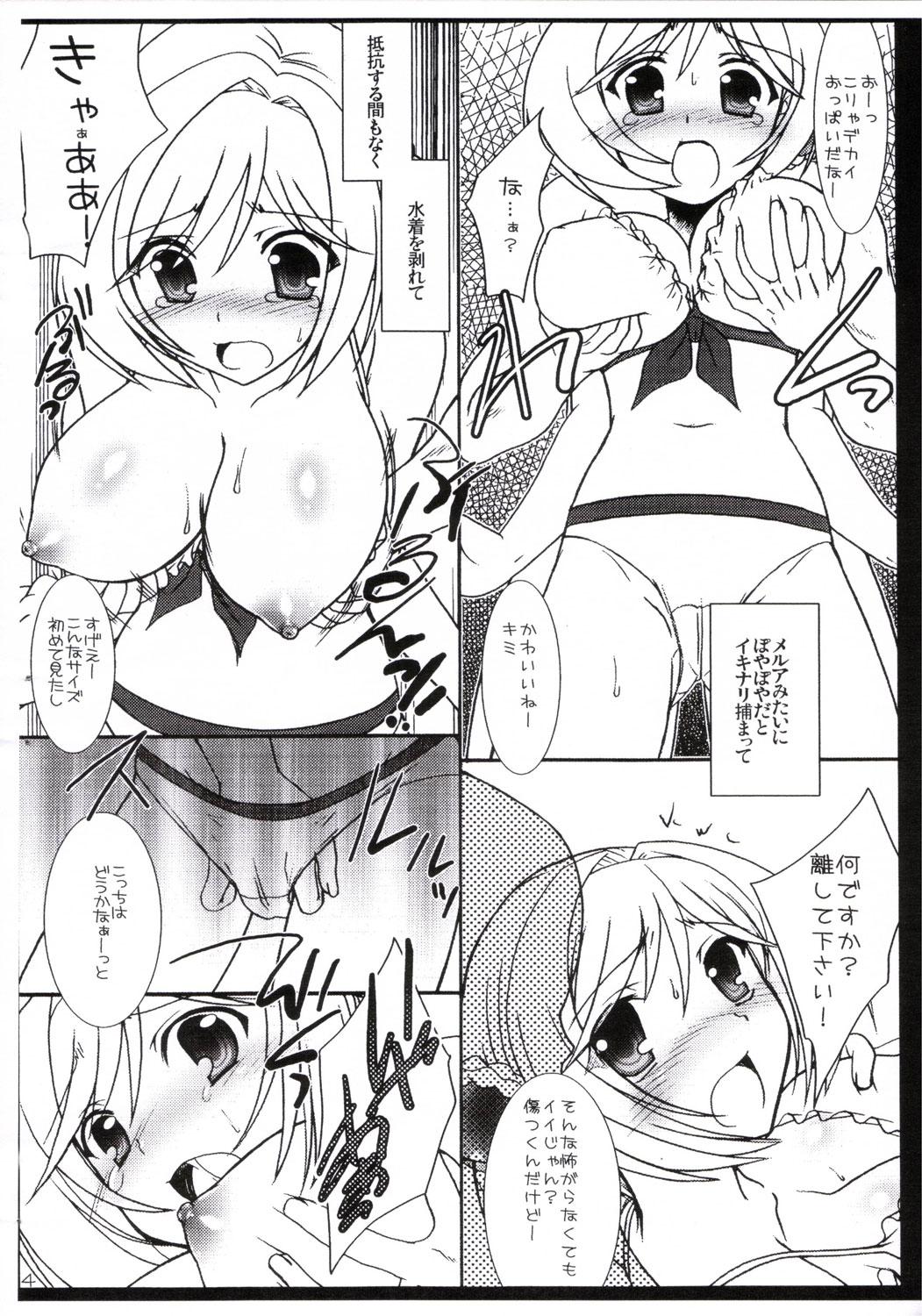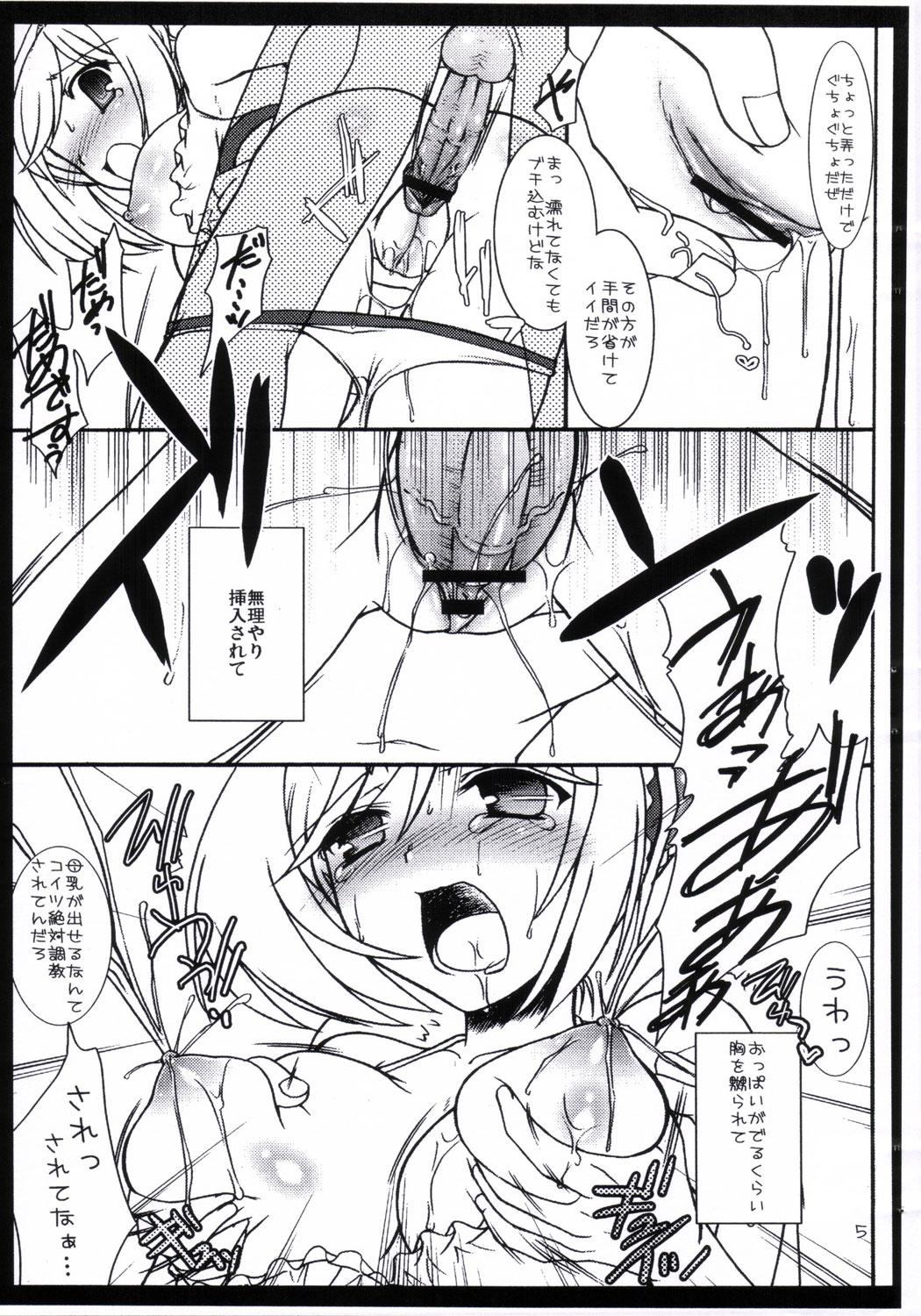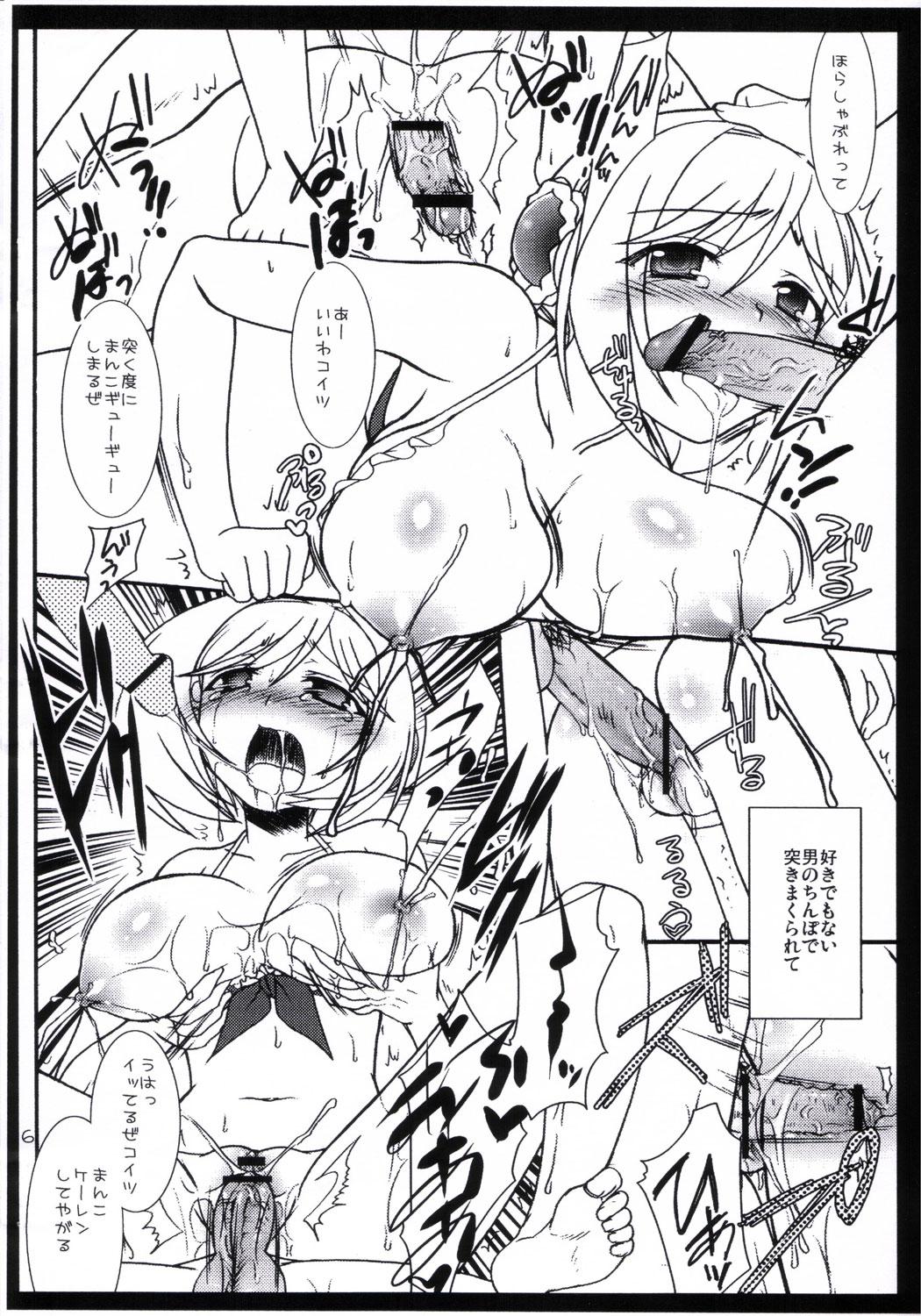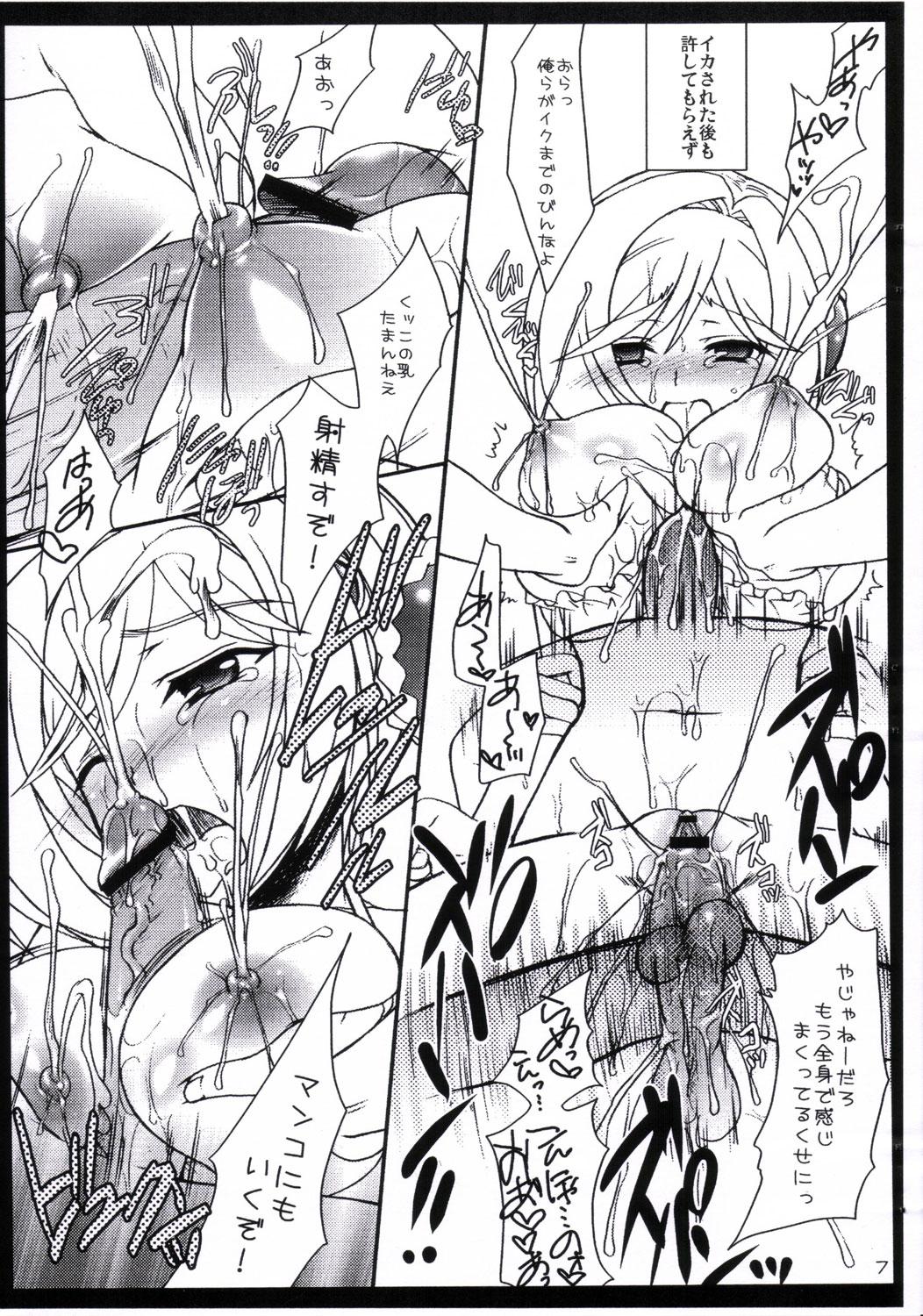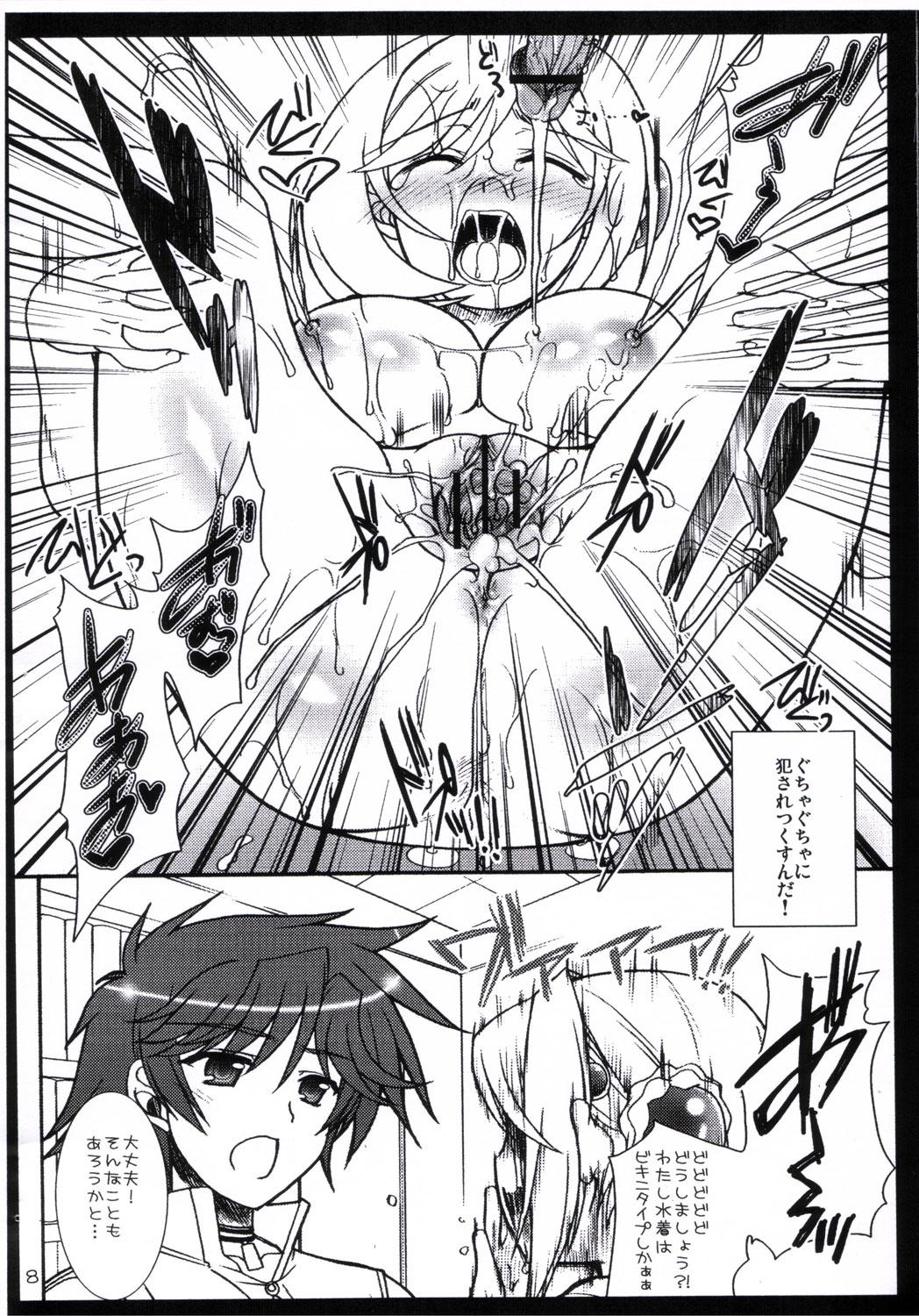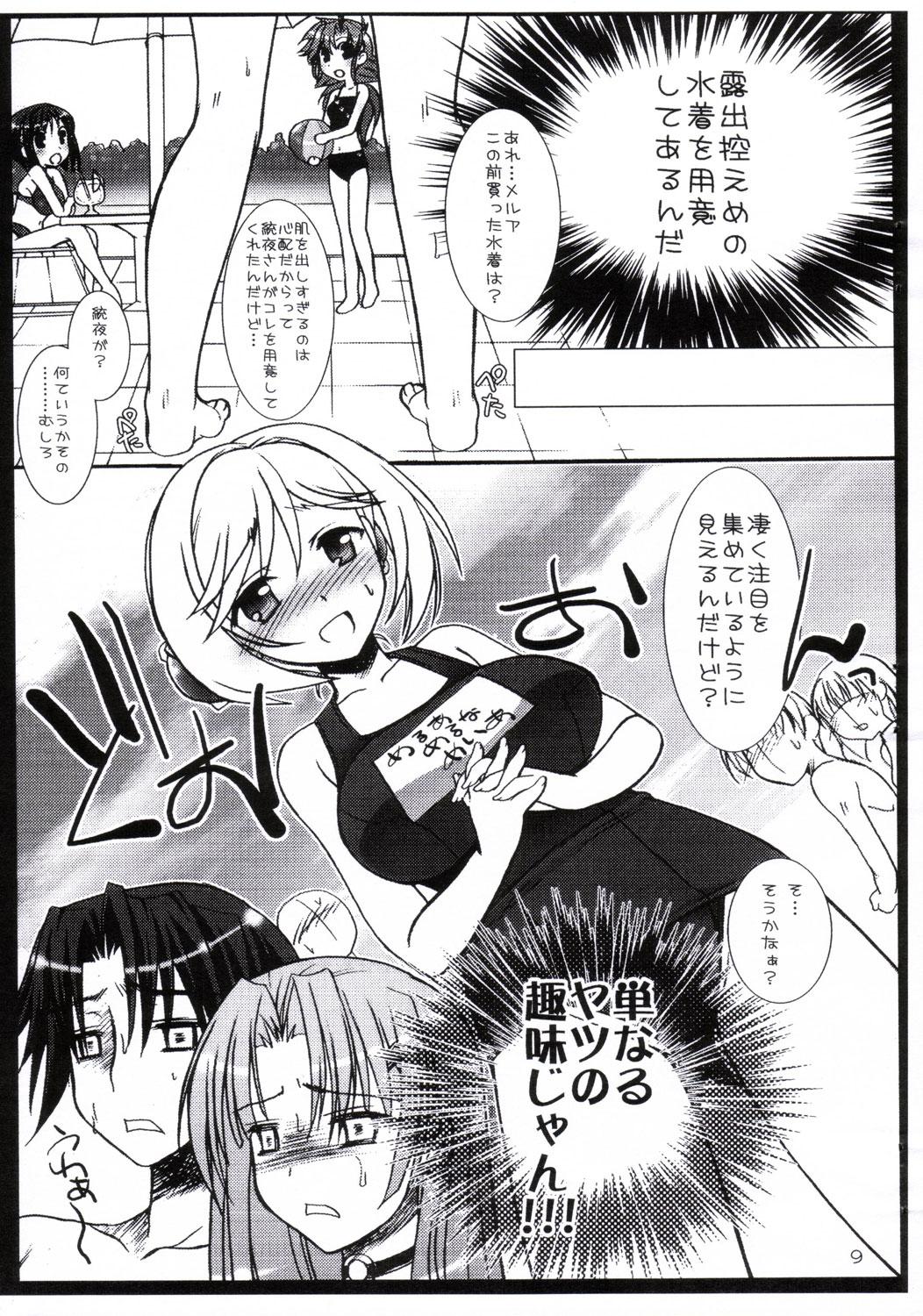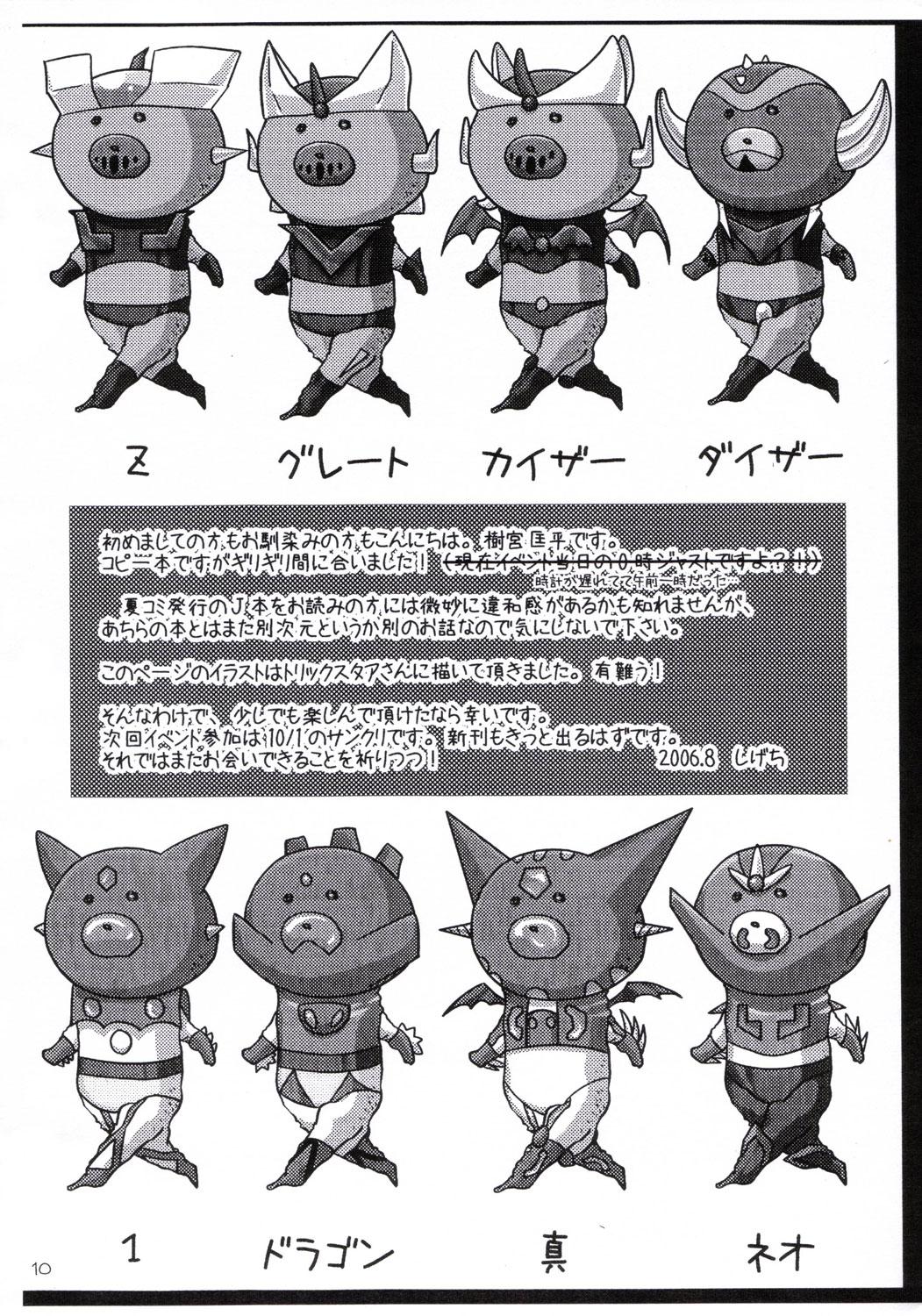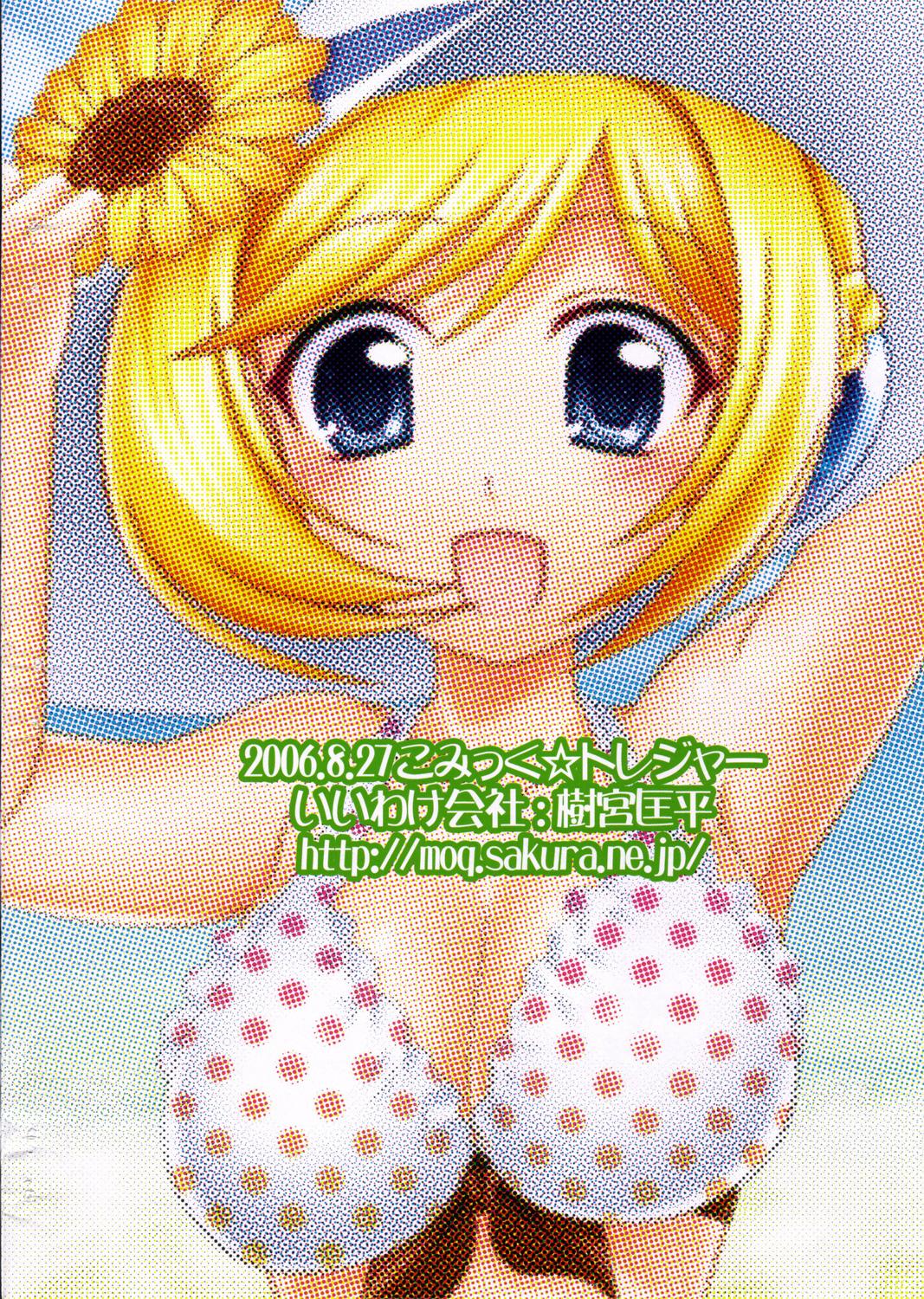 [いいわけ会社 (樹宮匡平)]MELMILK 2?!(スーパーロボット大戦)
Recommended top hentai for you:
You are reading: MELMILK 2?!