It was Monday, the first day of school, and Tracy had grown closer to
Sandy over summer vacation. [meco!! (Nishimura)] I'm Big Bro! (Batman)… Rita grabbed Tracy's hand and led her to Joe's bedroom.
Hentai: [Doragonia (Toryuu)] Kanakoi! (Nyan Koi!) [English]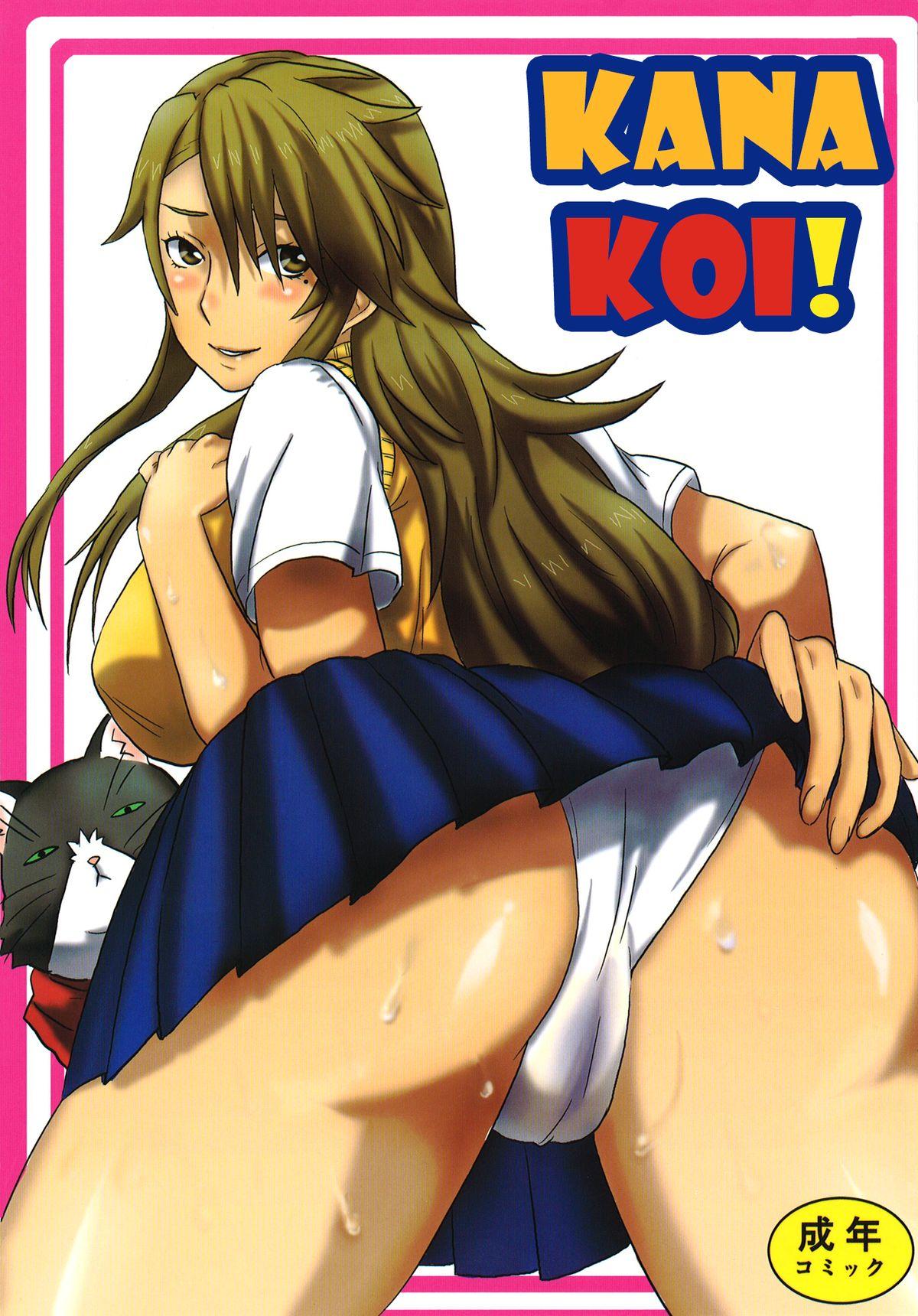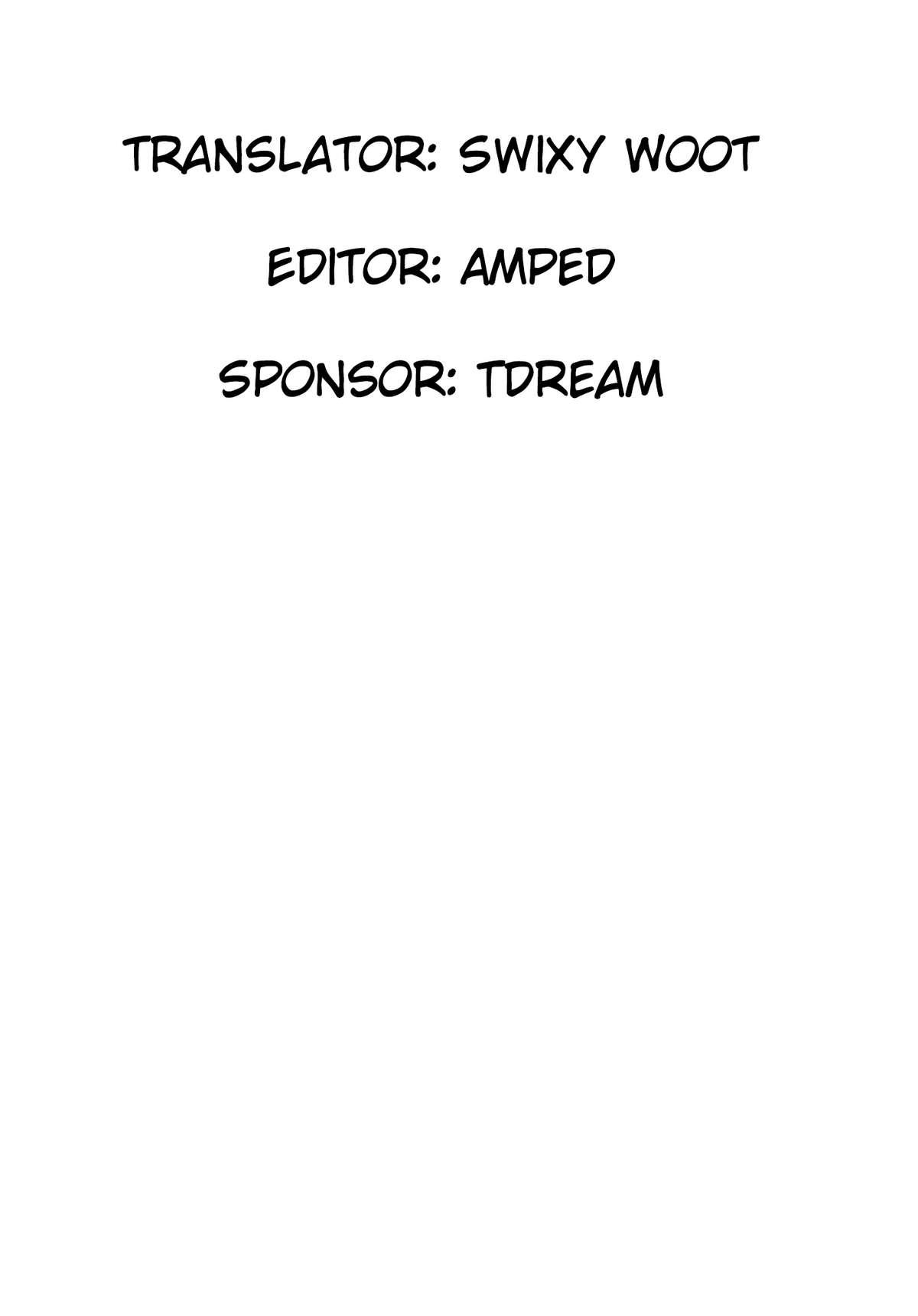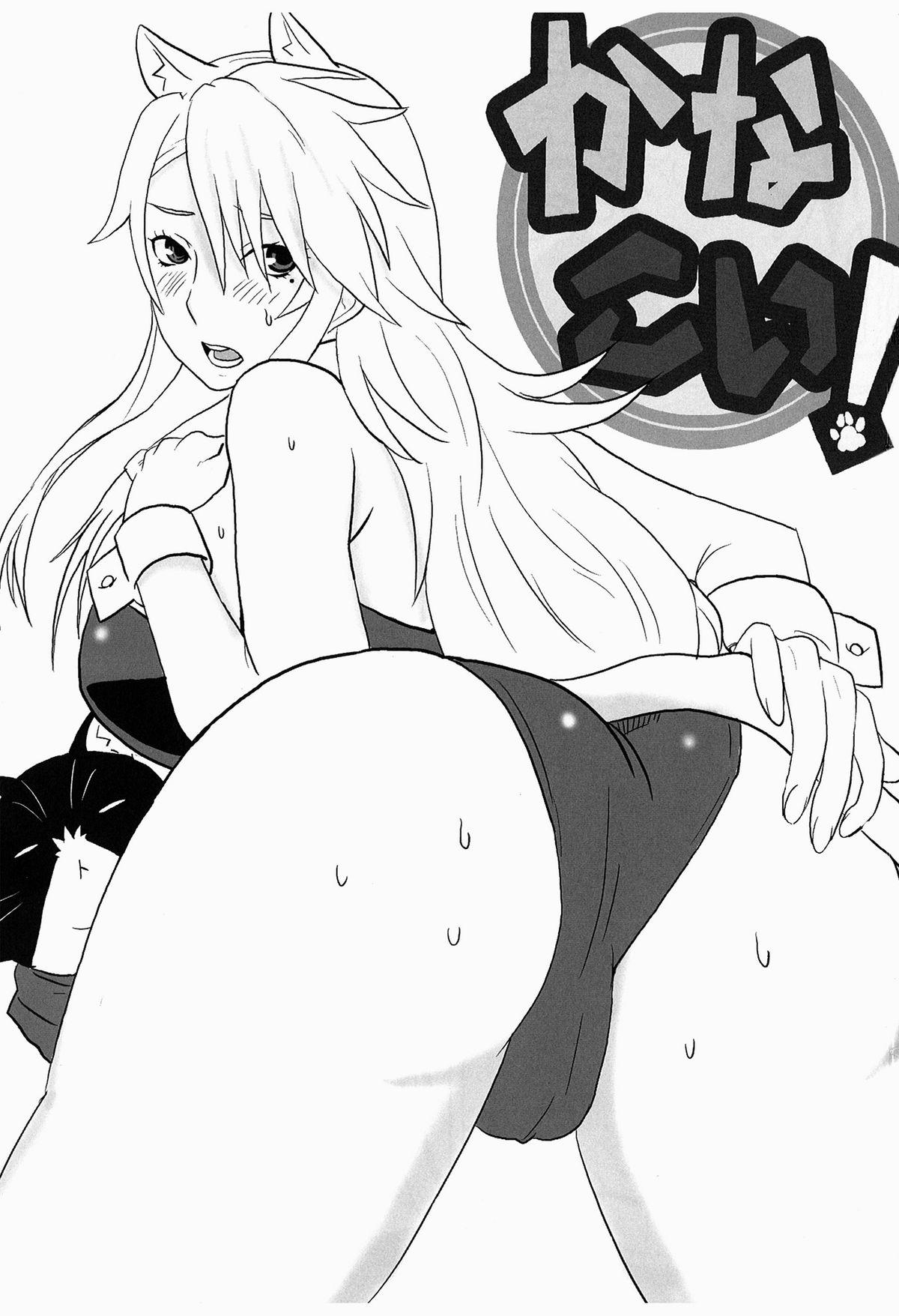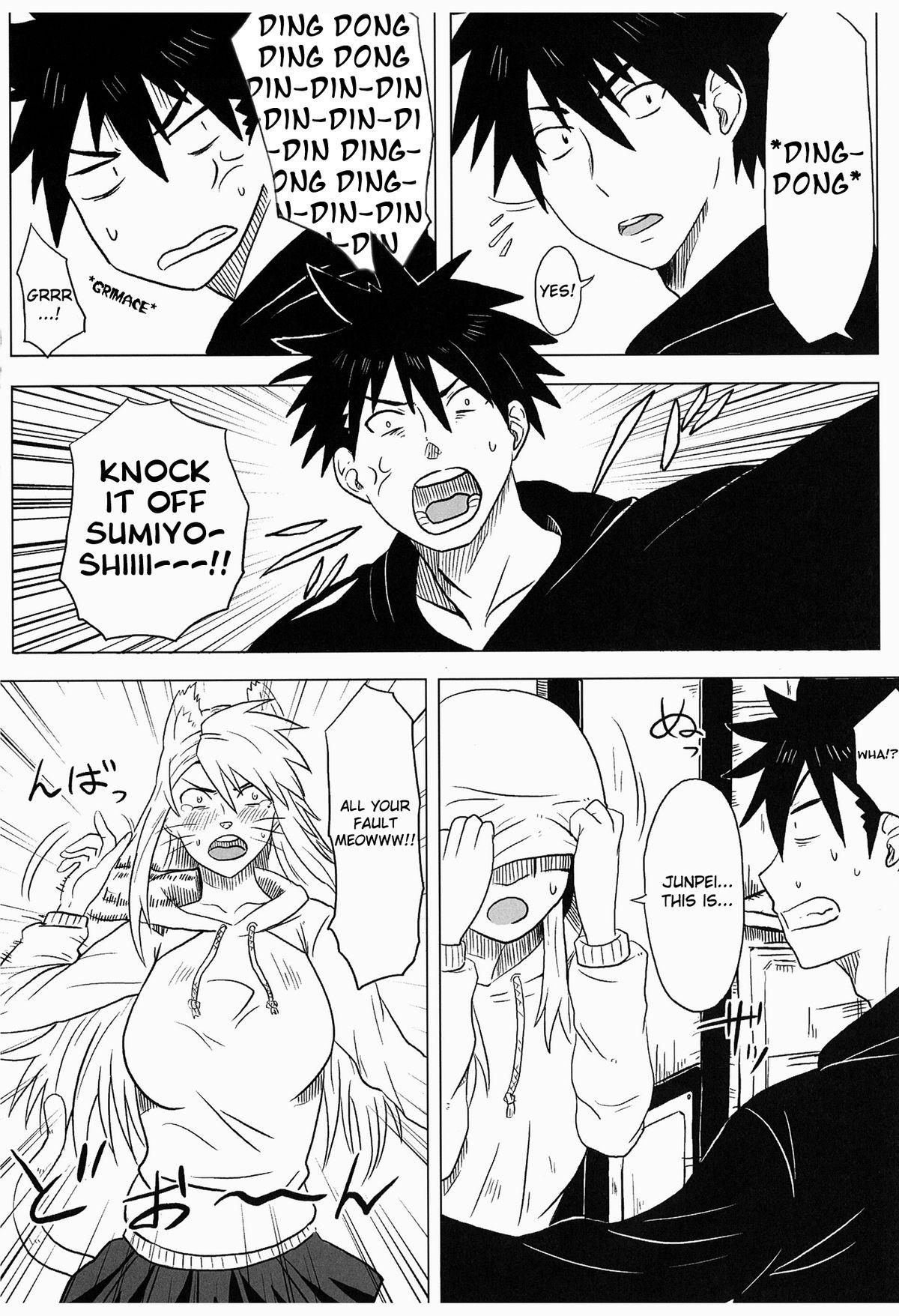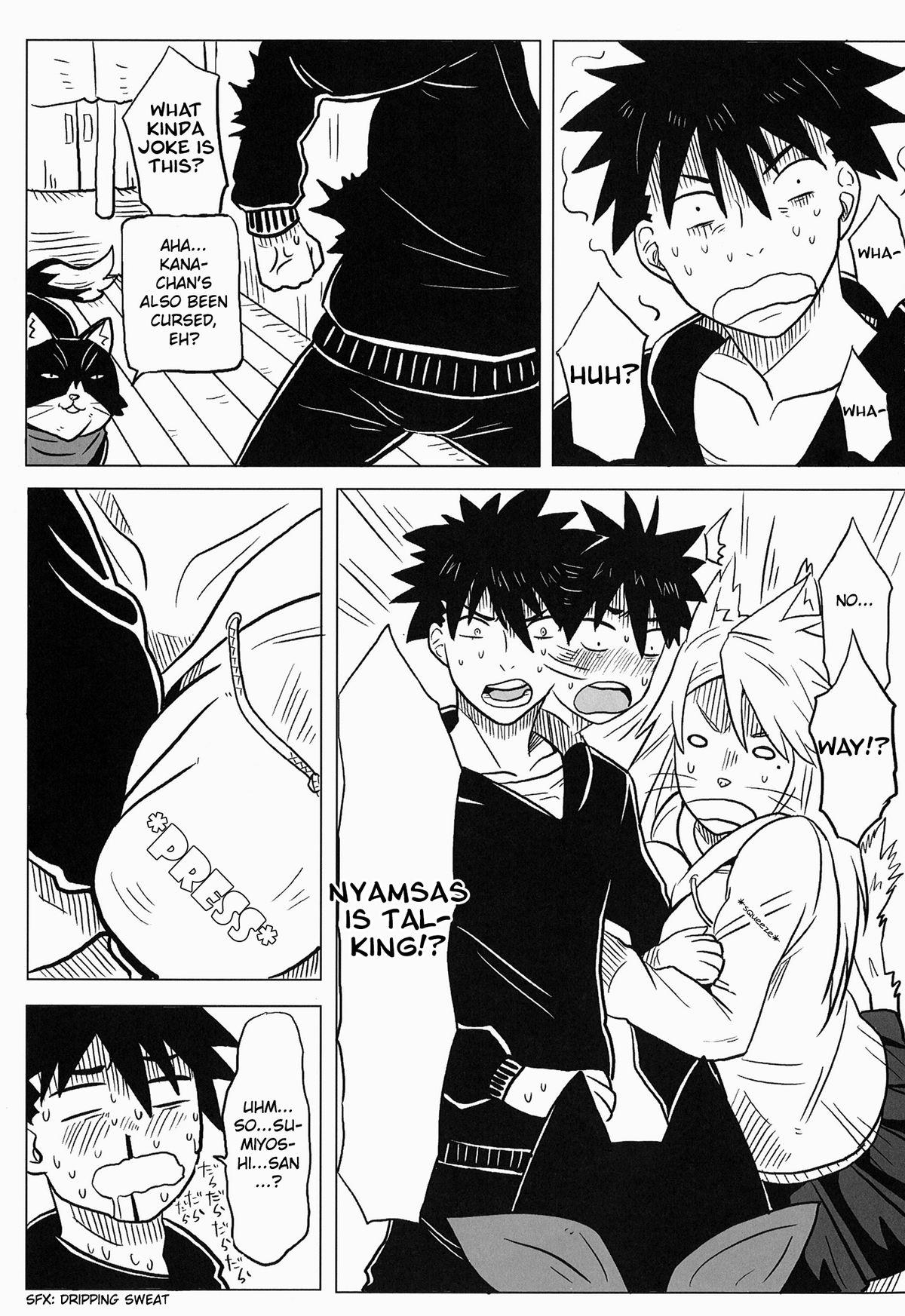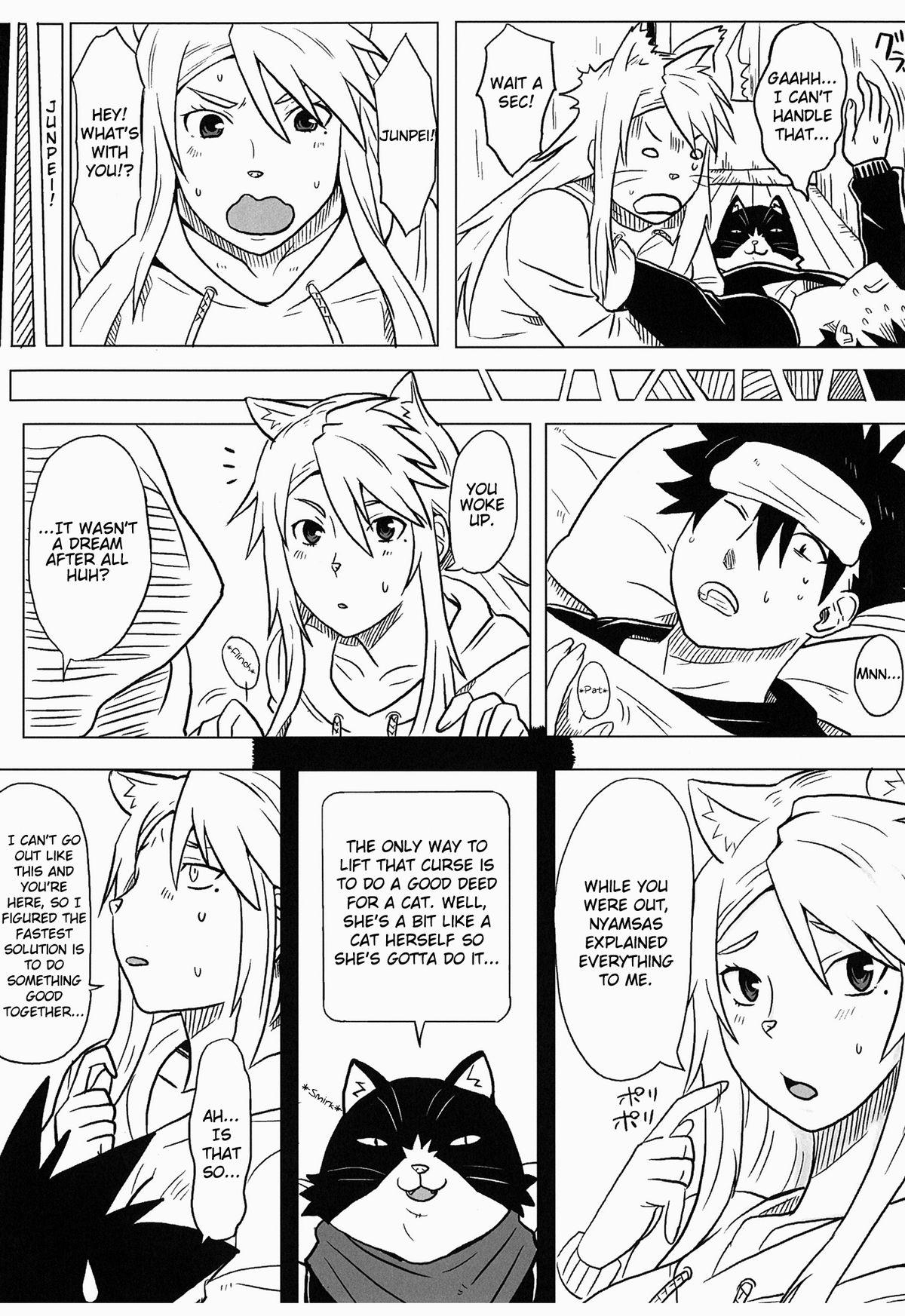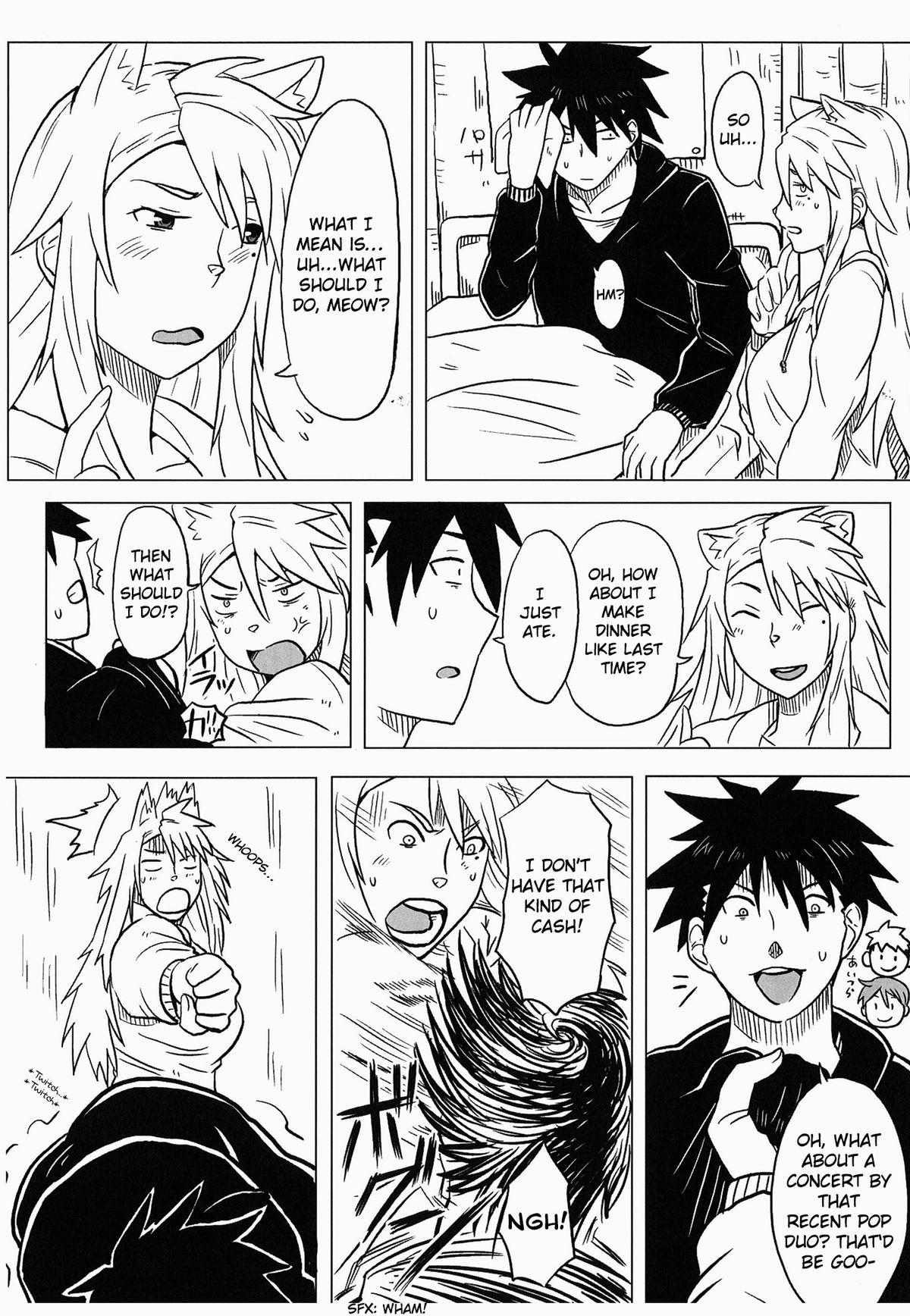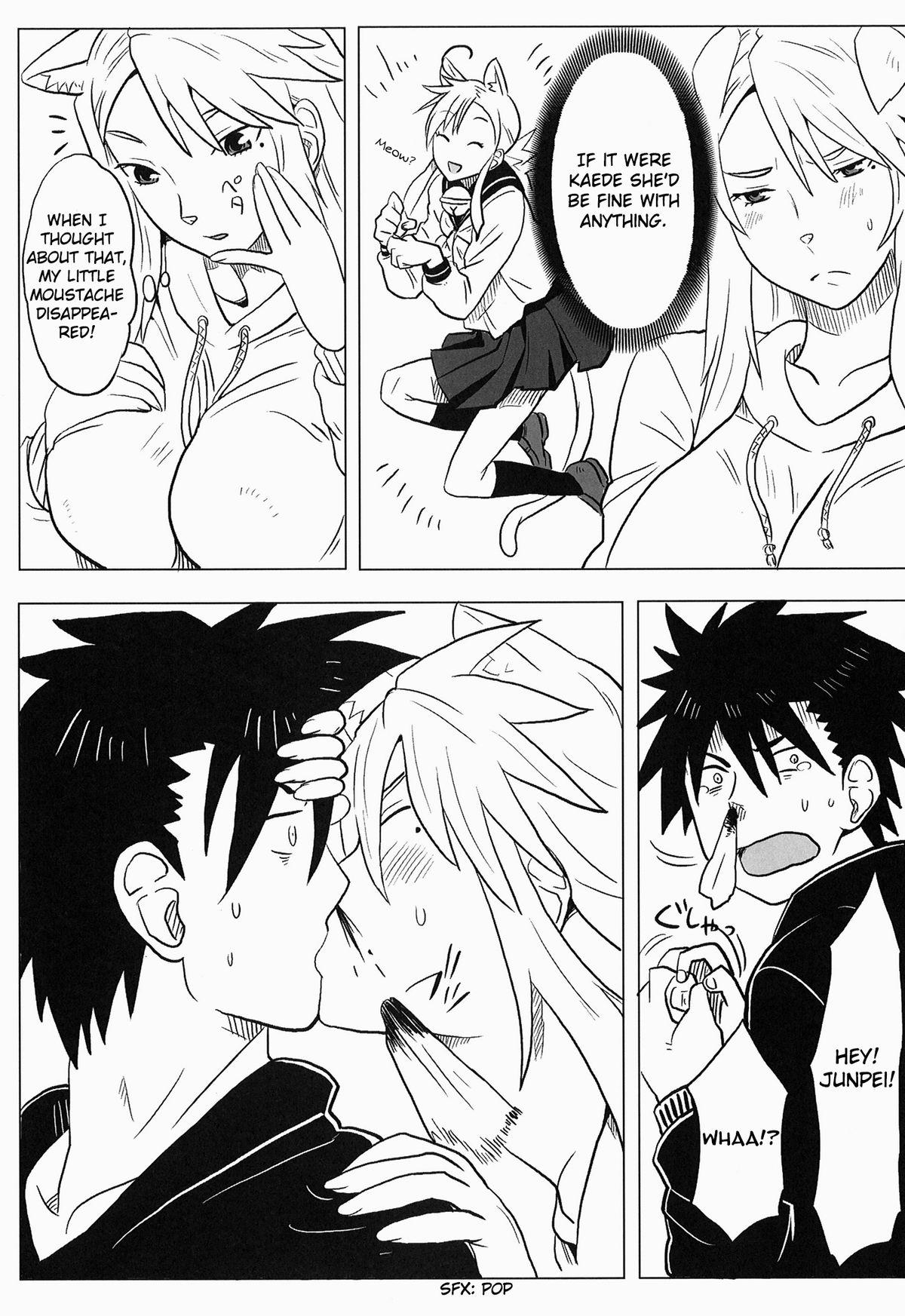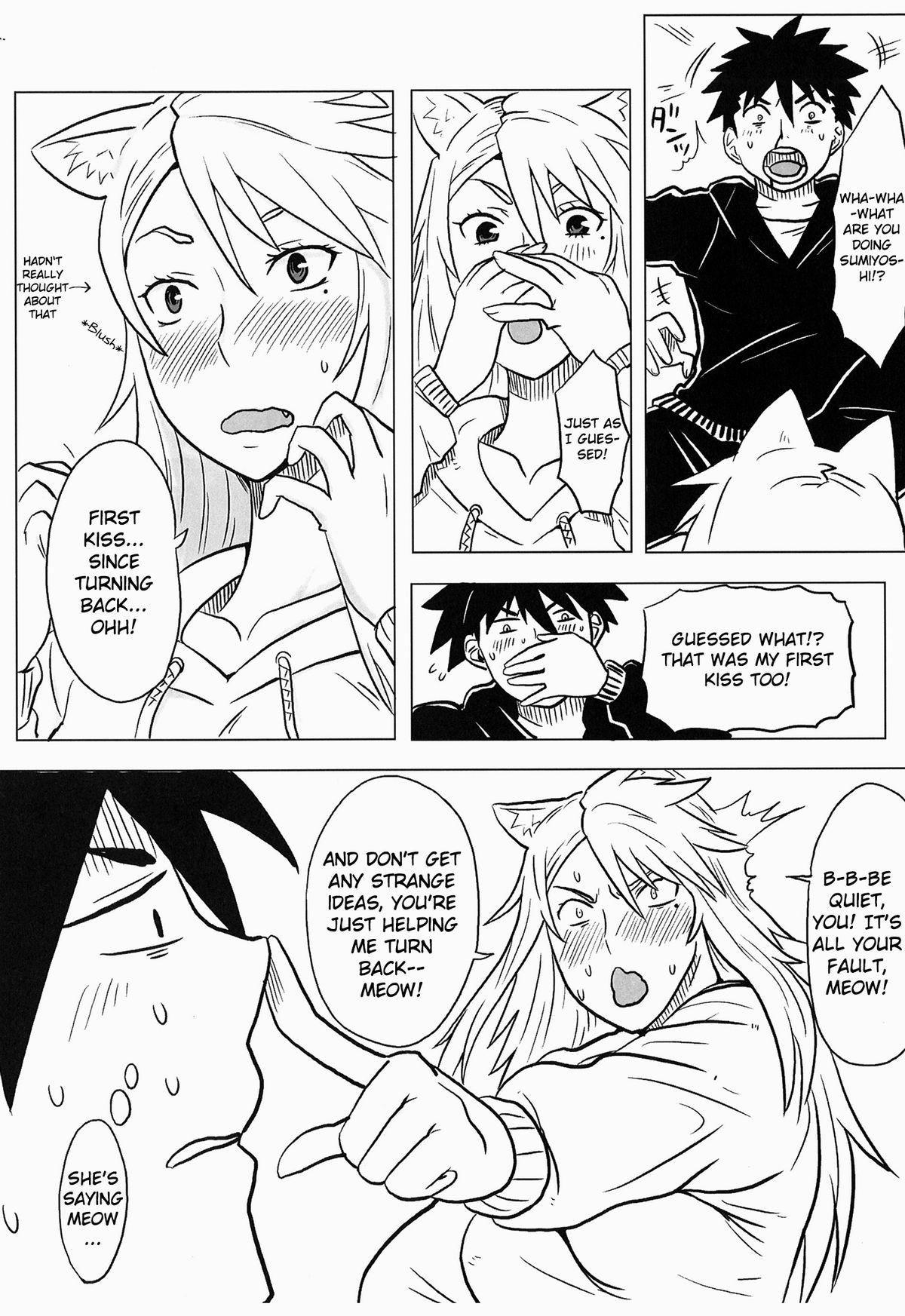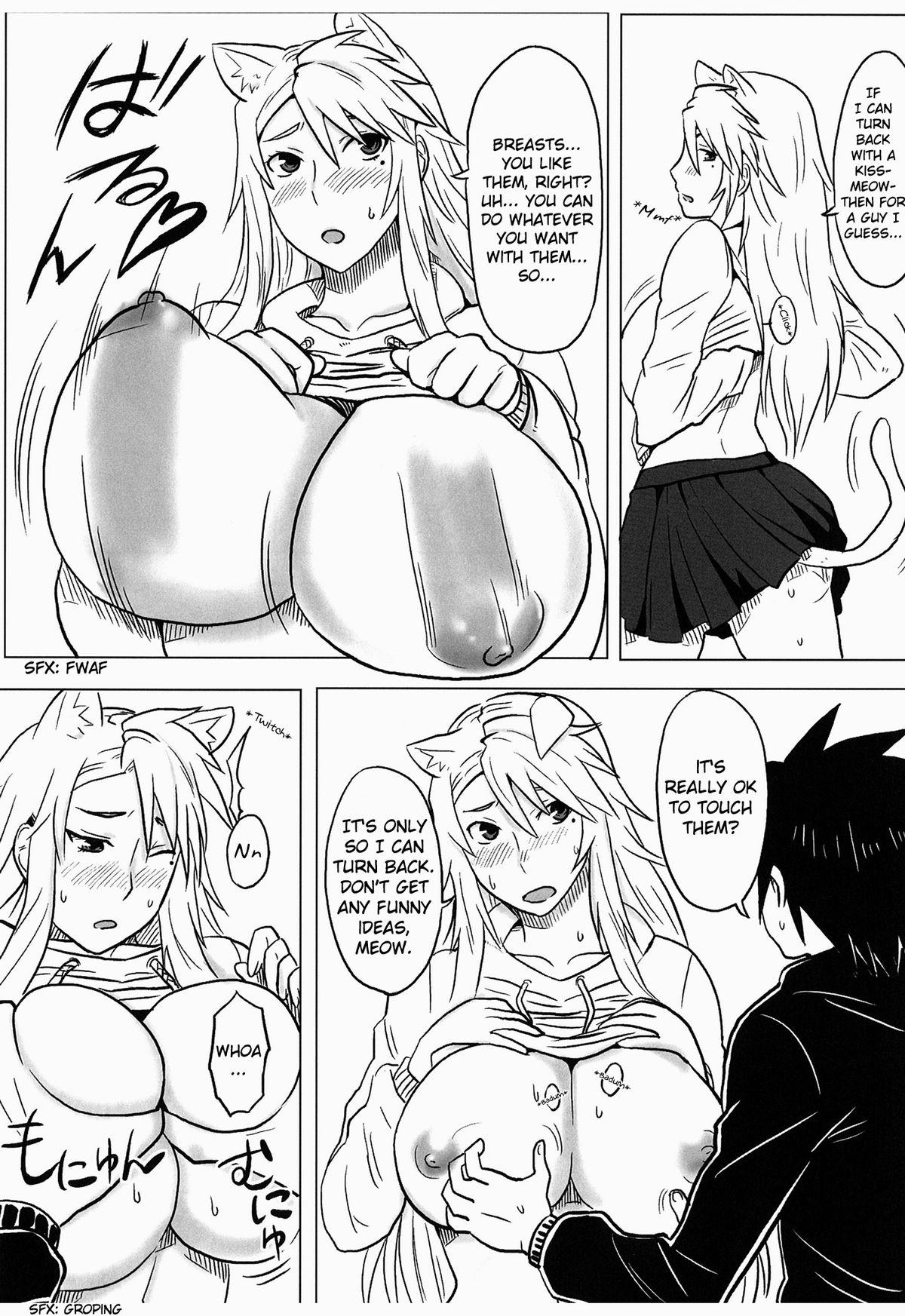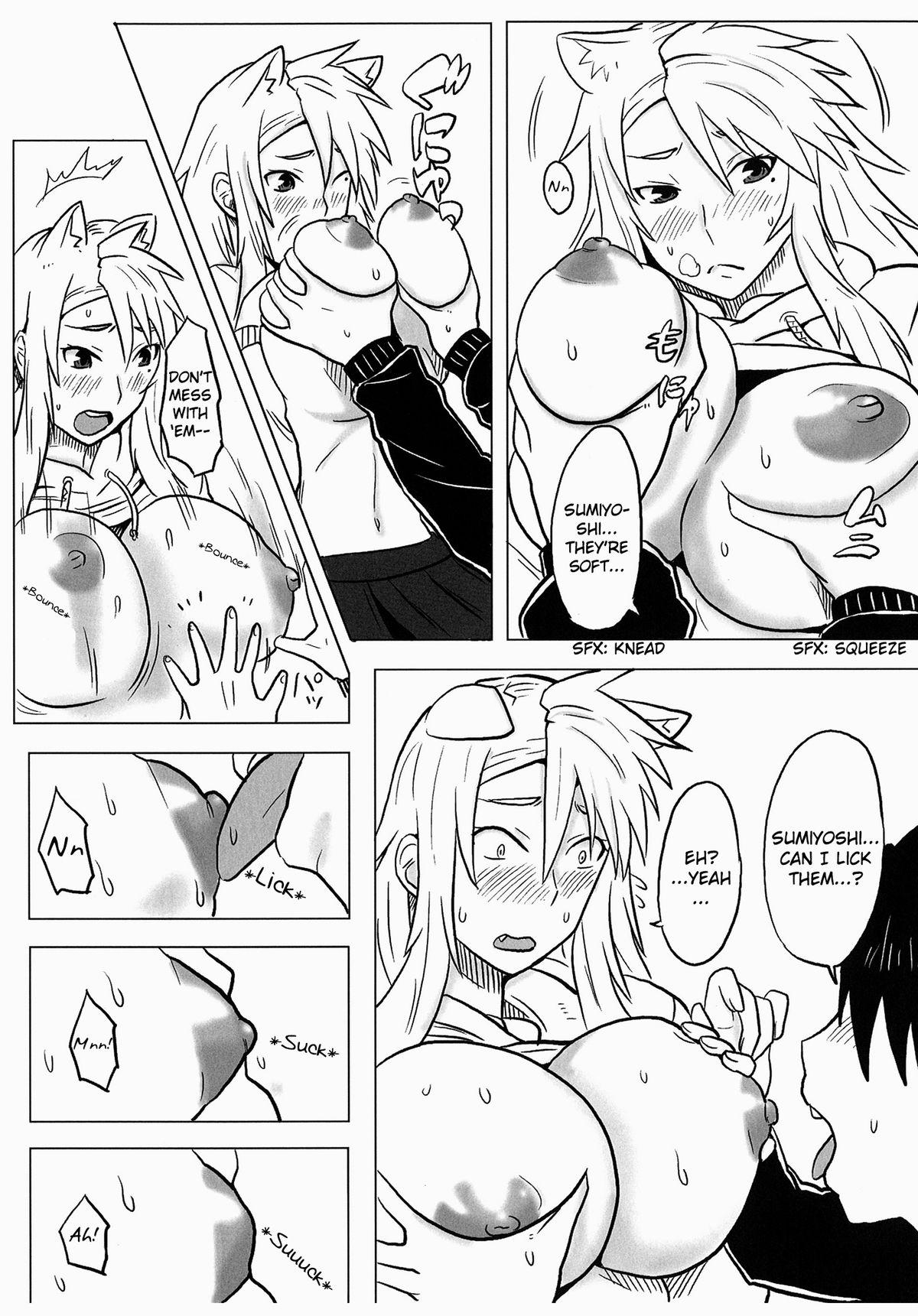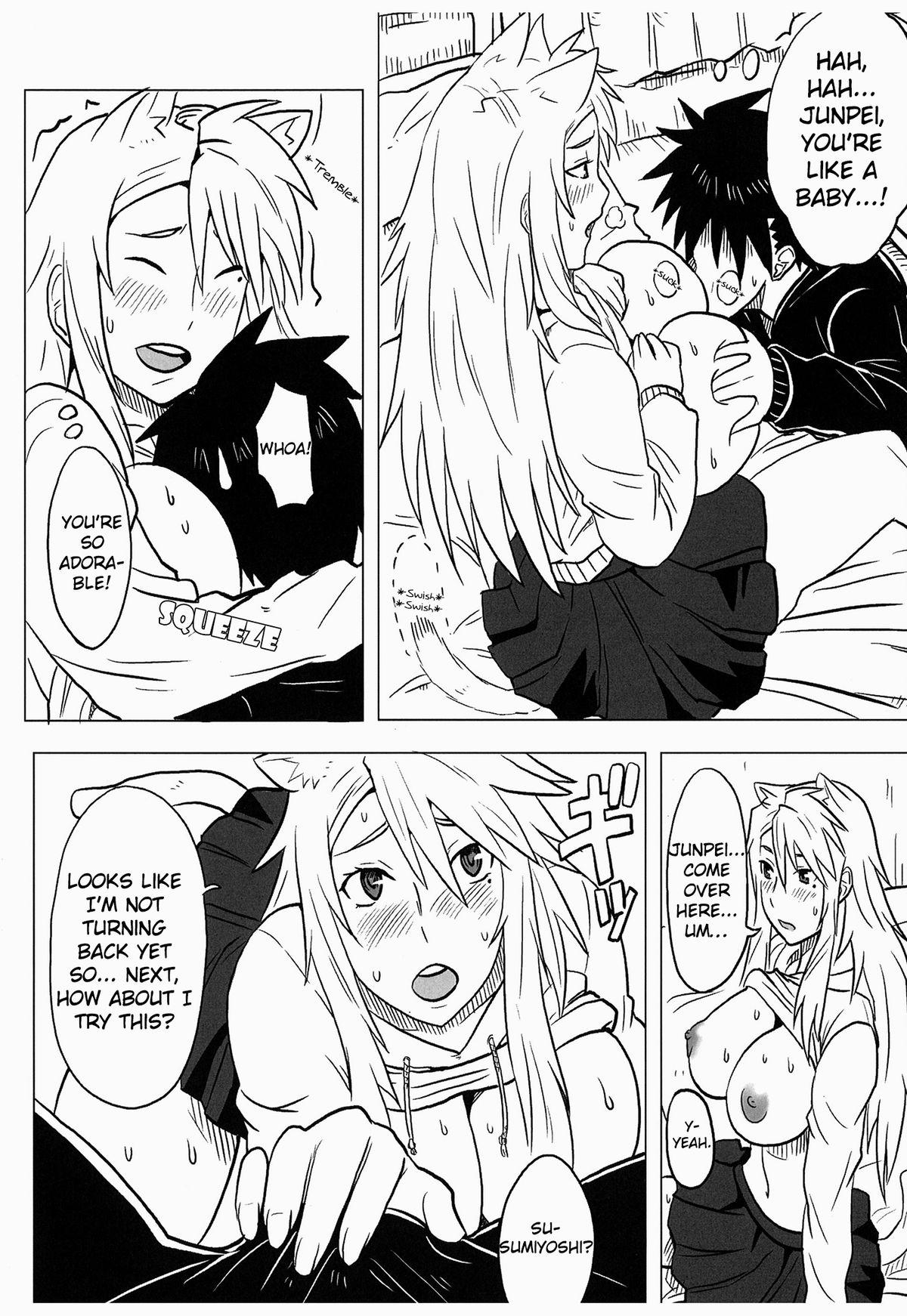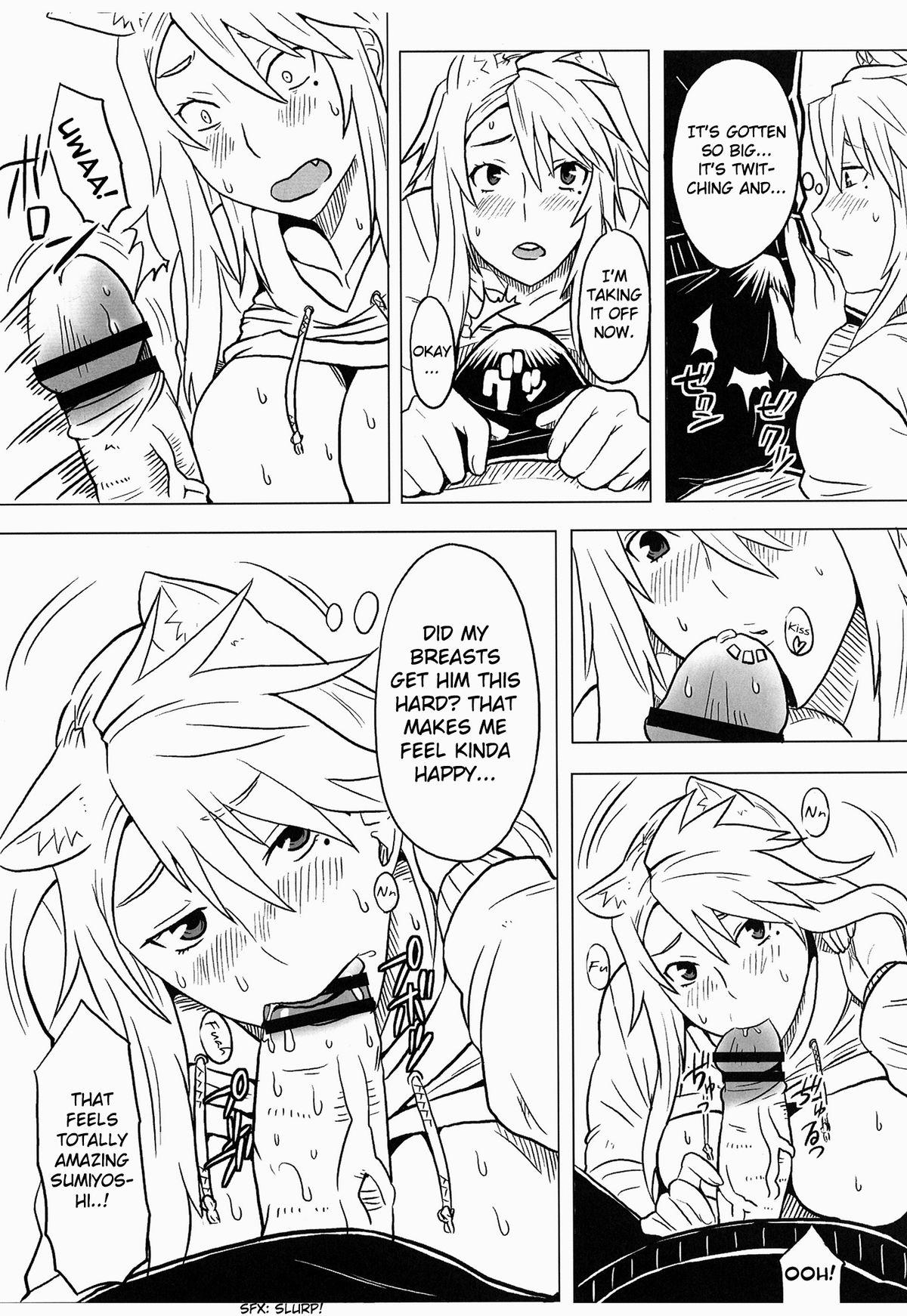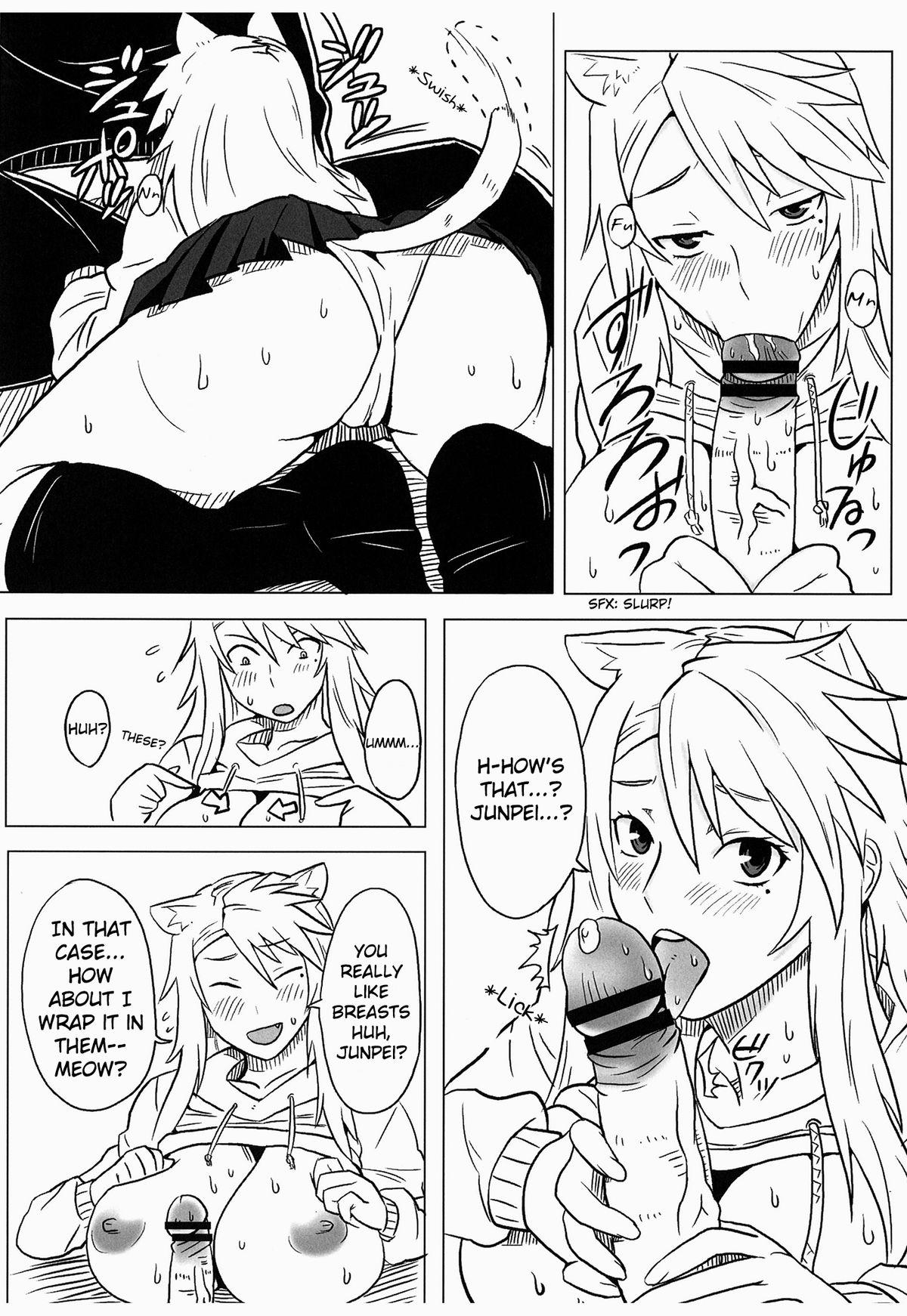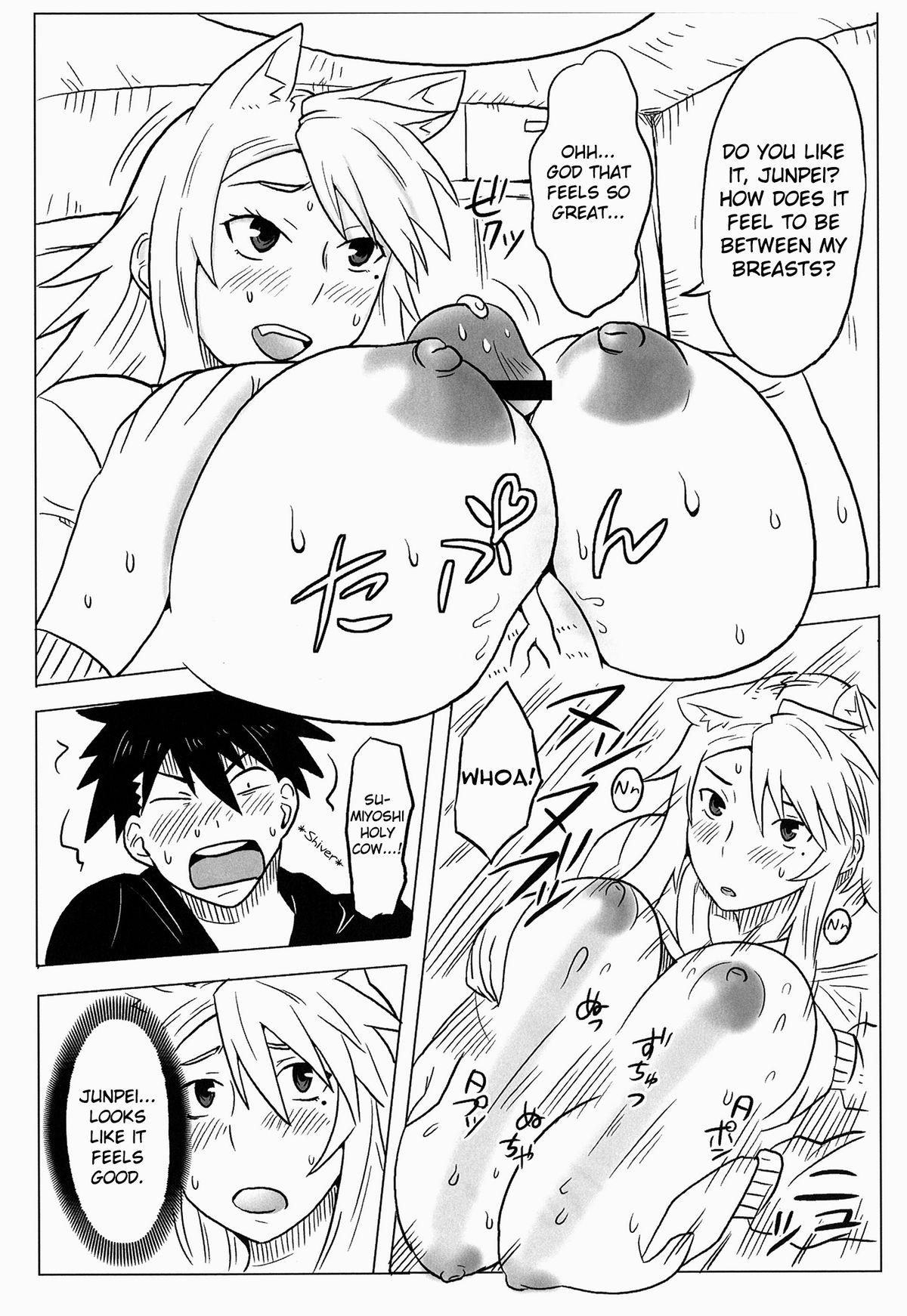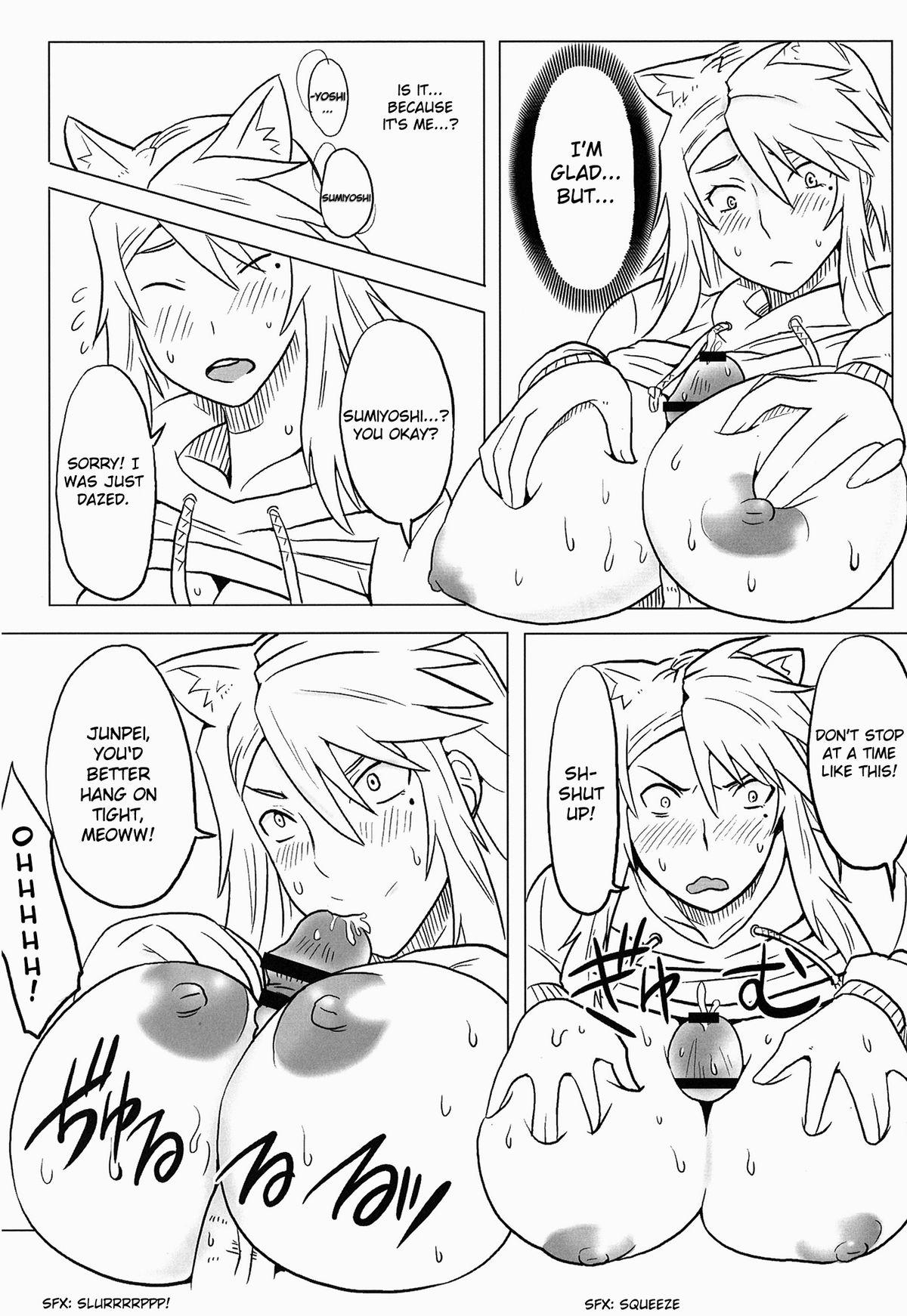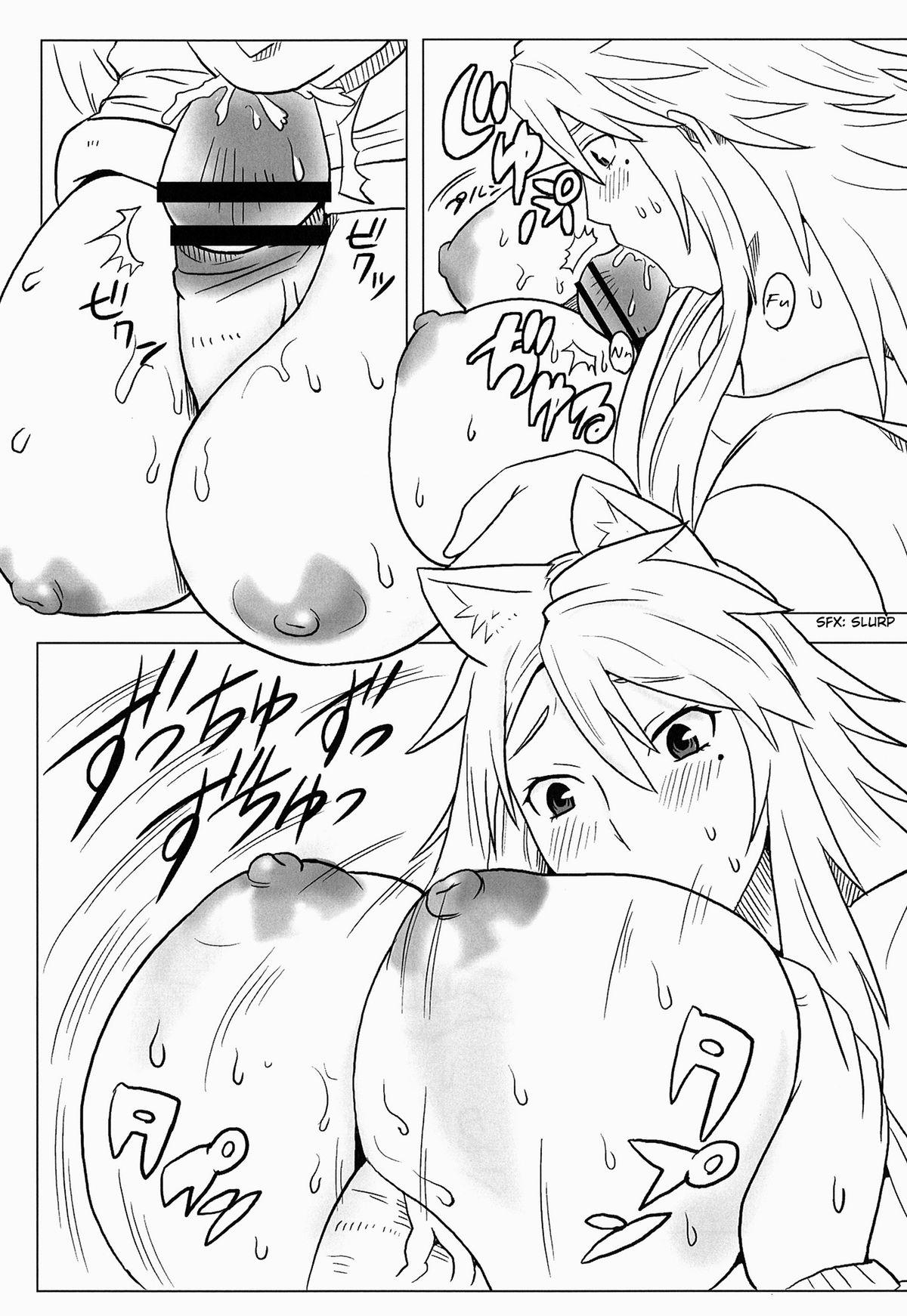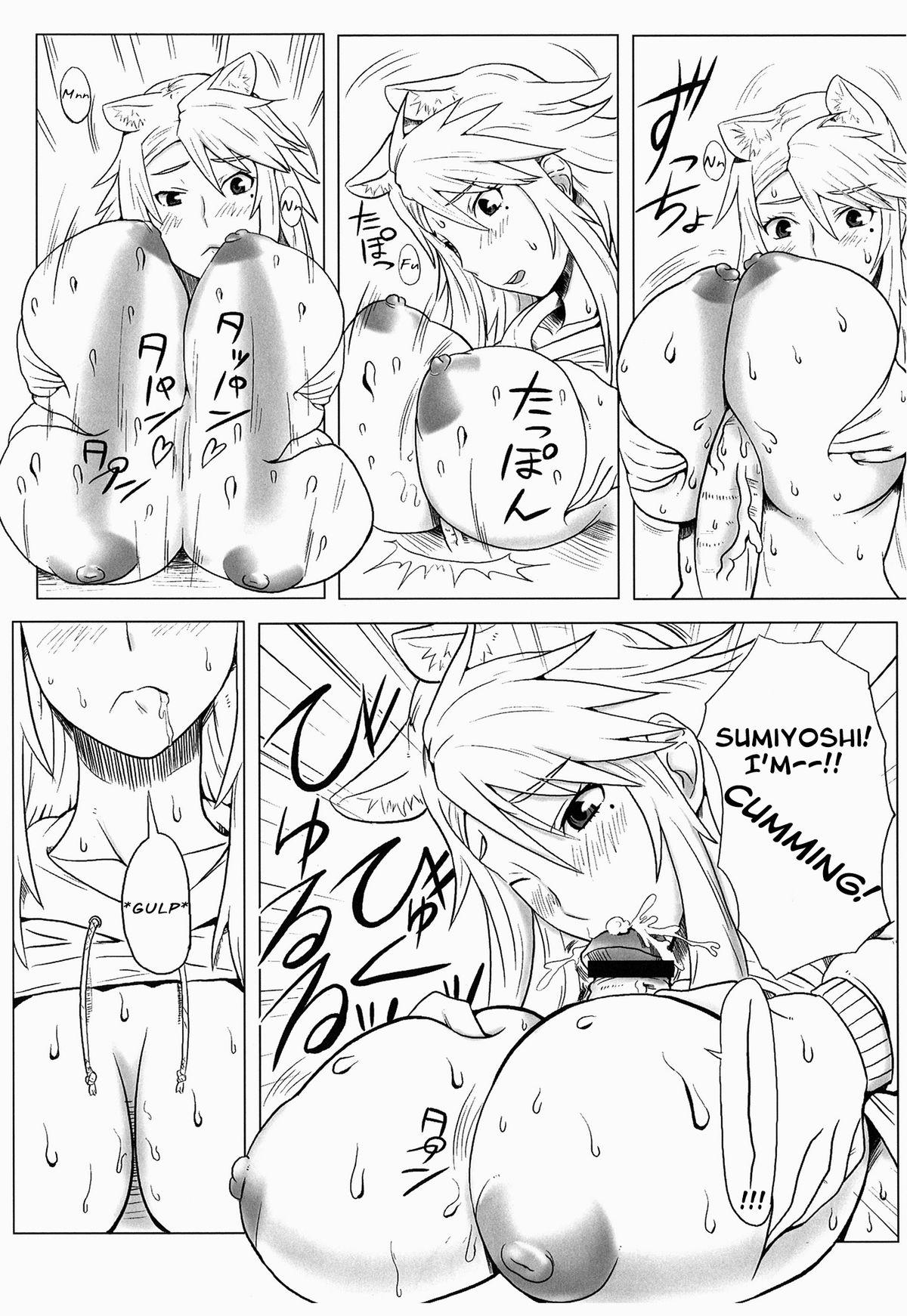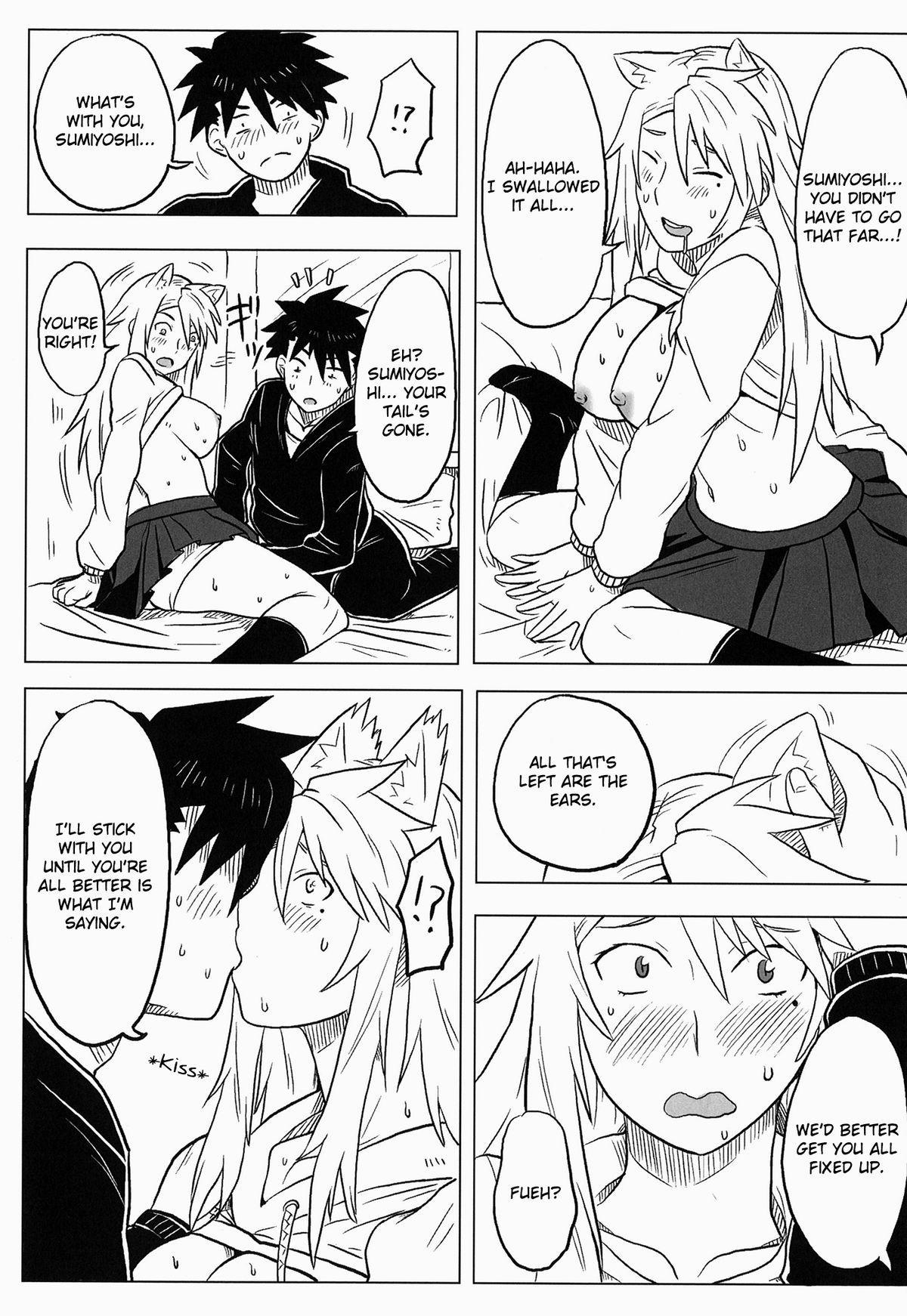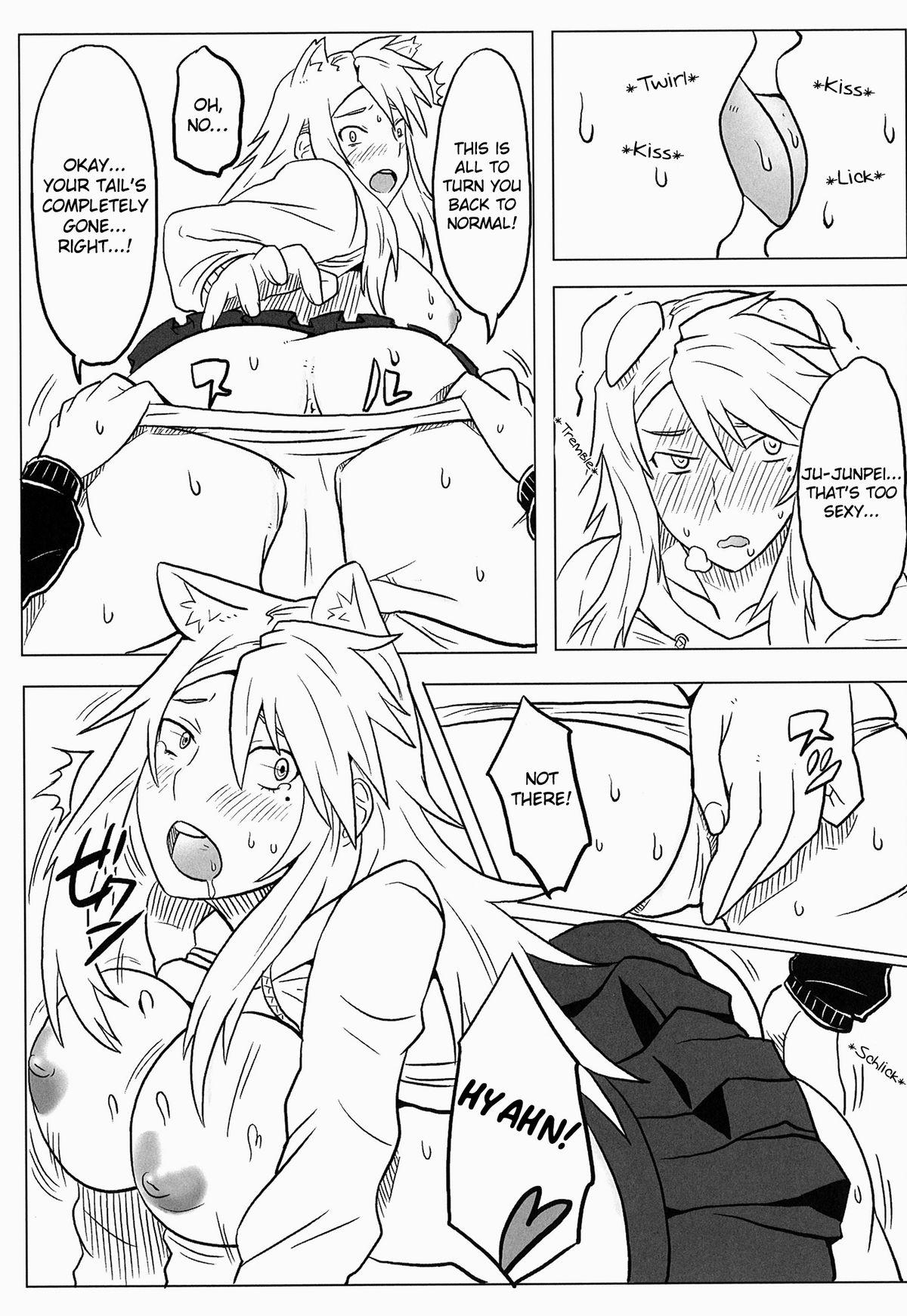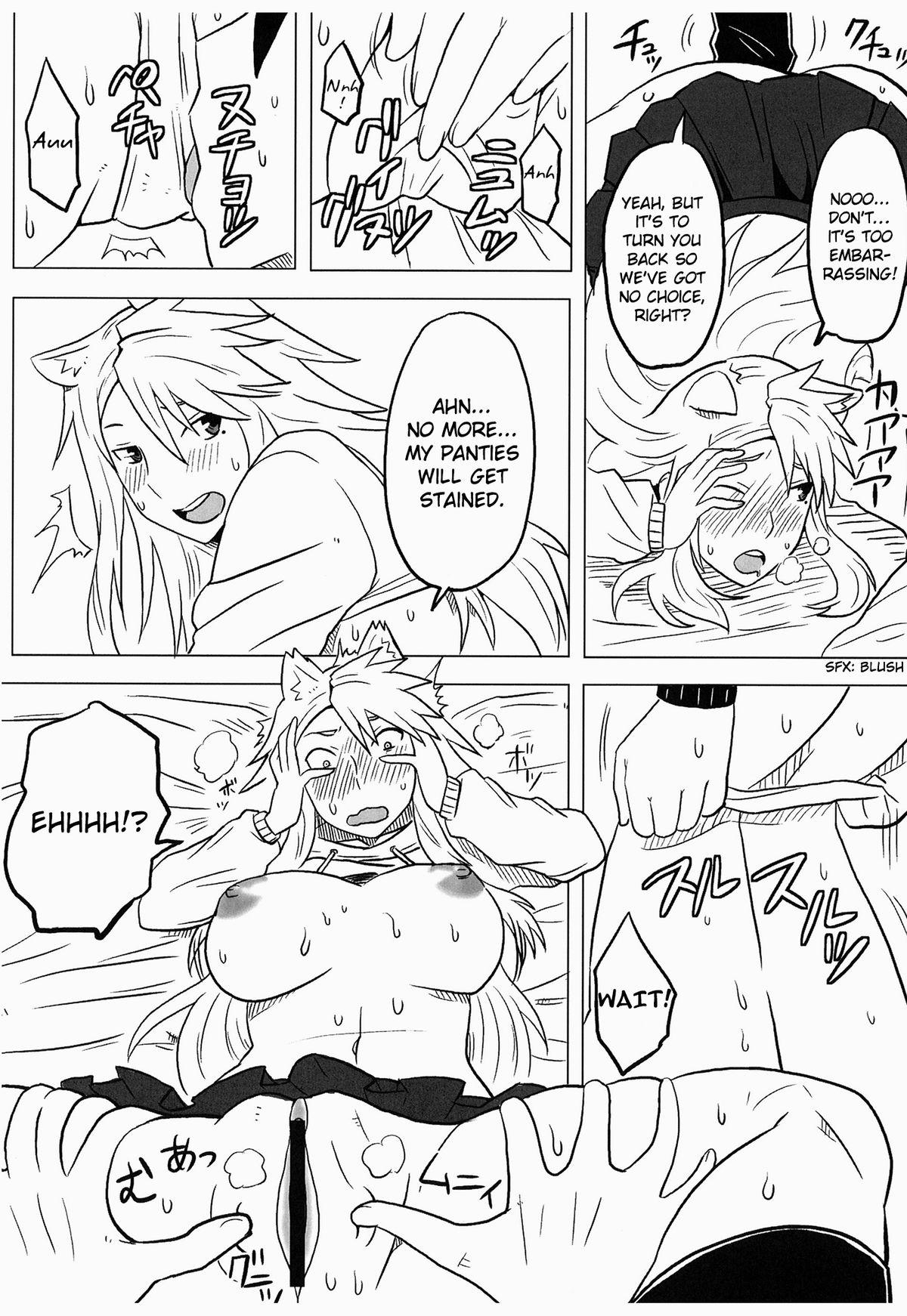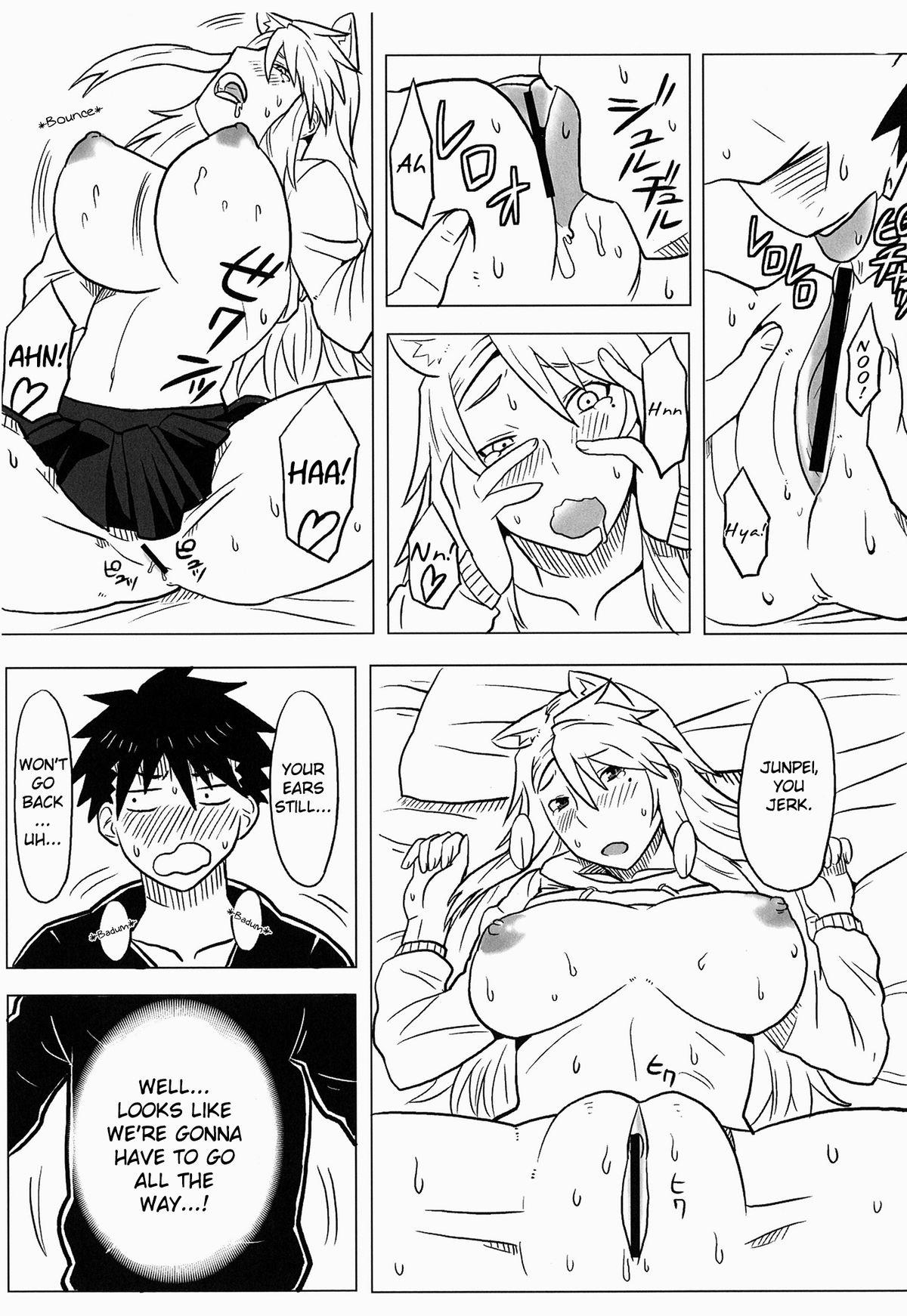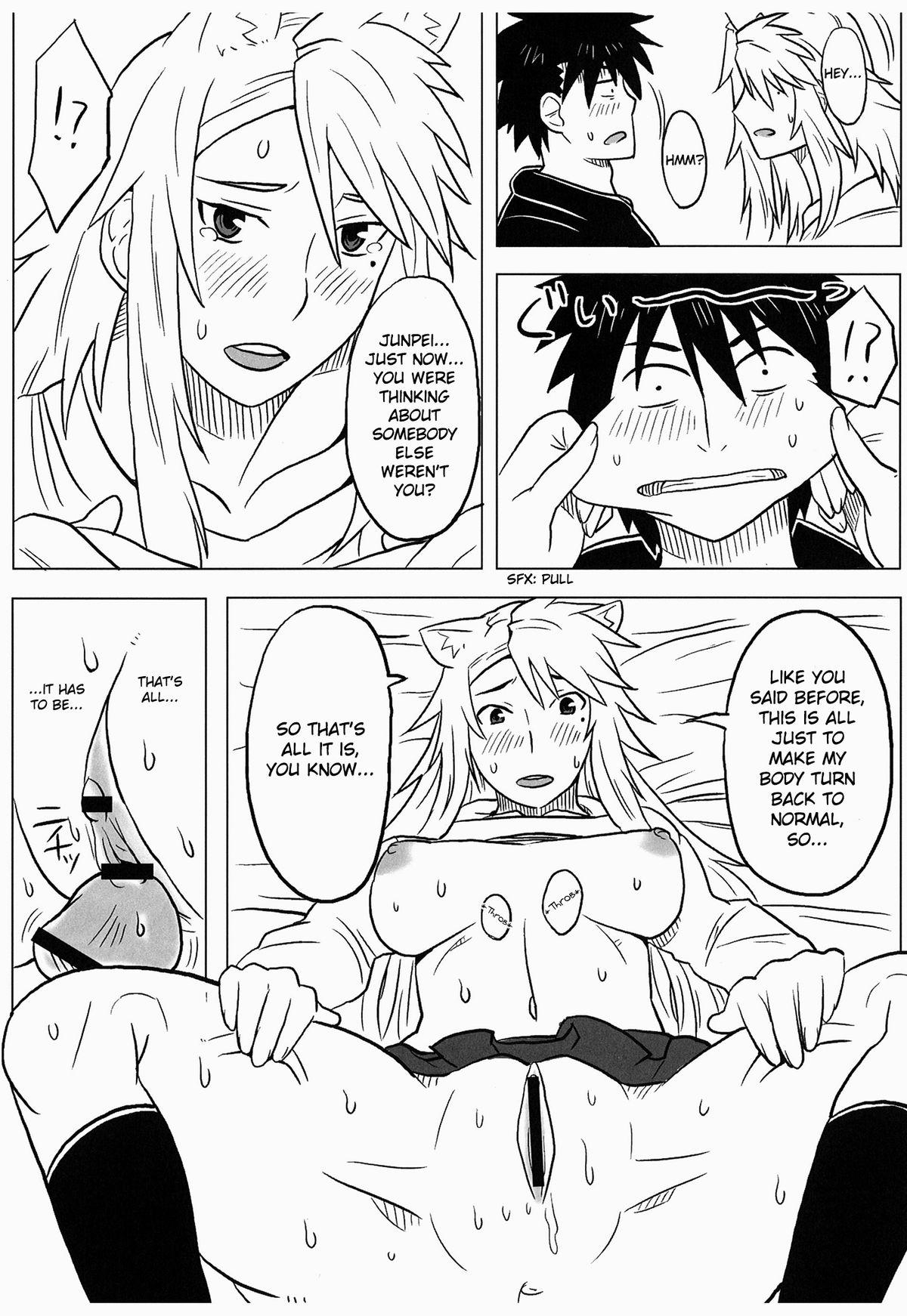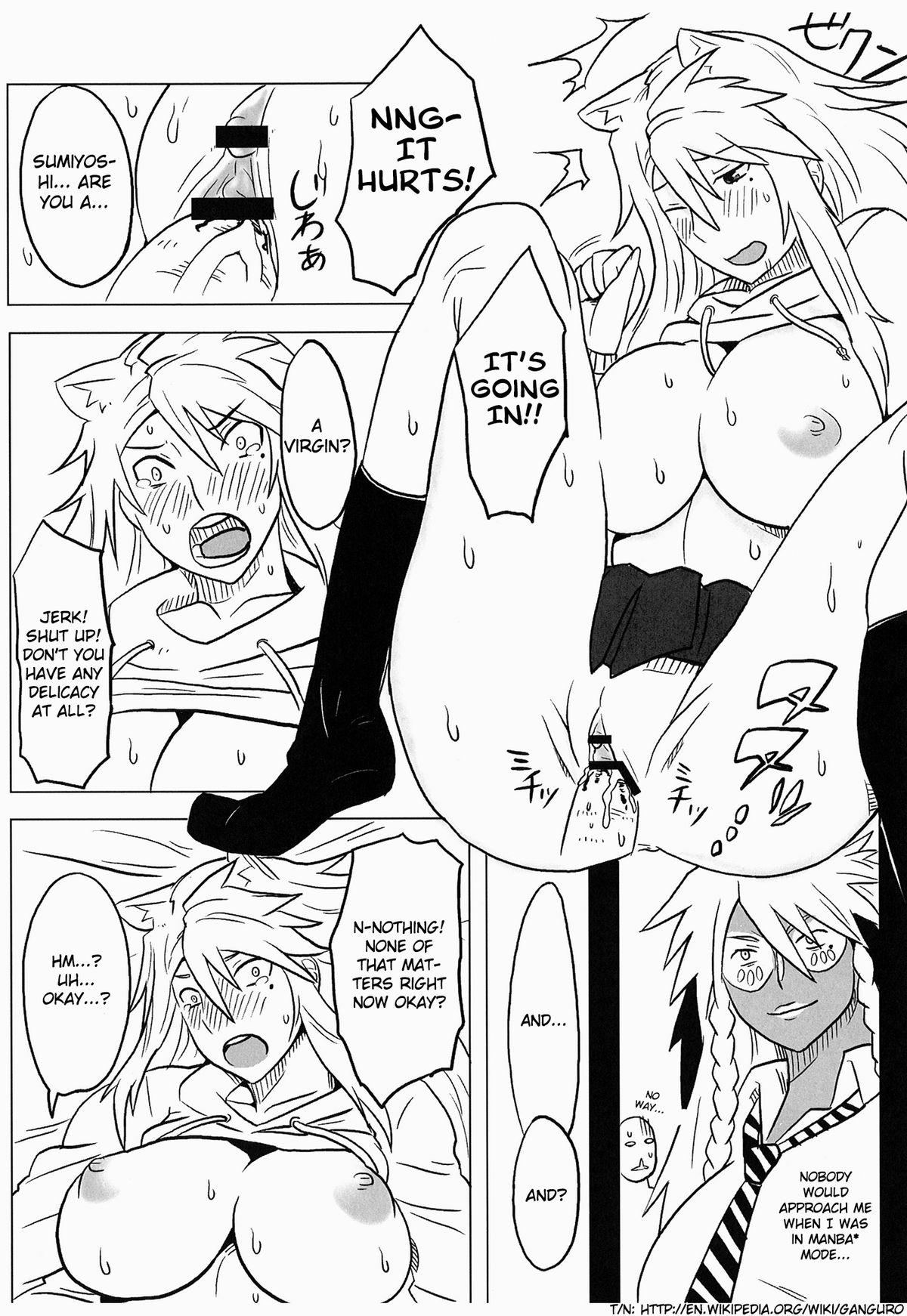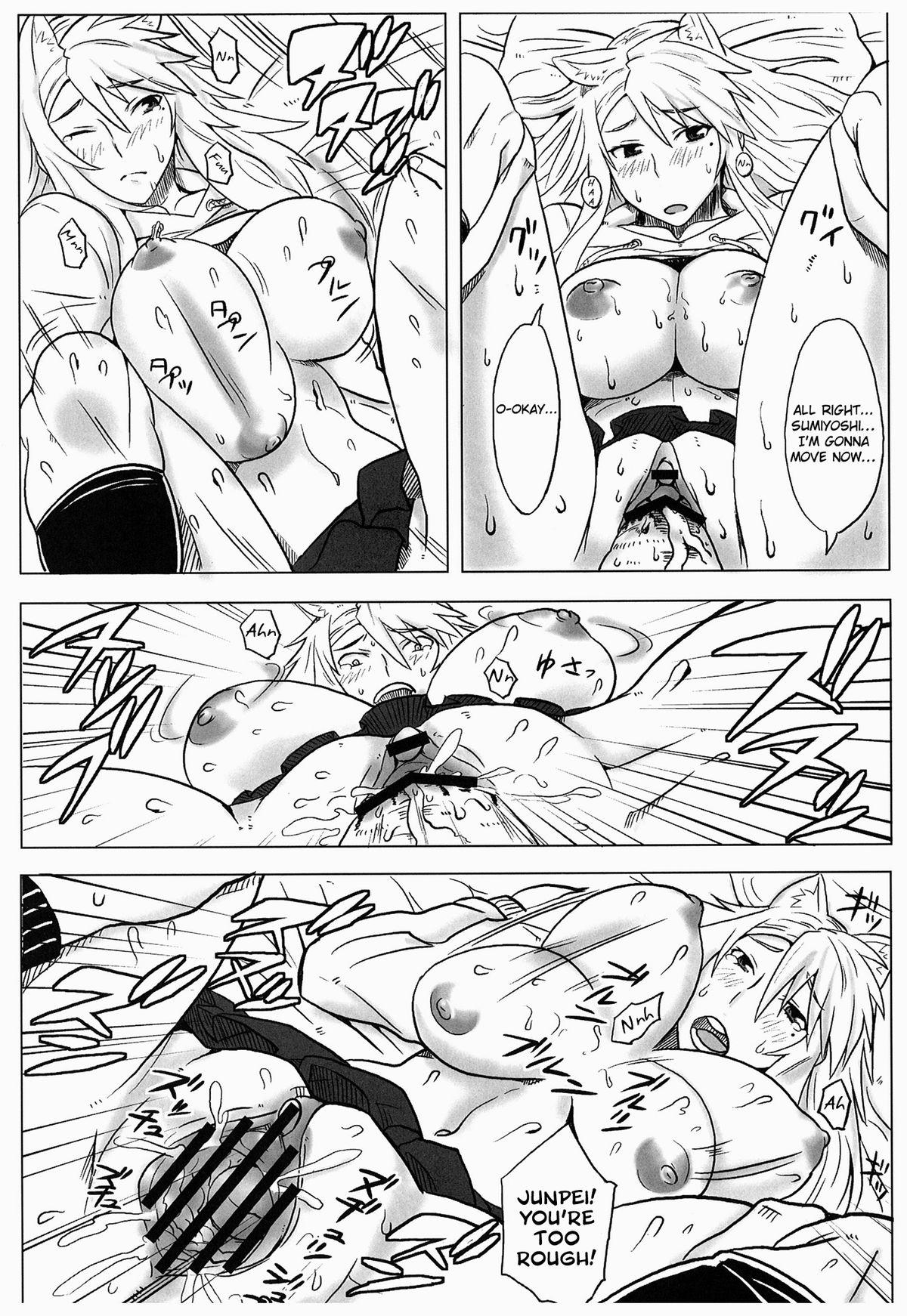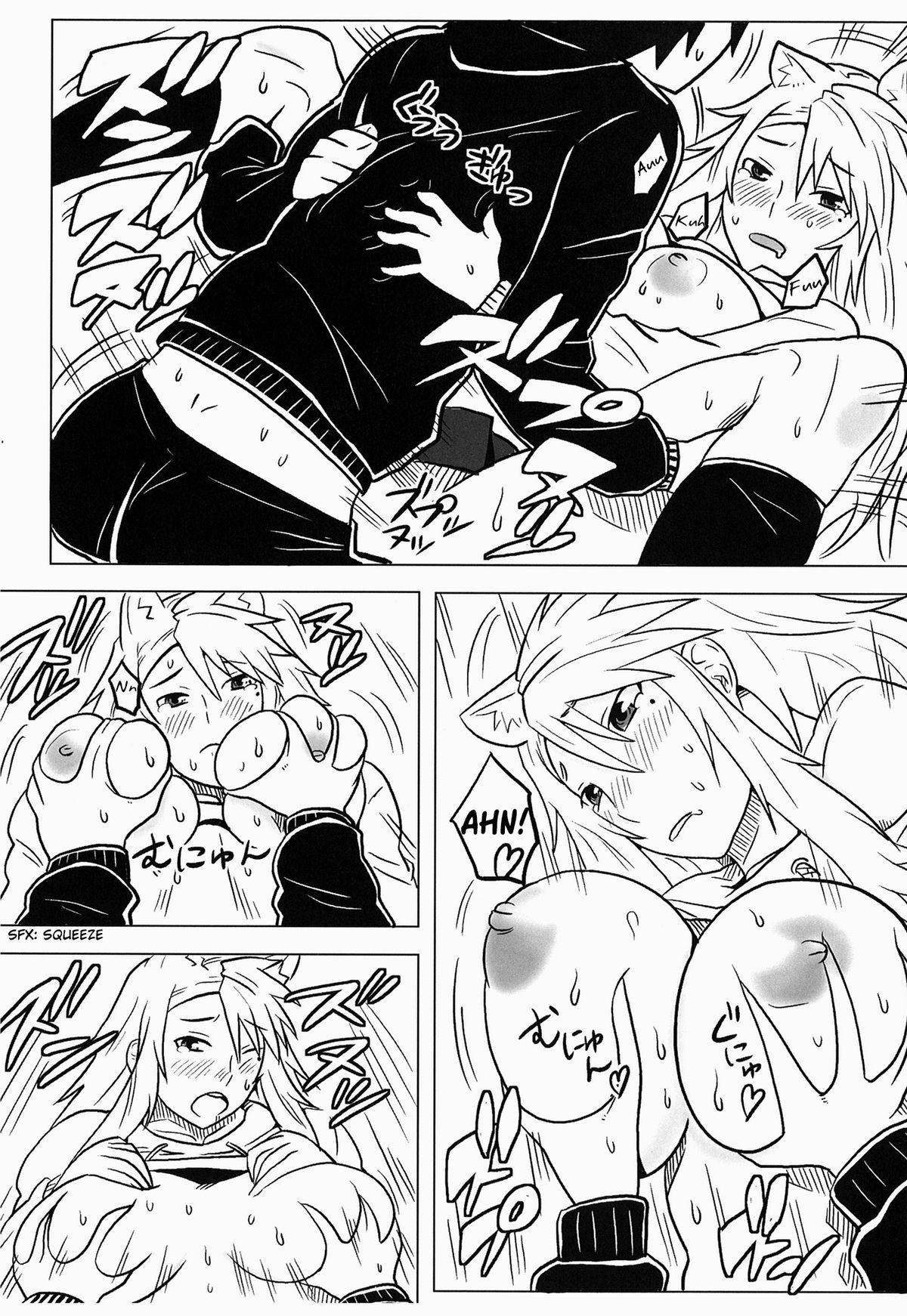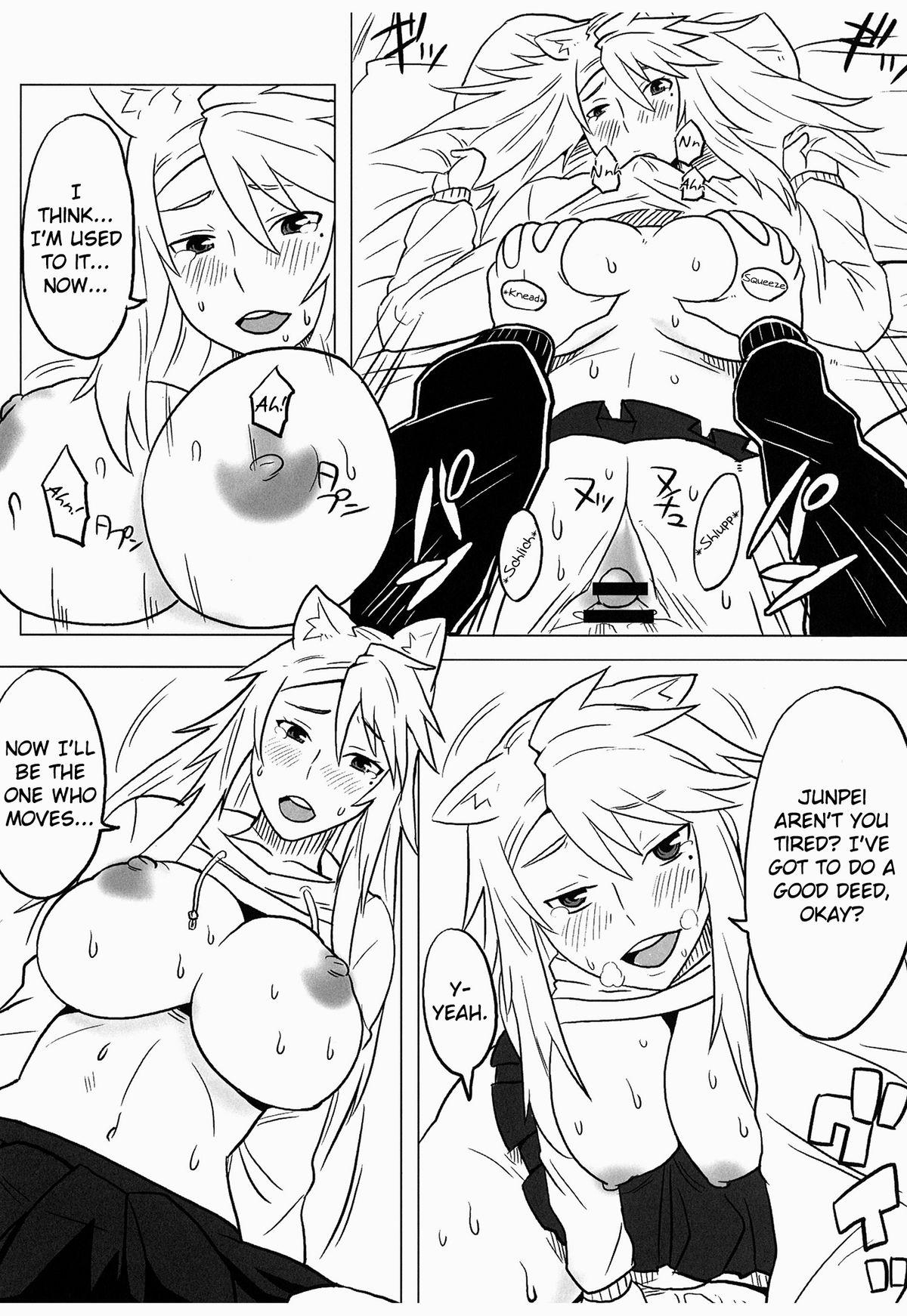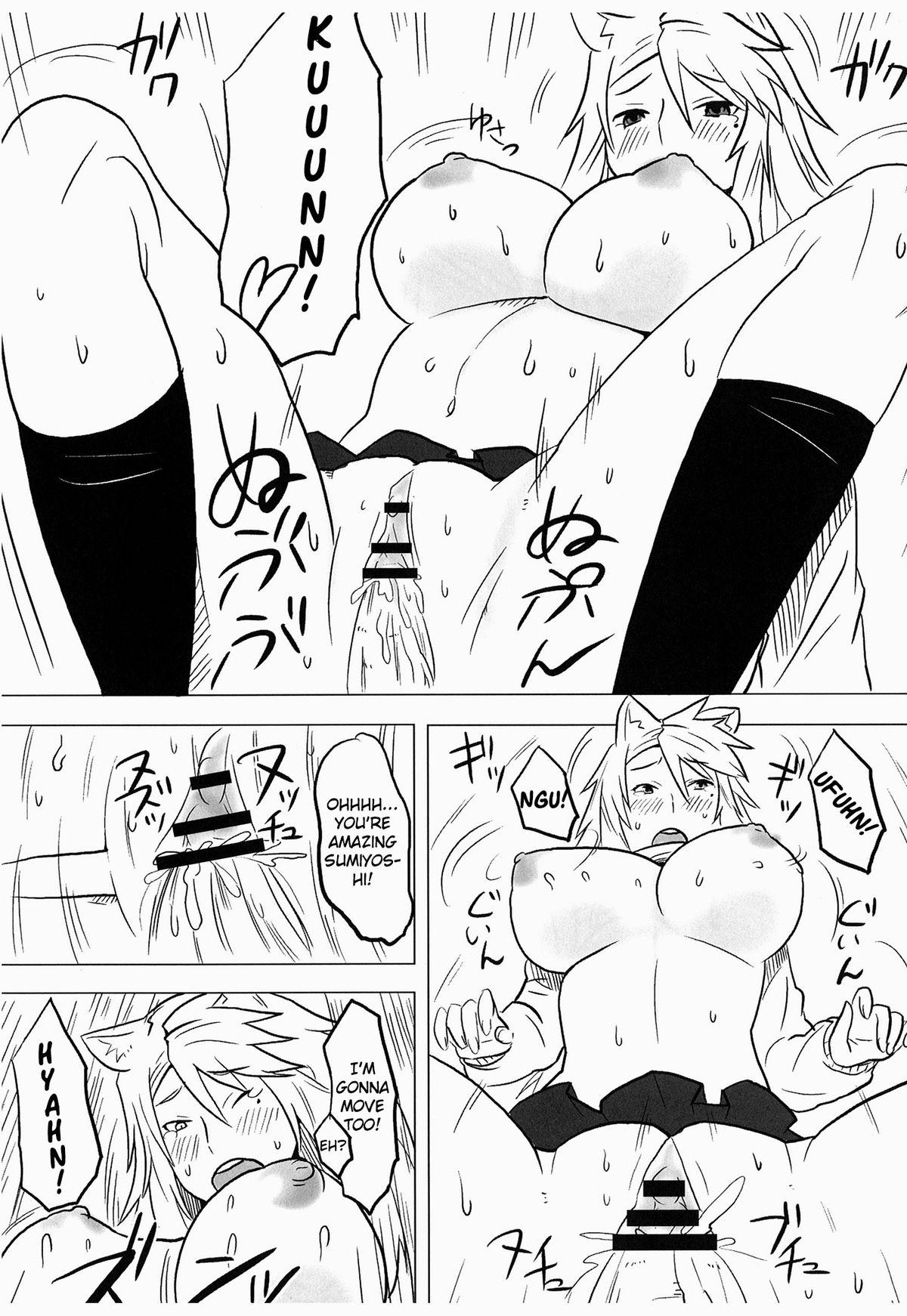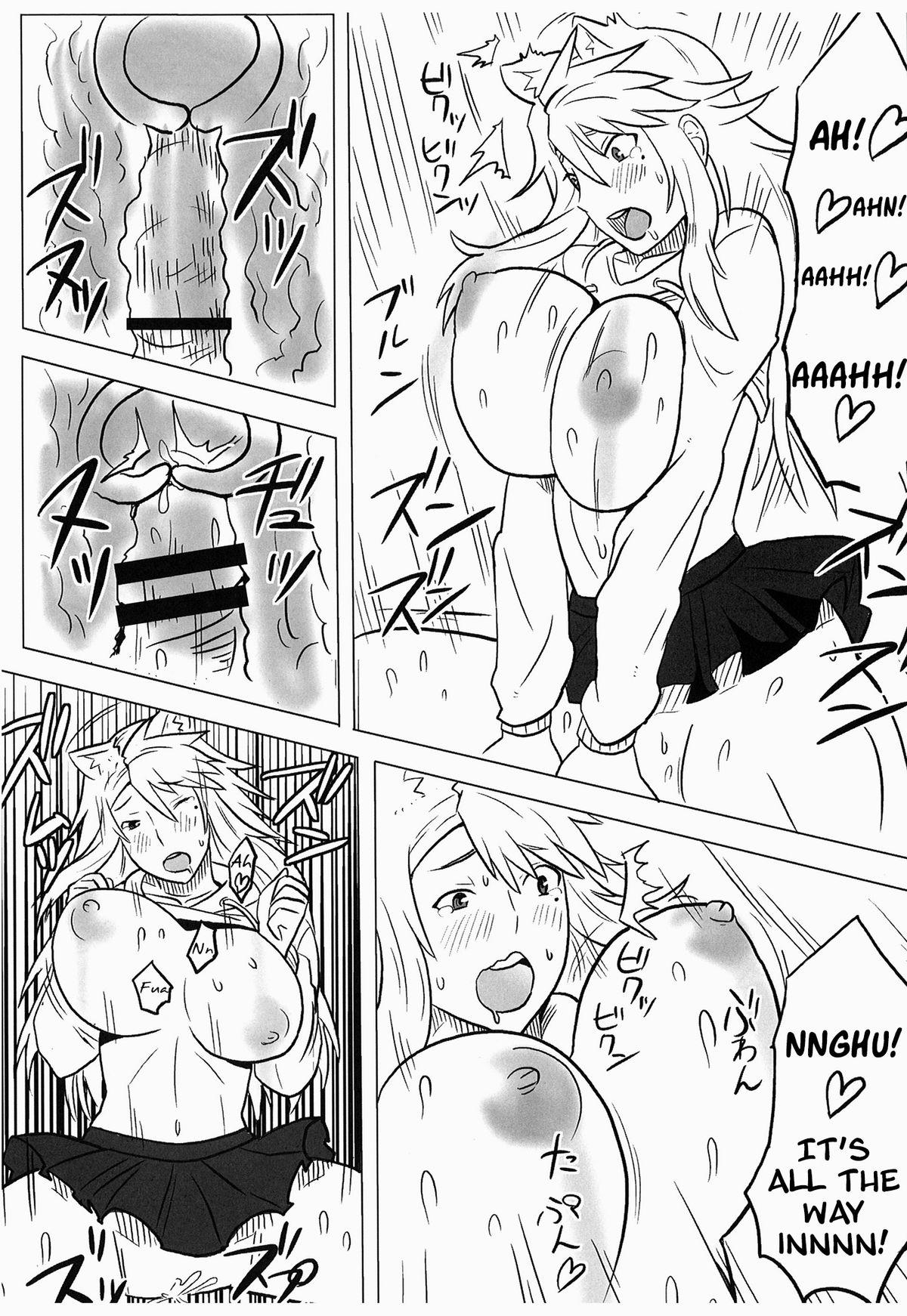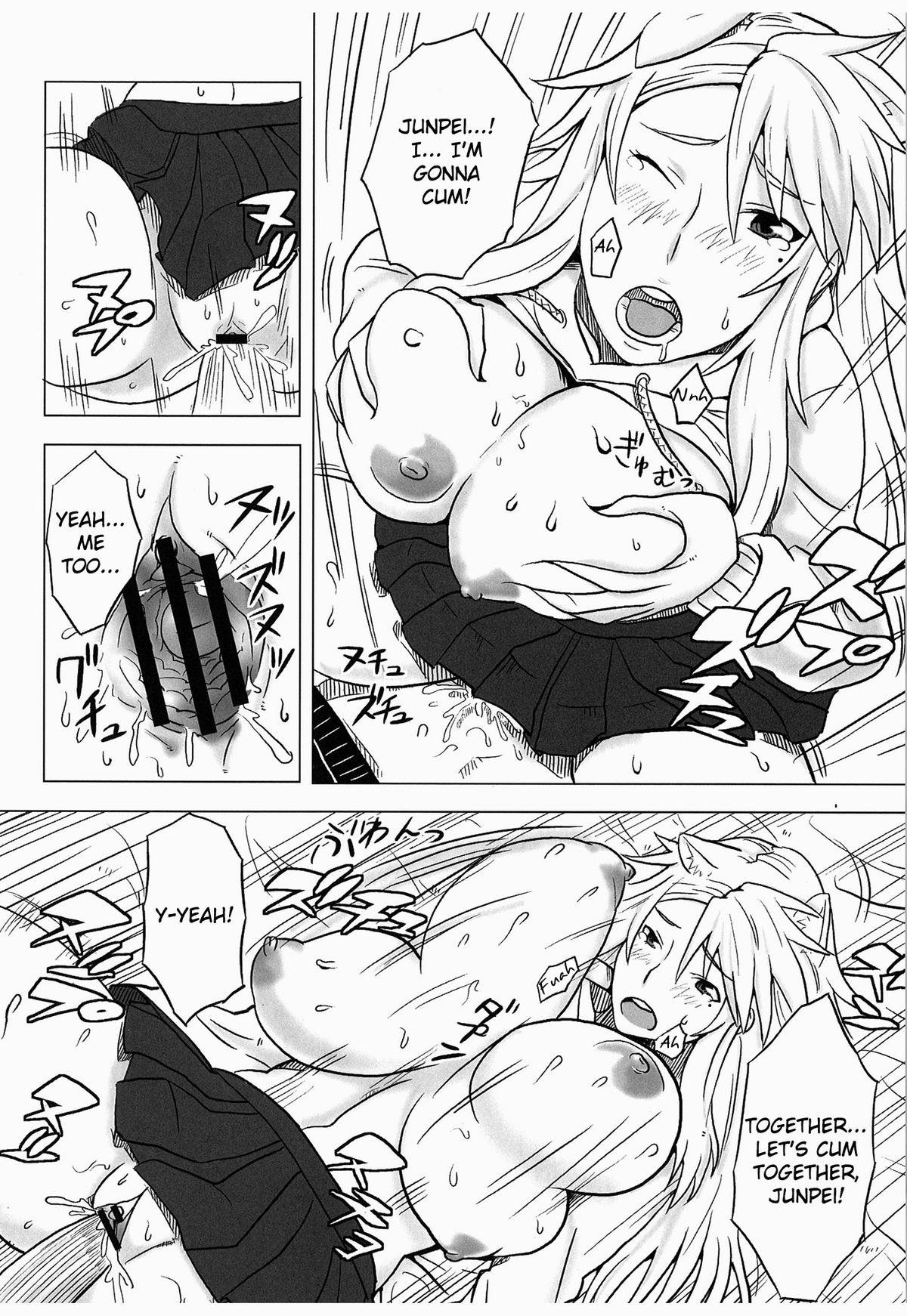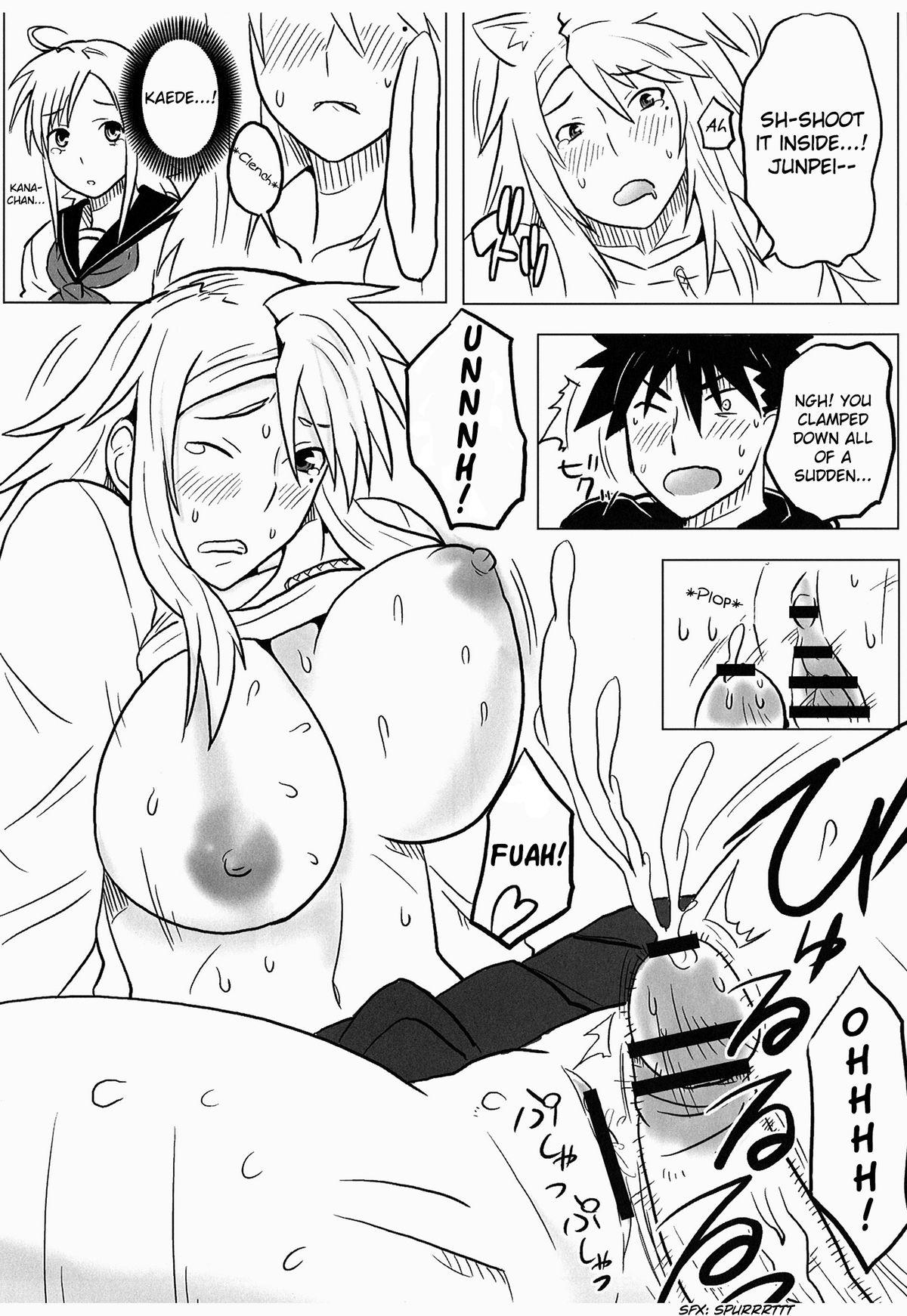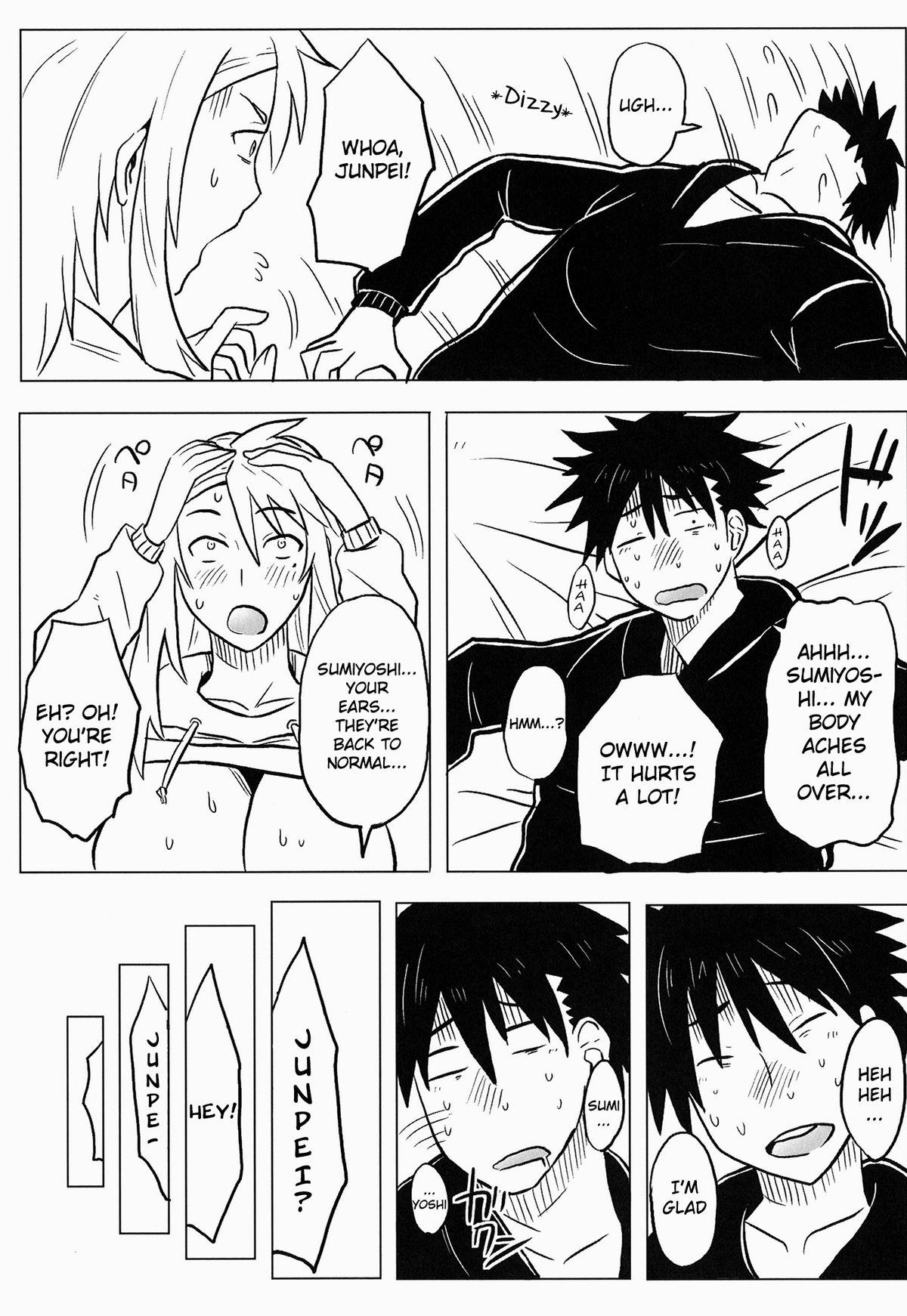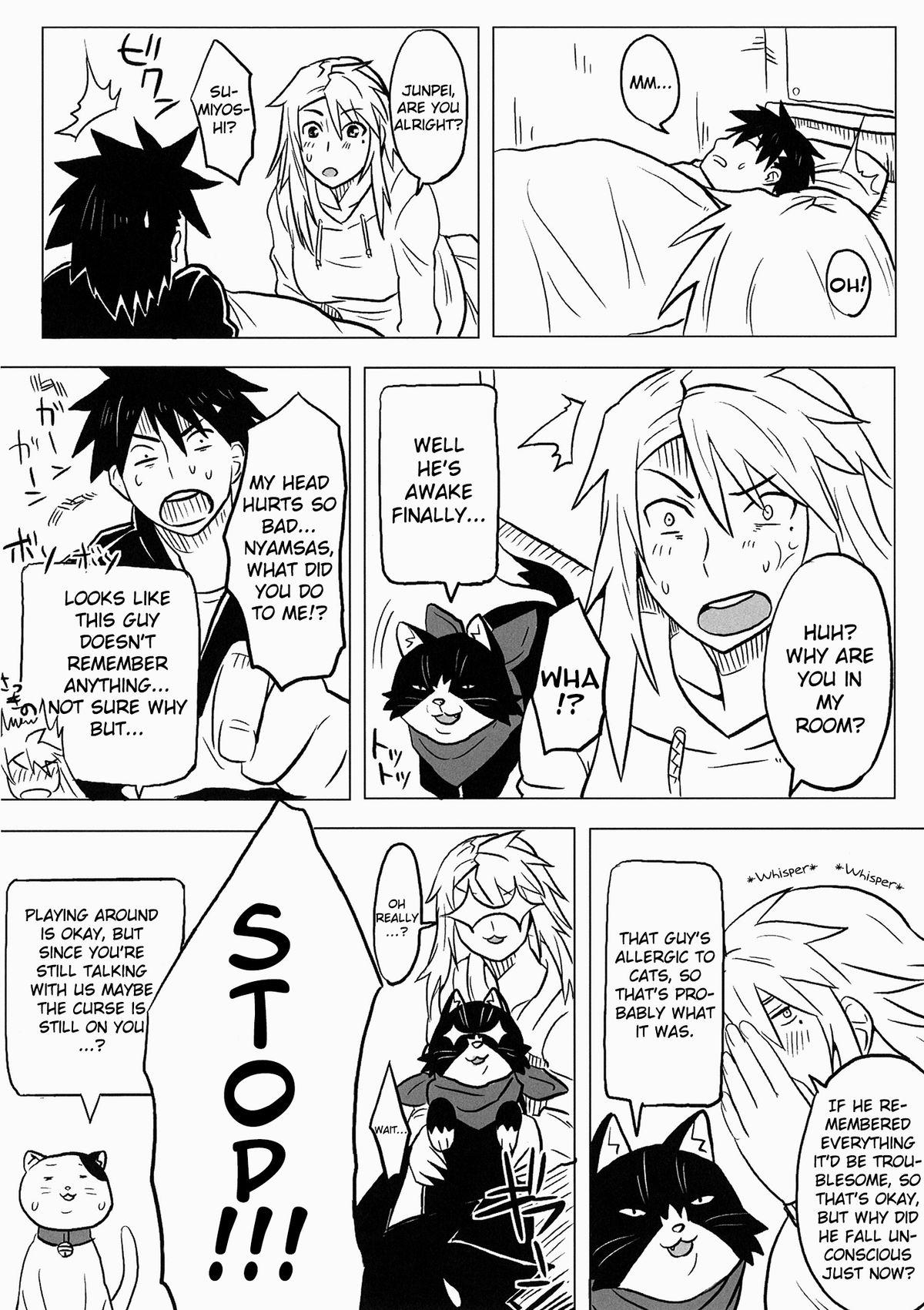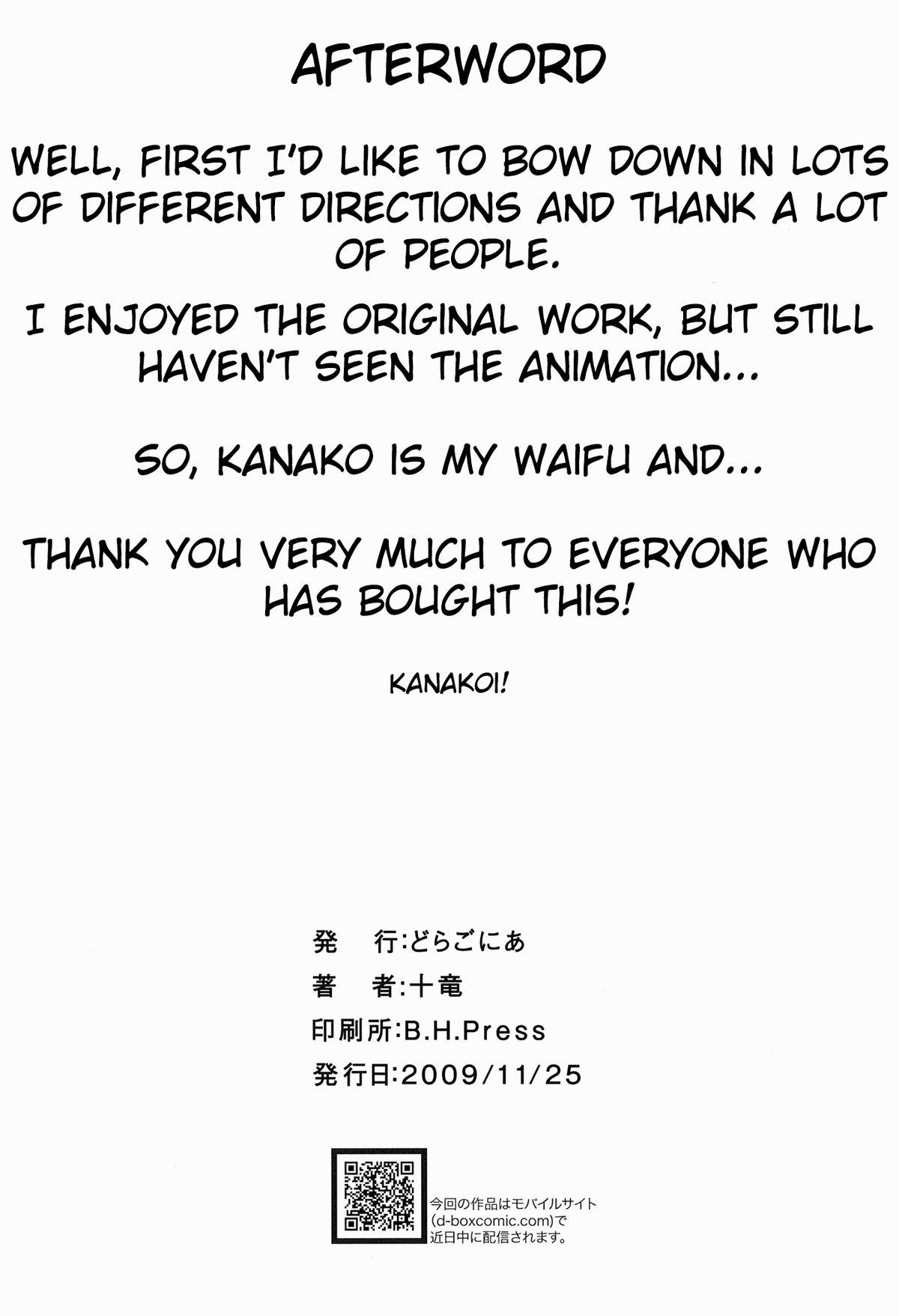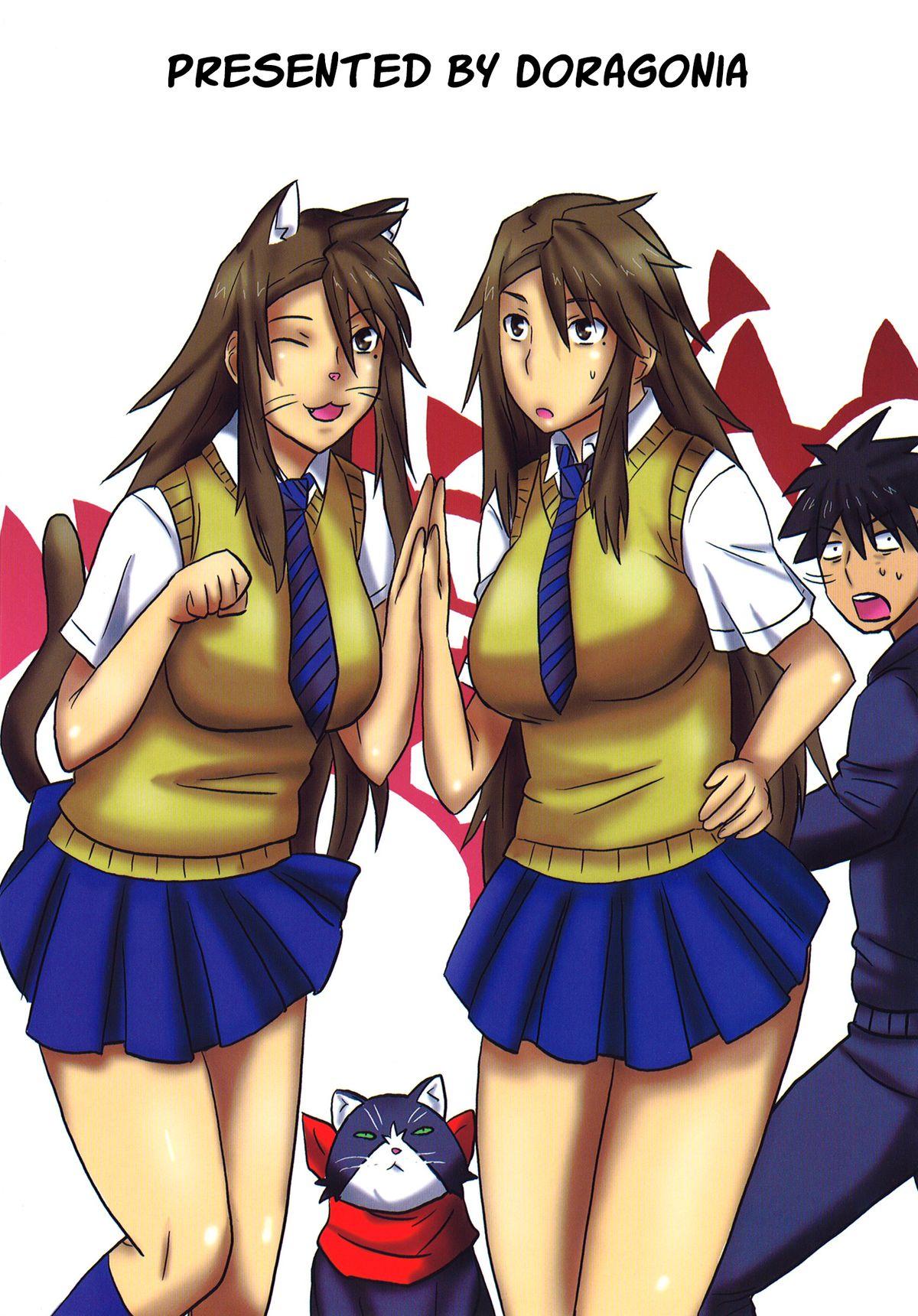 [どらごにあ (十竜)]かなこい!(にゃんこい!) [英訳]
Recommended top hentai for you:
You are reading: Kanakoi!