and the Master didn't have a clue. She took her new position, dress still on.
Parodies: Lotte no omocha
Categories: Doujinshi
Source: Ehentai
Tags: Sole male, Big breasts, Demon girl, Milf, Monster girl, Nakadashi, Paizuri, Sole female, Hentai games, Hentai lightnovel, Best Hentai
Artists:

Satou chagashi

Groups:

G scan corp.
Hentai: (C80) [G-SCAN CORP. (Satou Chagashi)] Your Majesty! (Lotte no Omocha!)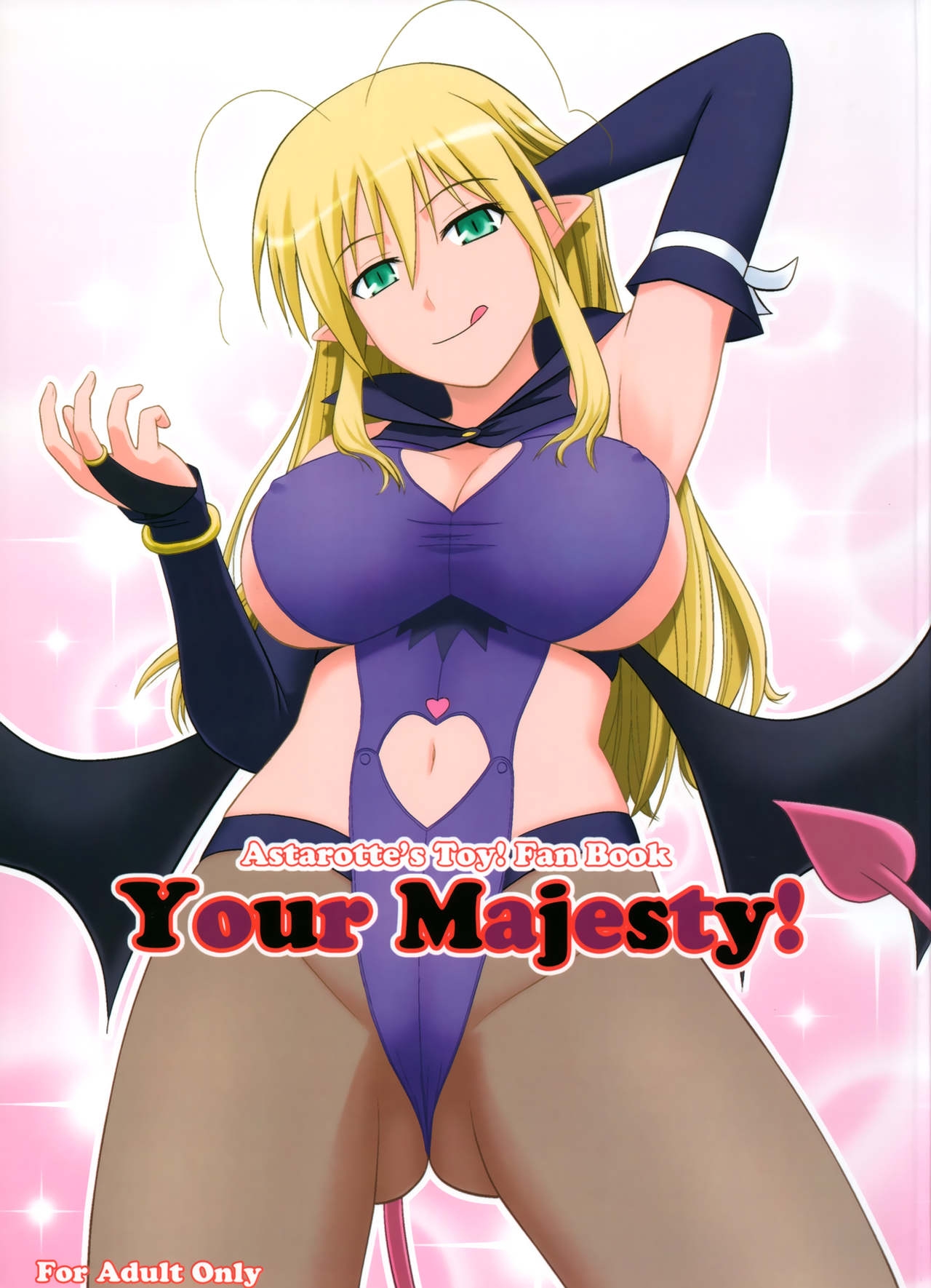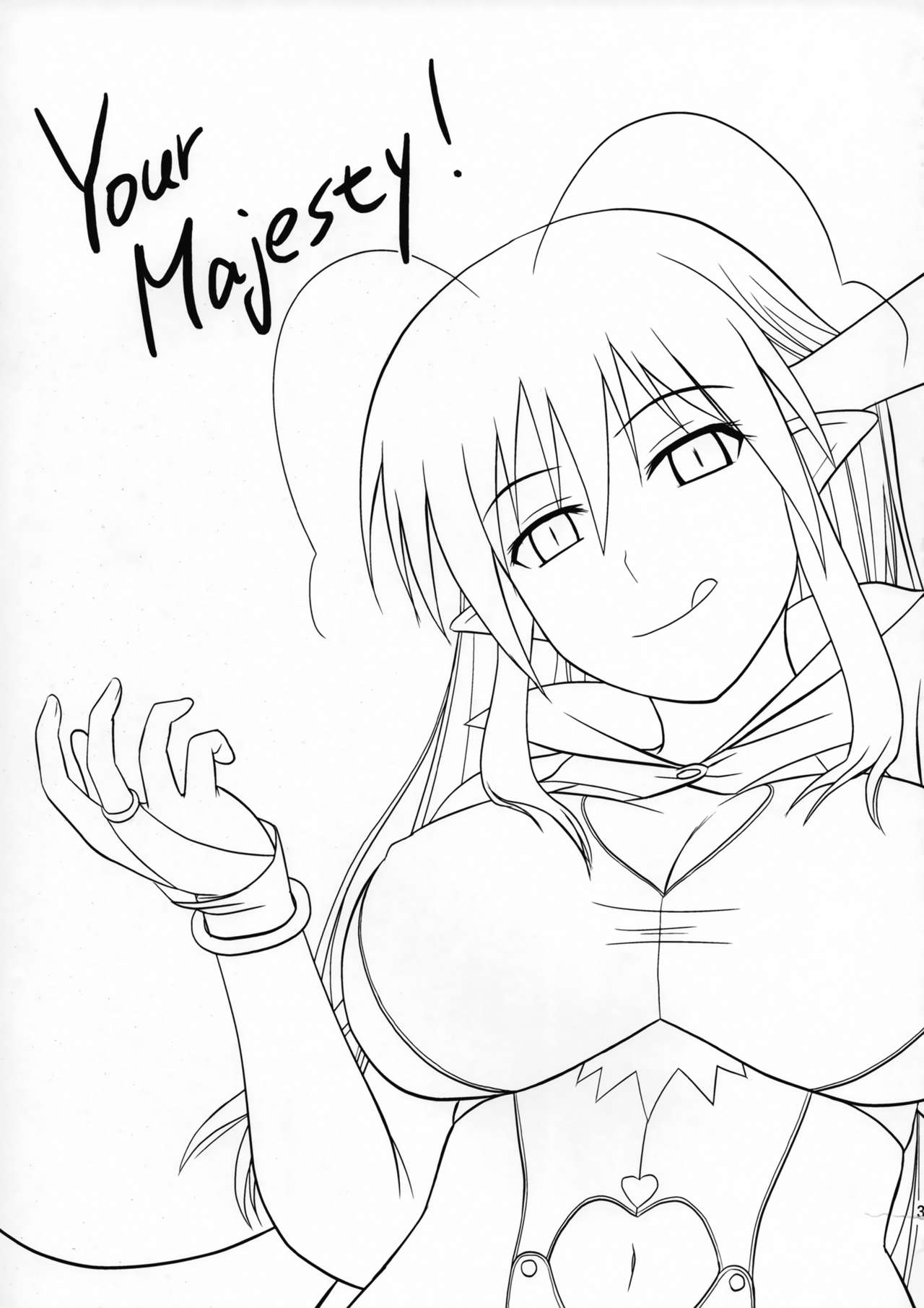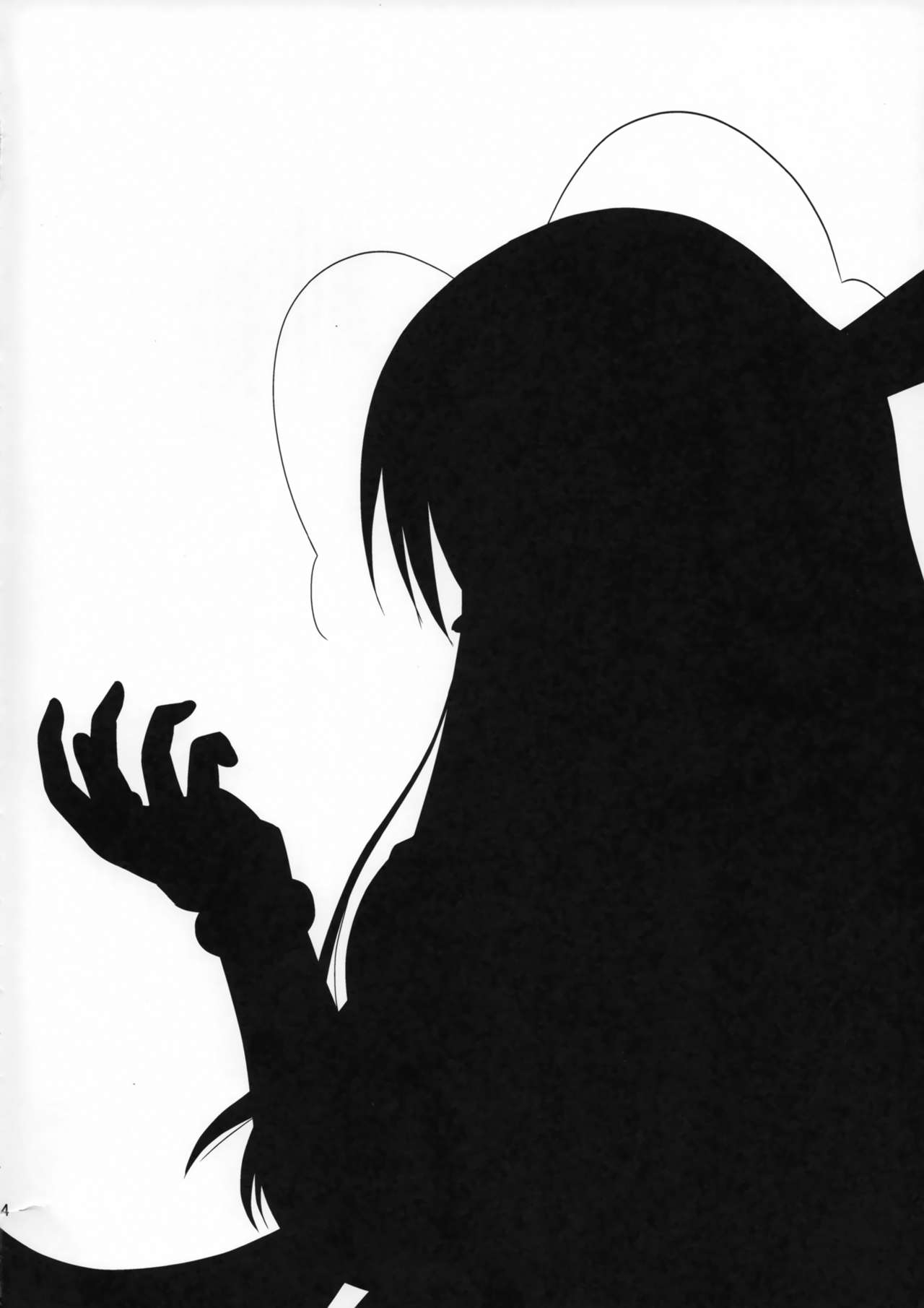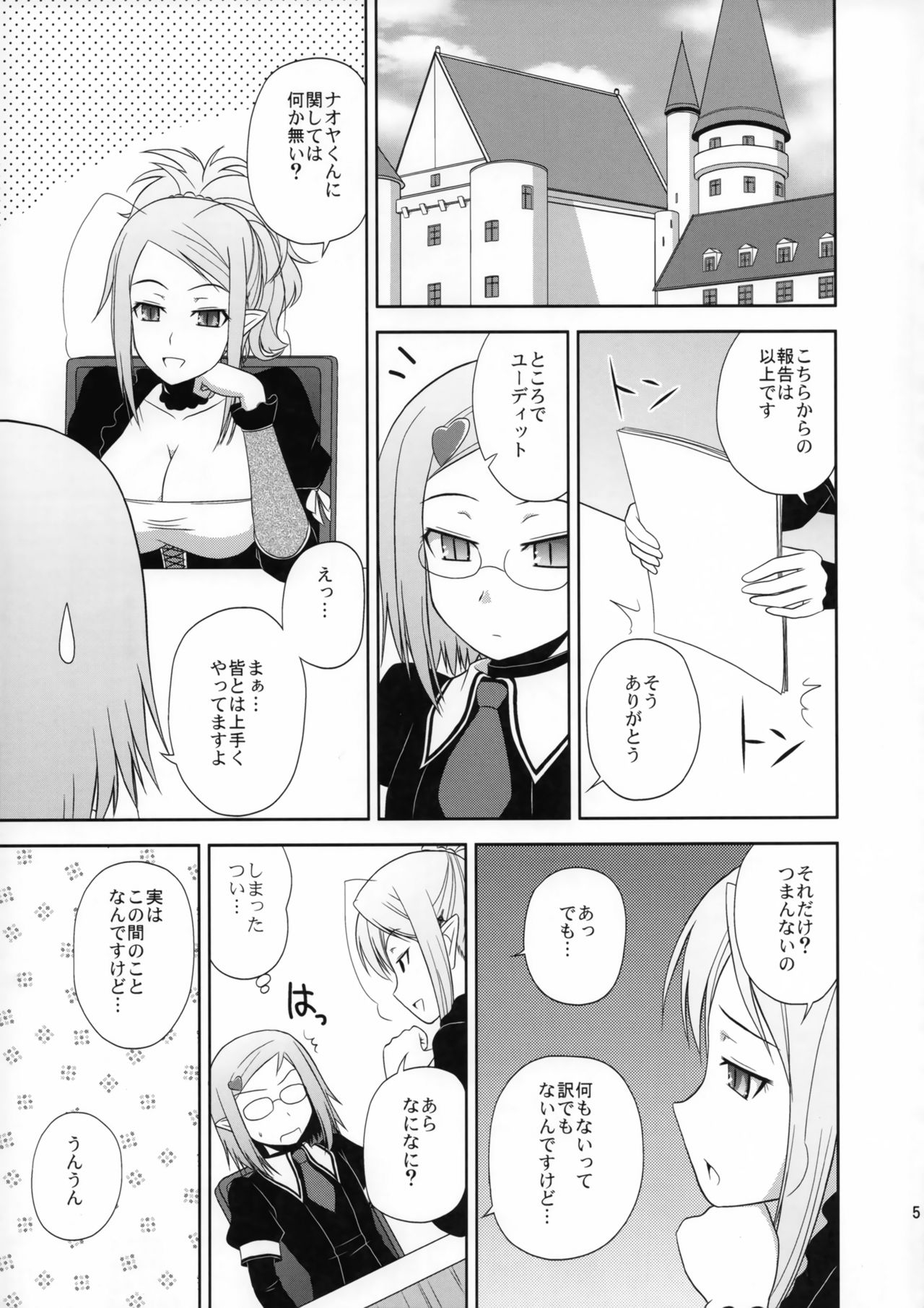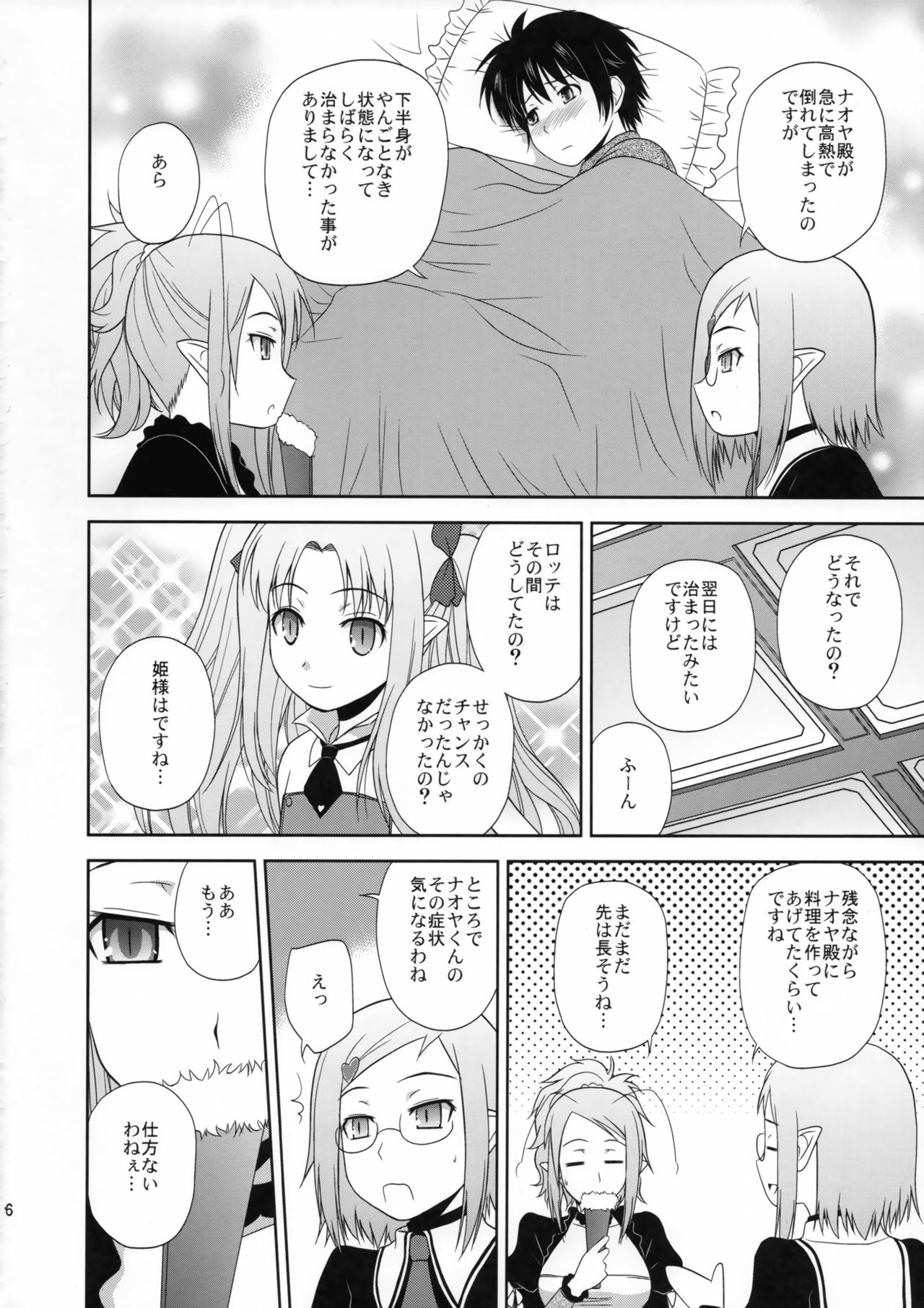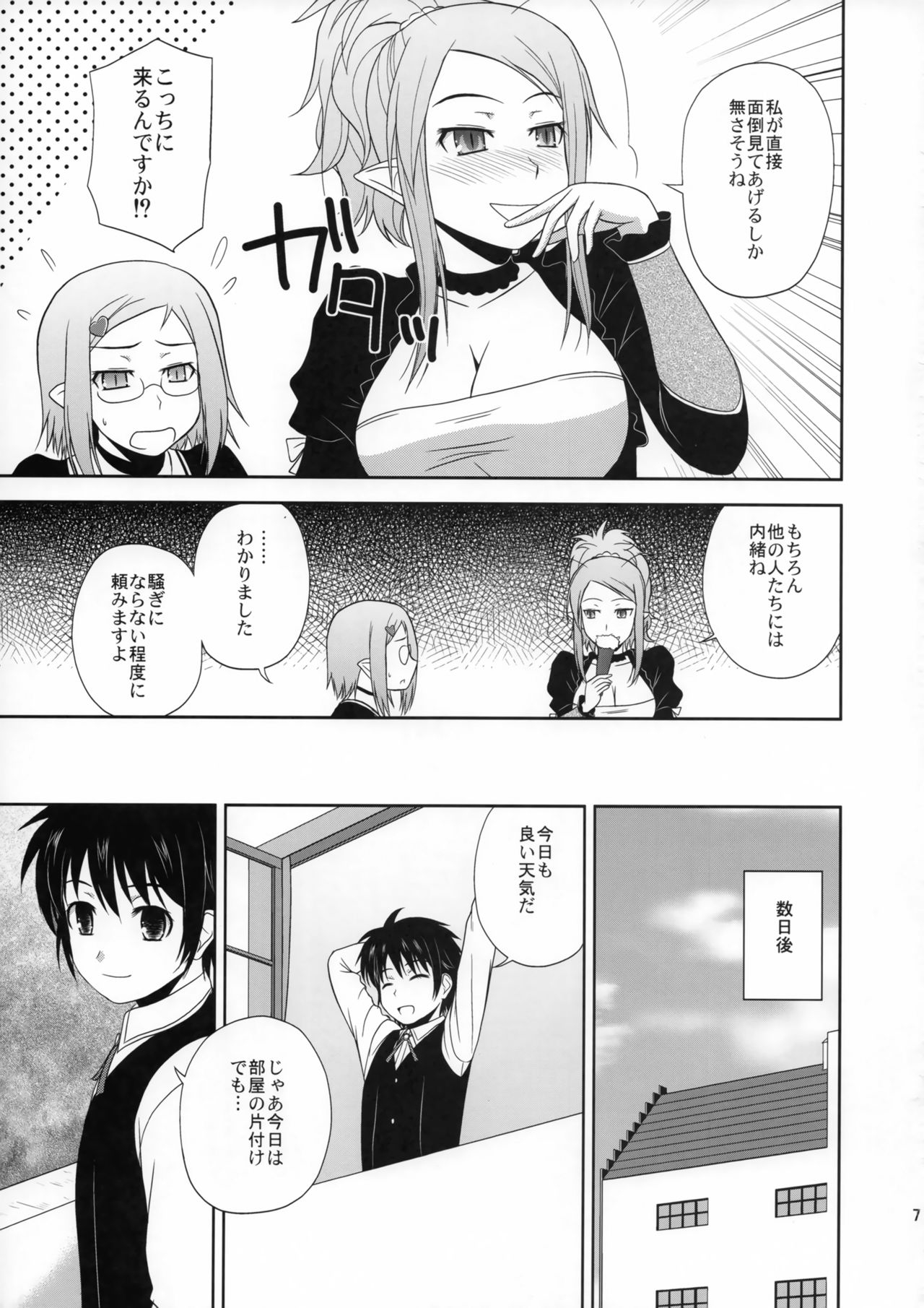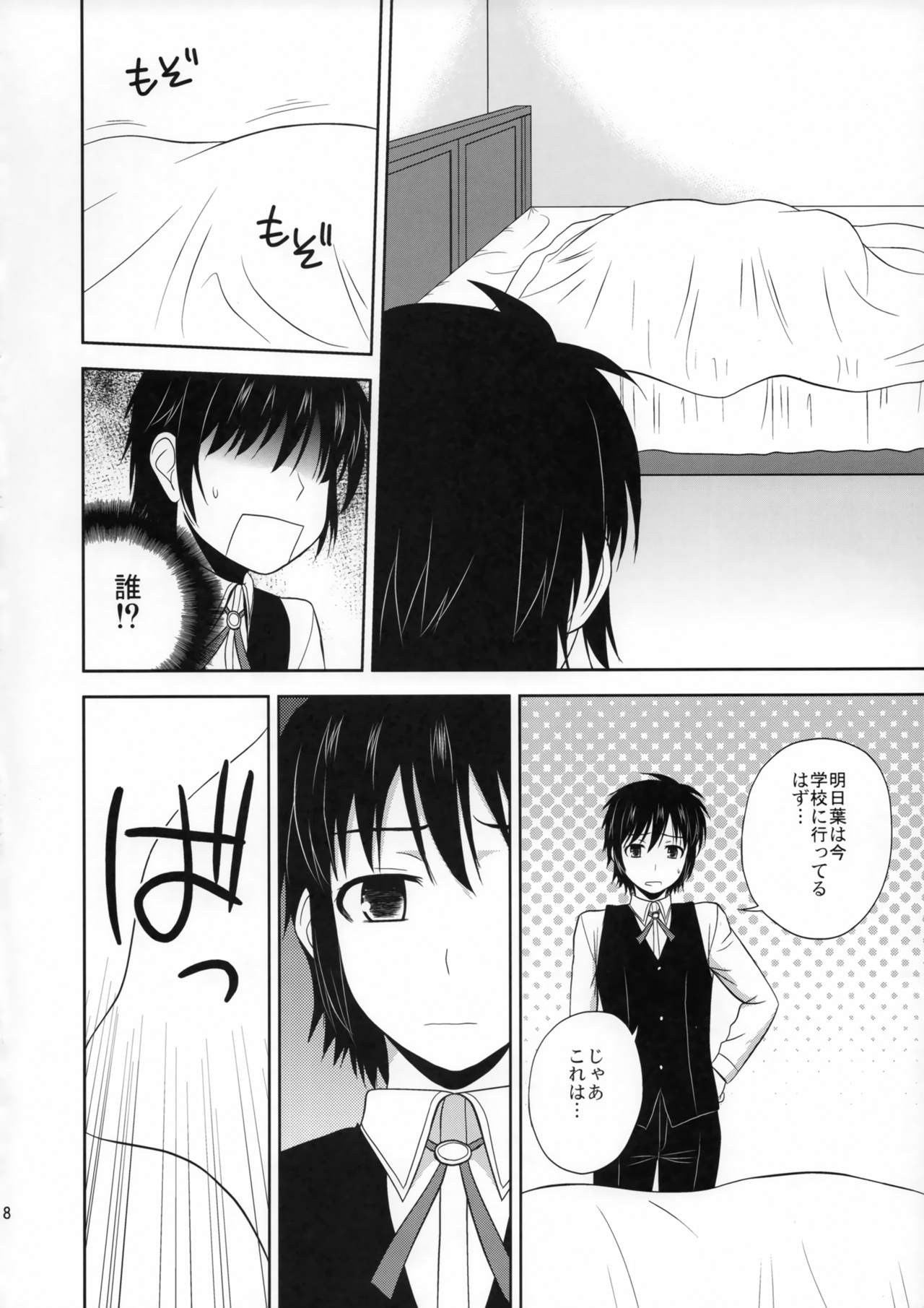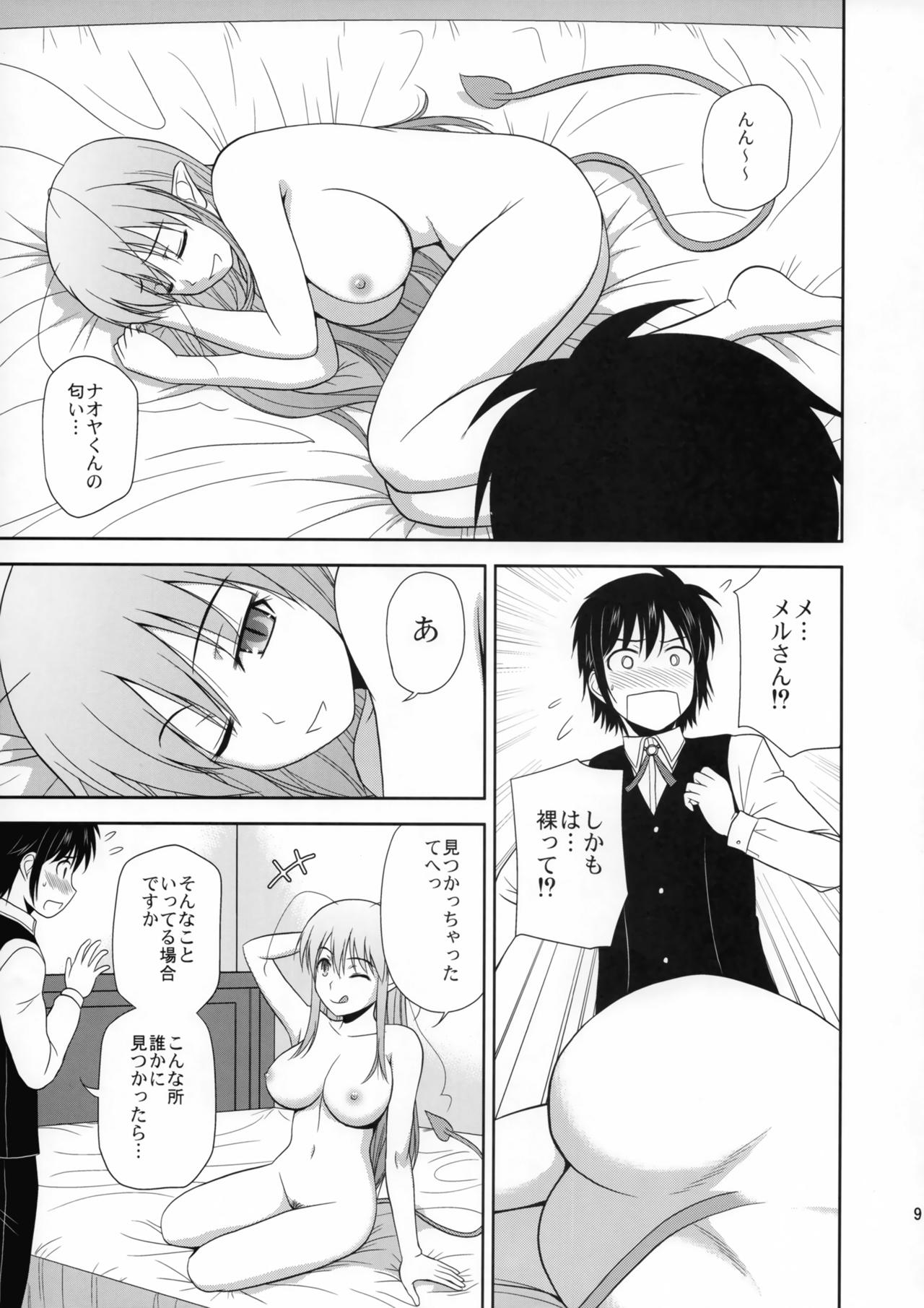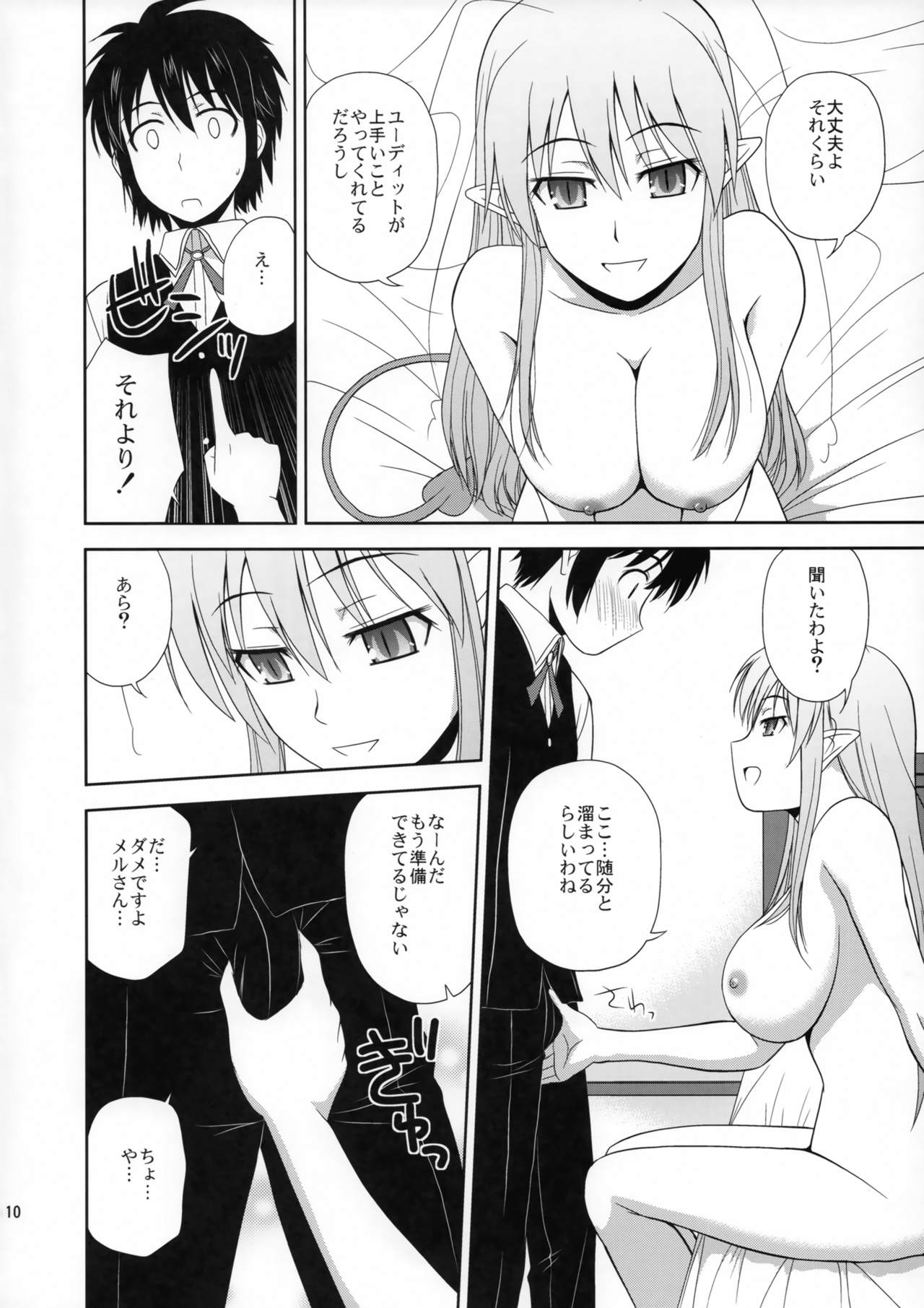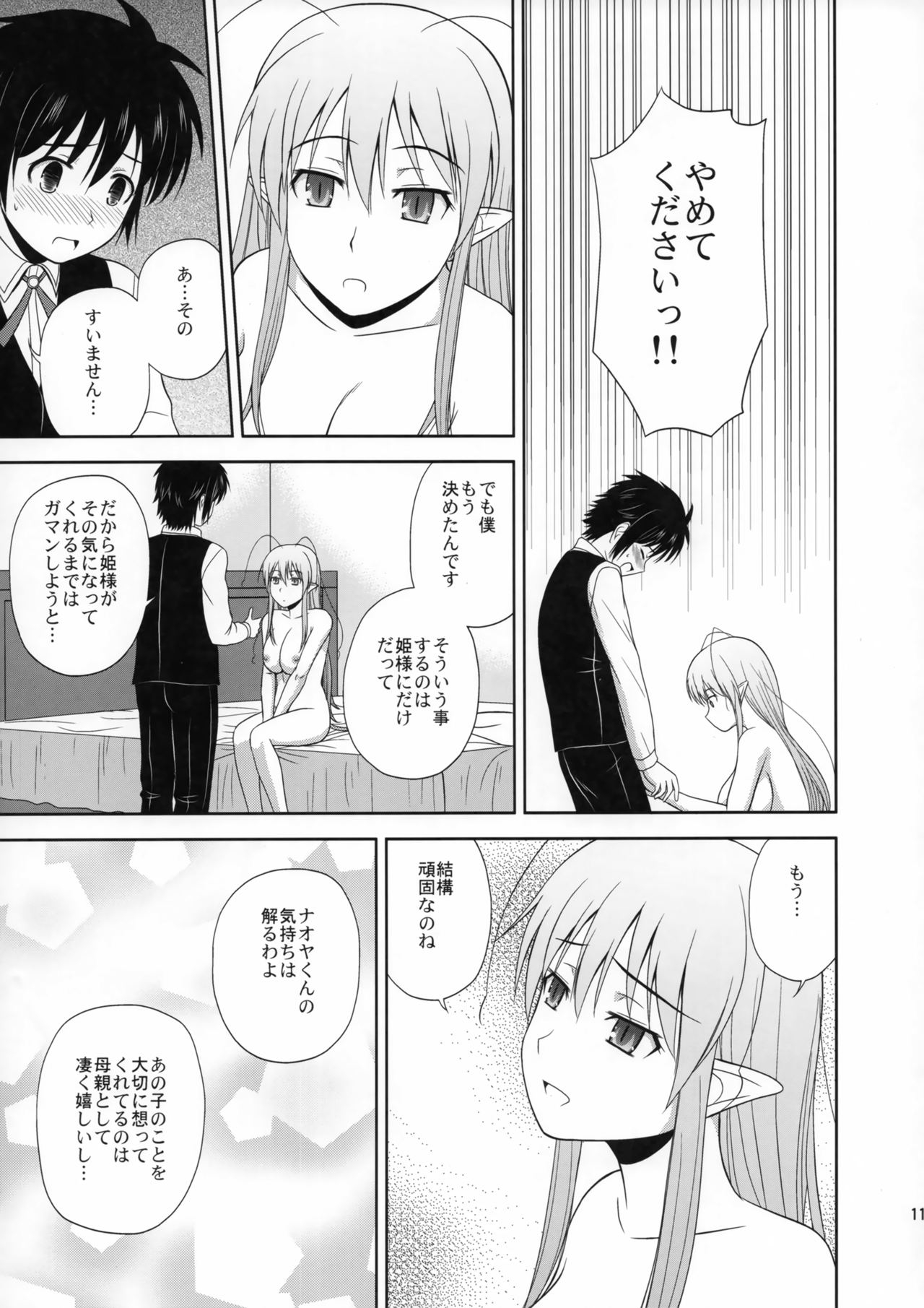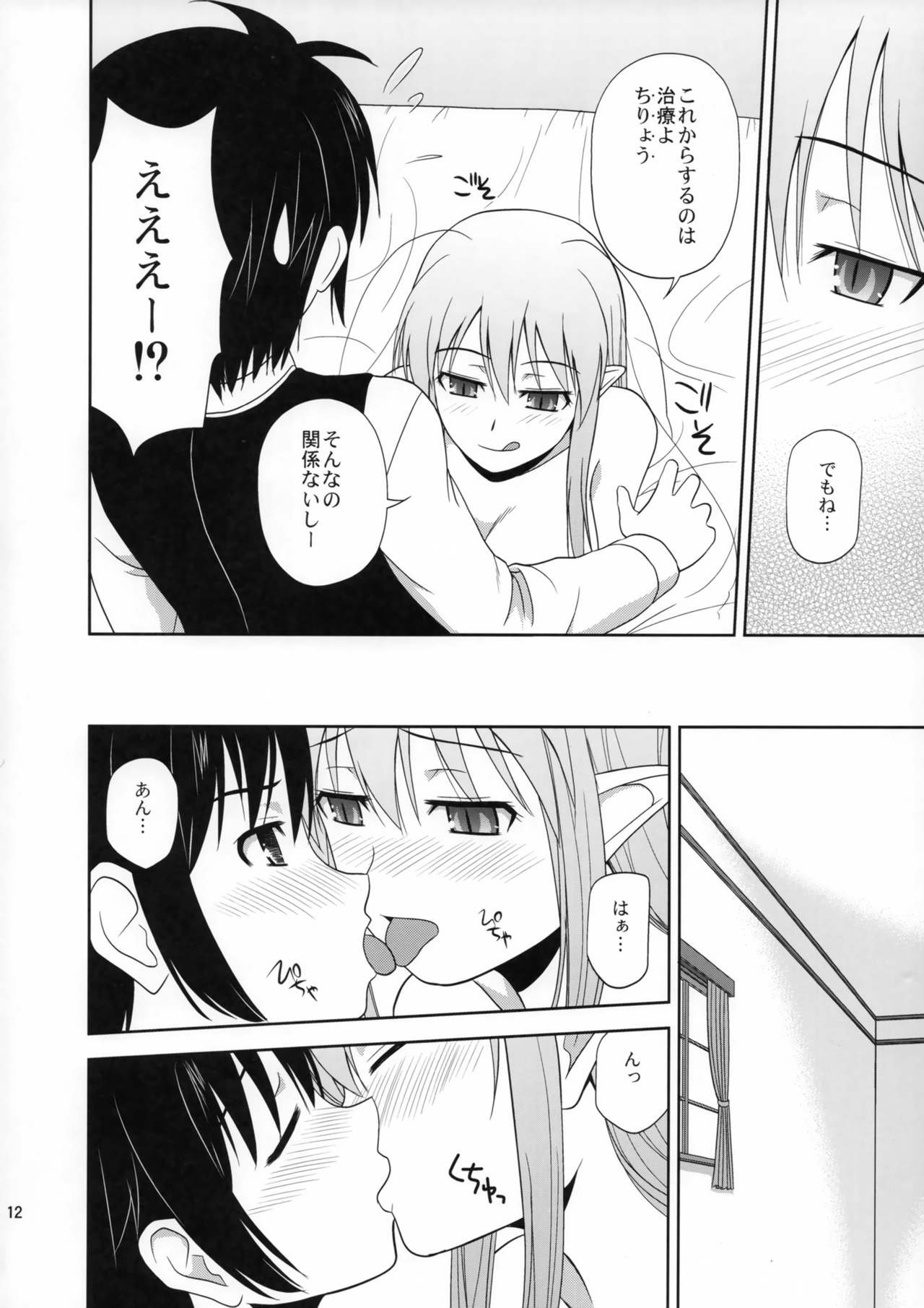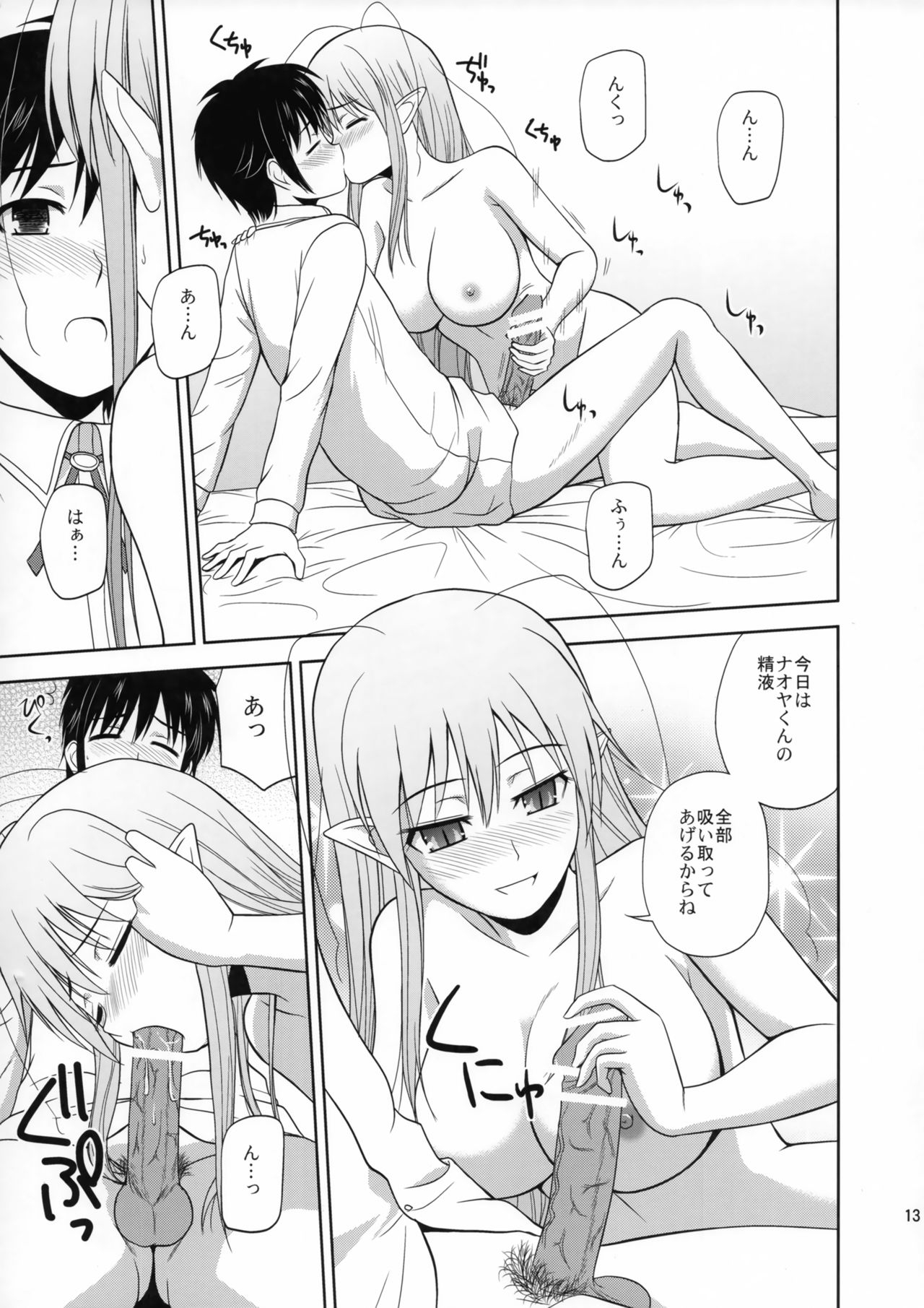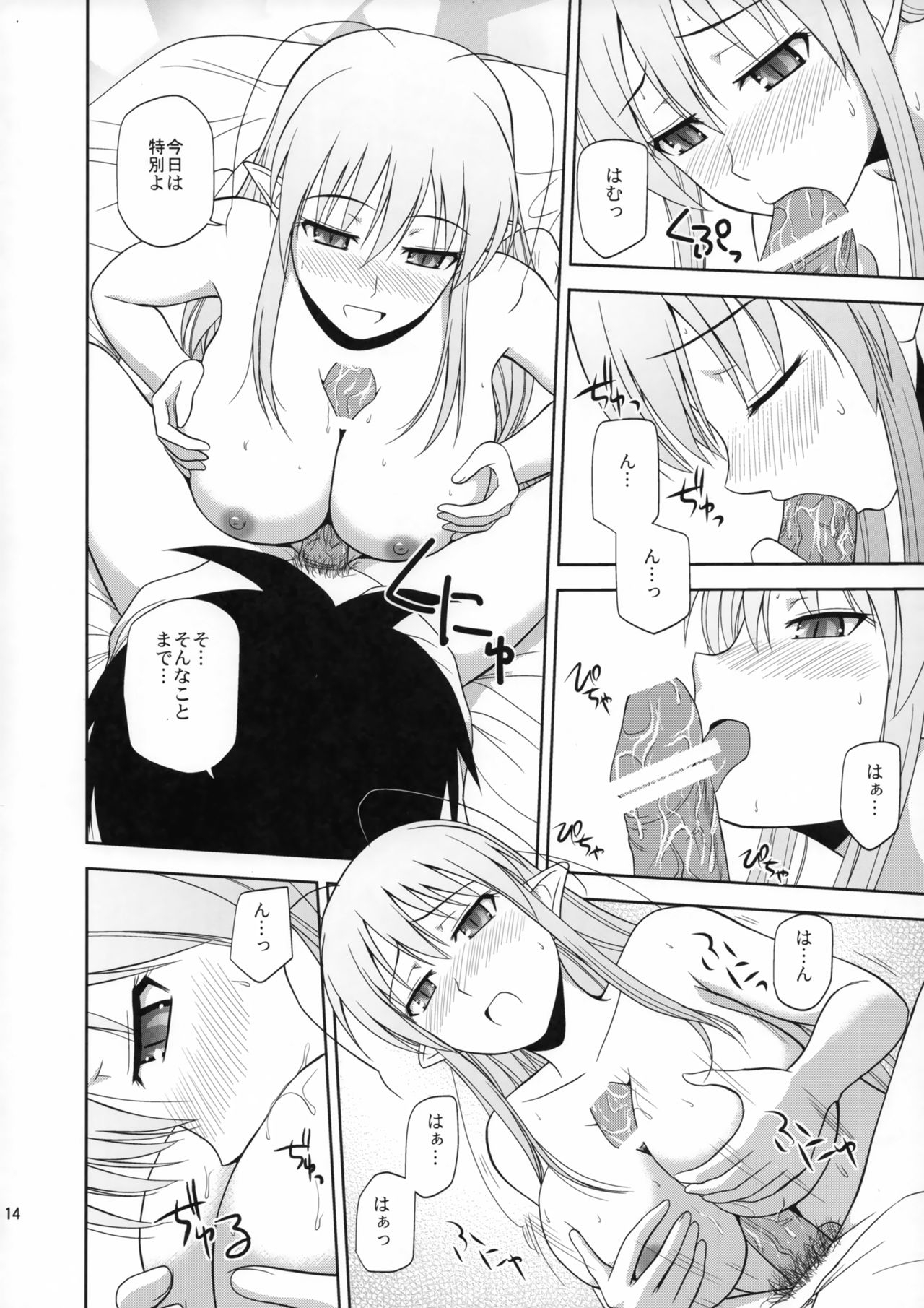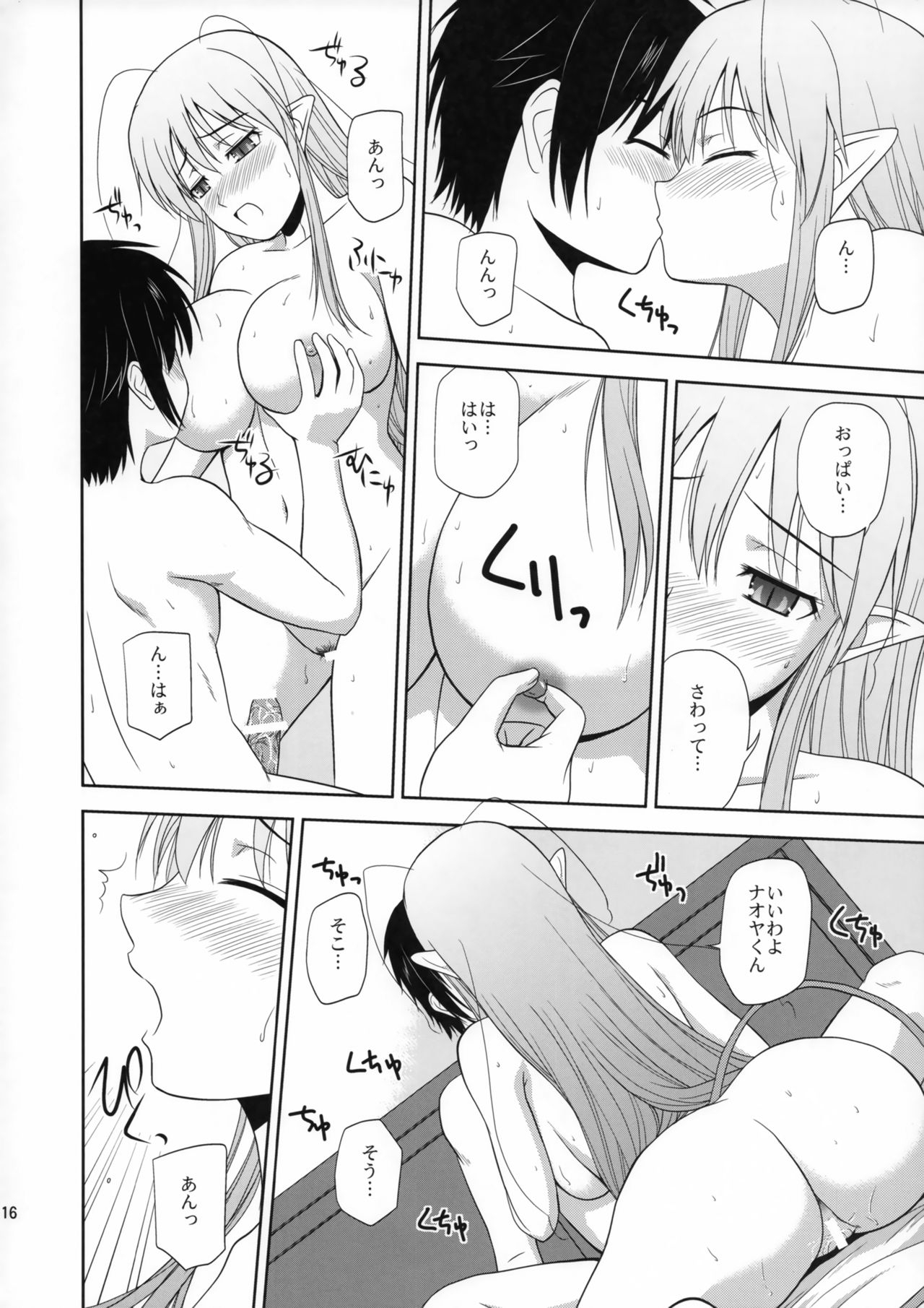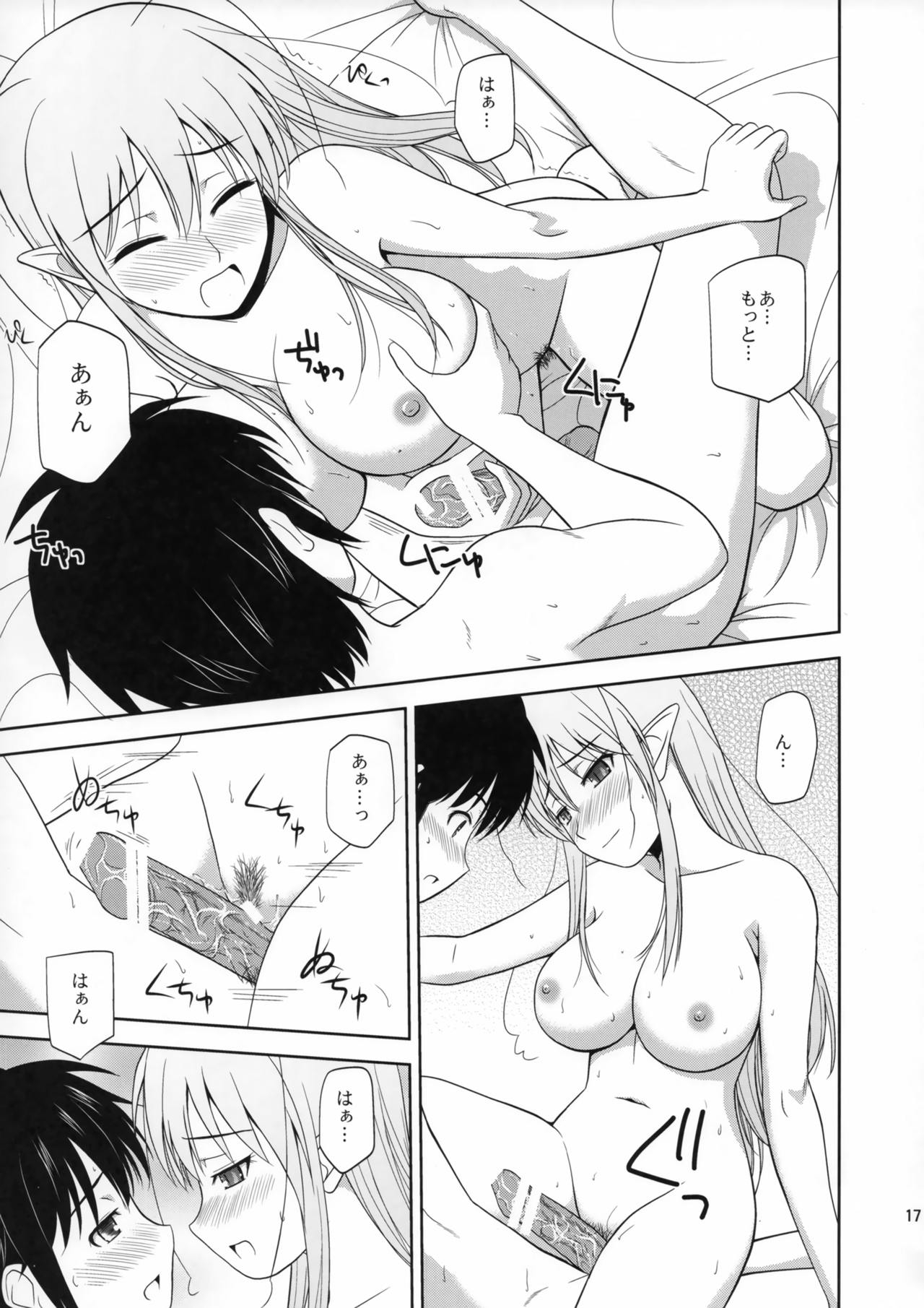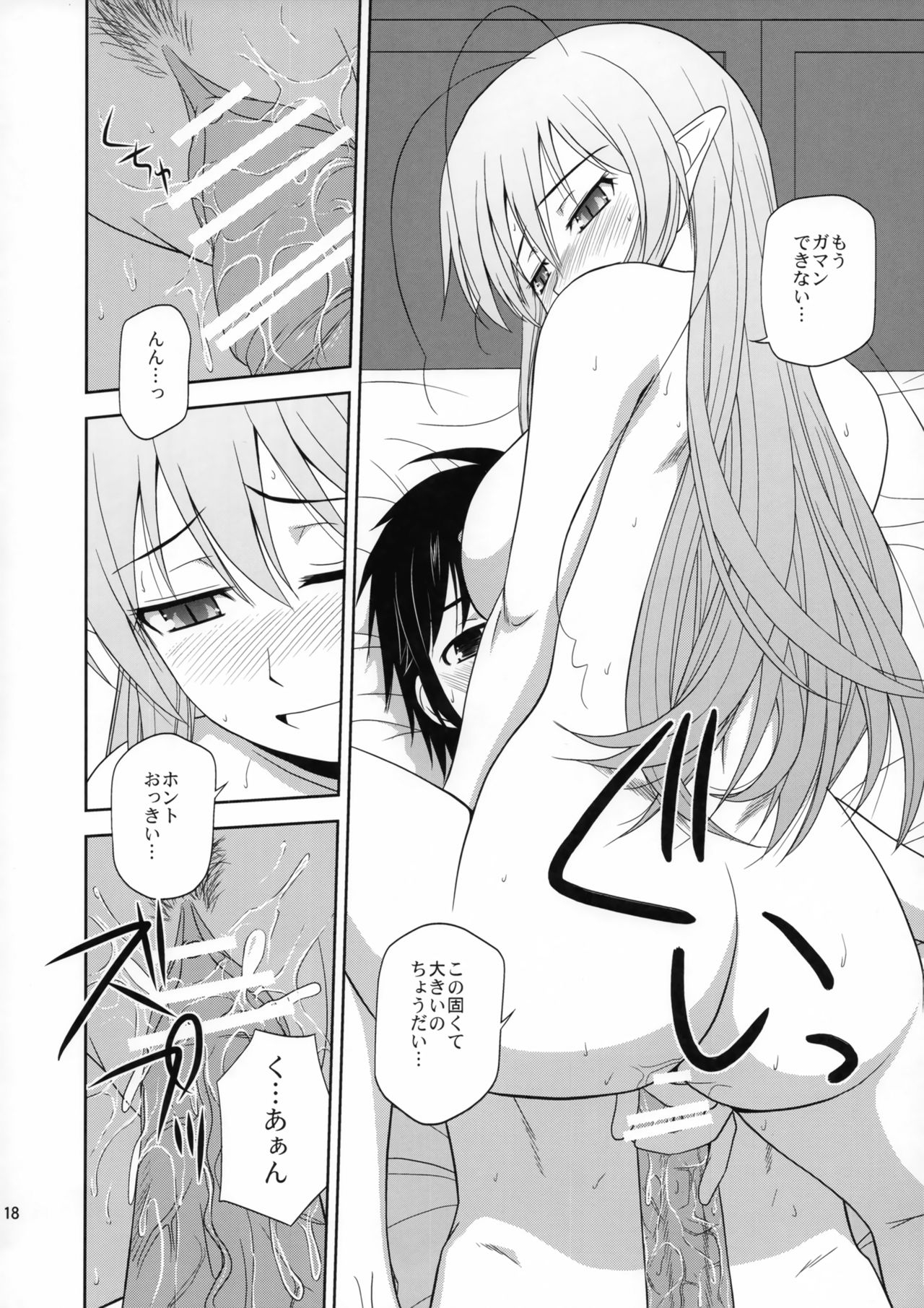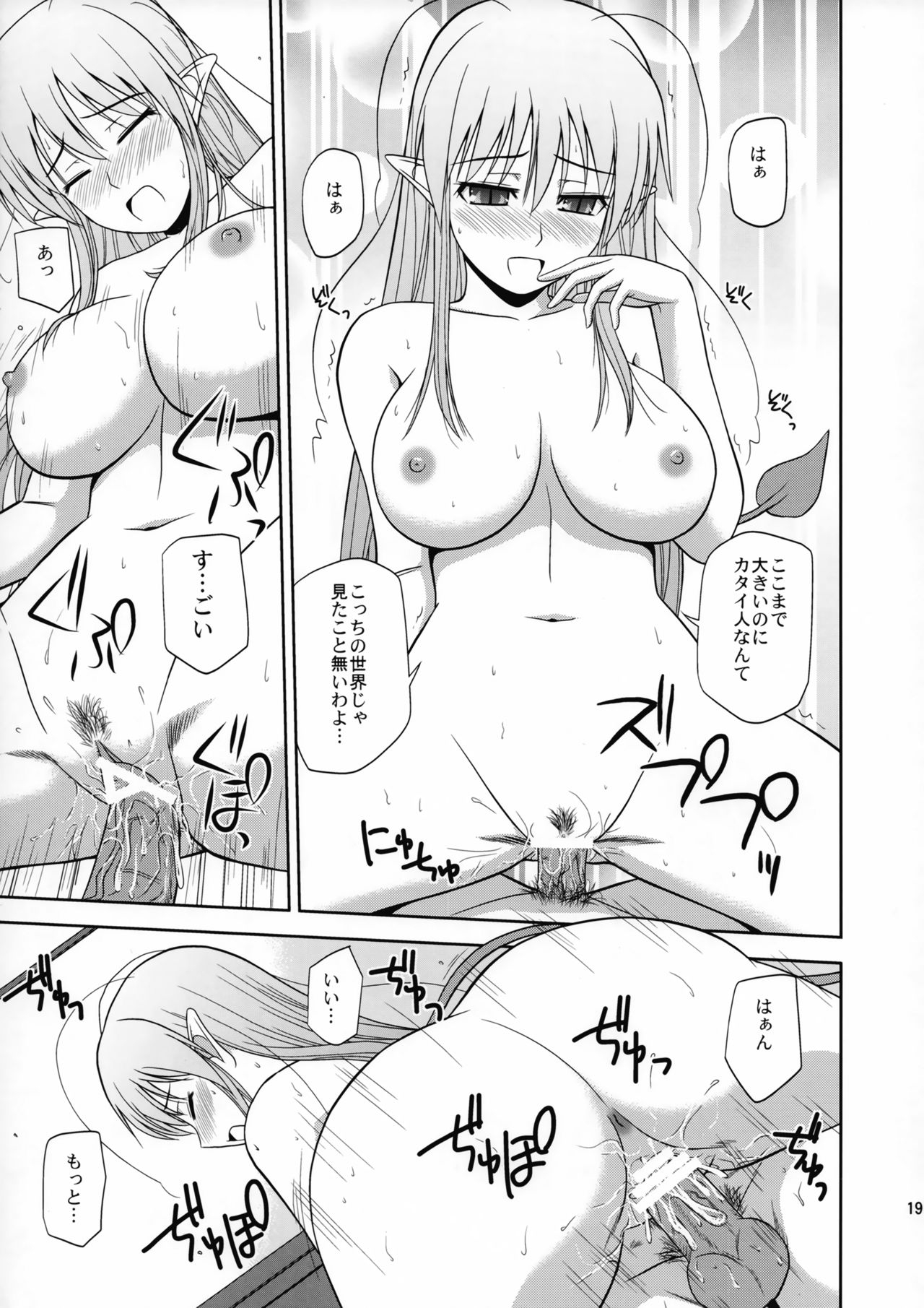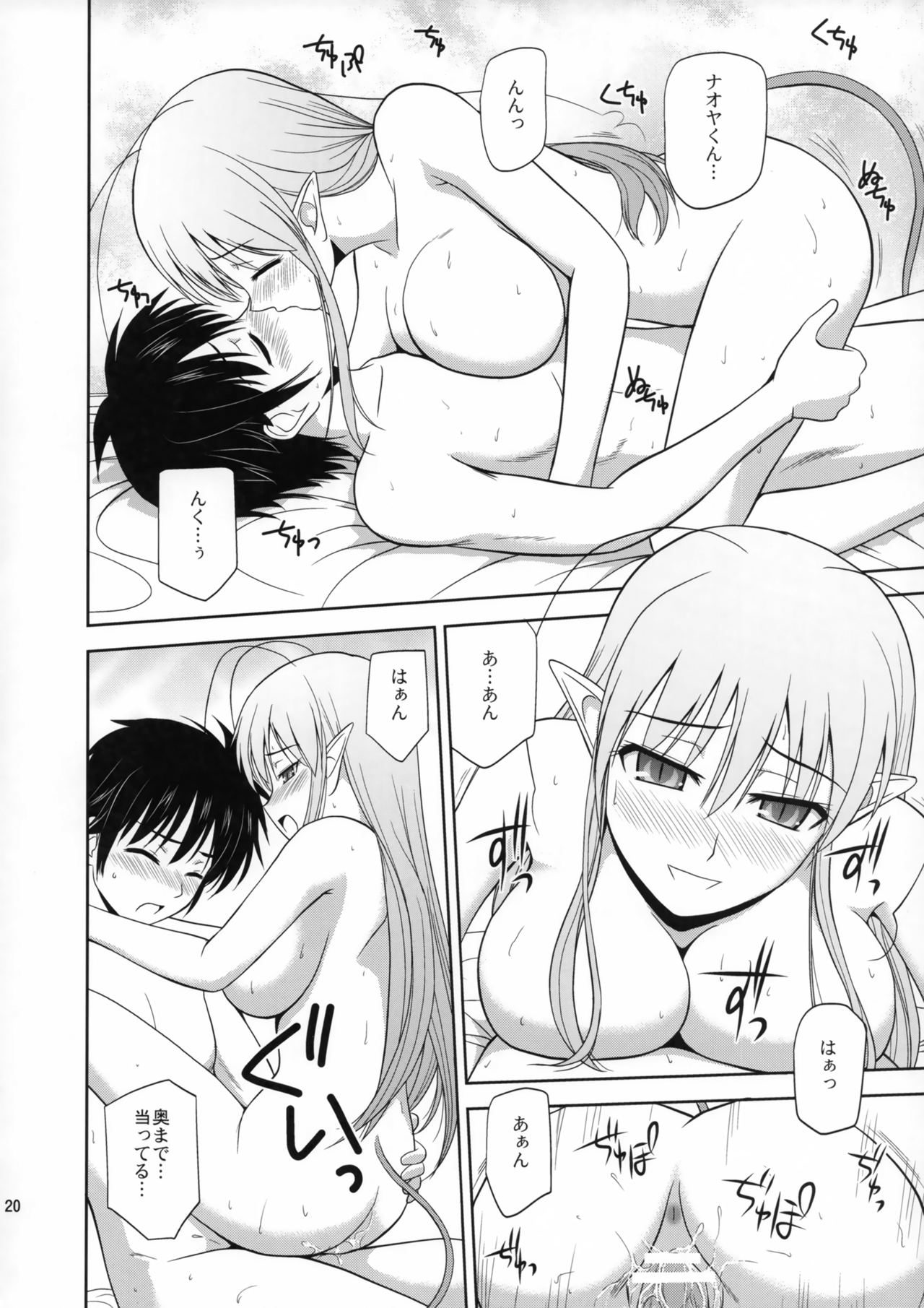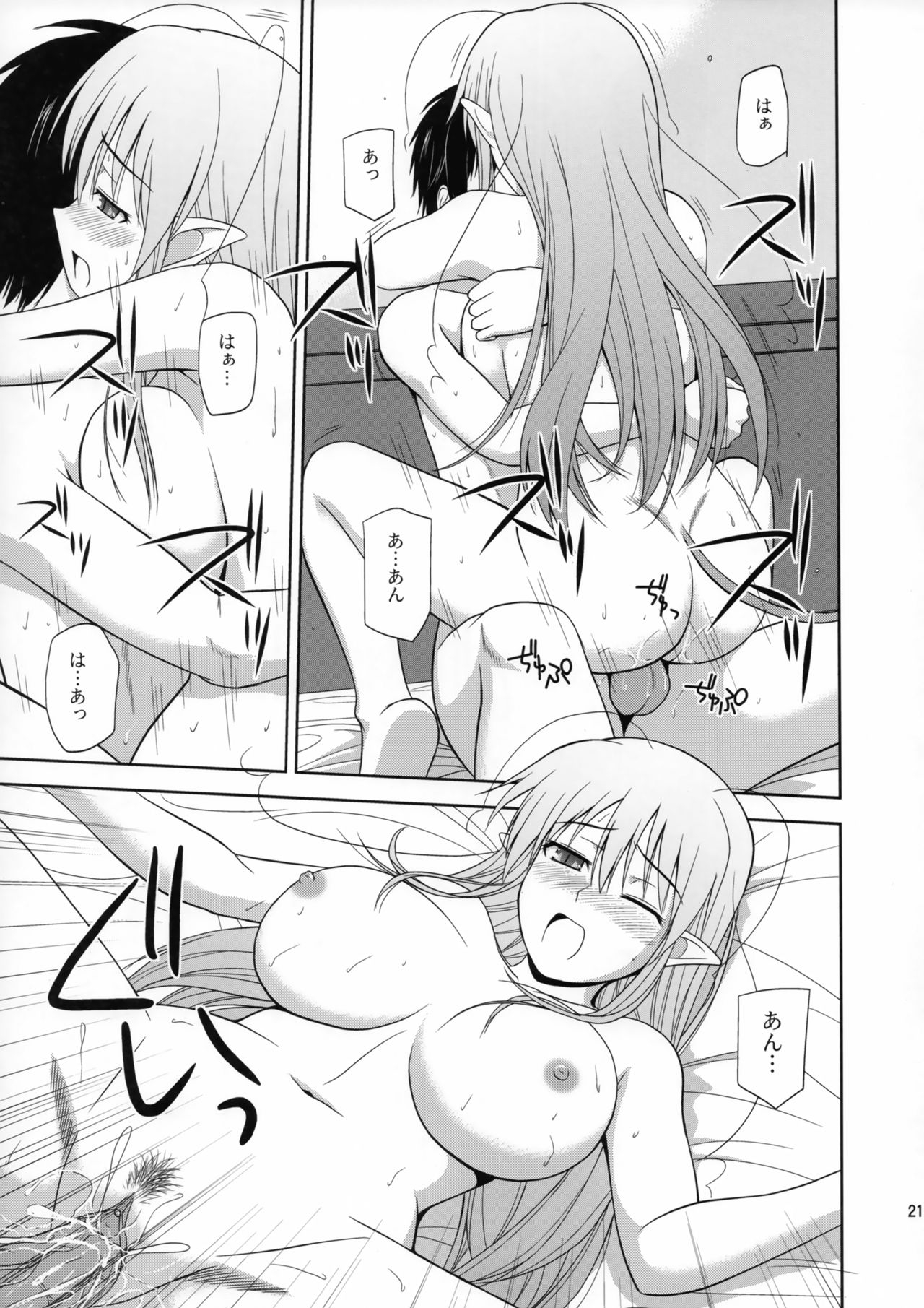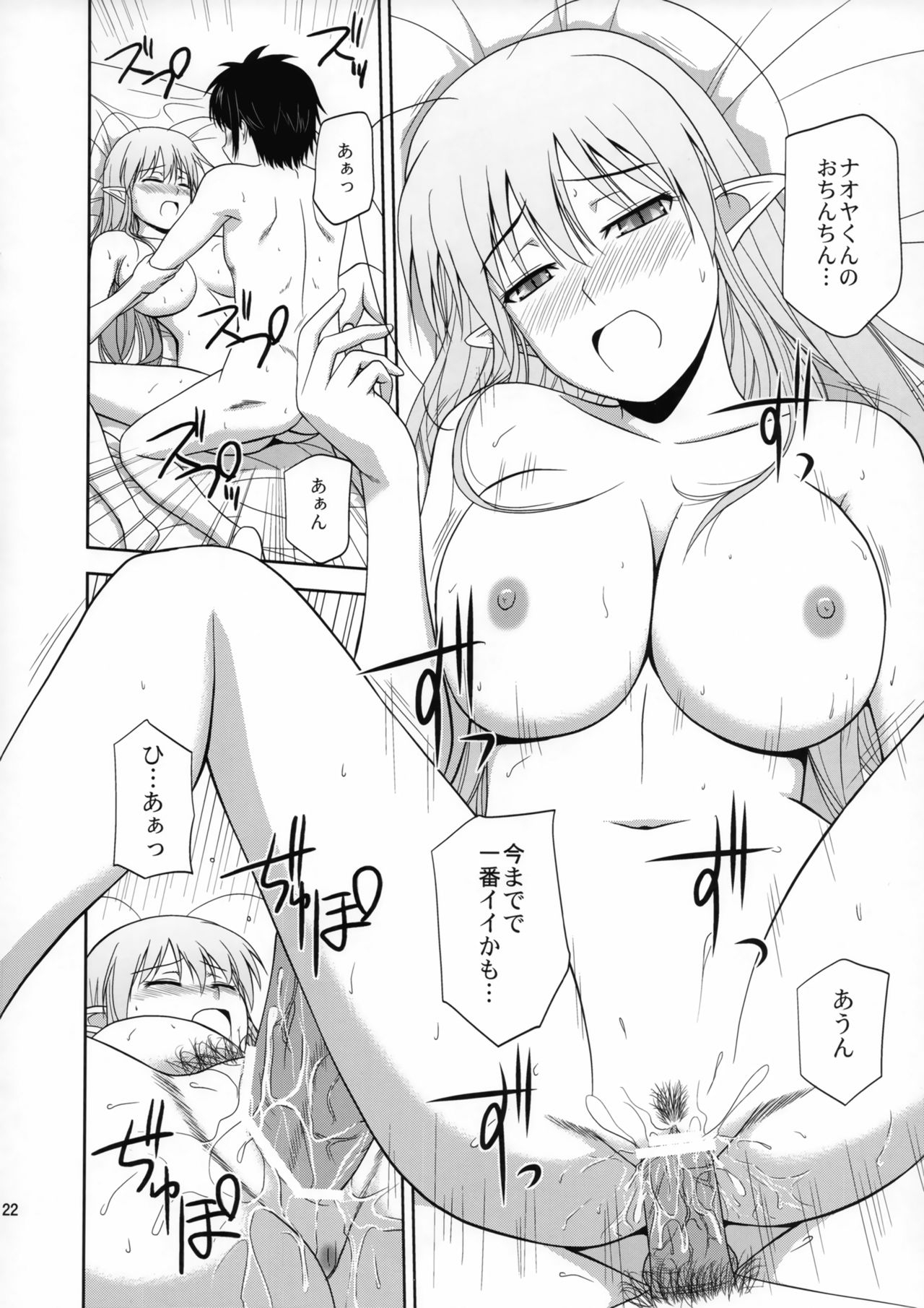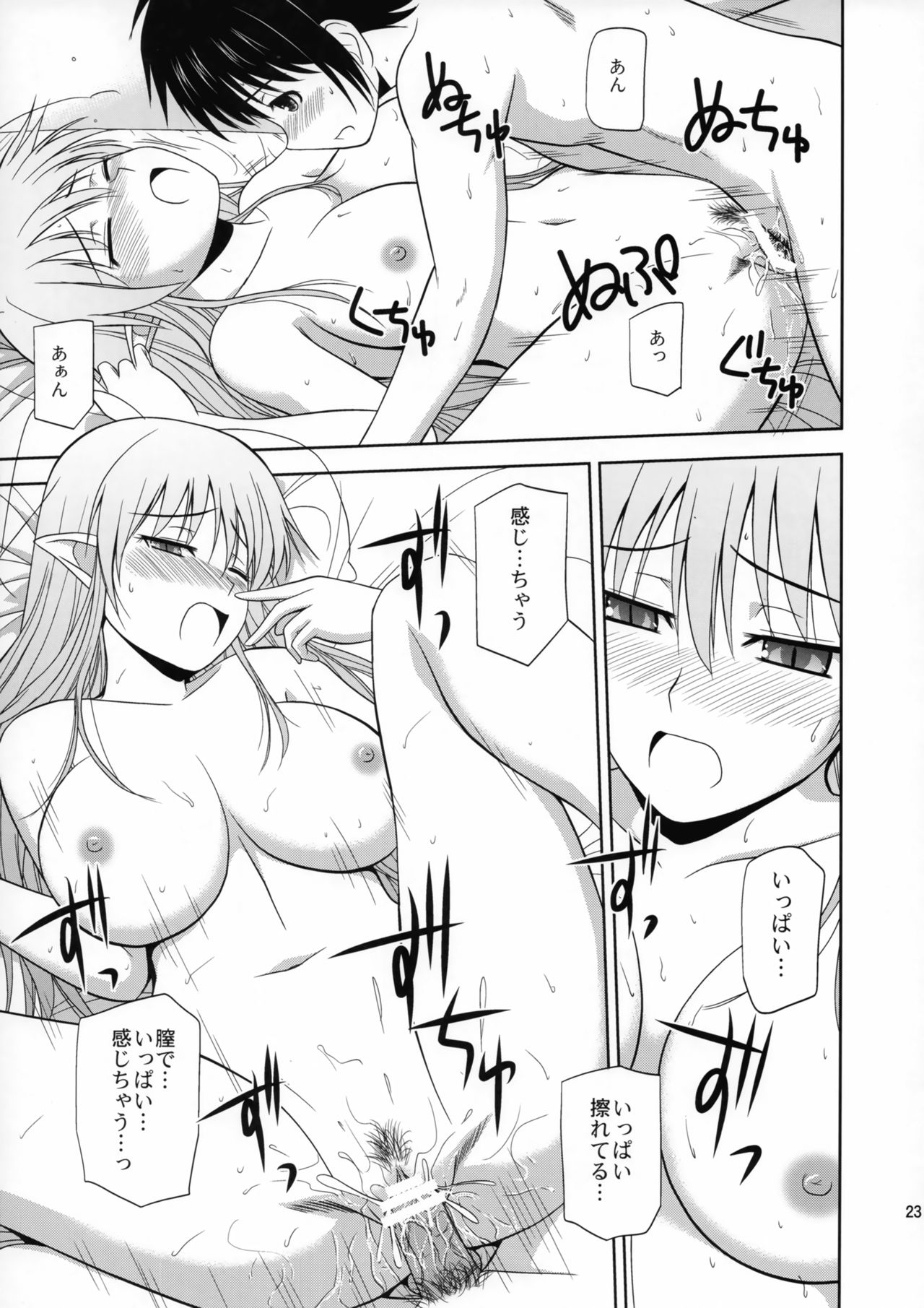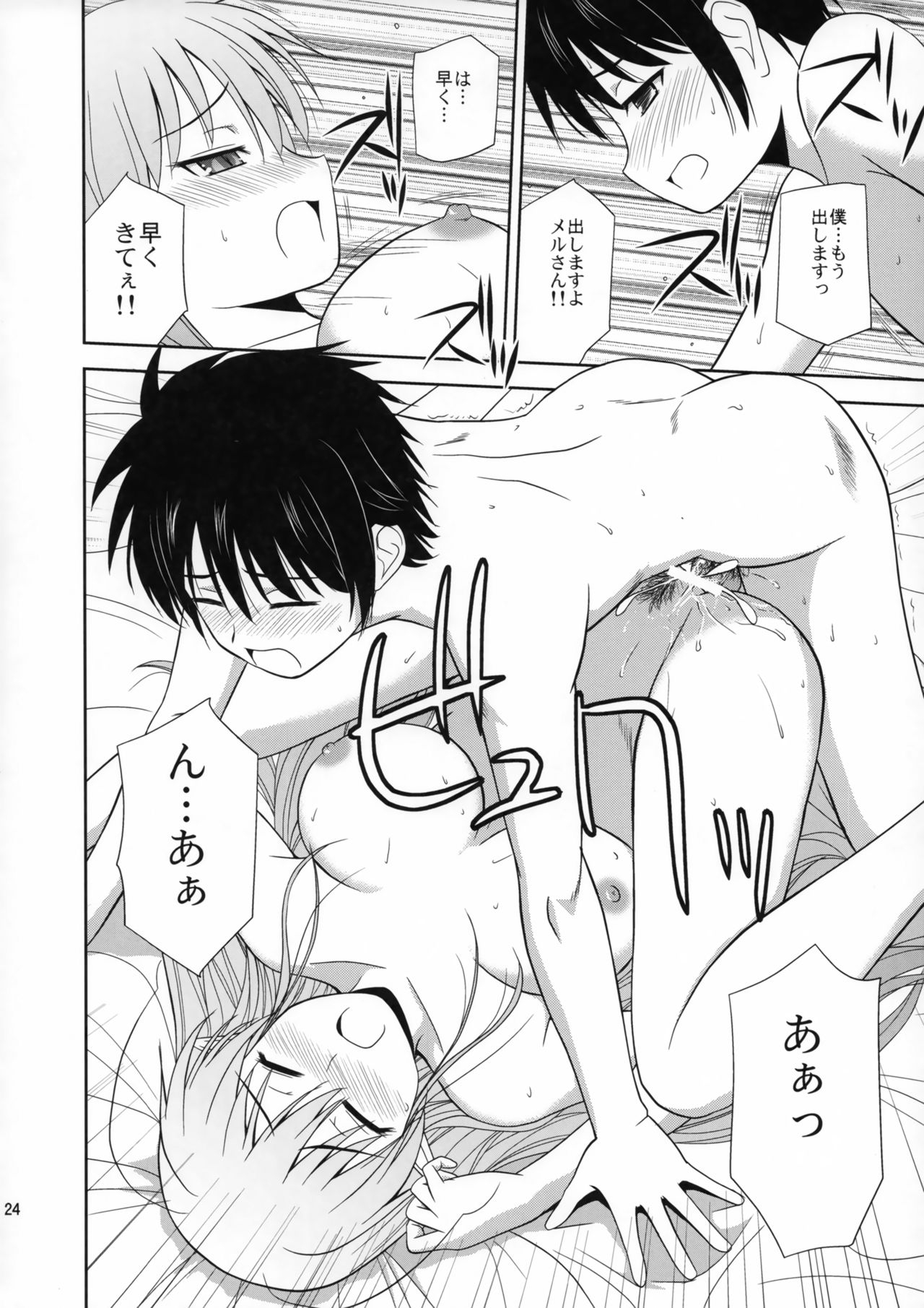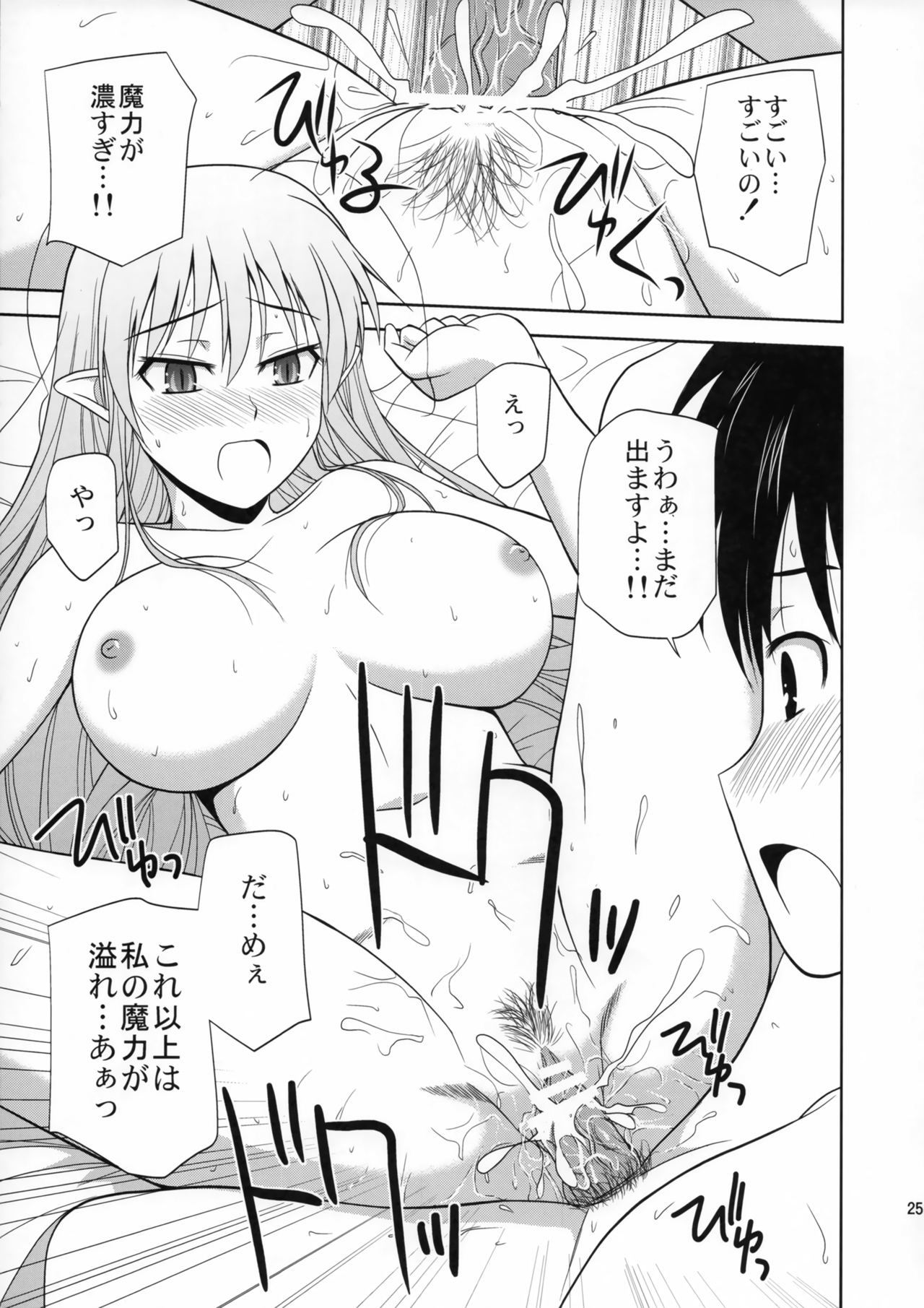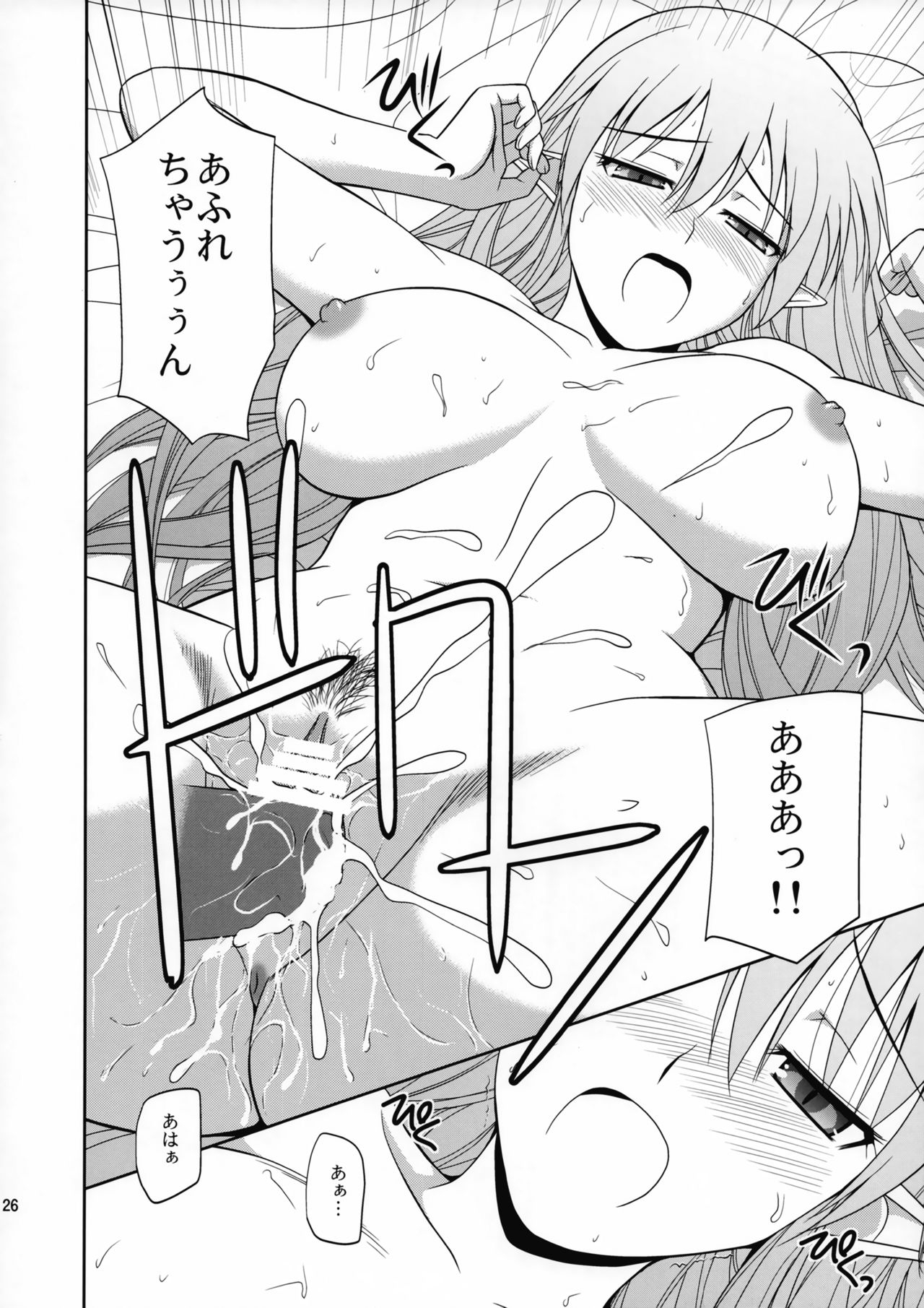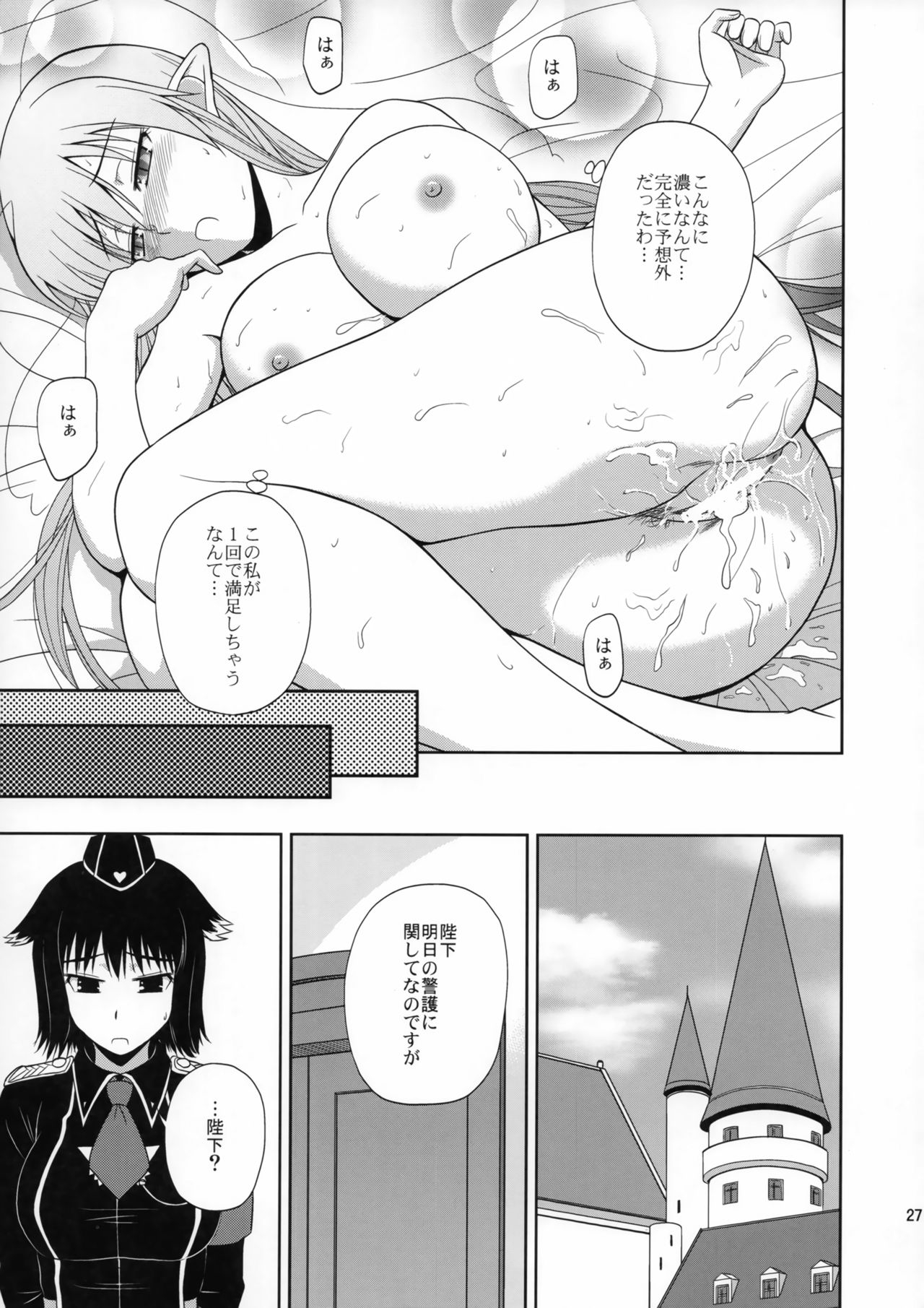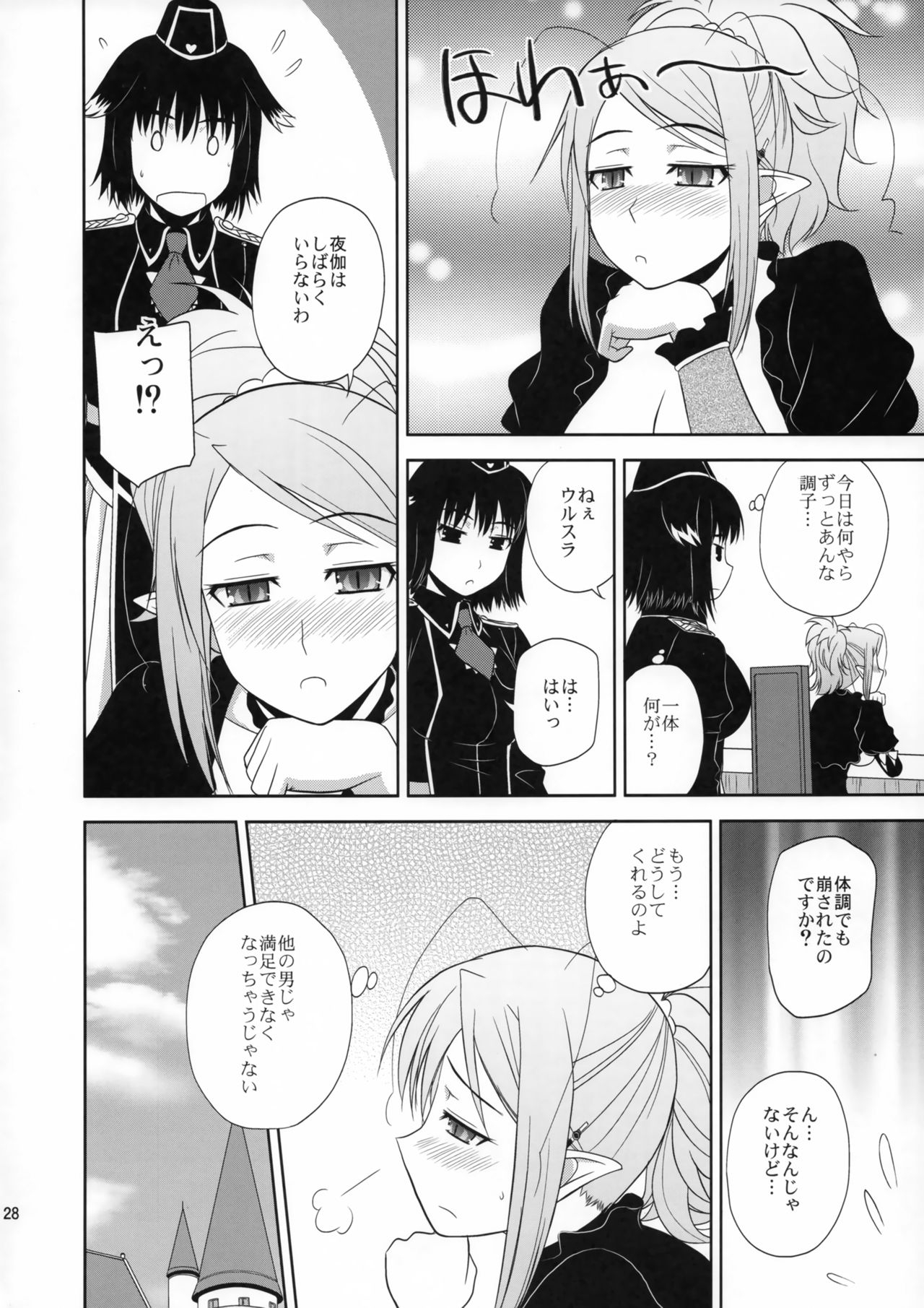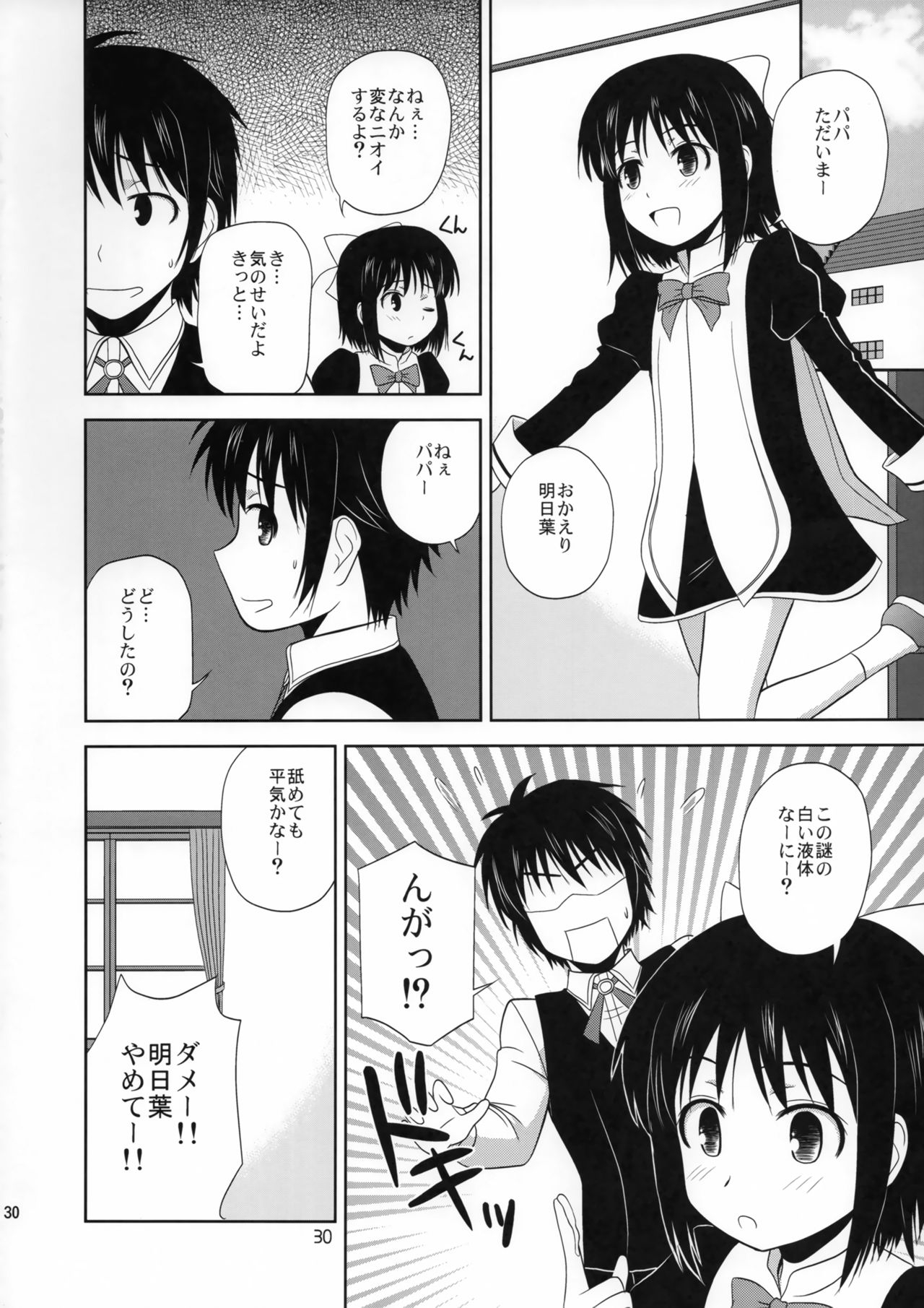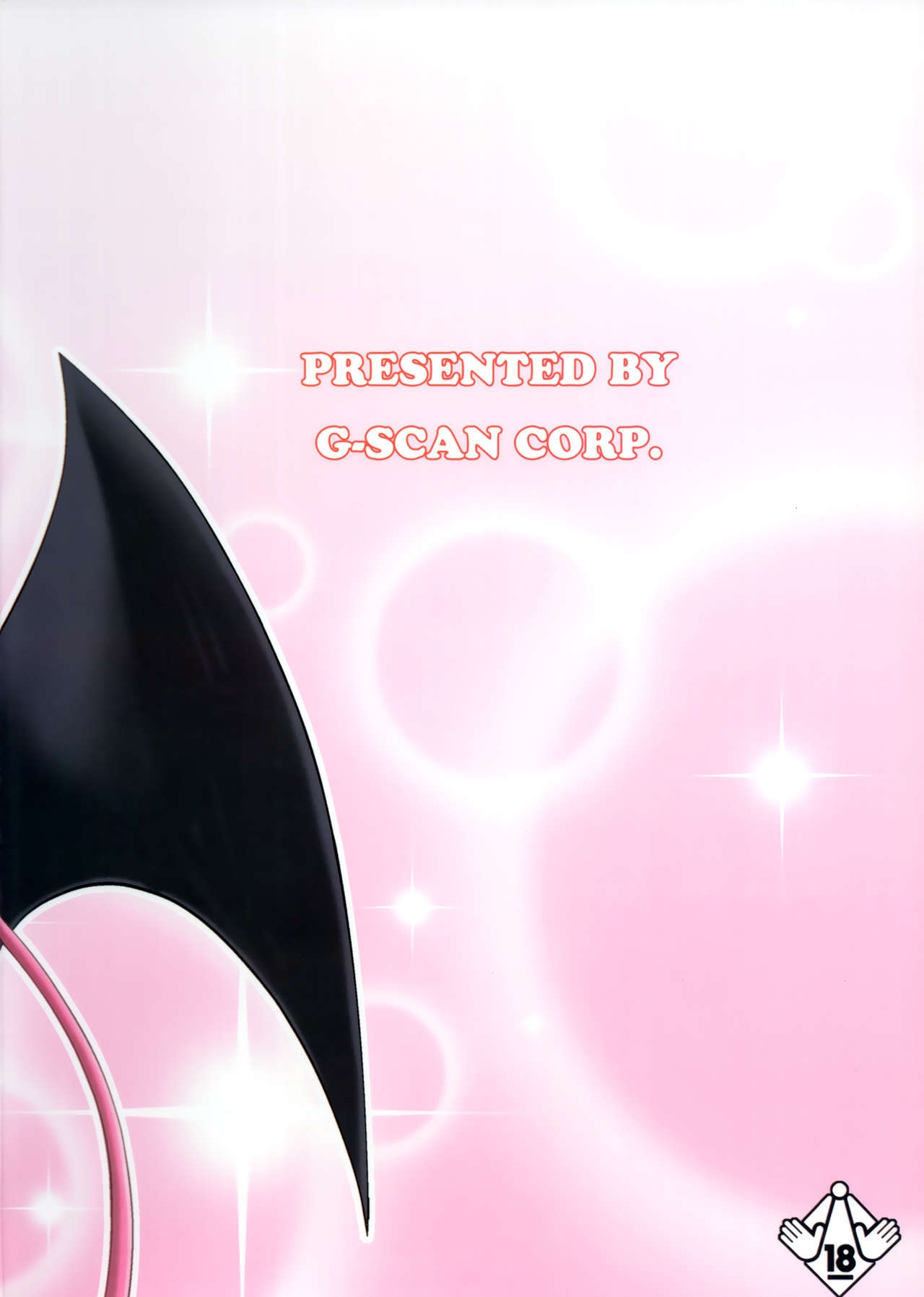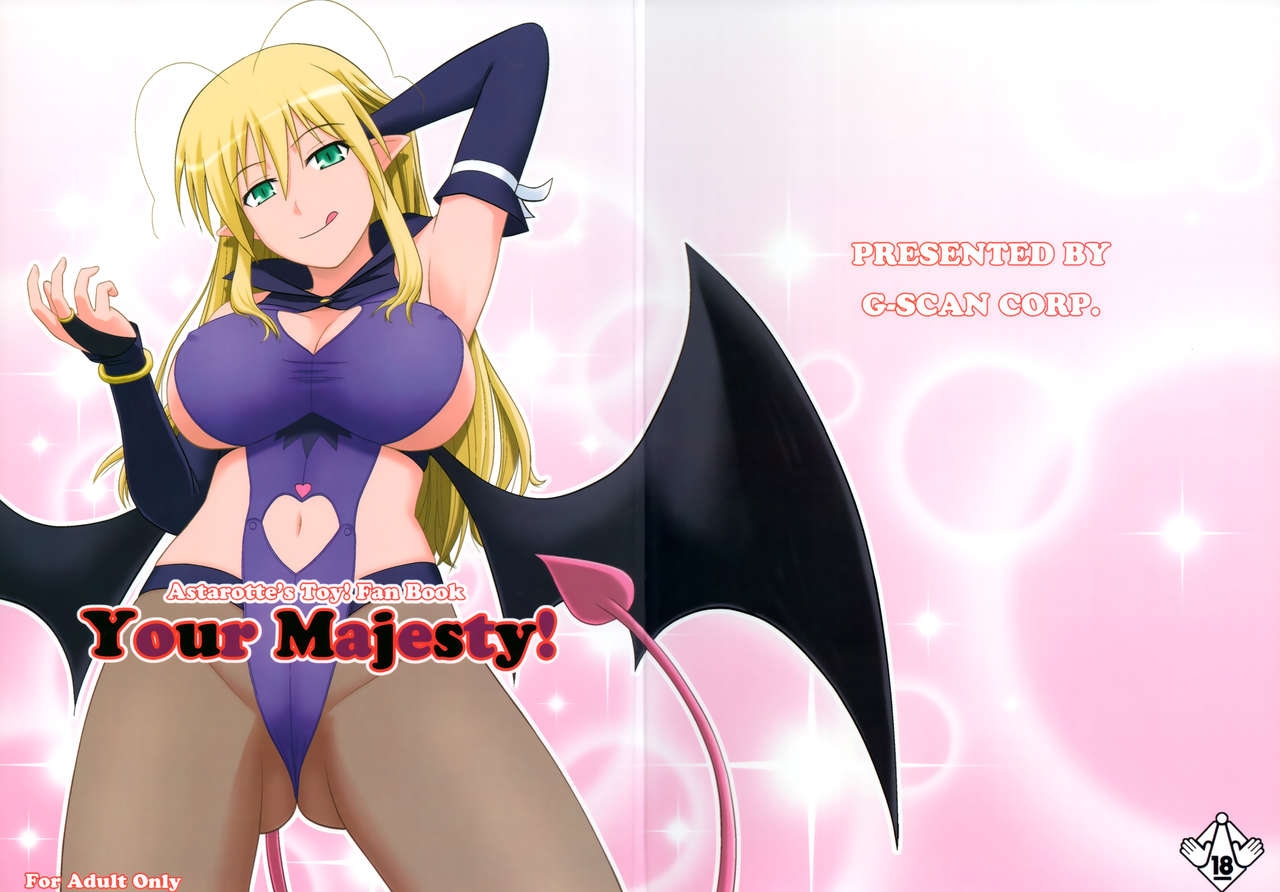 (C80) [G-SCAN CORP. (佐藤茶菓子)] Your Majesty! (ロッテのおもちゃ!)
Recommended top hentai for you:
You are reading: (C80) [G-SCAN CORP. (Satou Chagashi)] Your Majesty! (Lotte no Omocha!)